What Was Lost is a side quest with Kotallo in Horizon Forbidden West.
Your objective is to help Kotallo build a new arm and test it out.
Here's a walkthrough of What Was Lost in Horizon Forbidden West.
Recommended level is 30 and above.
To begin, head to the Ninmah Research Lab where you first encountered Specters. The location is shown in the map below.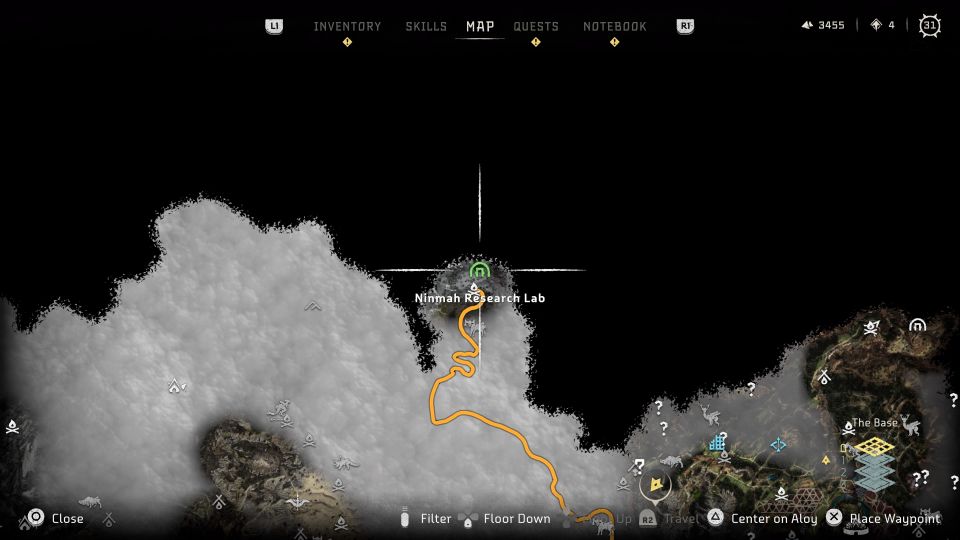 Go to the campfire and call Kotallo to come.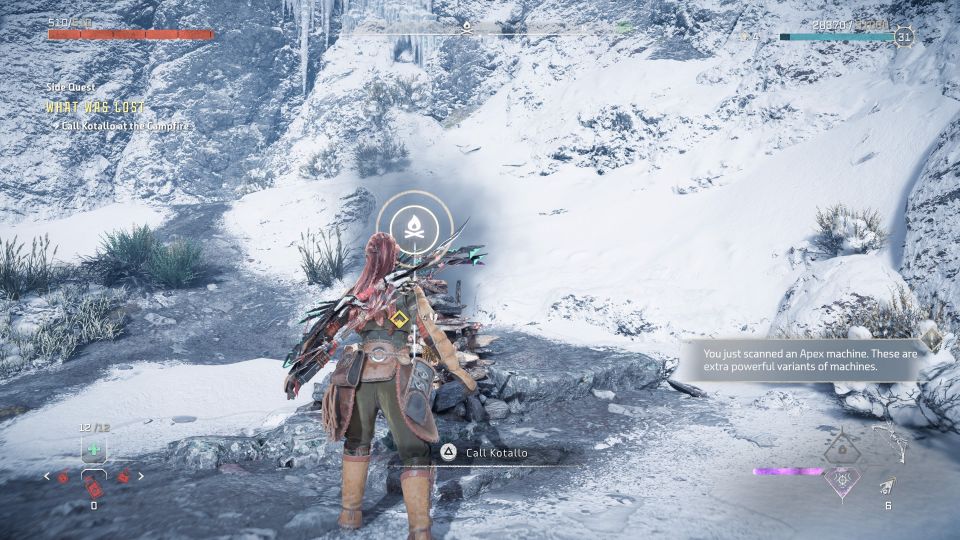 Enter the Zenith lab
You'll then see some machines around. You can choose to kill them or just sneak past all of them.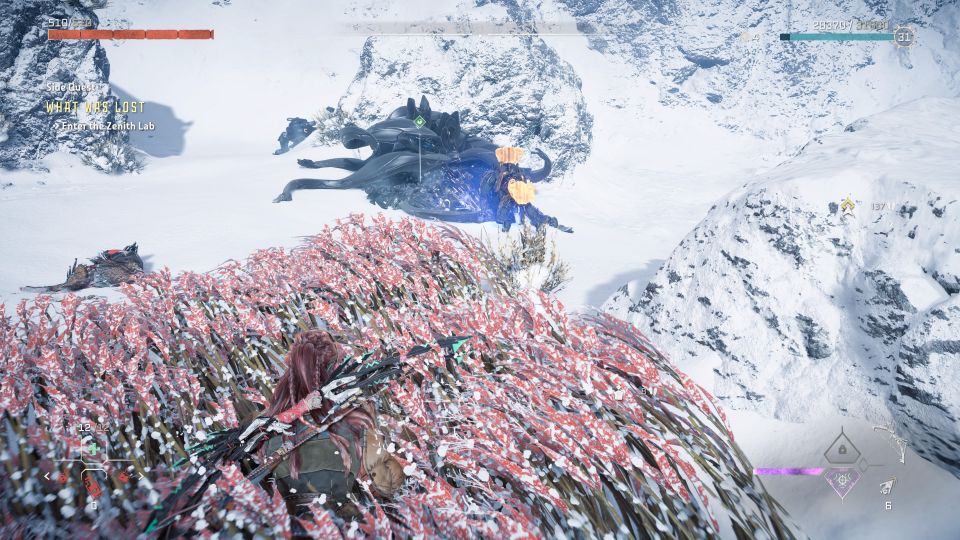 The lab entrance is the tunnel just beside a huge machine.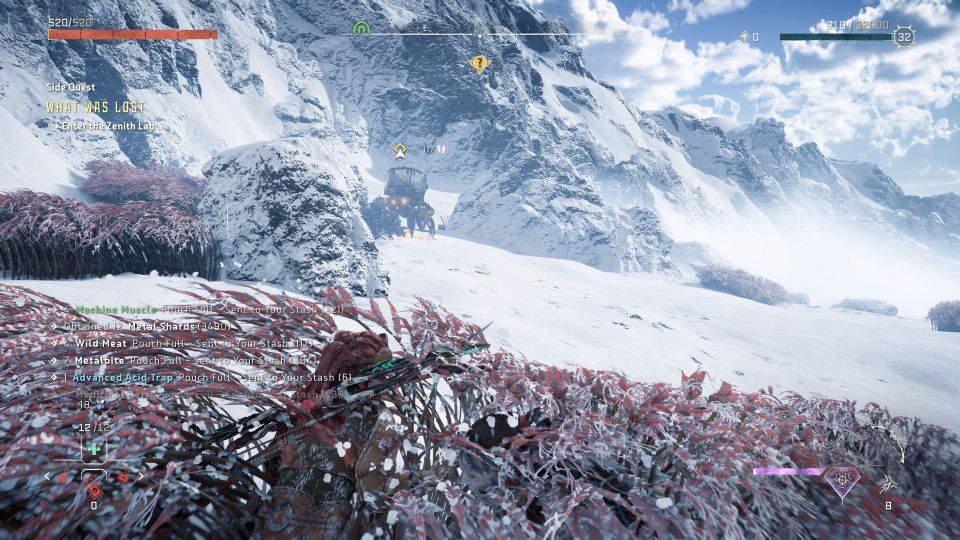 Go to the storage rooms
You will find more machines inside the facility. You can try to sneak past them as well.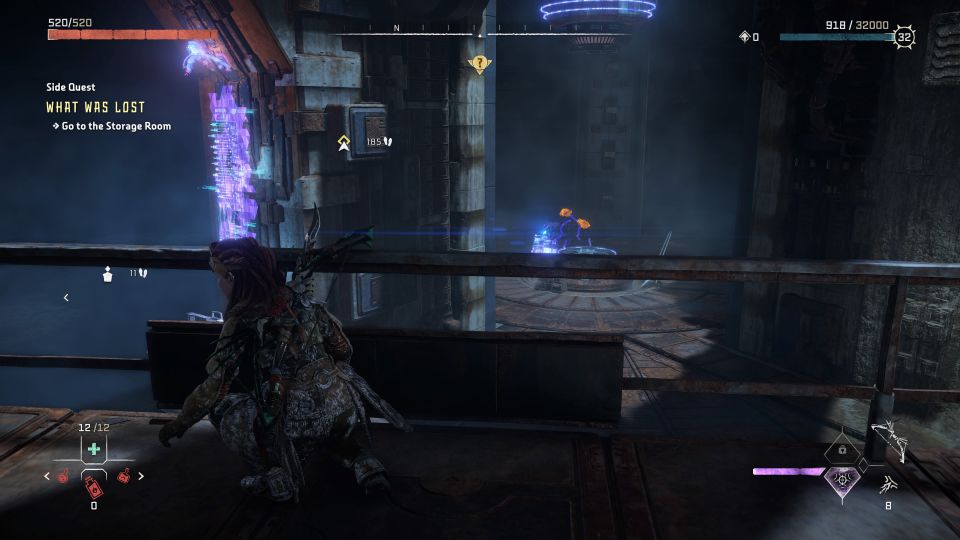 Inside the storage room, you'll find the console. Examine it.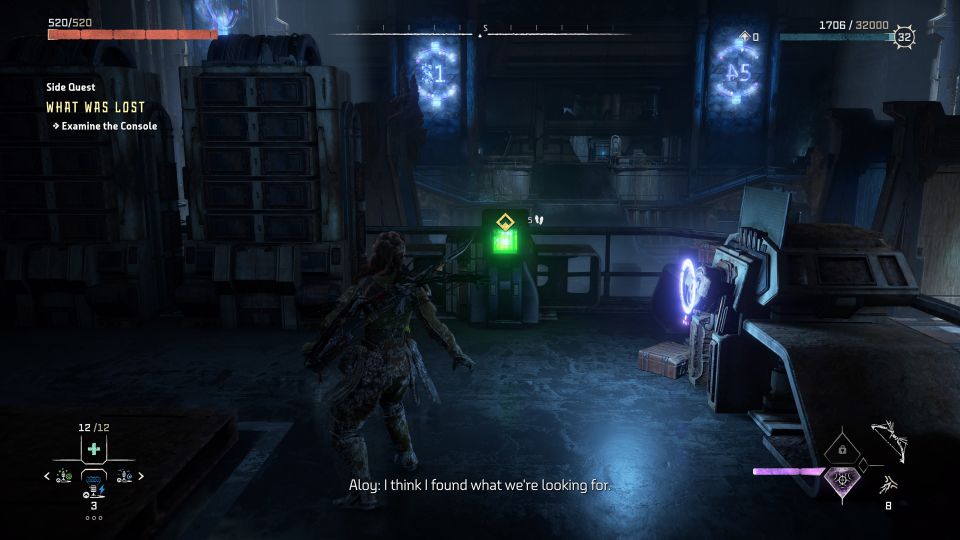 Kill the Specters
Specters will then ambush. Kill them all. Scan them to find the weakness.
A precision arrow is great for their weak spots.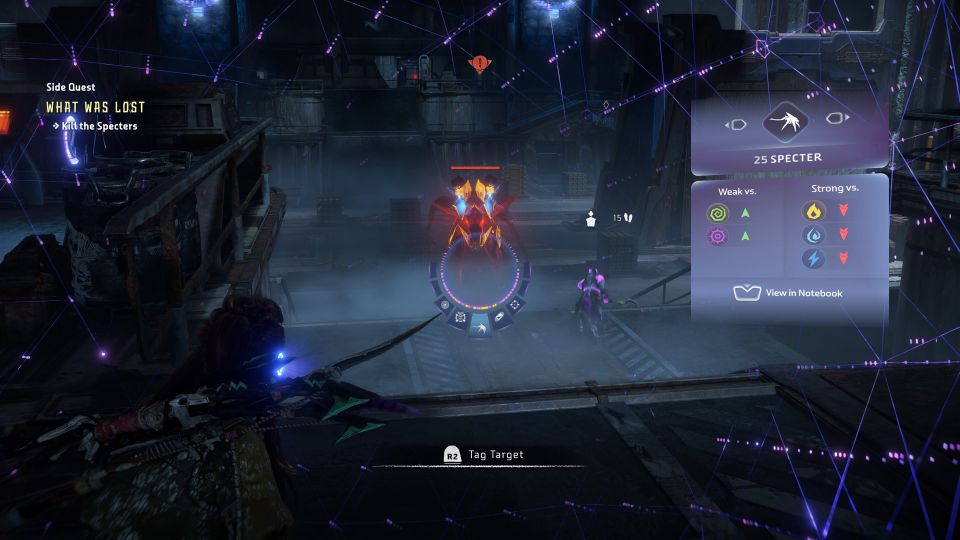 Find the components
Head back out and look for the components.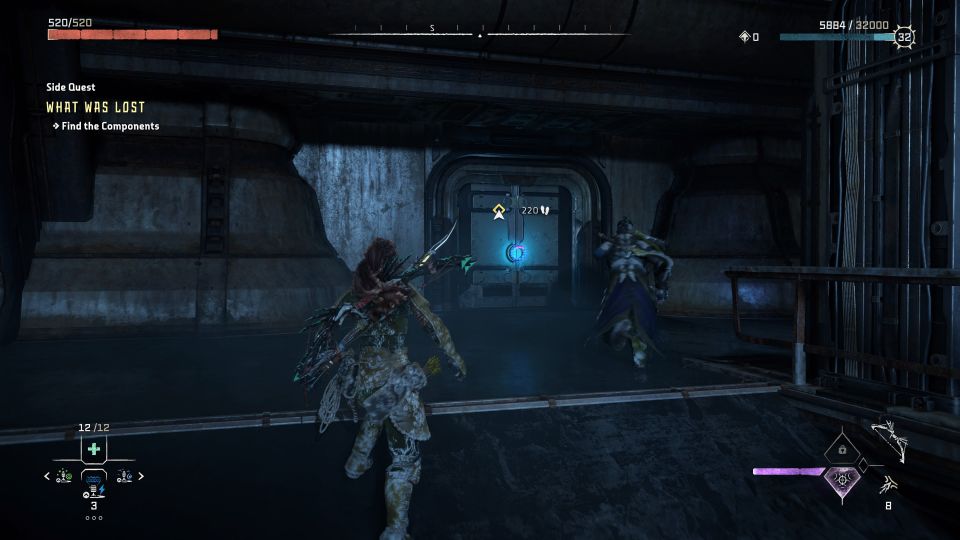 You should find a vent. Use a pullcaster to open it.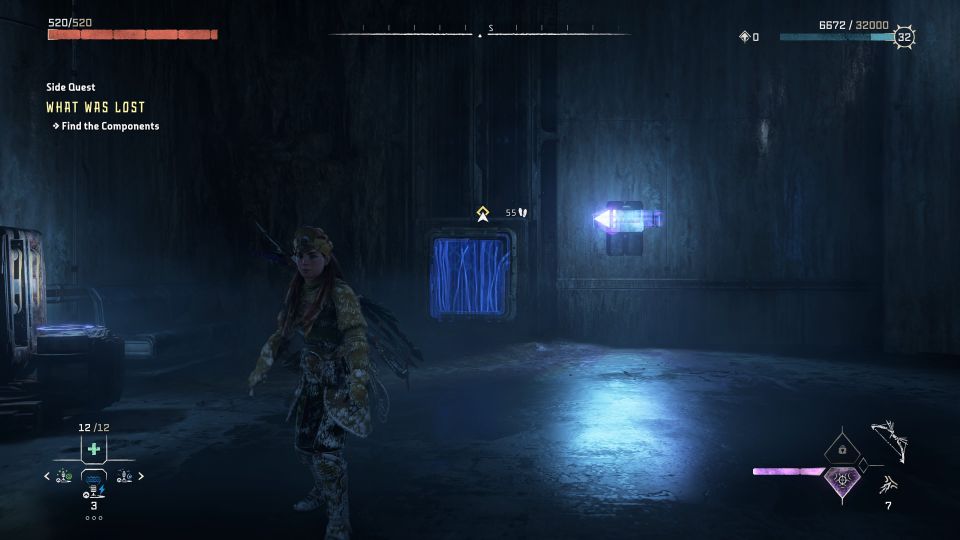 Enter the vent and in the next room, use the pullcaster to pull open the vent on the ceiling. Climb up to the vent.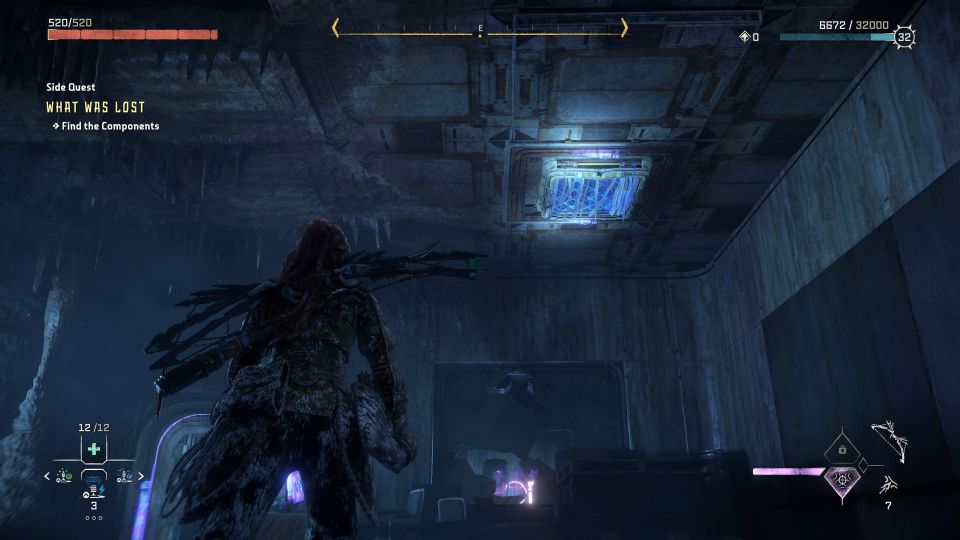 Look for the ladder going down.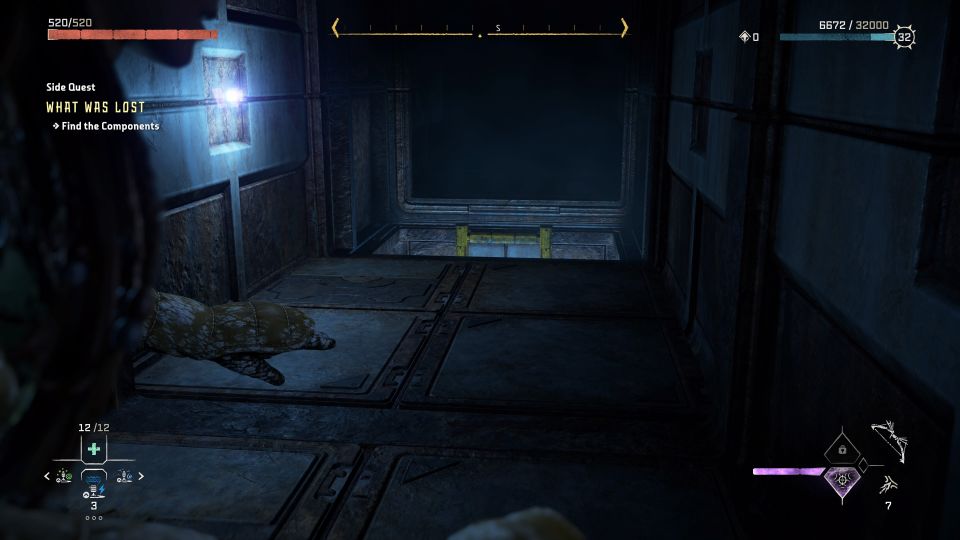 You should now be able to find the components inside a chest.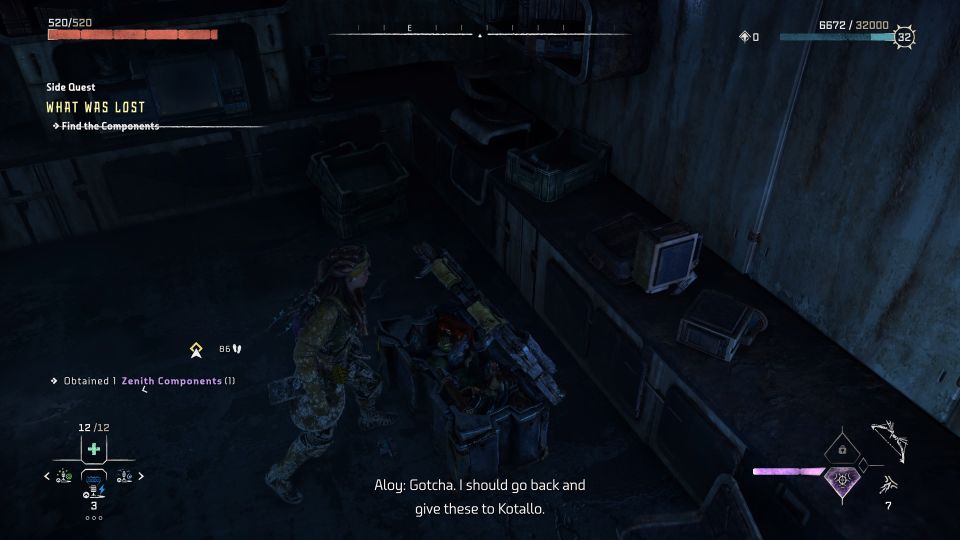 Give the components to Kotallo
Ignite the Firegleam to open up a path.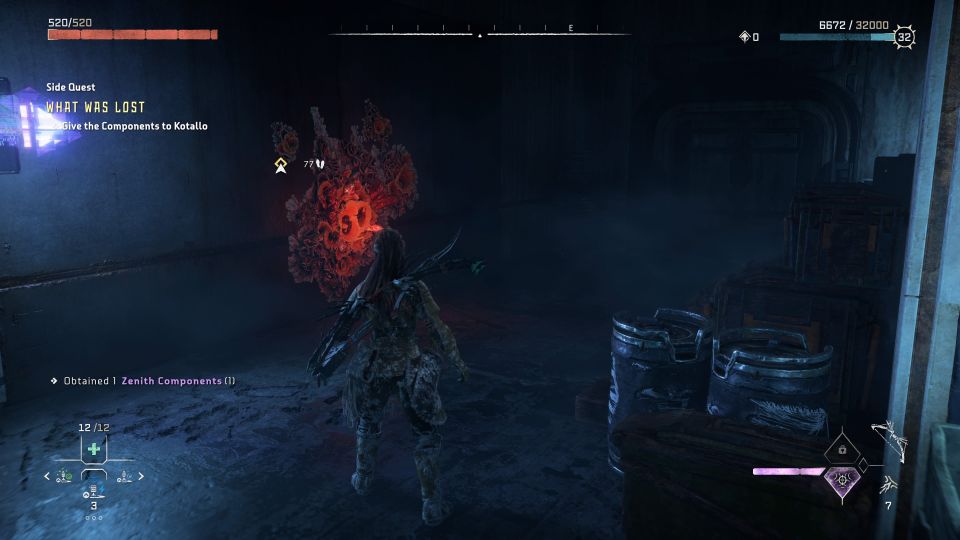 You'll see Kotallo just outside. Give the components to him.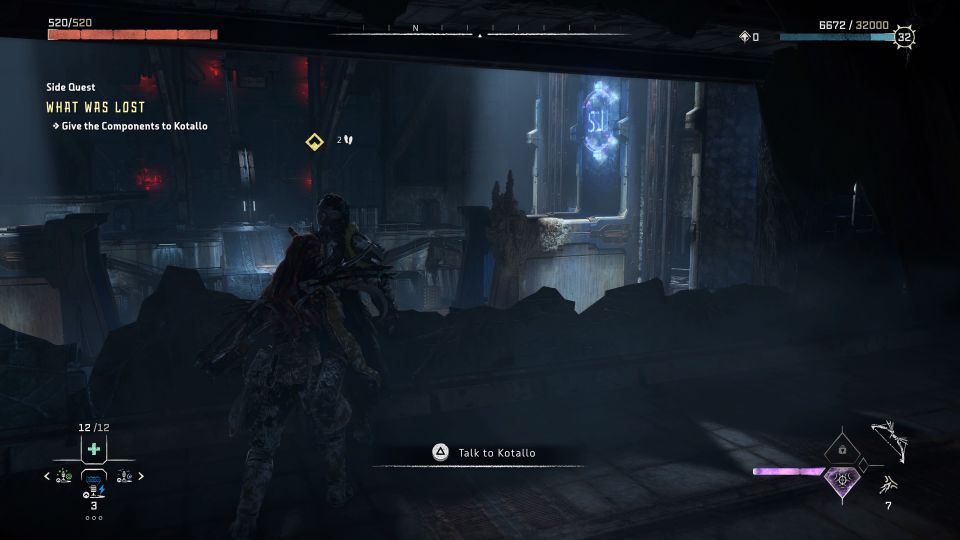 Head back to the base
Return to the base and talk to Kotallo about his arm.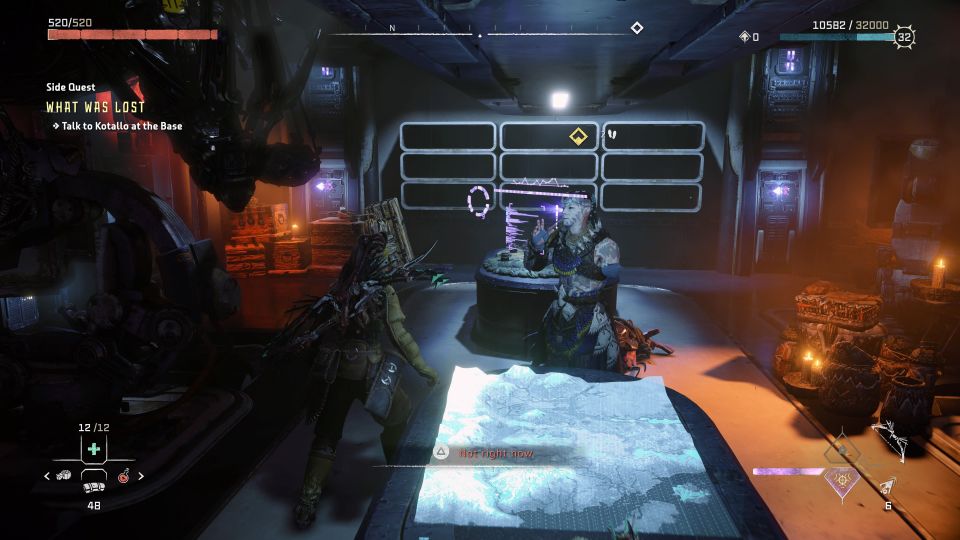 Go to the meeting place
He'll want to test out the arm. Head northwest to the location shown in the map below.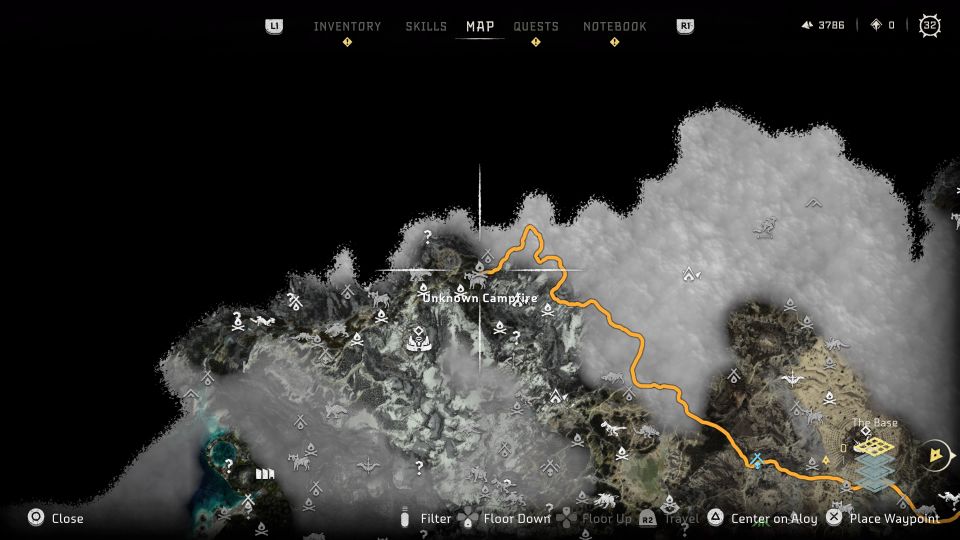 Go to the campfire to call Kotallo.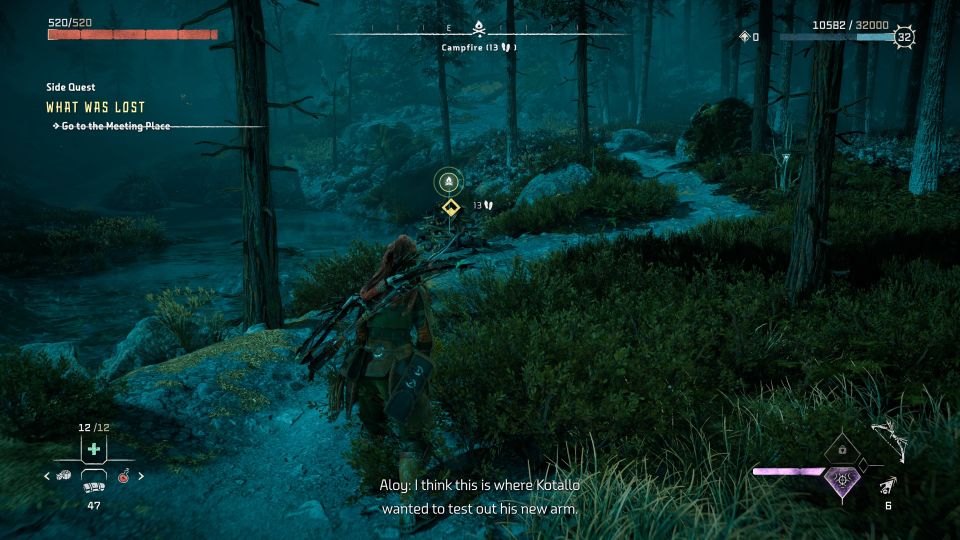 Follow Kotallo
Once he's here, follow him.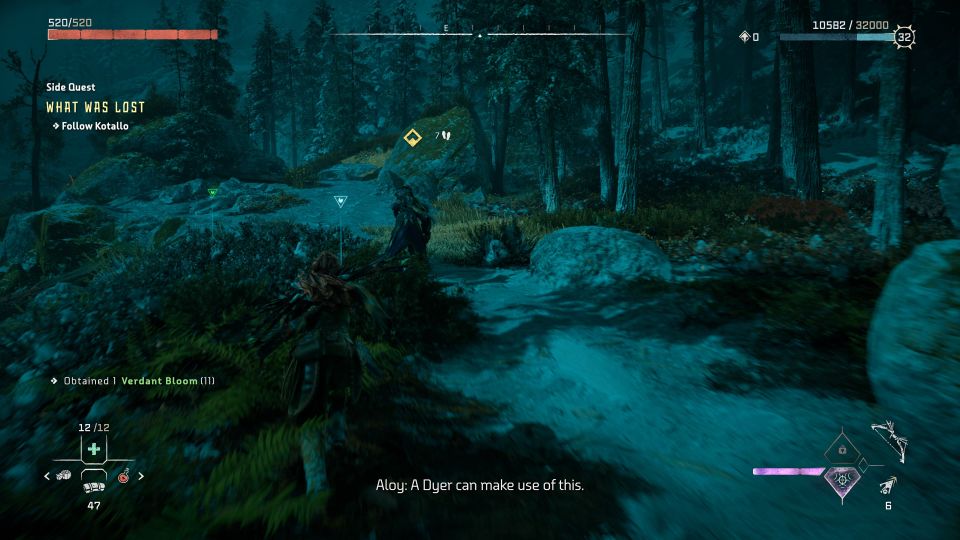 Kill the Scorcher
He'll lead you to the Scorcher, a machine which killed many of the Tenakths.
Take it out and the quest ends here.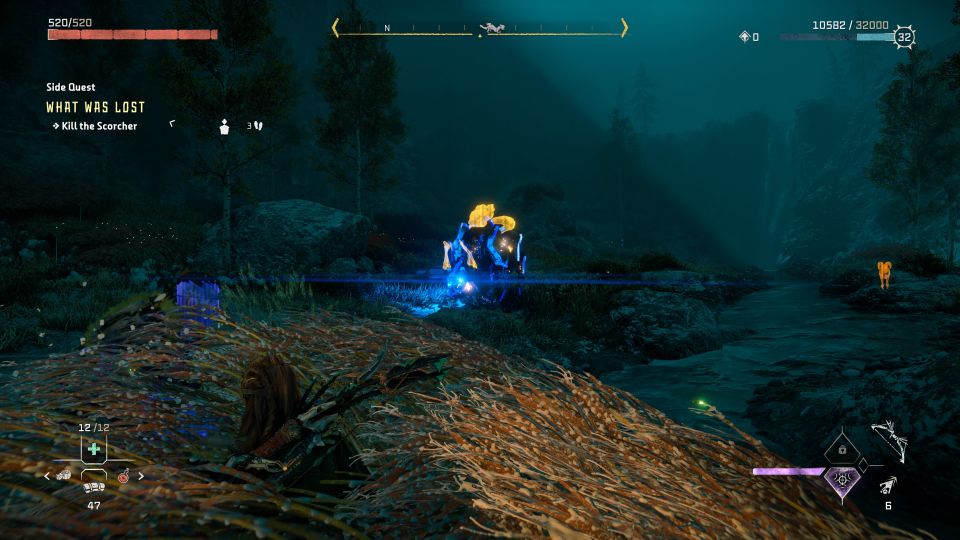 ---
Related posts:
Horizon Forbidden West: The Wings Of The Ten Walkthrough