The Stand of the Sentinels is a Tallneck quest in Horizon Forbidden West.
Your objective is to override the Tallneck in an abandoned Tenakth village.
Here's a walkthrough and guide of The Stand of the Sentinels (Tallneck) in Horizon Forbidden West.
Recommended level is 25 and above.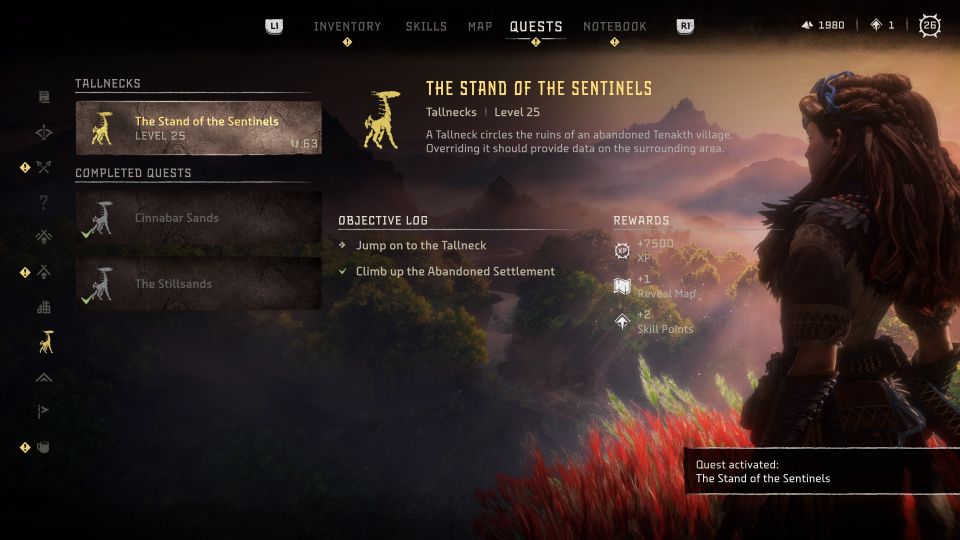 To begin the quest, head to the Tallneck as marked on the map below.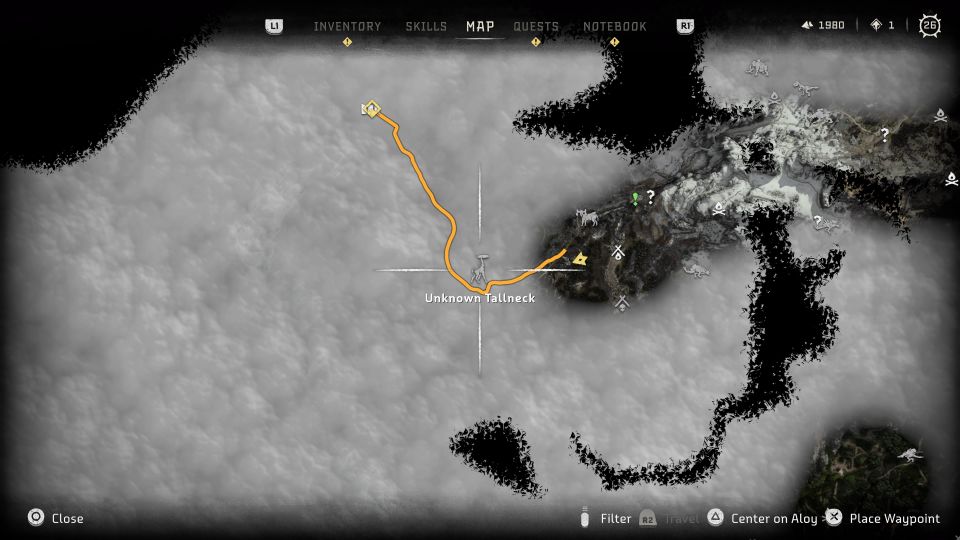 Jump onto the Tallneck
There's a campfire just south of the place, which is on the mountain.
If you spawn there, just jump and glide towards the Tallneck.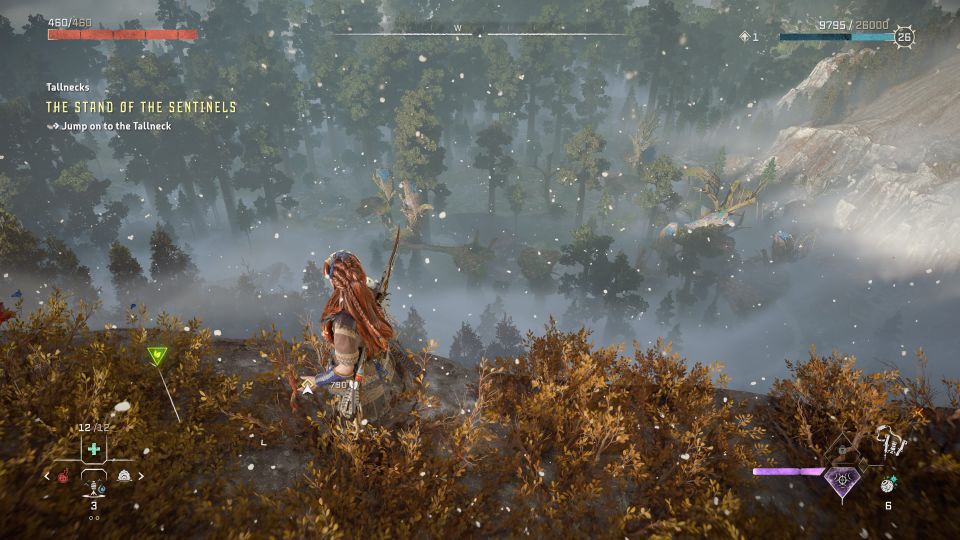 You may be able to land on the Tallneck directly. Another way is to fly there (but that's towards the end of the game).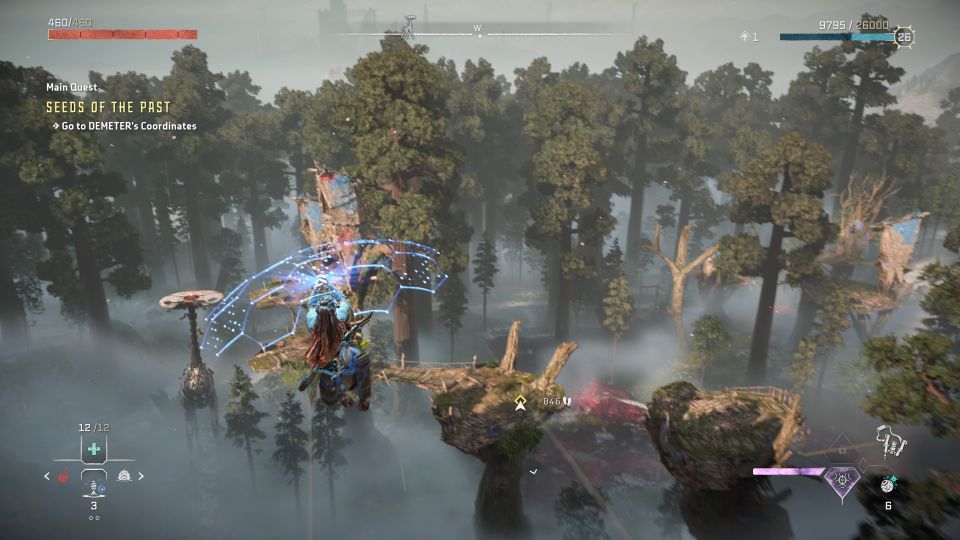 Once you're there, you can climb up the Tallneck's ledges at the top.
Then, override it and you're done. You will unlock visibility on the map.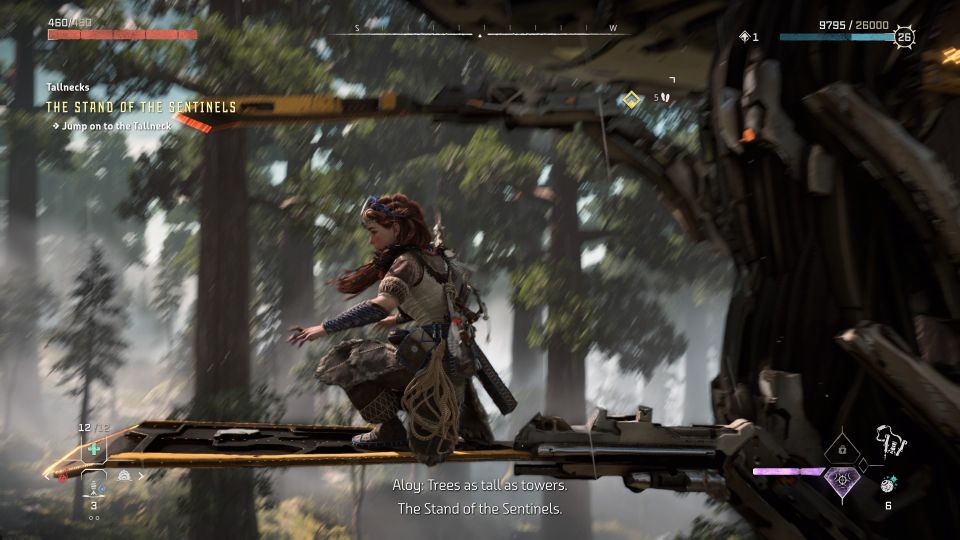 ---
Related posts:
Horizon Forbidden West: The Sea Of Sands Walkthrough