Cradle of Echoes is a main quest available in Horizon Forbidden West.
Your objective is to check out the distress signal seemingly sent by ELEUTHIA.
Here's a walkthrough of Cradle of Echoes in Horizon Forbidden West.
Recommended level is 20 and above.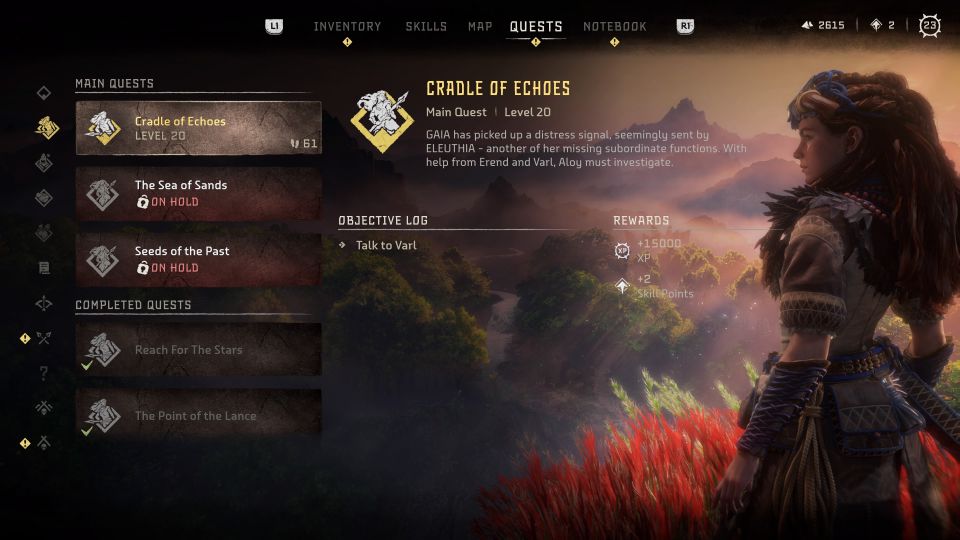 To begin the quest, talk to Varl.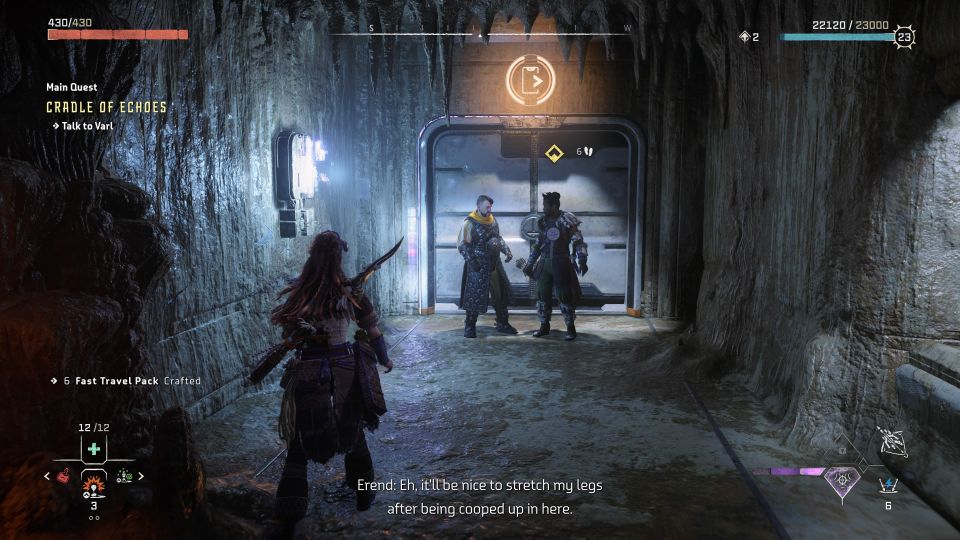 Examine the Zenith's corpse
After climbing up the mountain, you'll see a Zenith fighting against some Tenakth.
Examine the corpse of the Zenith.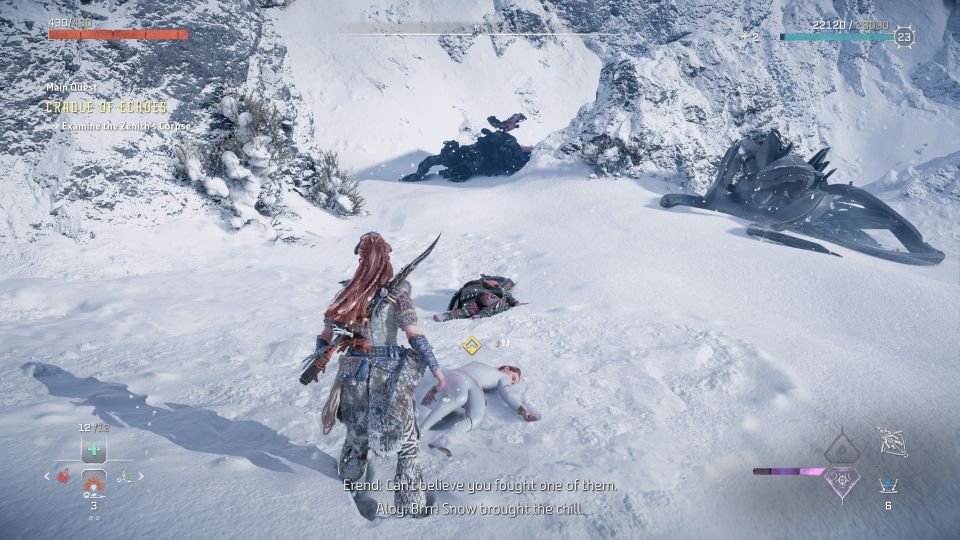 Investigate the battlefield
Then, use focus to see all the spots to investigate on the battlefield.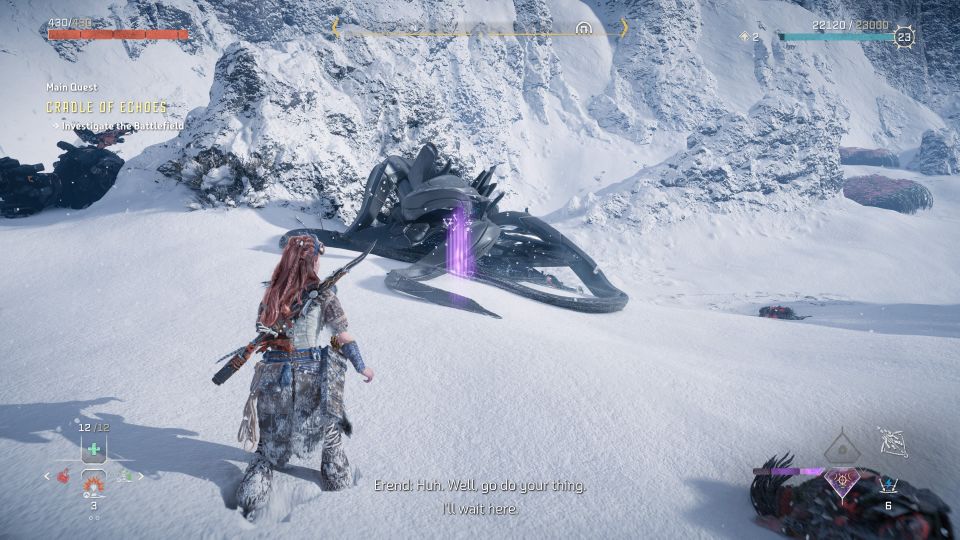 There are more things to investigate up the ledge where the weapon was.
Return to Erend when you're done.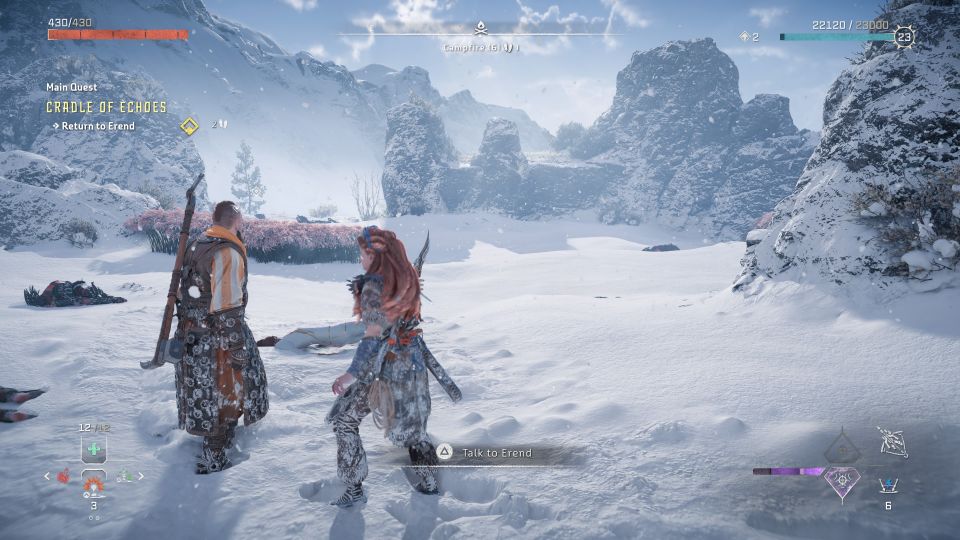 Talk to Varl
Next, look for Varl. You'll see him standing in front of a giant hole.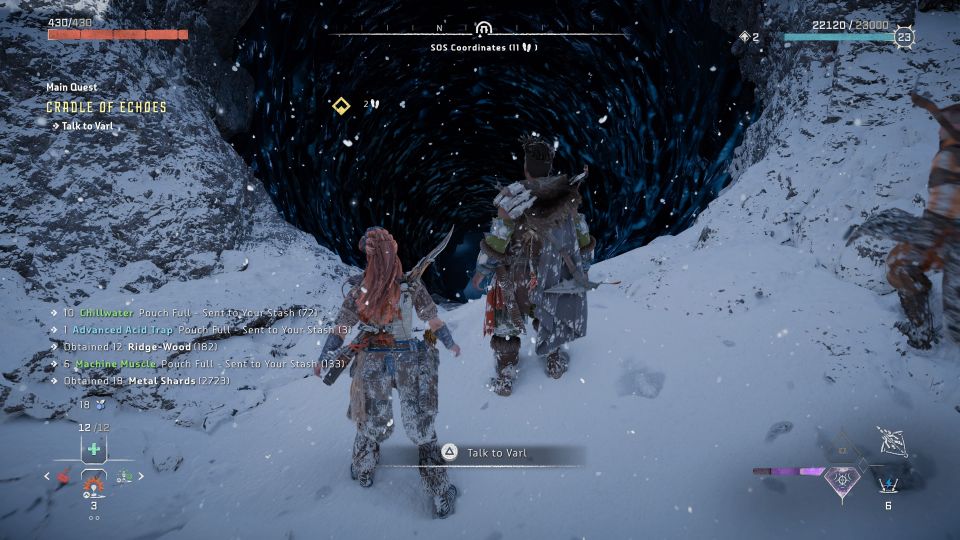 Investigate the facility
Go down the tunnel and investigate the facility.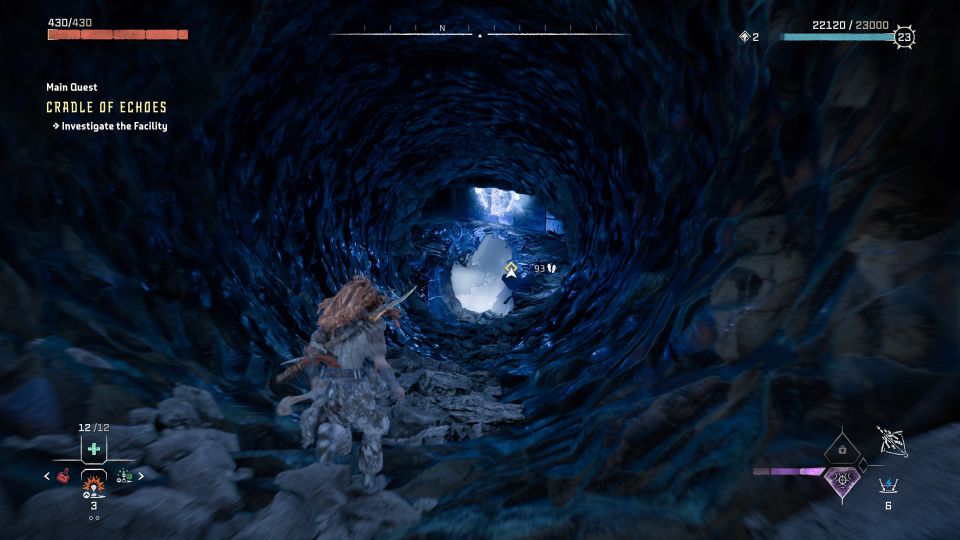 You'll then reach a central processor. Examine it.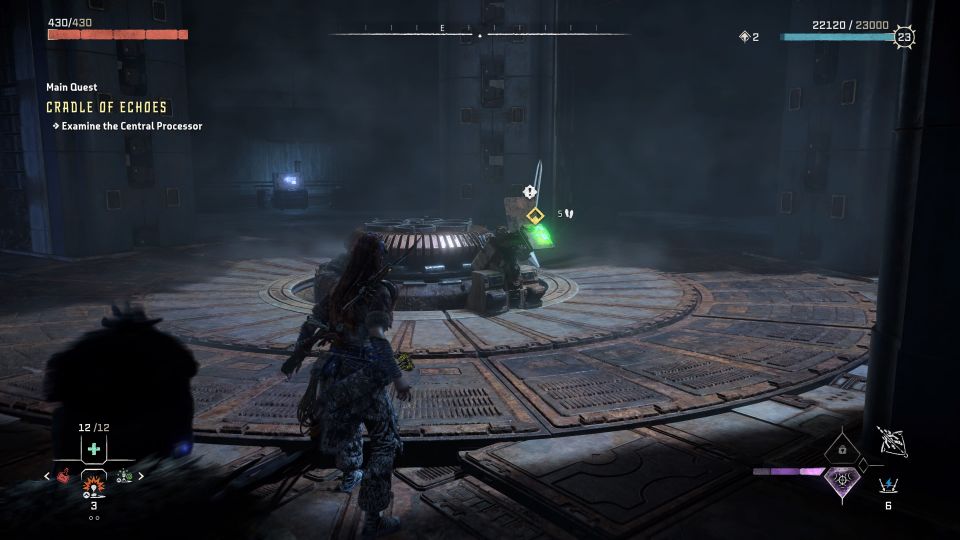 Continue searching the facility for the asset that the Zenith spoke about.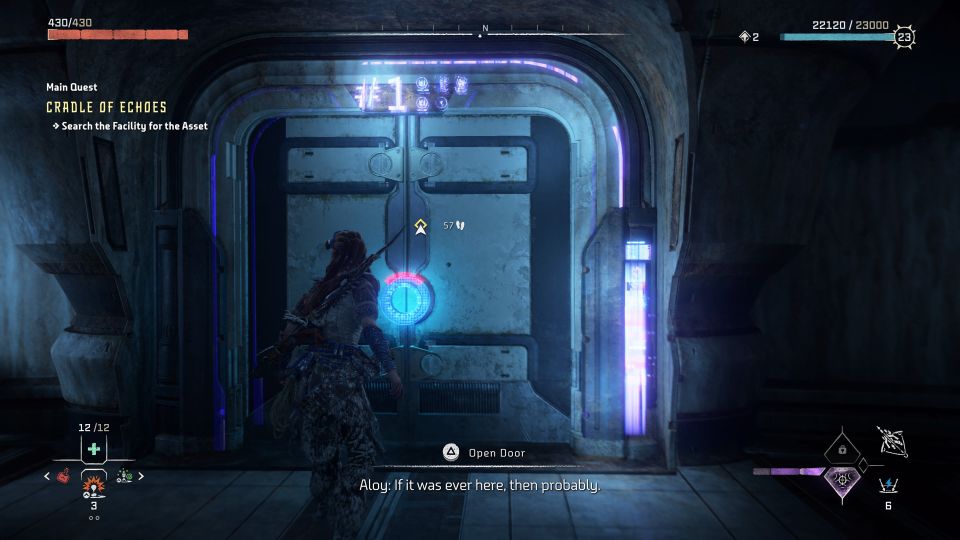 Search the facility
You'll reach a big open space.
Go to the end and enter the code. The code is 237 which is obtained from the distress signal document.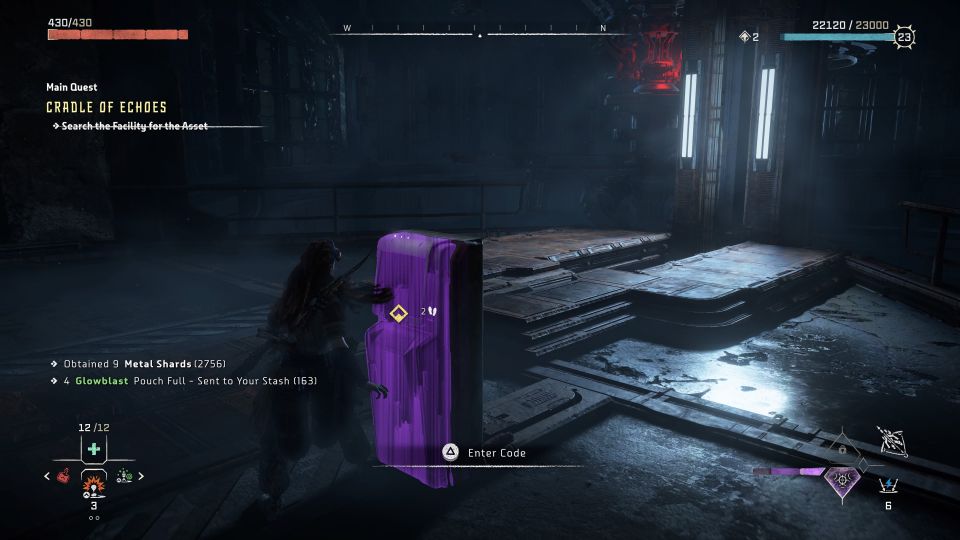 Kill the Specter
Specters will then arrive. Take them out.
Use focus to find their weak points.
Exit the facility after the battle.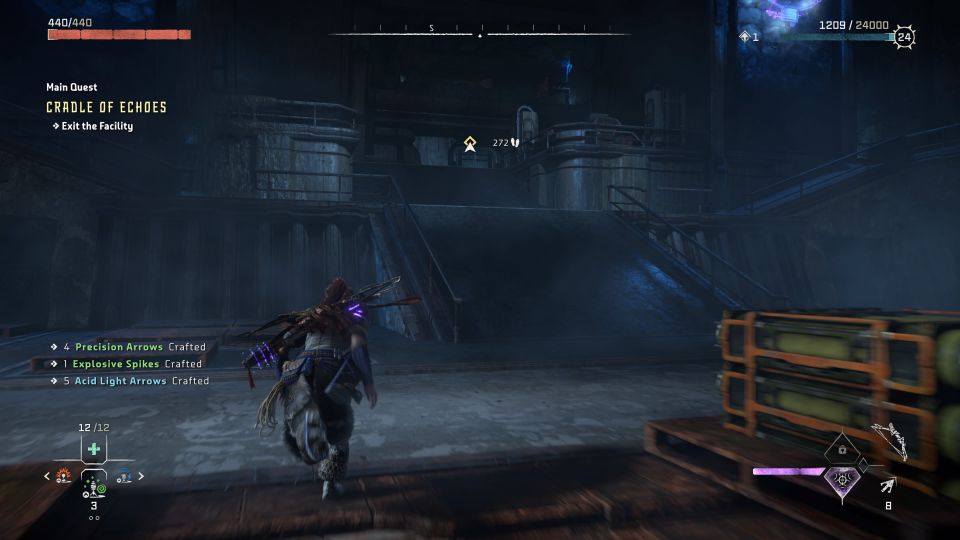 Then, you'll have to defeat the Specter outside as well, where Erend is.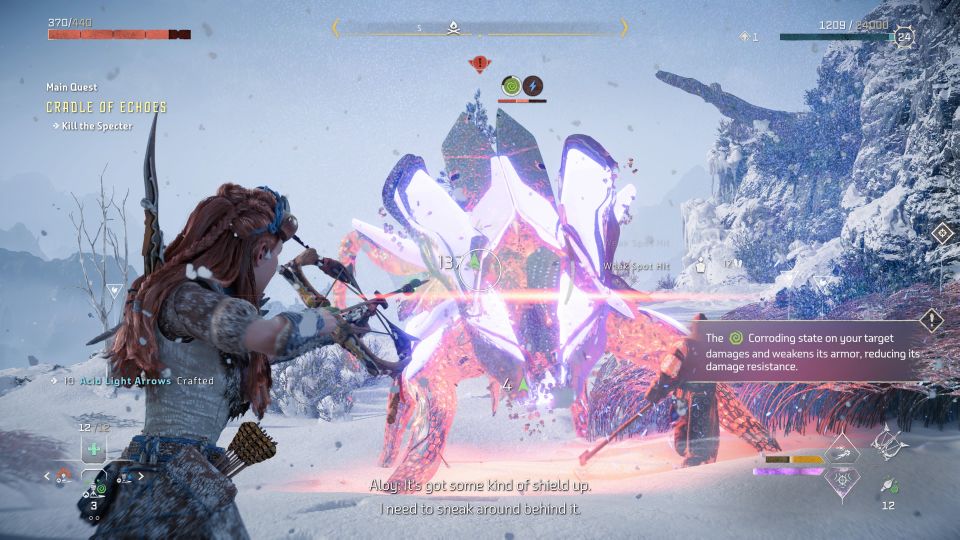 Examine the weapon
After Varl and Erend leaves, go back to the weapon and examine it.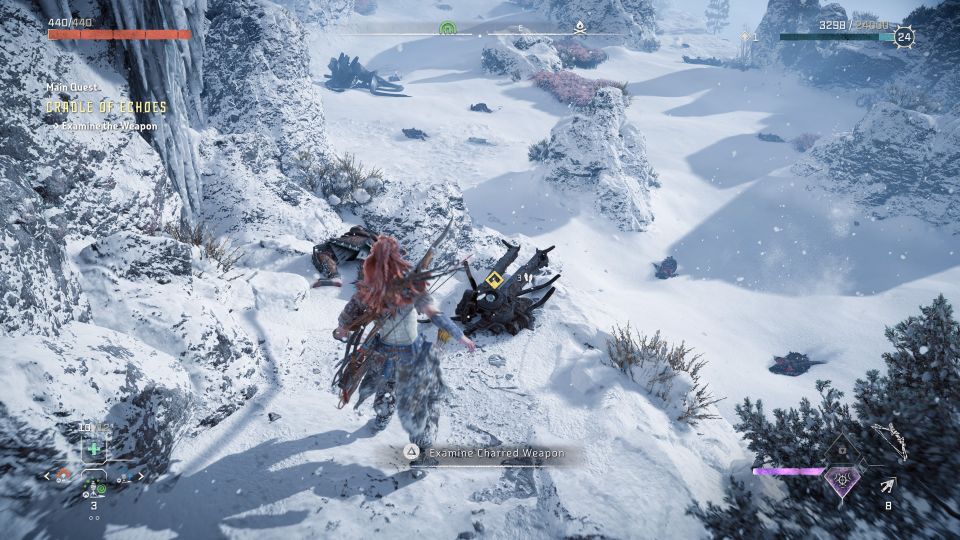 Then, return to the base and talk to Varl, the clone (Beta) and GAIA.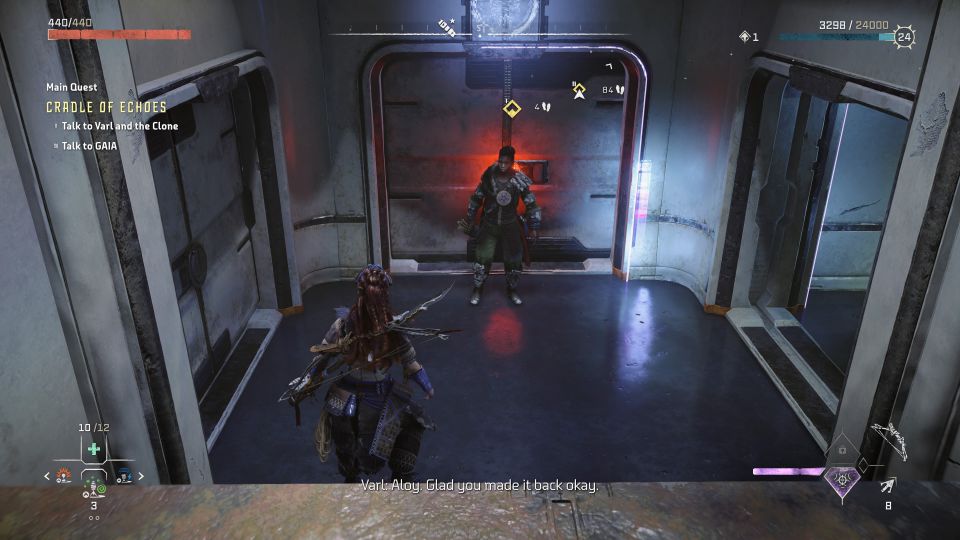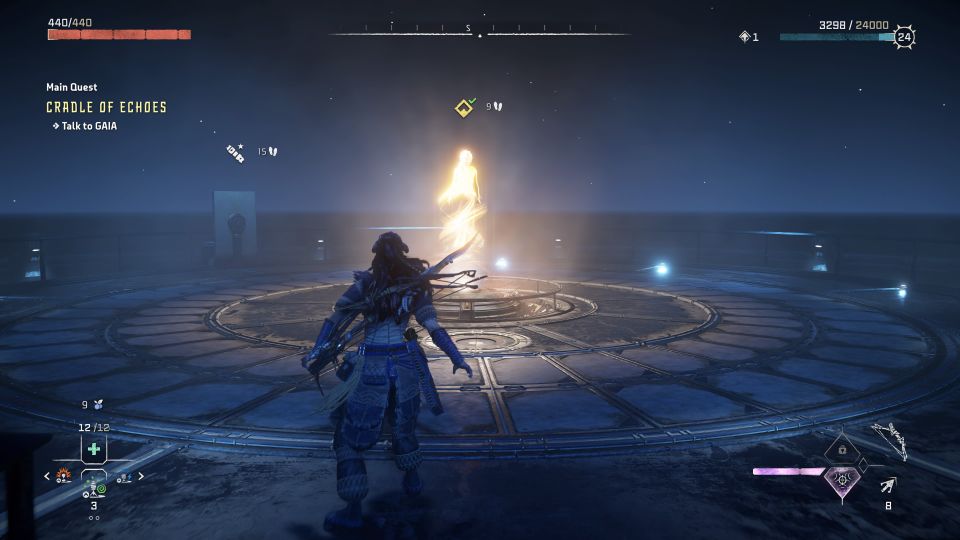 The quest ends here.
---
Related posts:
Horizon Forbidden West: The Kulrut Quest Walkthrough