Winifred is a world event located in Cent (bordering Suthexe) in Assassin's Creed Valhalla.
Your task is to help a young boy retrieve honey comb for his friend.
Here's a walkthrough of Winifred in AC Valhalla.
To begin the world event, head to the location shown below, marked by the map marker.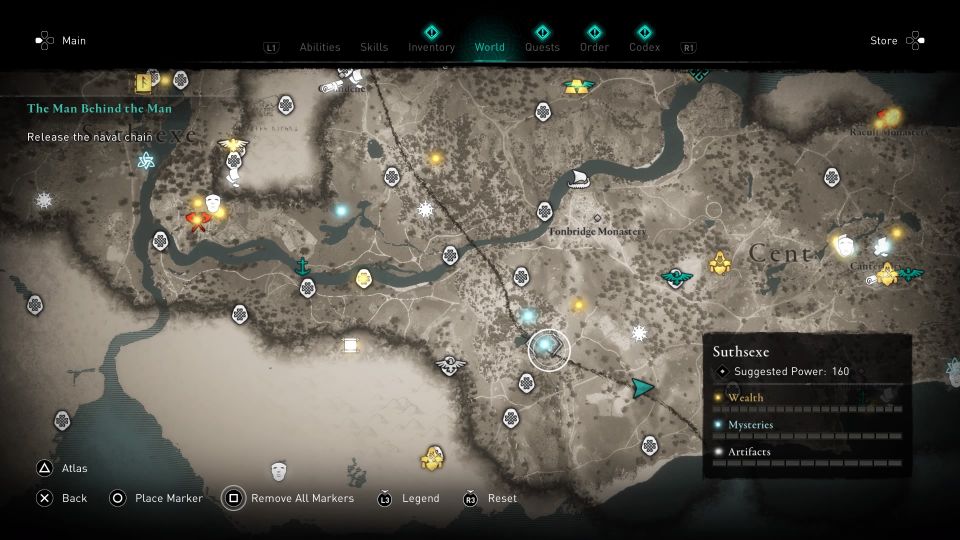 You will see a boy there. Talk to him and he'll ask for your help to get some honey comb.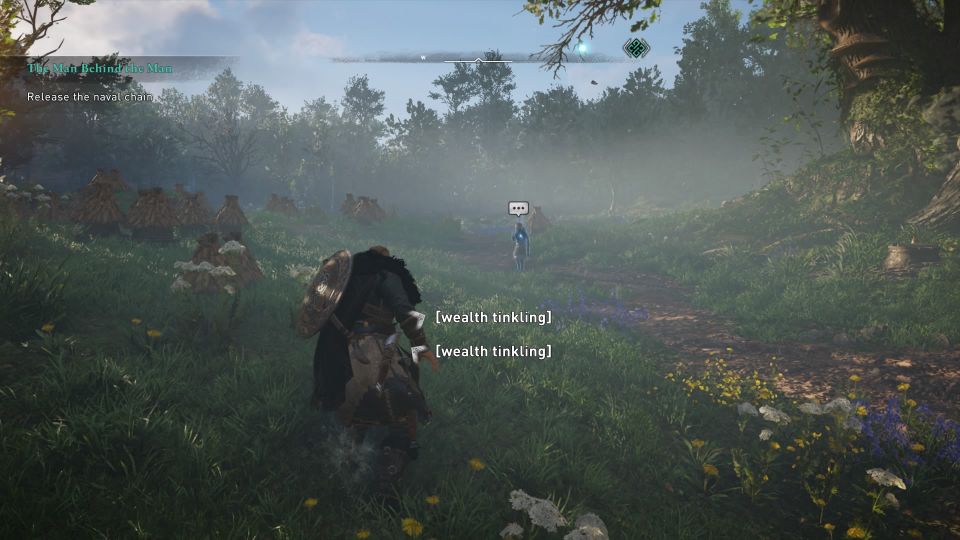 Get the honey comb
Interact with the nest to get the honey comb.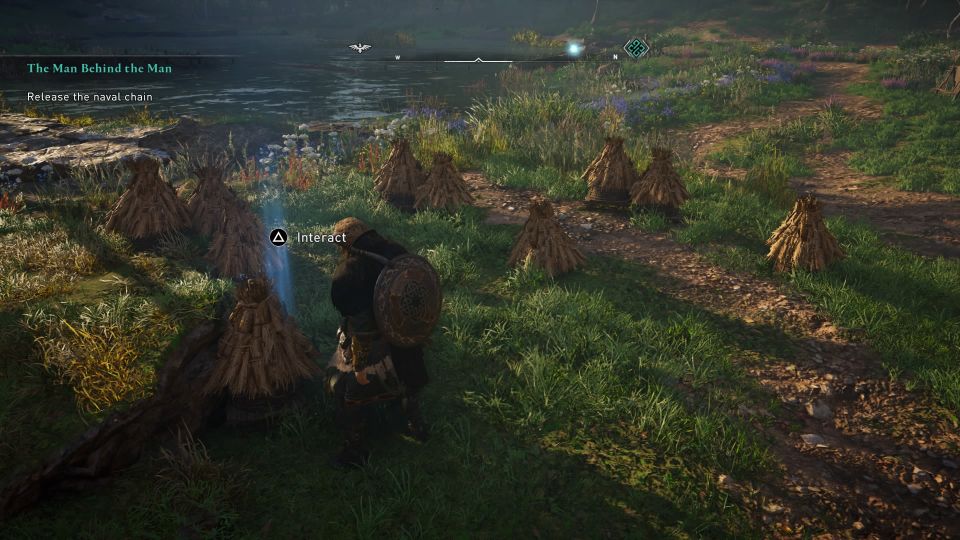 Place the honey comb on the rock near the treehouse door.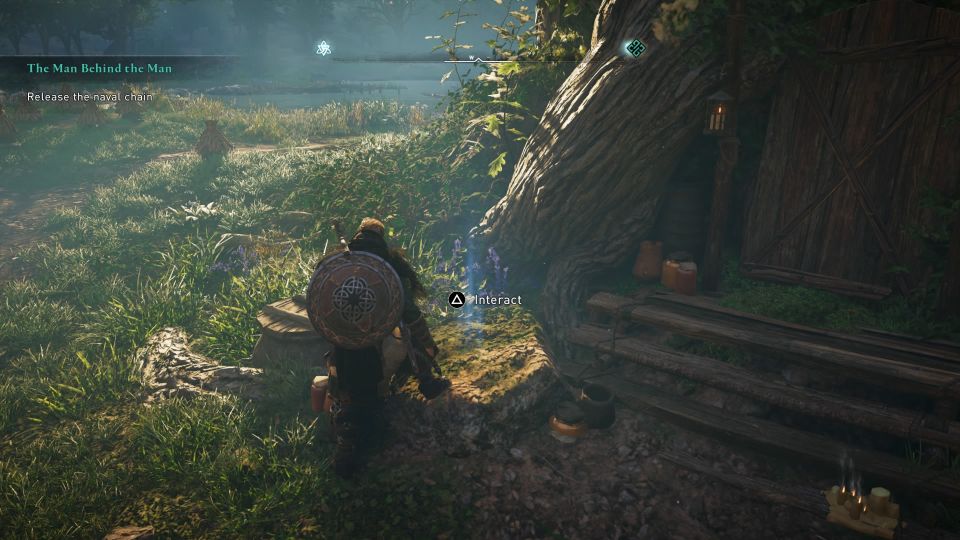 Wait with the boy
After placing the honey, sit down on the tree log beside the boy.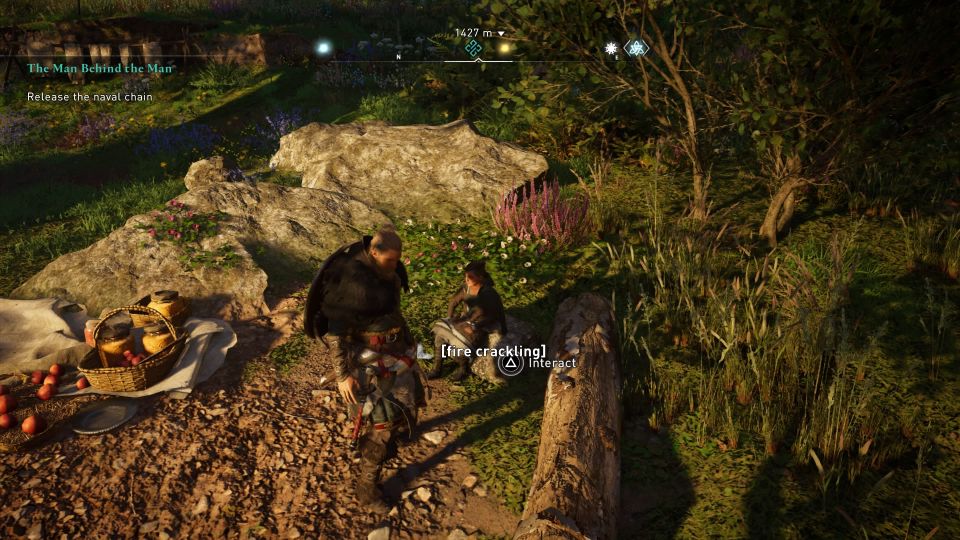 After some time, his friend who is a bear will appear. The bear will eat the honey comb.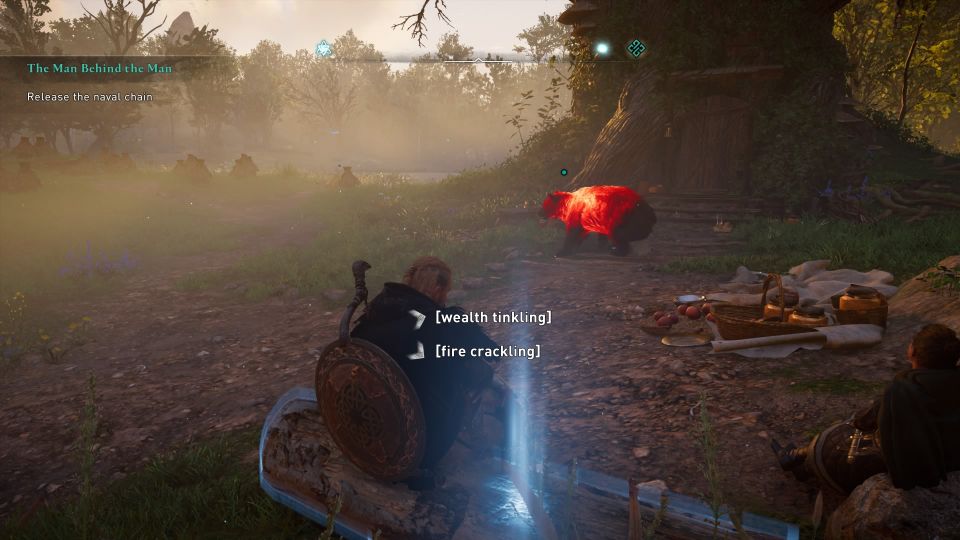 The world event ends here.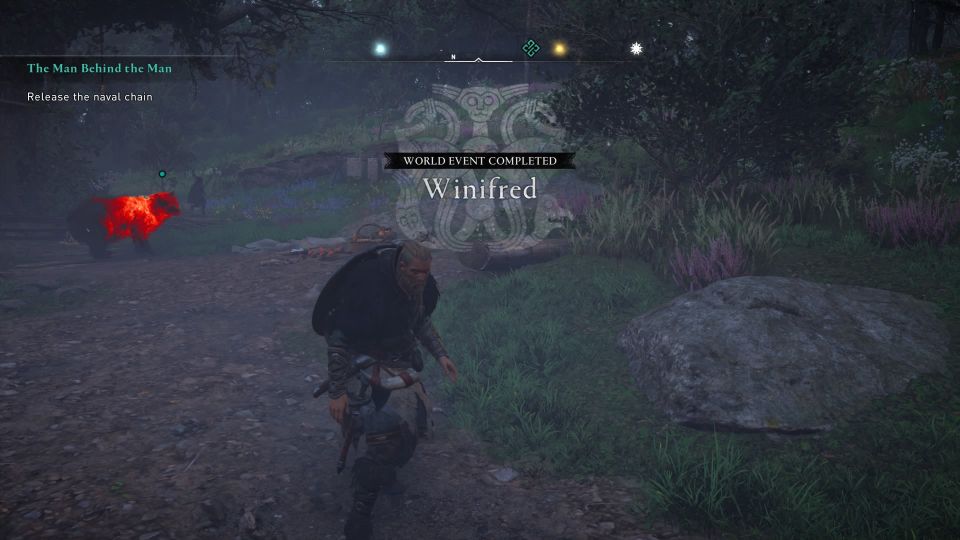 ---
Related posts:
Assassin's Creed Valhalla: The Sky Thief Walkthrough
AC Valhalla: Madness Of The Stones Walkthrough