The Pardoner's Tale is a world event in Cent in Assassin's Creed Valhalla.
Your task is to investigate what happened to the people who wanted death under the oak tree.
Here's a walkthrough of The Pardoner's Tale in AC Valhalla.
To begin, head to the location shown in the map below, marked by the map marker.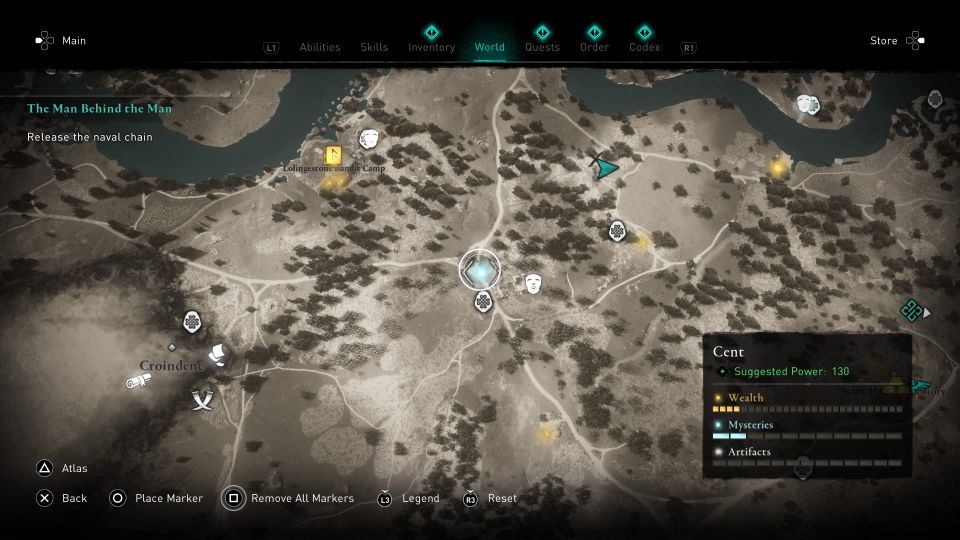 When you reach the area, talk to the old man who is sitting on the ground. He'll tell you about some people who were looking for death.
He pointed them towards the oak tree.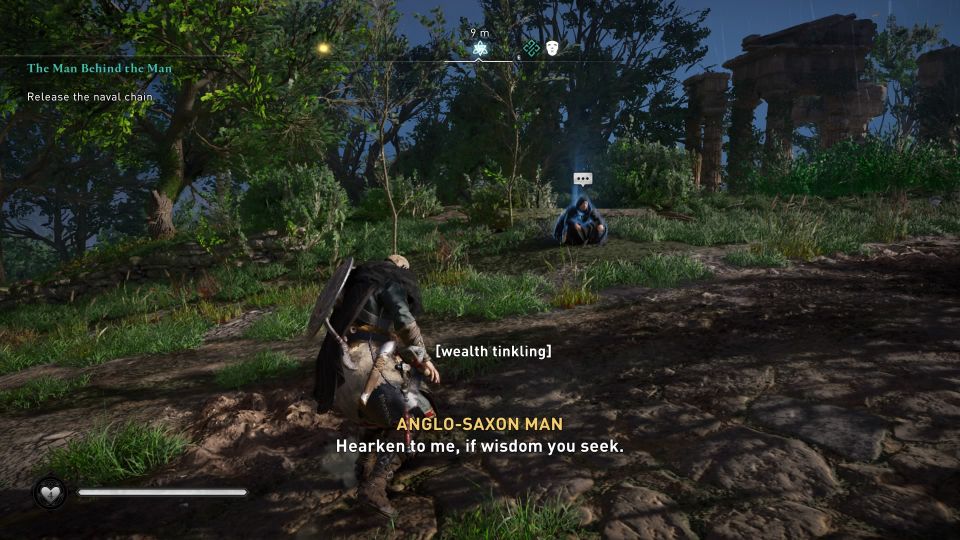 Oak tree location
You will find the oak tree just behind the man.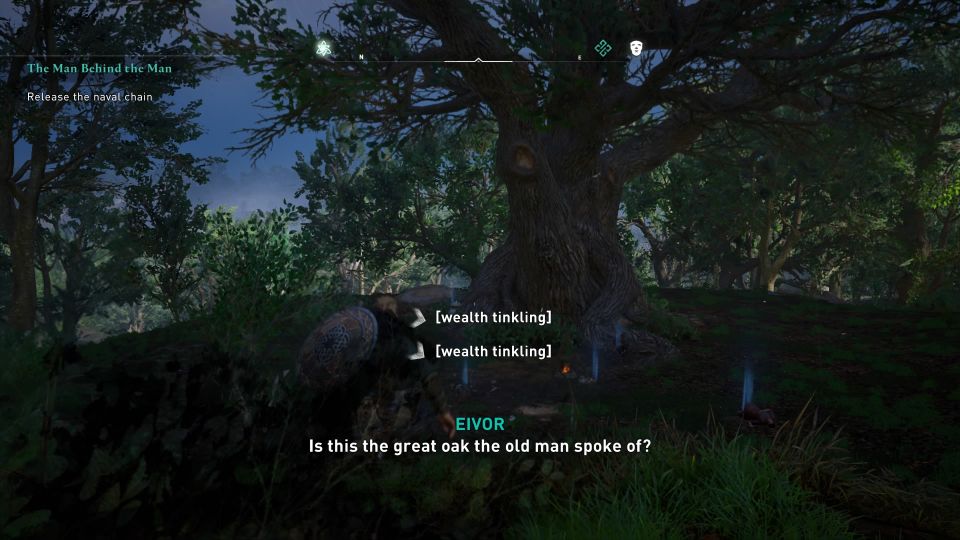 Examine the area
You will see a few dead bodies on the ground. Examine them all.
Also, examine the pot and the stash of silver. You'll earn 40 silver here.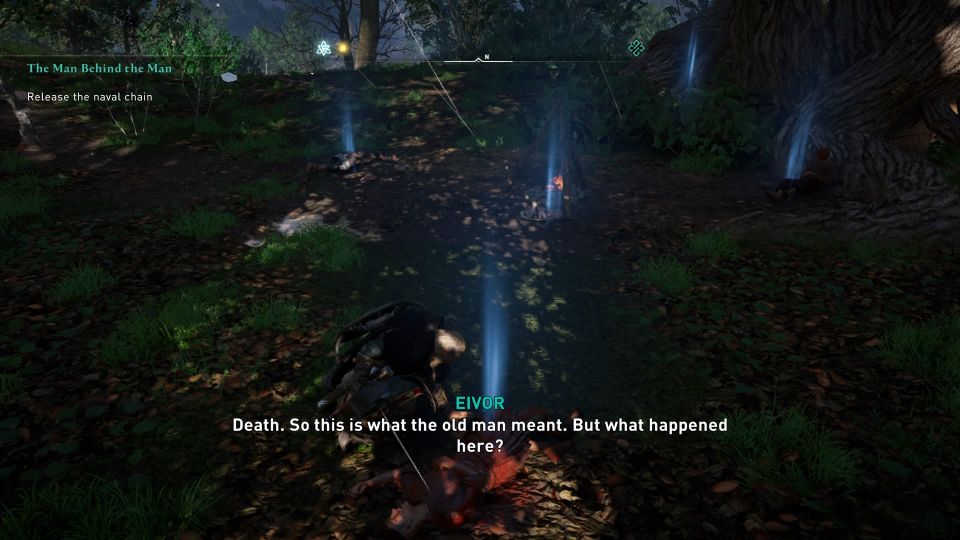 The world event ends after Eivor figures out what had happened.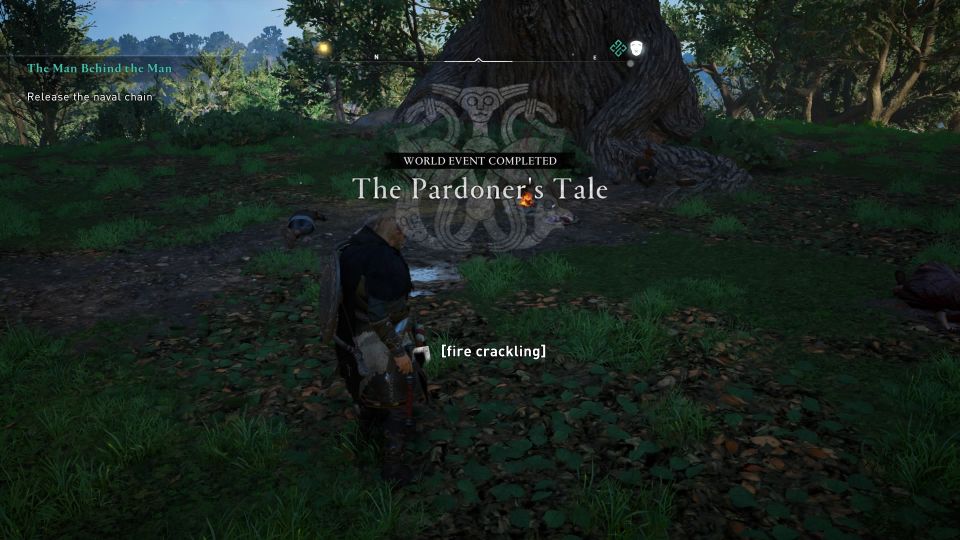 ---
Related posts:
AC Valhalla: Red In Tooth And Claw (World Event Walkthrough)
AC Valhalla: Medeuuage Megaliths Standing Stones (Cent) Guide
Assassin's Creed Valhalla: Puppets And Prisoners Walkthrough