Vive La Resistance is a quest by Pierre in the new DLC of Assassin's Creed Valhalla.
Your task is to help a group of rebels opposed to the Franks and there will be many tasks.
Here's a walkthrough of Vive La Resistance in AC Valhalla.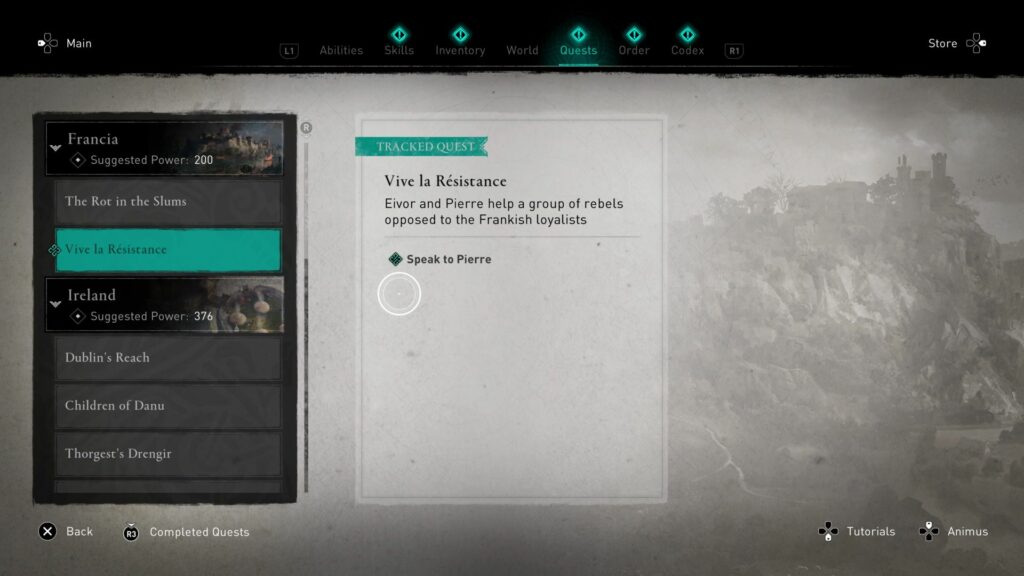 To begin the quest, speak to Pierre after the ambush by Frankish soldiers.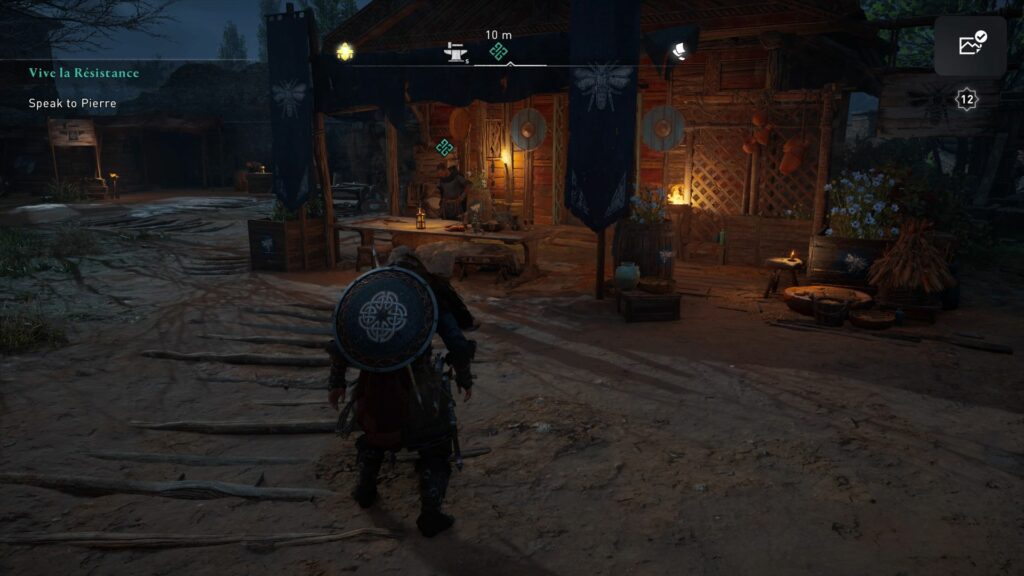 Here, he'll introduce you to Rebel Missions which is a series of missions you can do to earn coins.
These coins can be used to exchange for upgrades and so on.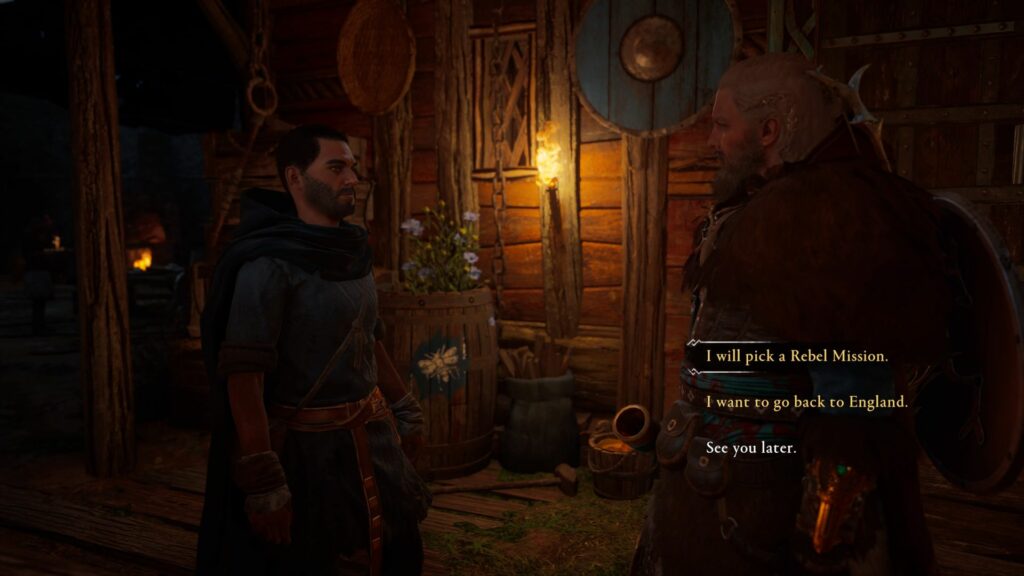 Each mission is quite straightforward and short. For e.g. you may need to just eliminate the targets.
If you manage to keep rebels alive, you'll earn more coins.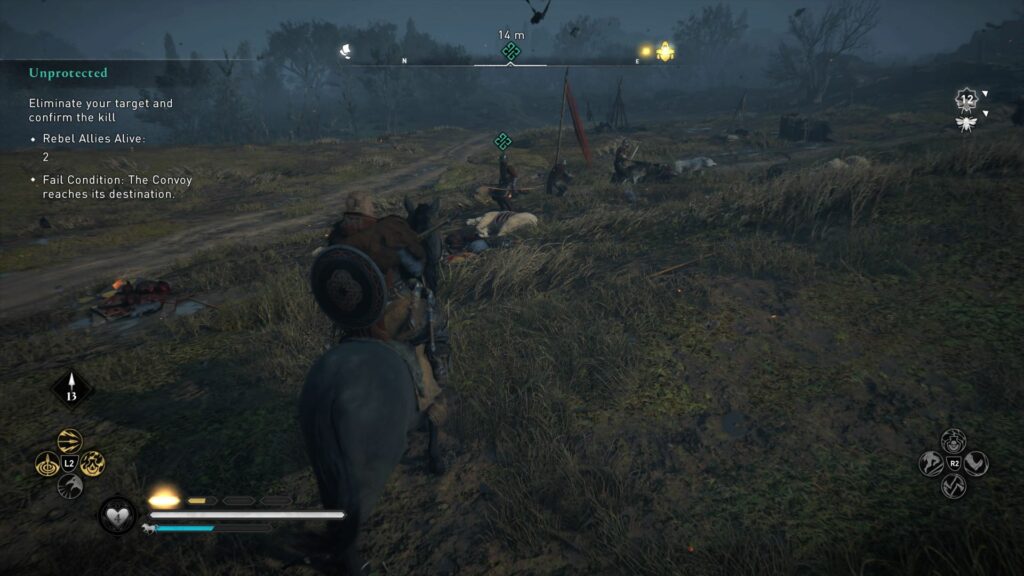 Also, completing Rebel Missions will gain you Infamy levels. Each time you increase that level, you'll get new upgrades, armor, runes and cosmetics.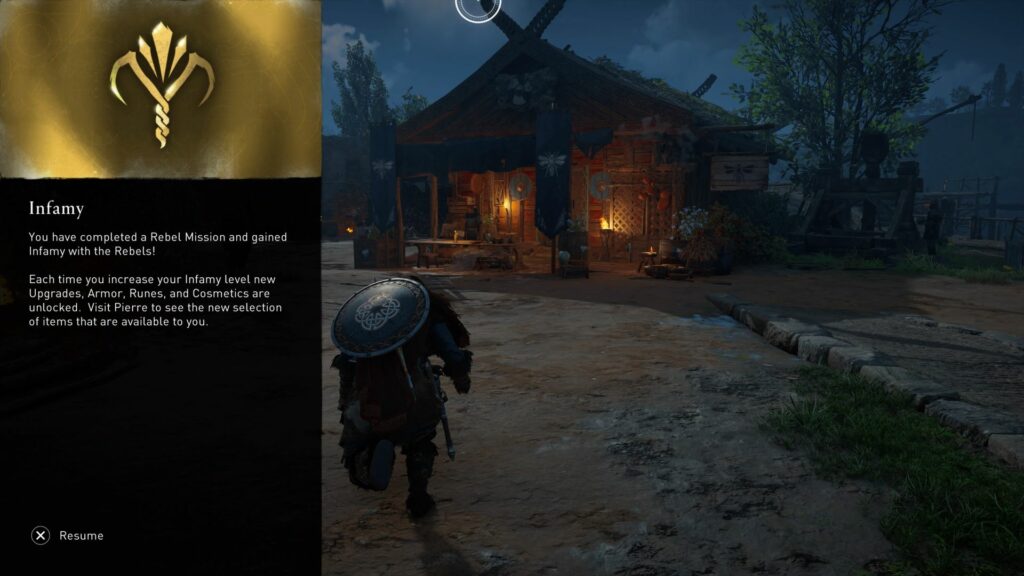 Go to Pierre if you wish to get upgrades and so on.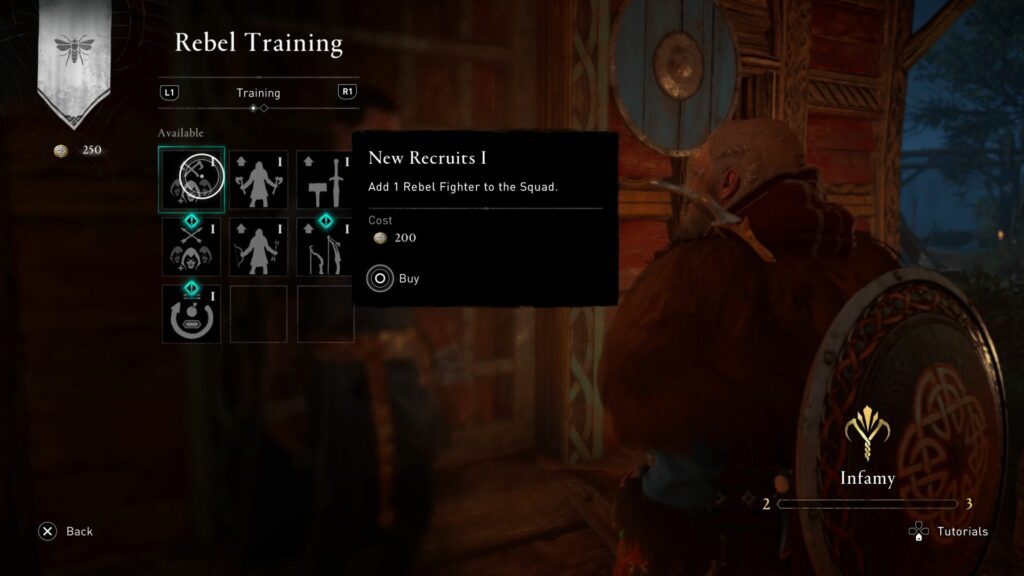 ---
Related posts:
Assassin's Creed Valhalla: To Francia (Quest Walkthrough)
Assassin's Creed Valhalla: How To Begin The Siege Of Paris DLC