Siege of Paris is the newest DLC for Assassin's Creed Valhalla and it was released hours ago.
This time, Eivor sets sail to Paris to stop the mad king from eventually coming to England.
Here's how you can start the Siege of Paris DLC in AC Valhalla.
You must buy the DLC separately if you didn't get the season pass when you first bought the base game.
After downloading the DLC, you will find the quest Strangers Bearing Gifts.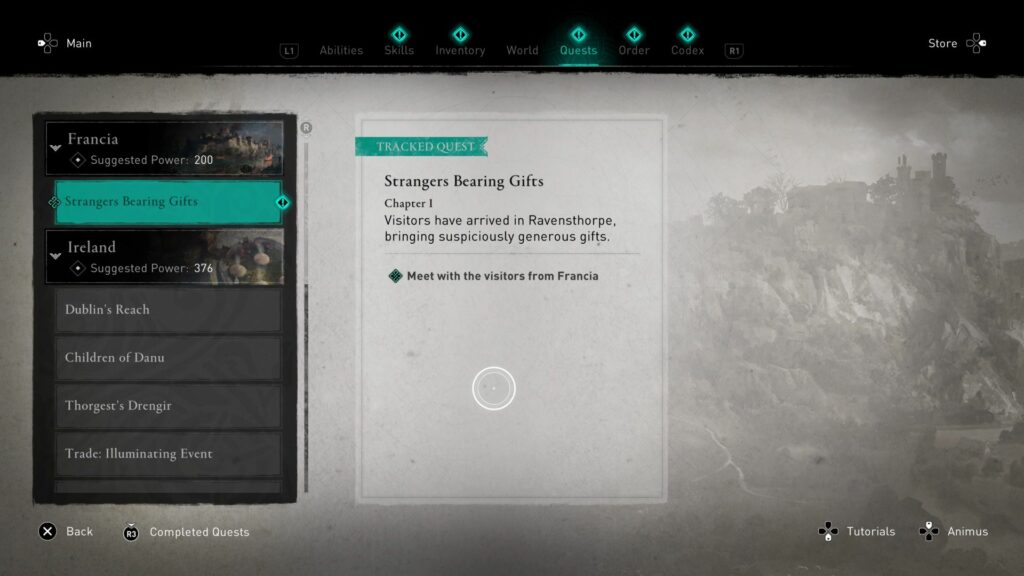 Meet with visitors of Francia
Talk to the visitors of Francia who came to Ravensthorpe. Their location is marked on the map.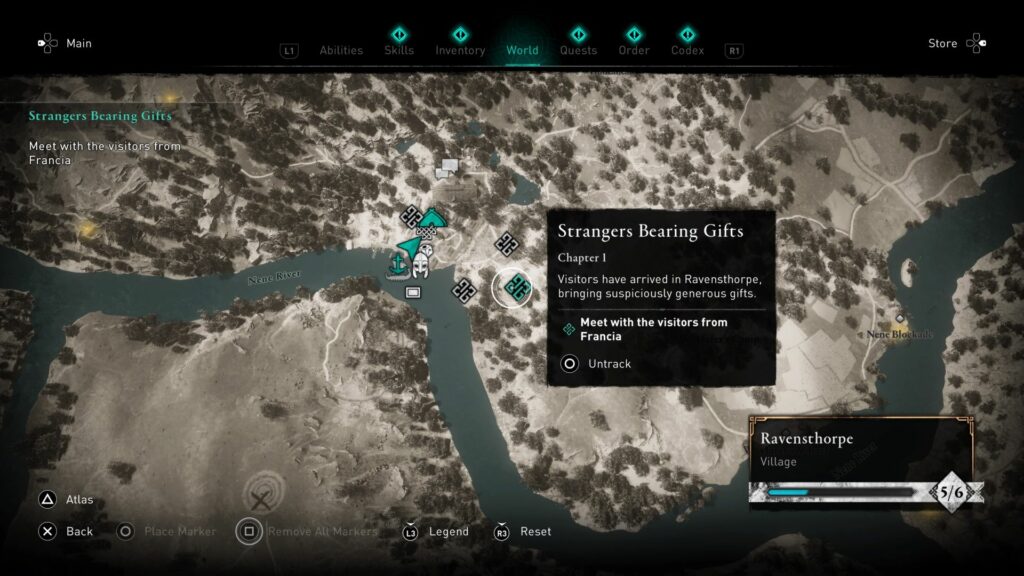 You will be introduced to Toka and Pierre.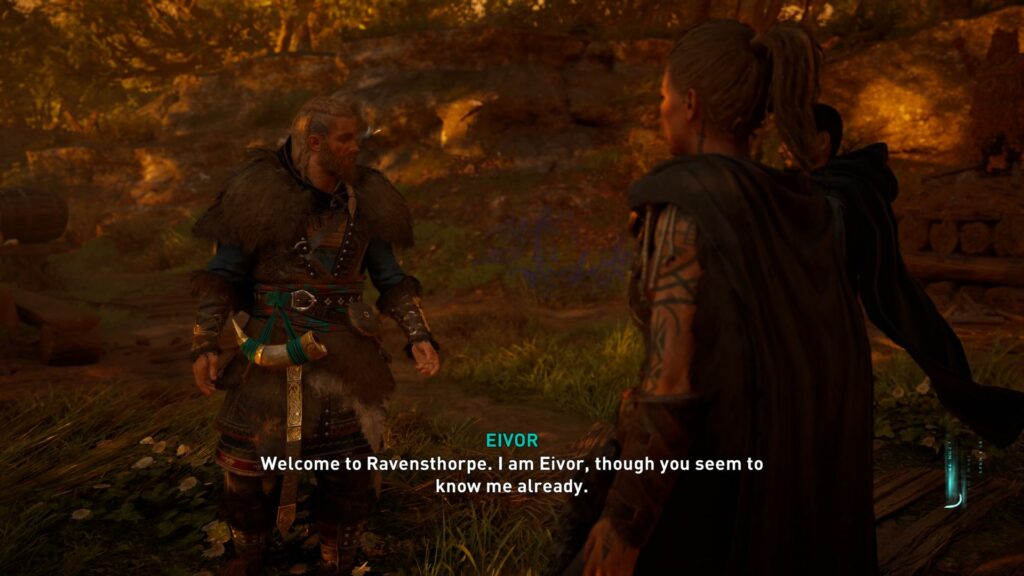 The quest ends after the cutscene and you'll be introduced to a quest that leads you to Francia.
---
Related posts:
AC Valhalla: How To Find And Defeat The Black Stout