The Black Stout is one of the mysteries you'll find in Connacht in Assassin's Creed Valhalla.
Your task is to find and defeat Black Stout which is a type of legendary animal.
Here's how you can find and defeat Black Stout in AC Valhalla.
To begin the fight, head to the location shown in the map below, marked by the legendary animal symbol.
It's at the Connacht / Ulster border.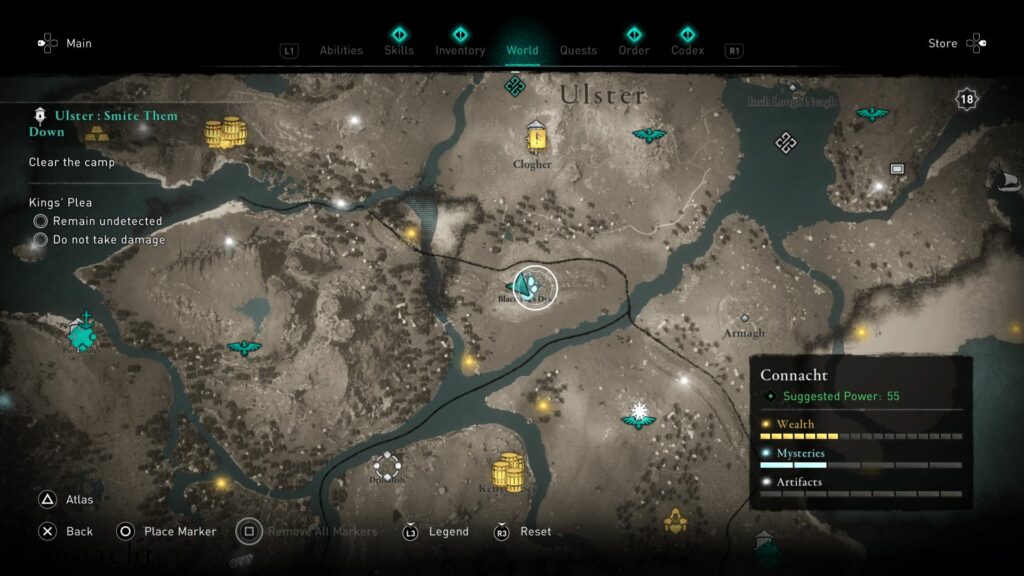 How to defeat the Black Stout
The Black Stout resembles a gigantic boar and you should watch out for its tusks.
To reduce all three bars of armor, use your bow and shoot at the weak spots. The weak spots are basically the legs.
Once all of the armor is gone, you should be able to deal more damage. Just watch out for its attacks and dodge at the right time.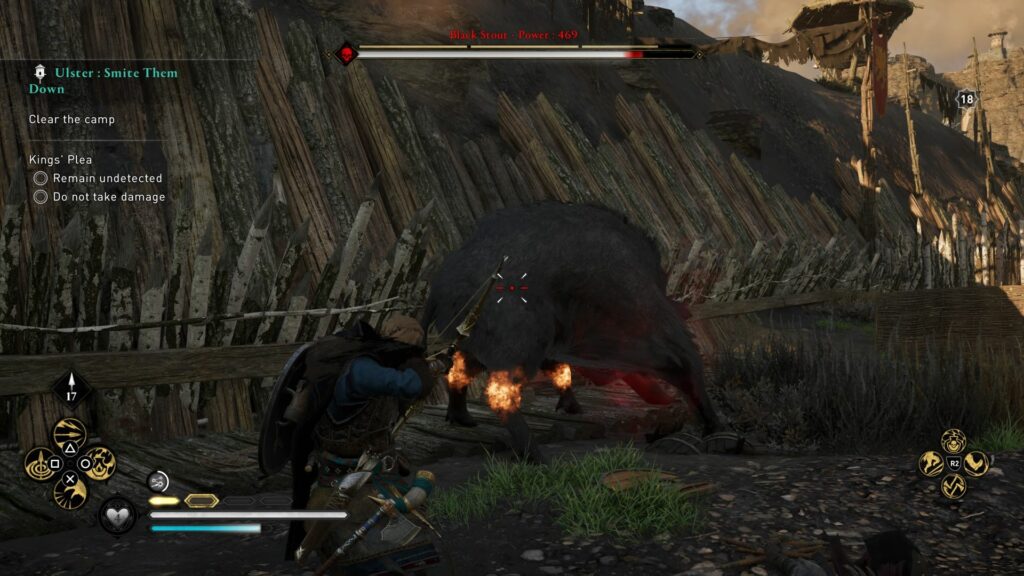 The legendary animal mystery ends here.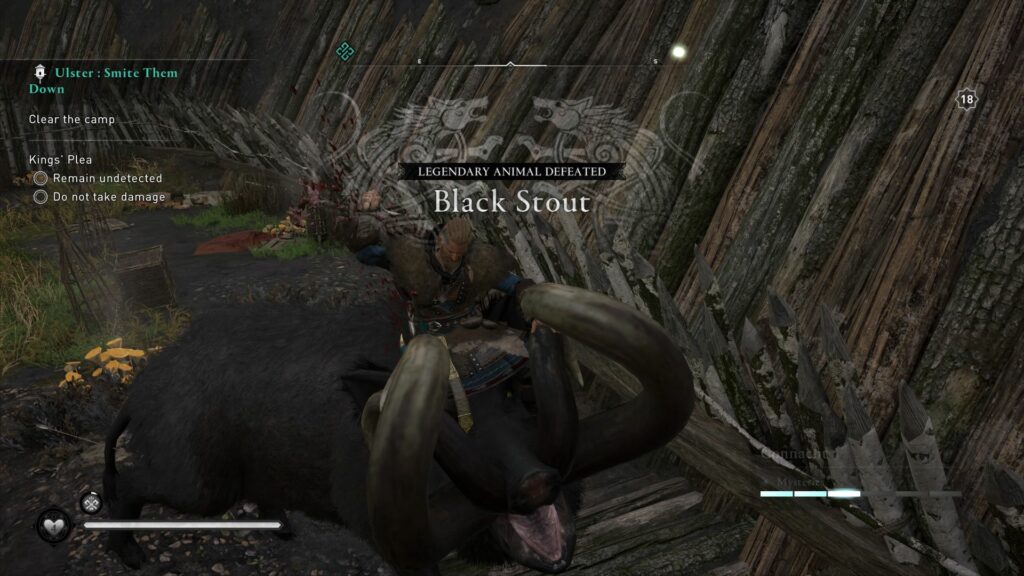 ---
Related posts:
AC Valhalla: How To Find And Defeat Blud The Giant