Blud the Giant is one of the three drengrs you'll find in the Ireland DLC in Assassin's Creed Valhalla.
Your task is to find and defeat her so that she can rest in peace.
Here's how you can find and defeat Blud the Giant in AC Valhalla.
Blud the Giant's location
You'll be able to find this drengr north of Ulster.
The exact location is shown in the map below, marked by the player location.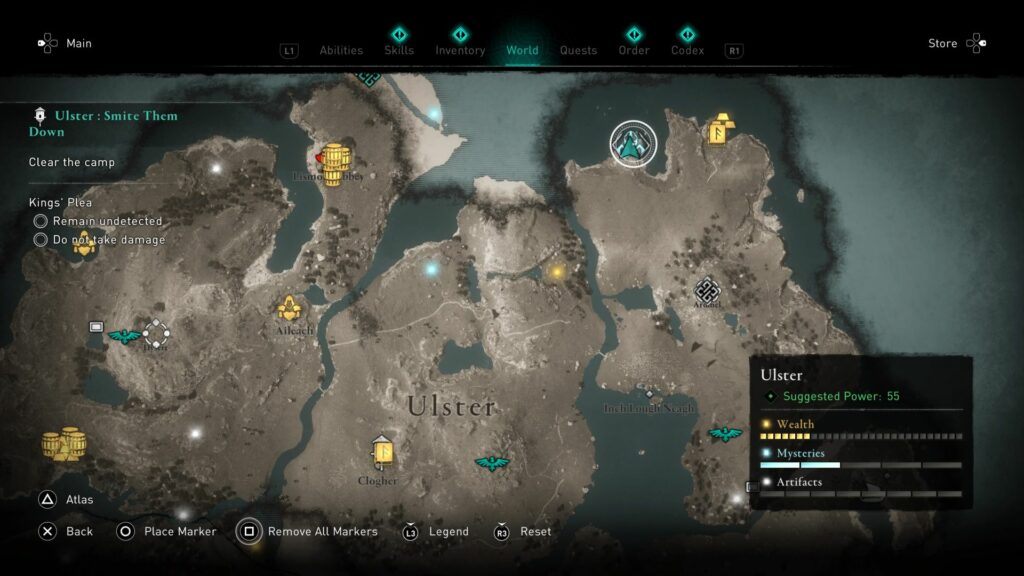 Talk to her to begin the fight.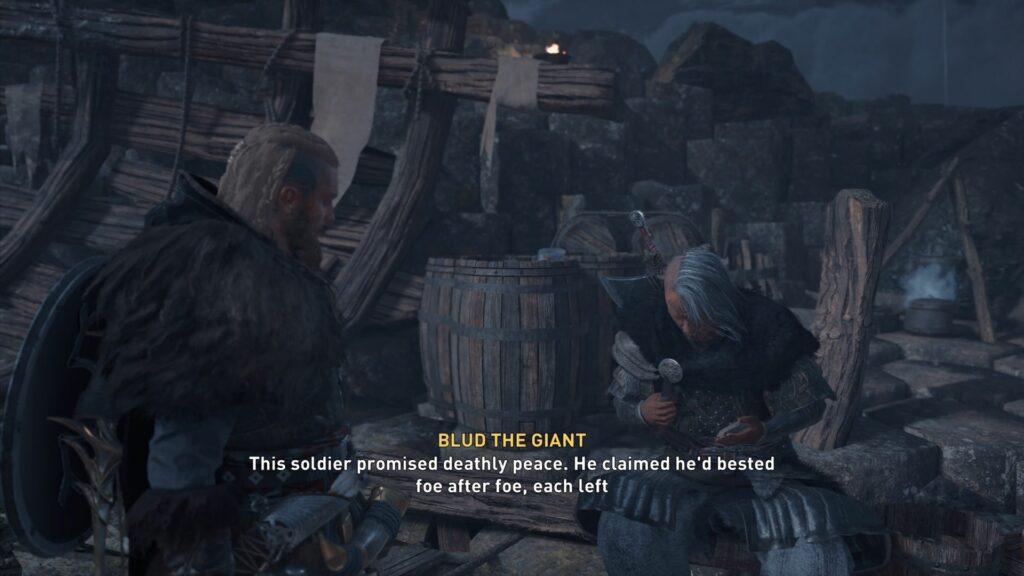 How to defeat Blud the Giant
She basically has three weak points. To reduce all three of her armor bars, just shoot your arrow at her weak points.
It's her right arm, right leg and left shoulder.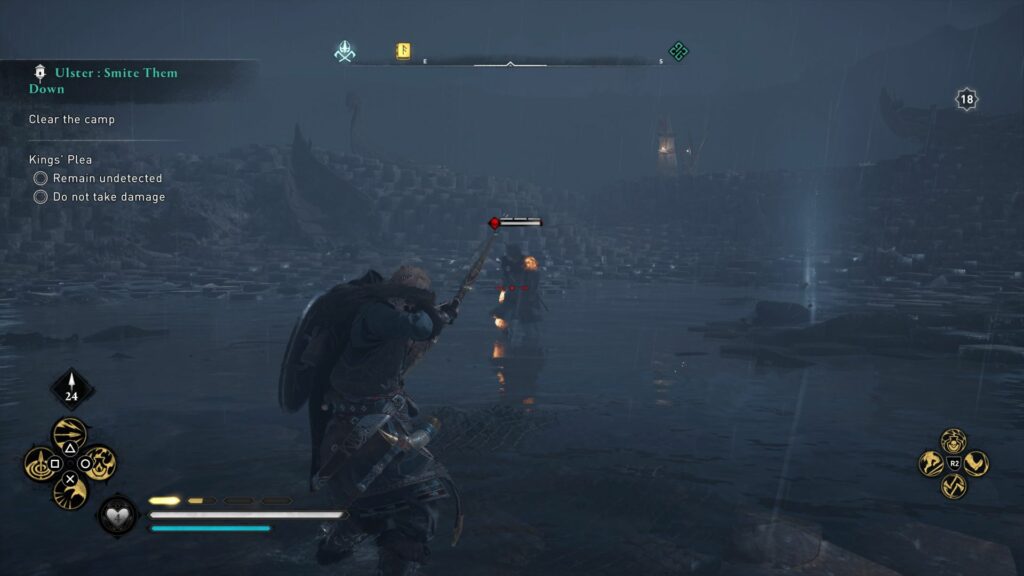 Once her armor is gone, just defeat her by dodging at the right time and using abilities.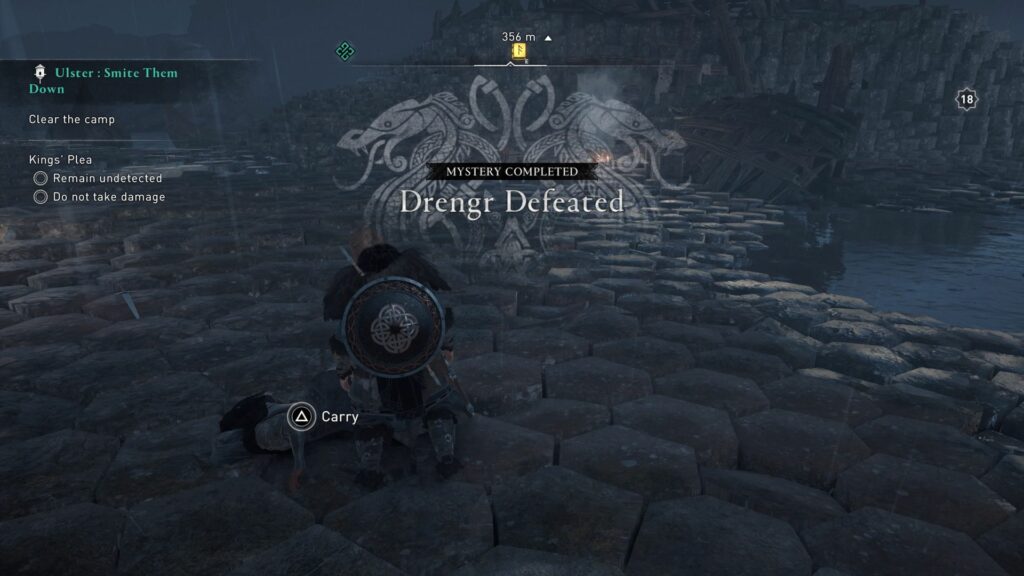 ---
Related posts:
Assassin's Creed Valhalla: The Morrigan's Altar Guide