To Francia is the second quest under the new DLC Siege of Paris in Assassin's Creed Valhalla.
The objective is to leave England and head to Francia to meet Sigfred.
Here's a walkthrough of To Francia in AC Valhalla.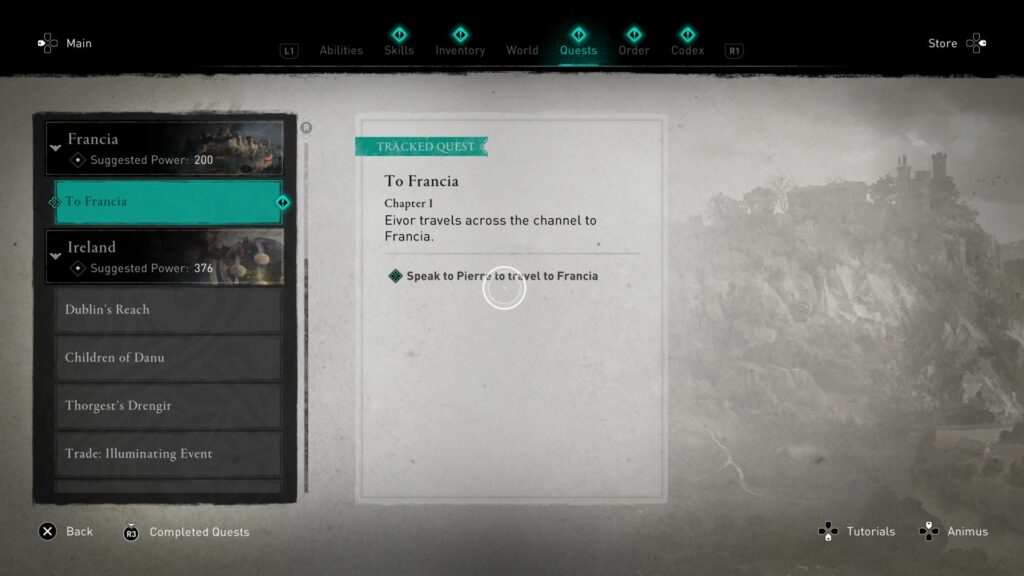 This quest begins immediately after the first. Talk to Pierre to travel to Francia.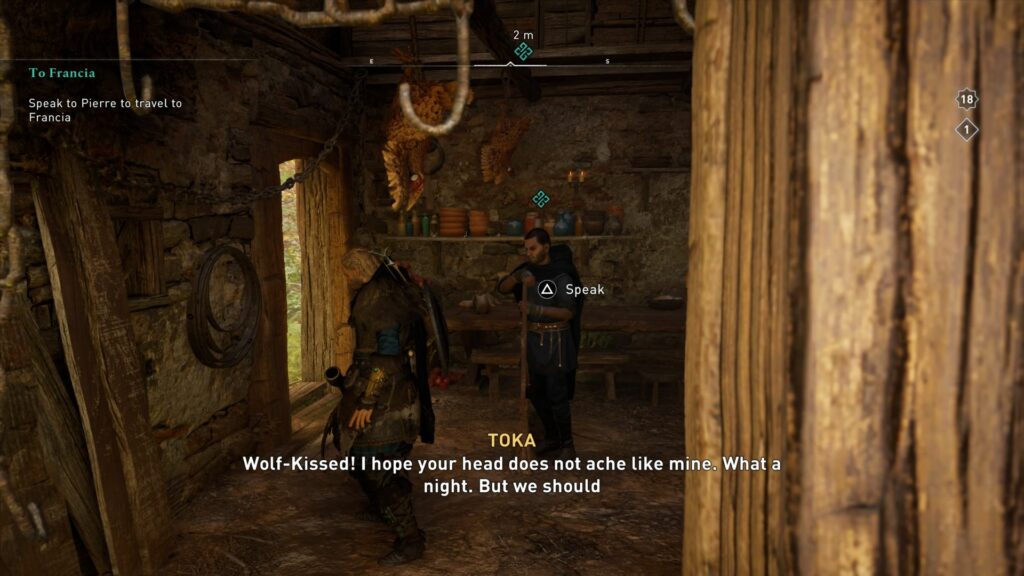 Head to Melun
Together with Toka, travel to Melun. You'll begin from the longship.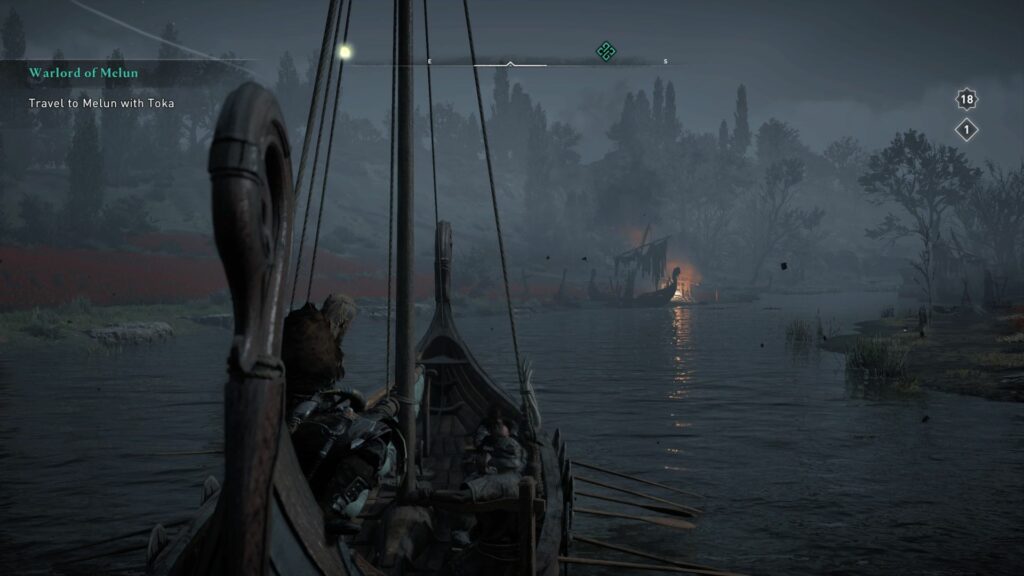 After reaching the shore, use a mount and follow her.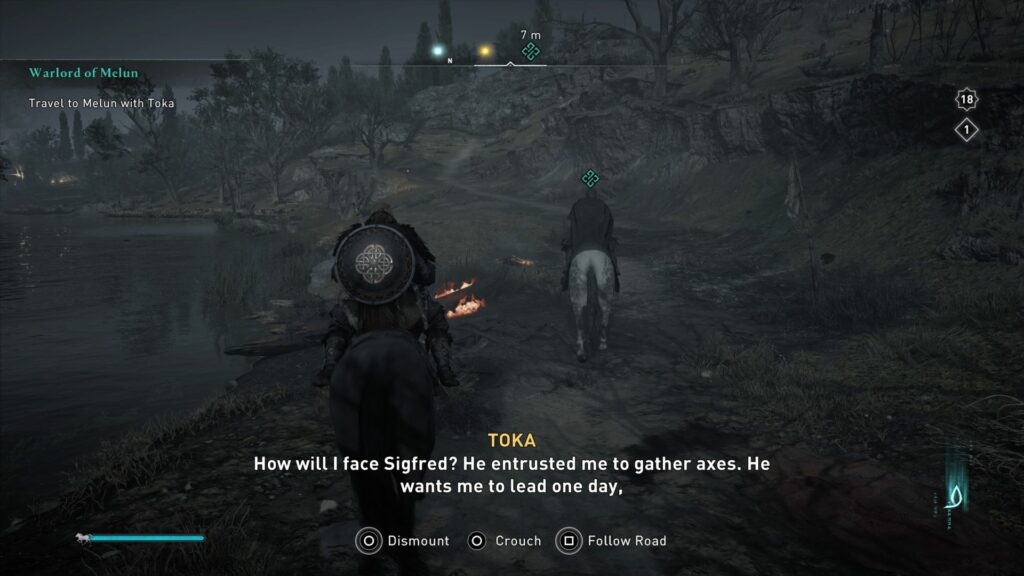 Meet Sigfred
You'll eventually meet Sigfred at the burial mound.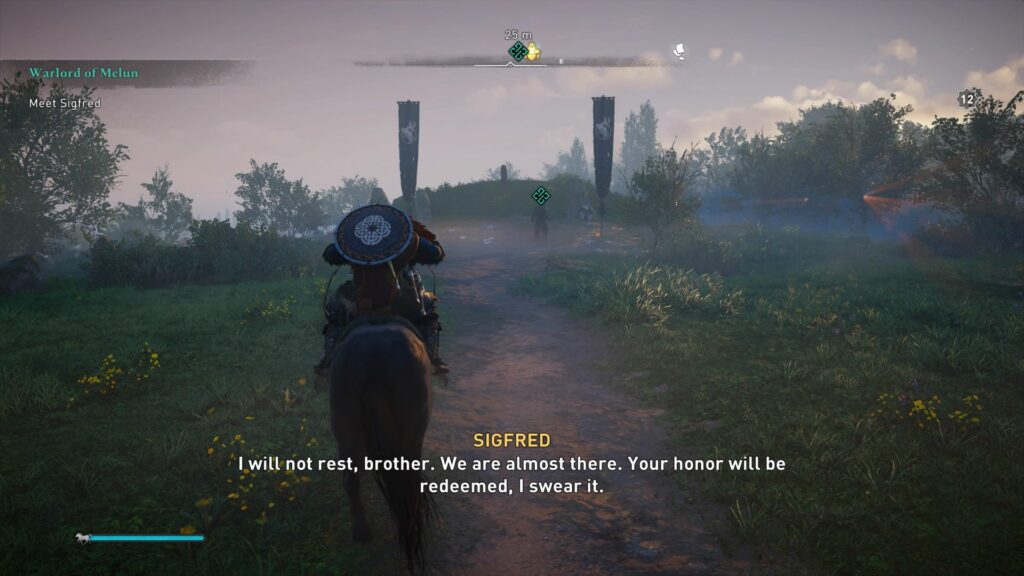 Follow him to the longhouse after the cutscene.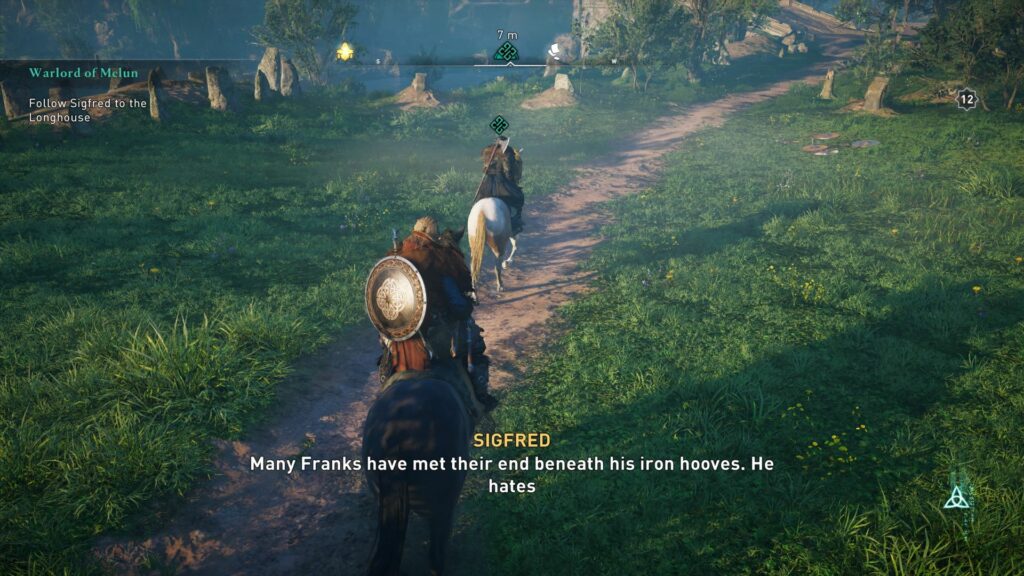 Kill the Frankish soldiers
After the feast at the longhouse, you'll come across some Frankish soldiers. Take them out.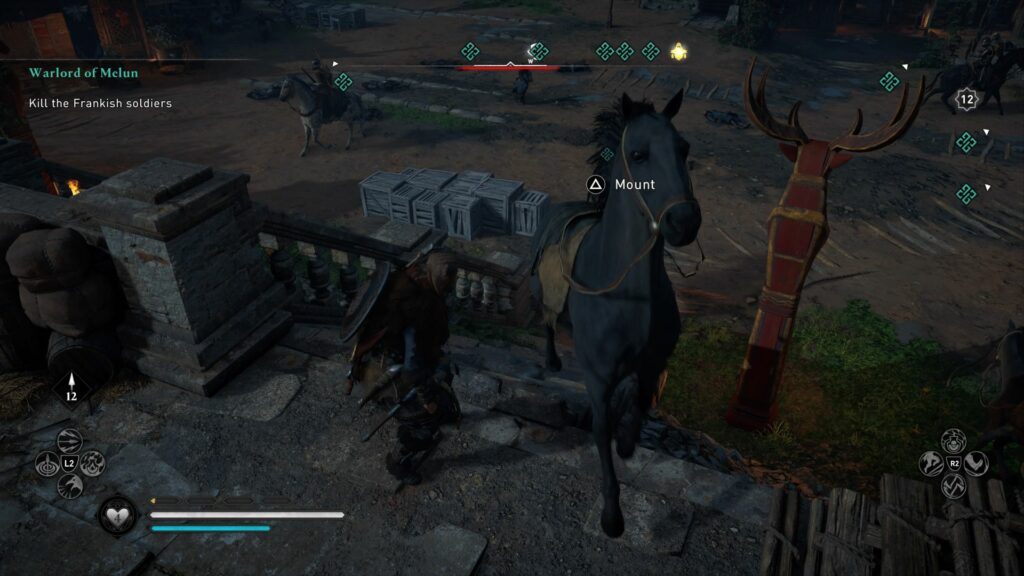 Here, you'll be given options for the dialogue:
Killing his soldiers will stop Charles
Killing will not solve this
I chose the second option but in the end, the outcome may be the same.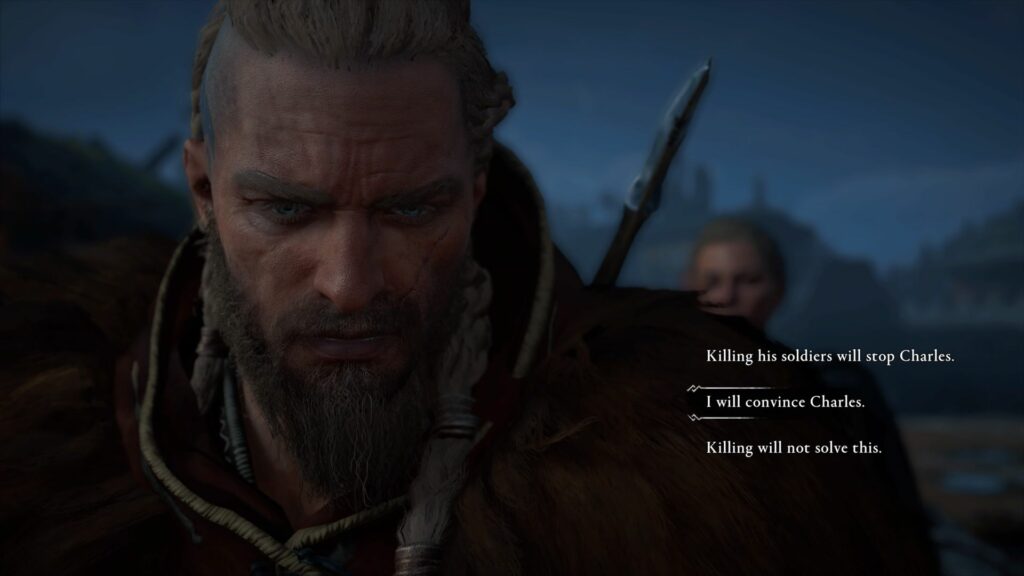 ---
Related posts:
Assassin's Creed Valhalla: How To Begin The Siege Of Paris DLC
Genshin Impact: Lost Riches Event Guide & Secret Treasure Clue Location