The Farewell Meow is a world event in Lincolnscire in Assassin's Creed Valhalla.
Your task is to help a lady construct a cat shrine for her dead cat.
Here's a walkthrough of The Farewell Meow in AC Valhalla.
To begin the world event, get to the location shown below, marked by the map marker.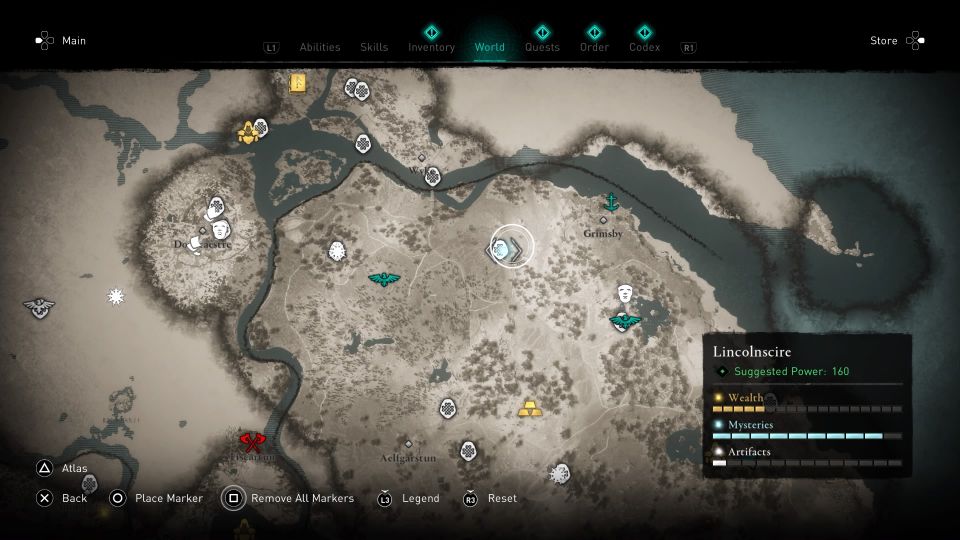 Talk to the lady to begin.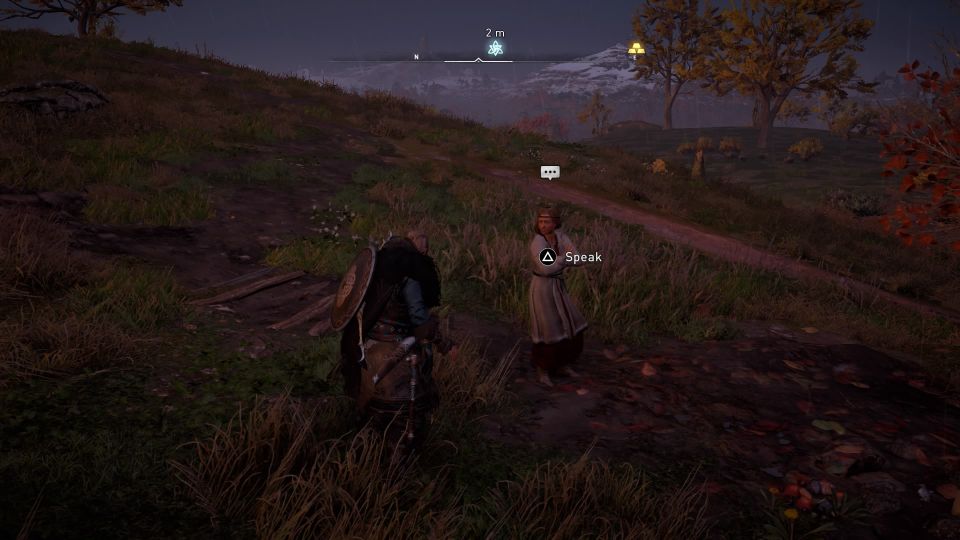 Find the cat's belongings
She'll give the key to the house. enter the house and look for the cat's belongings.
Use Odin's sight to highlight the items.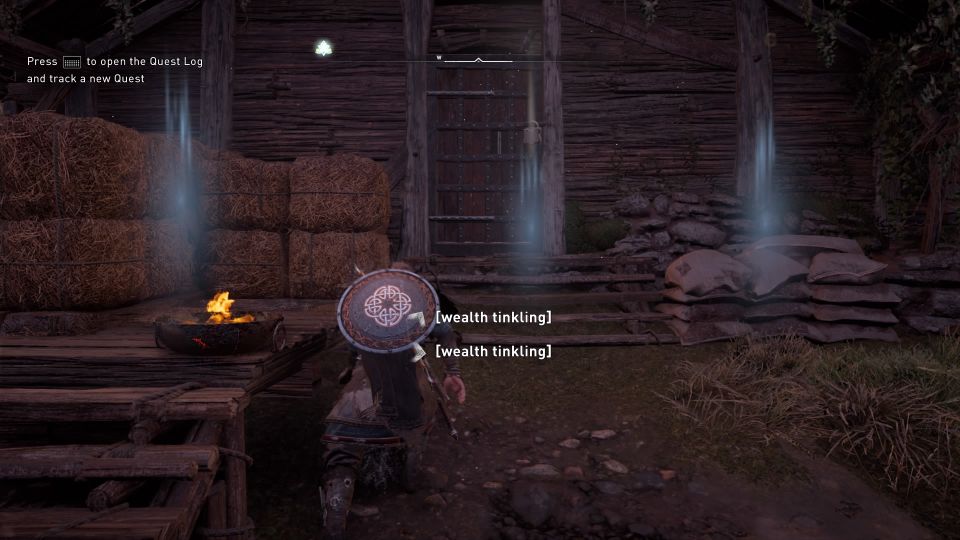 Be careful not to attack the oil jar inside or you'll get burned.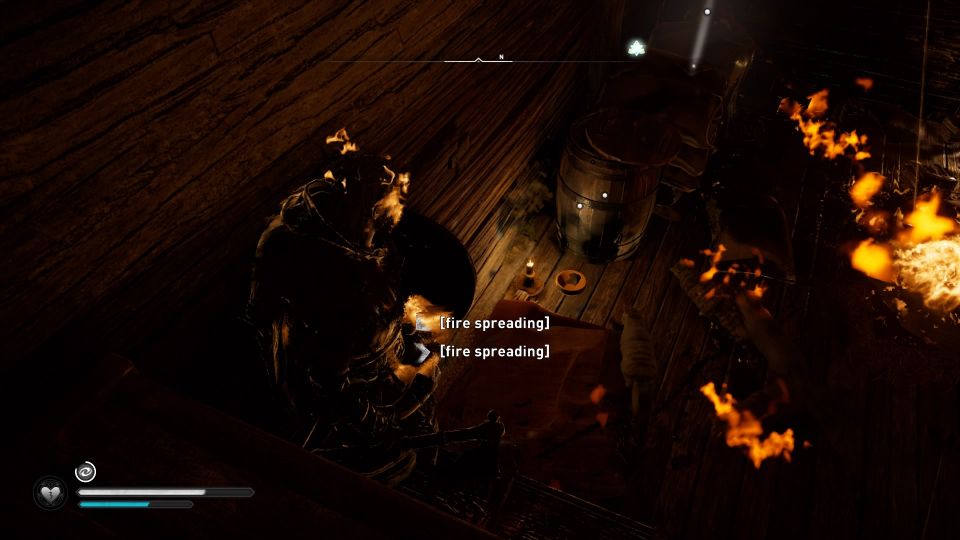 There's also a movable shelf inside.
Move it away and you'll meet some cats.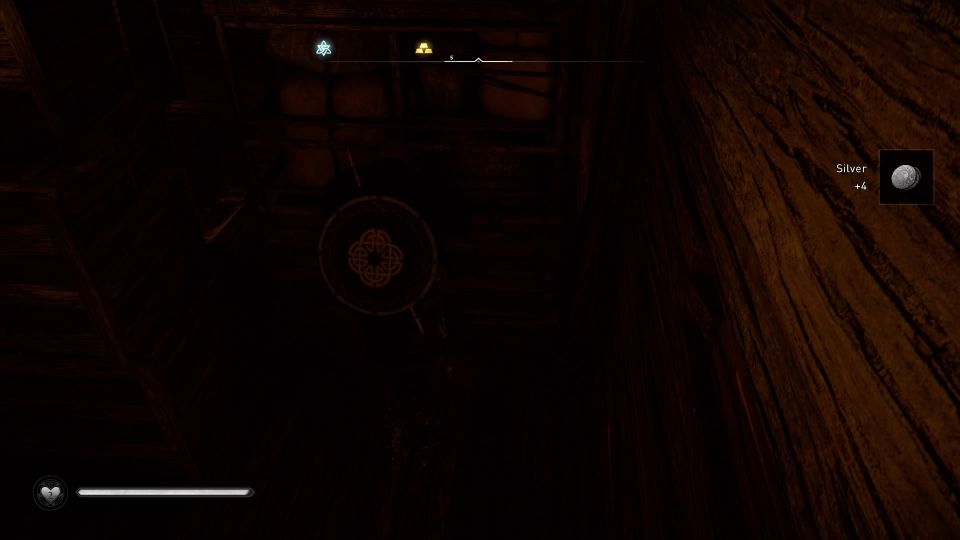 You can even pet the cat inside.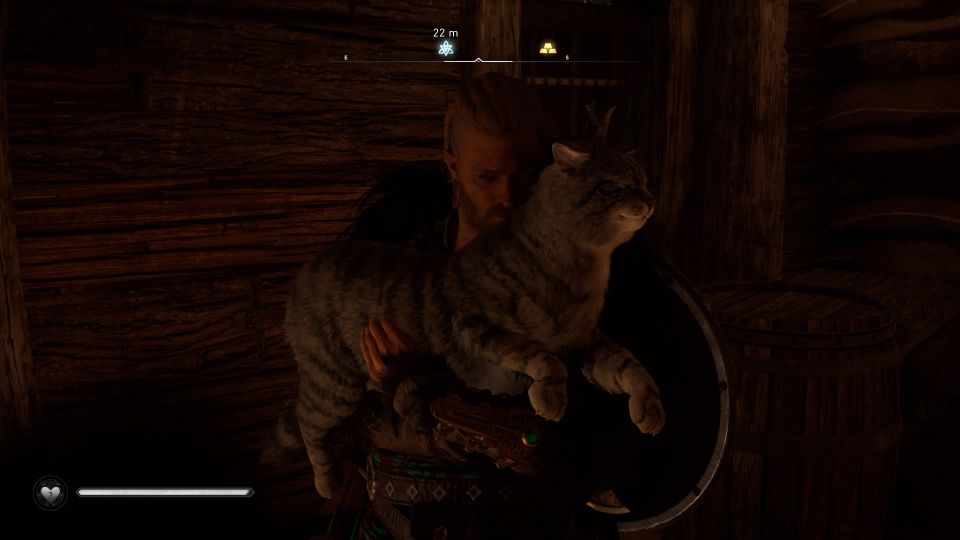 Return to the shrine
Once you've found all the belongings, go back to the shrine.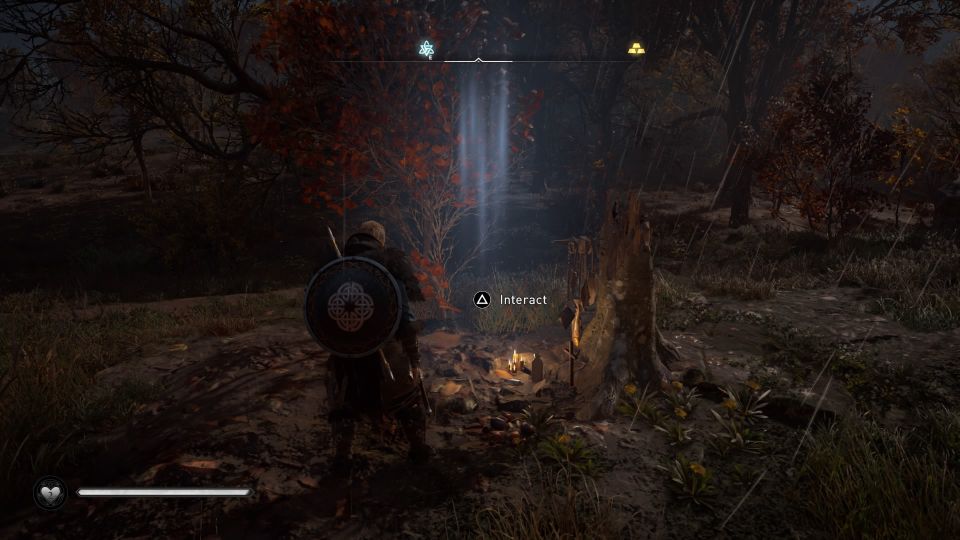 The world event ends here.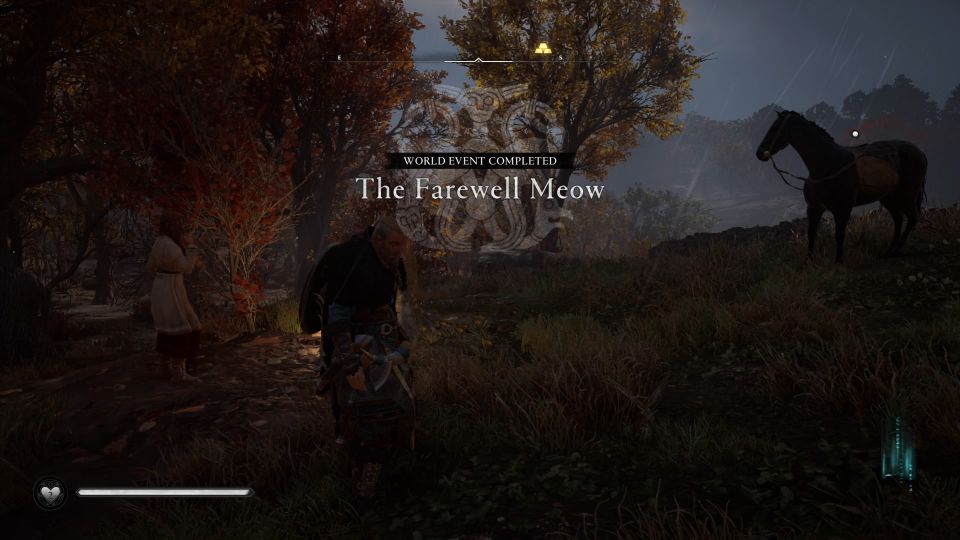 ---
Related posts:
Assassin's Creed Valhalla: Little Victories Walkthrough
AC Valhalla: Basilica Ruins Animus Anomaly Guide (Lincolnscire)