Little Victories is a world event in Lincolnscire in Assassin's Creed Valhalla.
Your task is to completely clear a bandit camp by killing them all.
Here's a walkthrough of Little Victories in AC Valhalla.
To begin the event, get to the location shown below, marked by the map marker.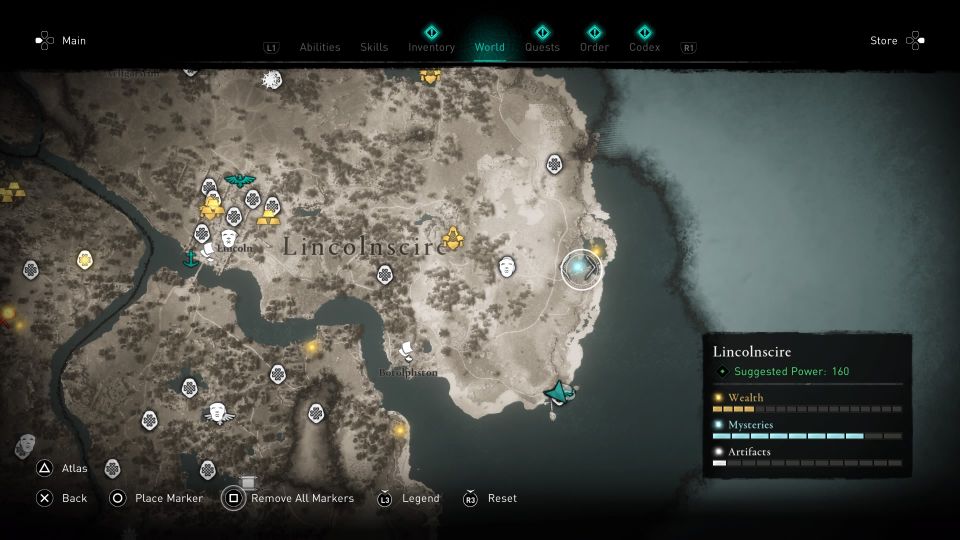 Talk to Skegi
You will see a couple looking at the bandit camp from the cliff. Talk to Skegi.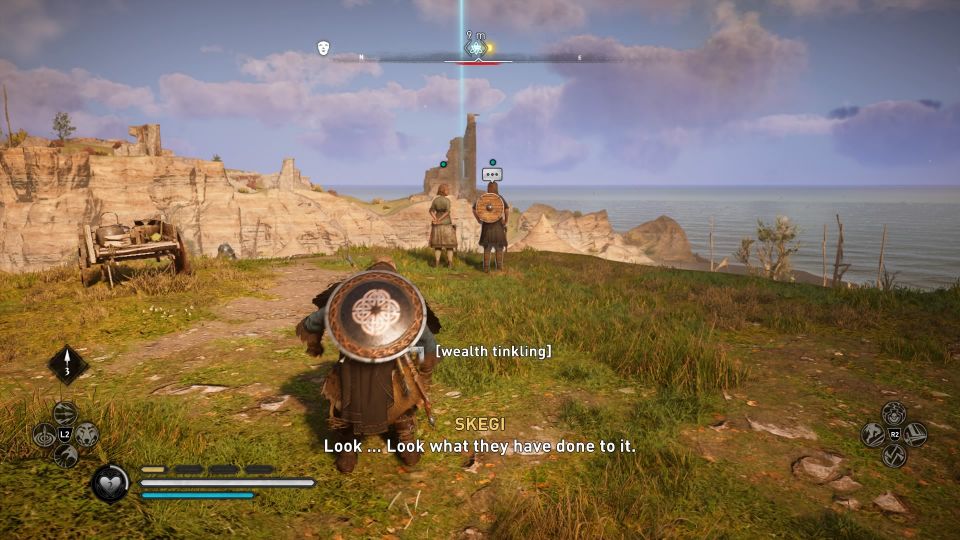 You'll decide if you should bring his wife with you to battle or do it alone. His wife fights like a viking.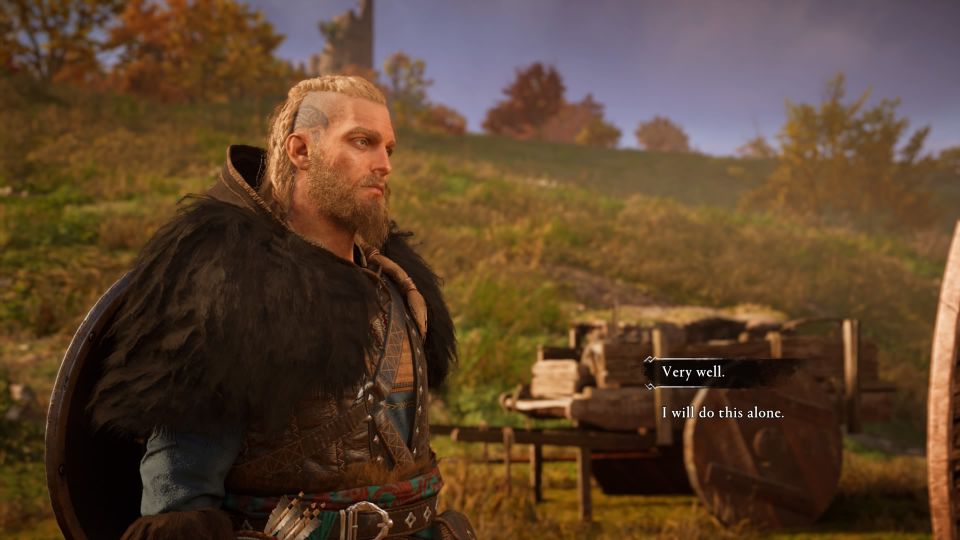 Clear the camp
Head down to clear the camp. One easy way to clear it is to just sound the horn for a raid.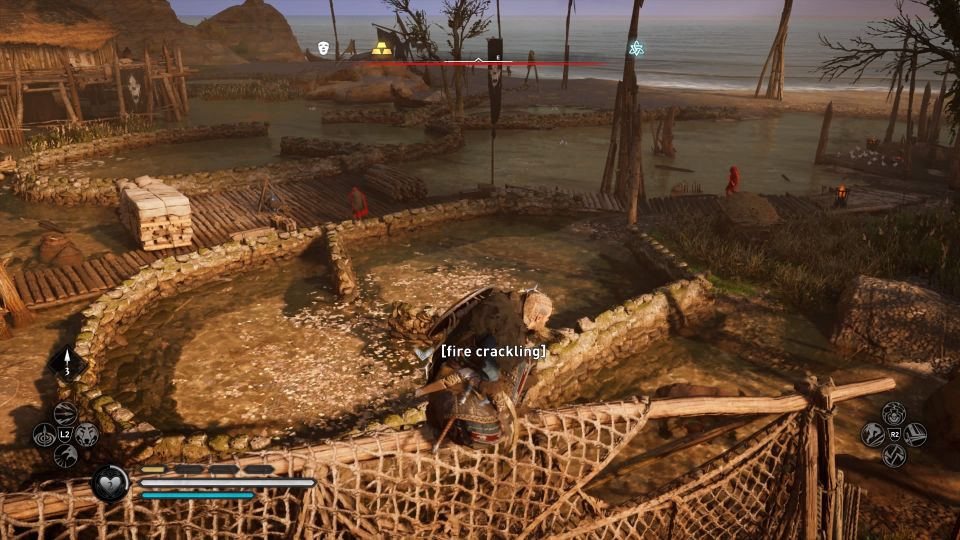 There's also treasure inside the base. The key to the treasure is kept by a bandit named Murderer.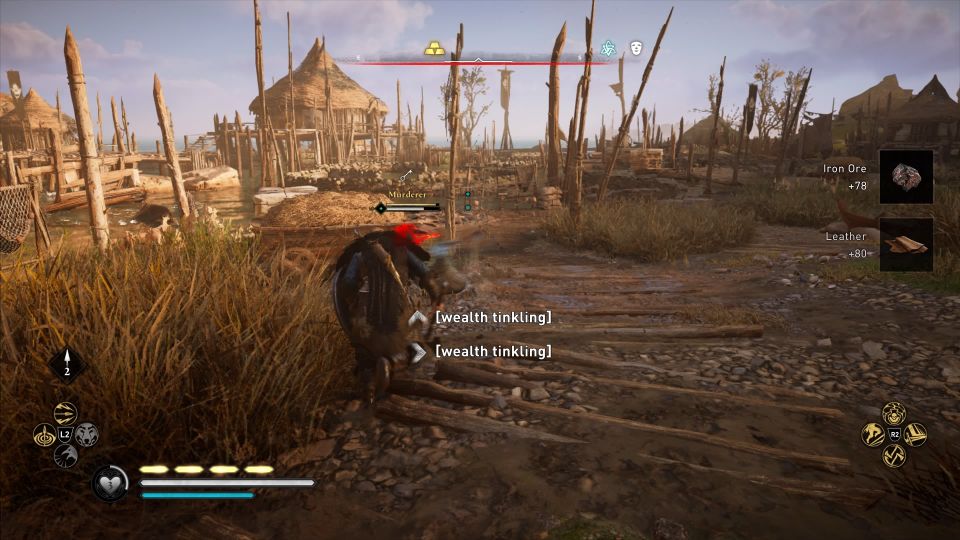 Take the key and open the chest. You'll get a Carbon Ingot.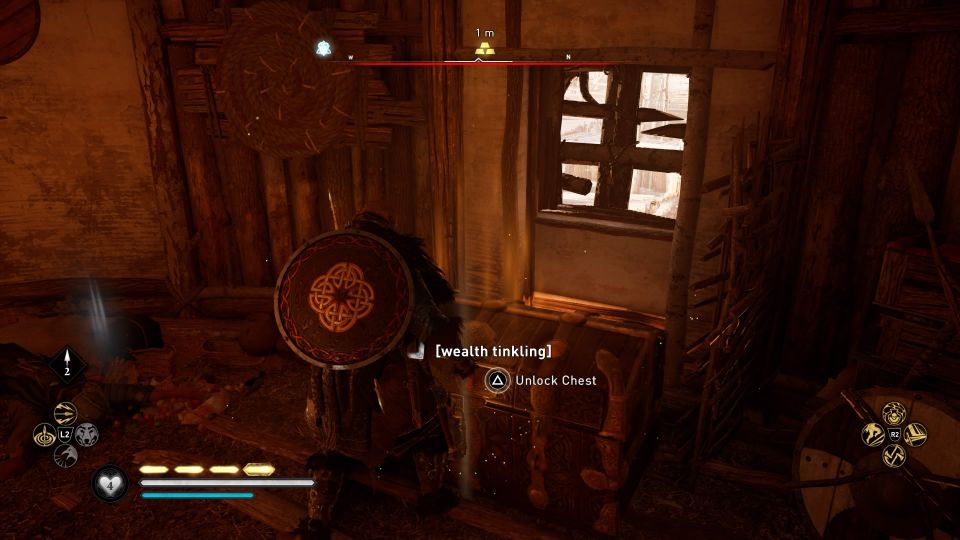 After looting the treasure, clear the entire base. There are even some bandits near the sea.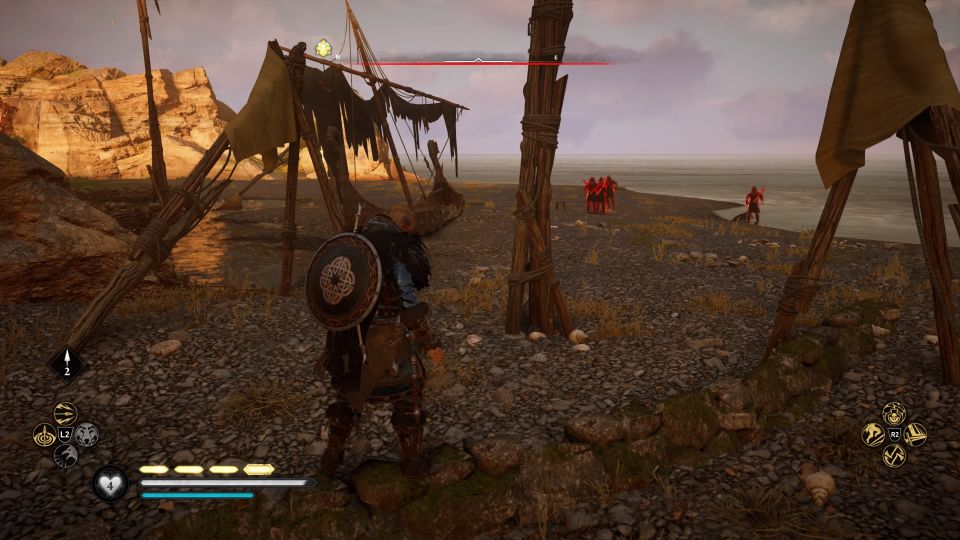 Talk to Skegi
Once all the bandits are dead, Eivor will mutter to himself to go back to Skegi.
Talk to Skegi at the cliff.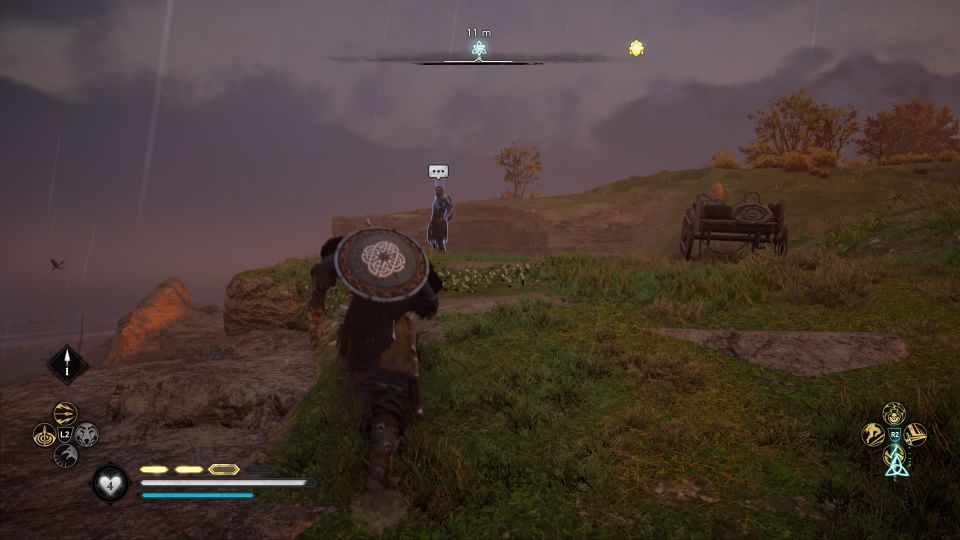 The world event ends here.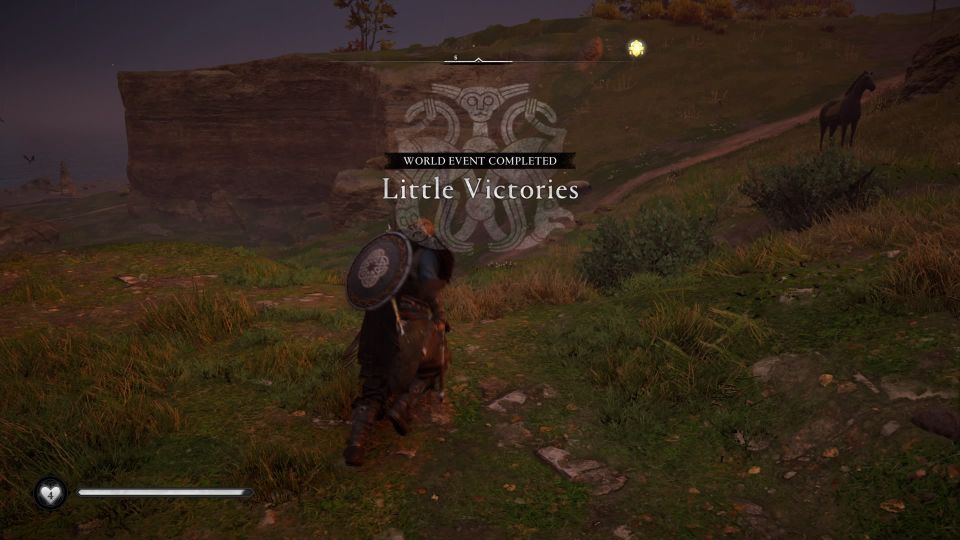 ---
Related posts:
Assassin's Creed Valhalla: Fly Agaric (Lincolnscire) Guide
AC Valhalla: Basilica Ruins Animus Anomaly Guide (Lincolnscire)