The Body is a world event in Glowecestrescire in Assassin's Creed Valhalla.
Your task is to retrieve an axe from a boy to send a fallen warrior to valhalla.
Here's a walkthrough of The Body in AC Valhalla.
To begin the event, get to the location shown below, marked by the map marker.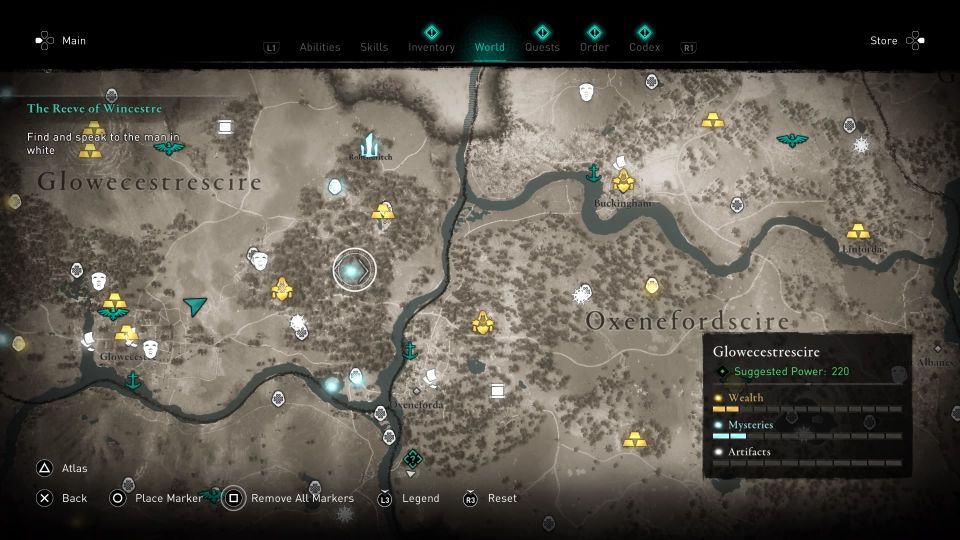 You will see a dead Norse, with two kids playing around.
Talk to the kid Ascila.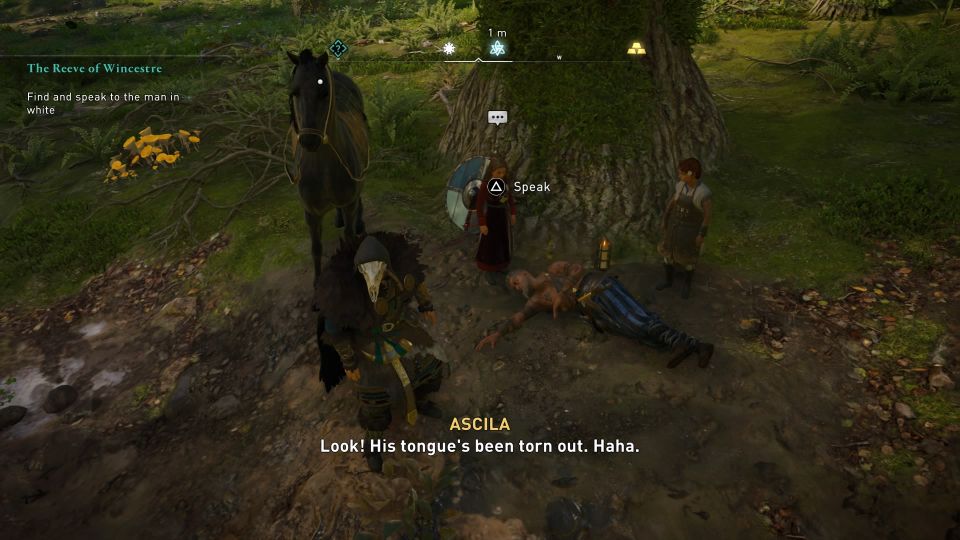 How to find the axe
You'll need to find the boy with the axe. His exact location is shown in the map below, marked by the player location in green.
It's northwest of the body.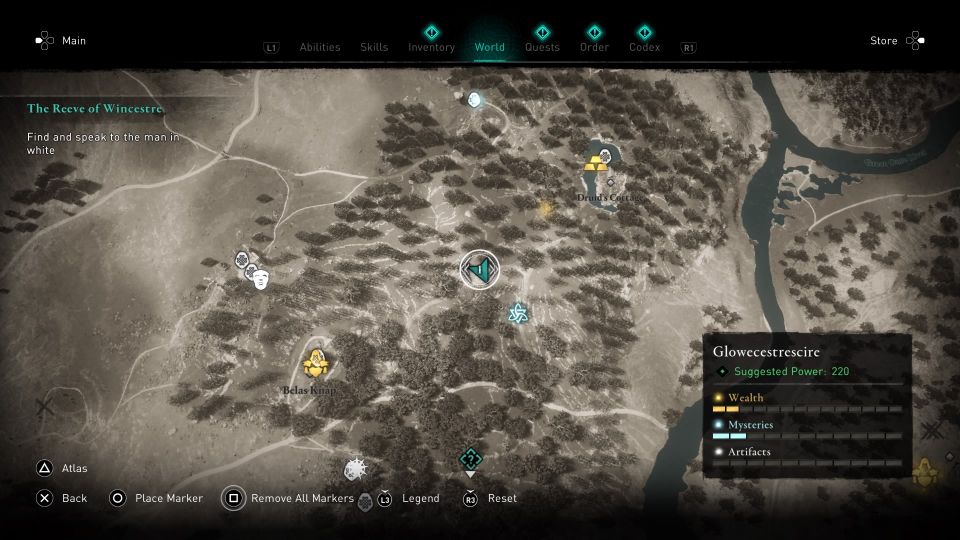 You will see him sitting down near a big rock.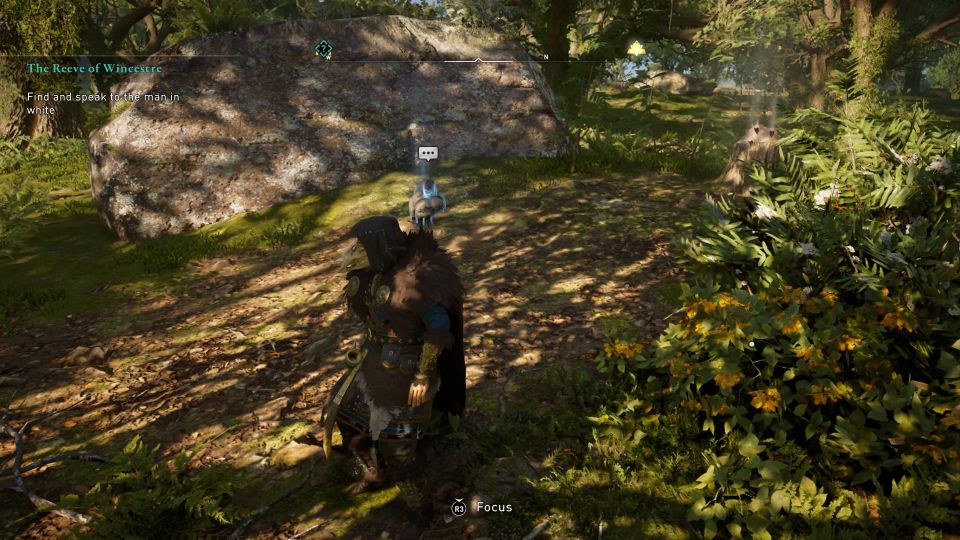 Talk to him and get the axe from him. You can either use a level 4 flyting skill or say "Fisticuffs, you cur".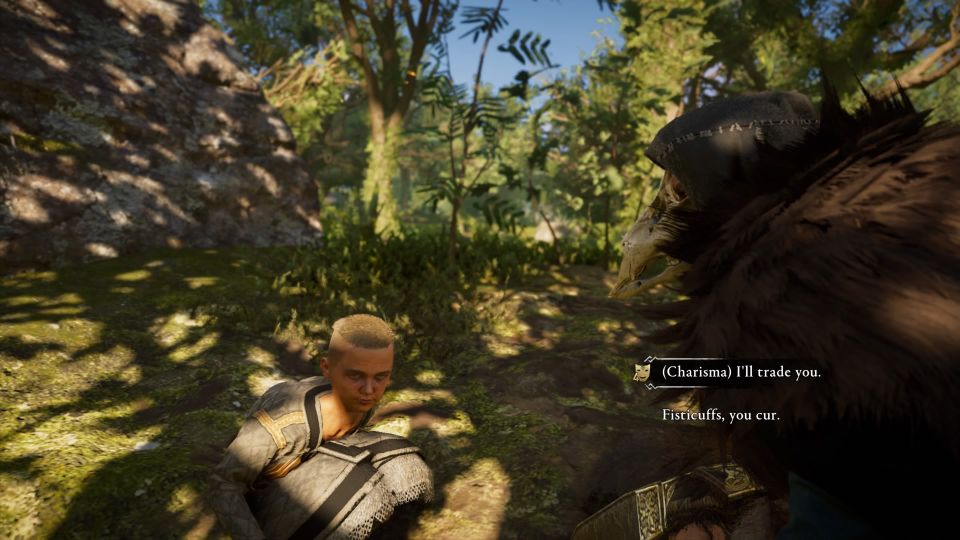 Place the axe
After getting the axe, place it on the body.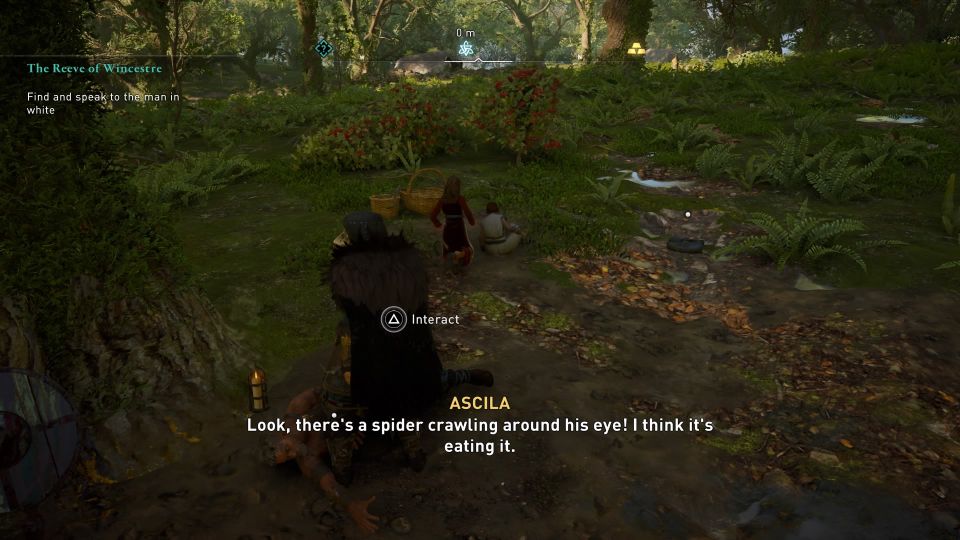 The world event completes here.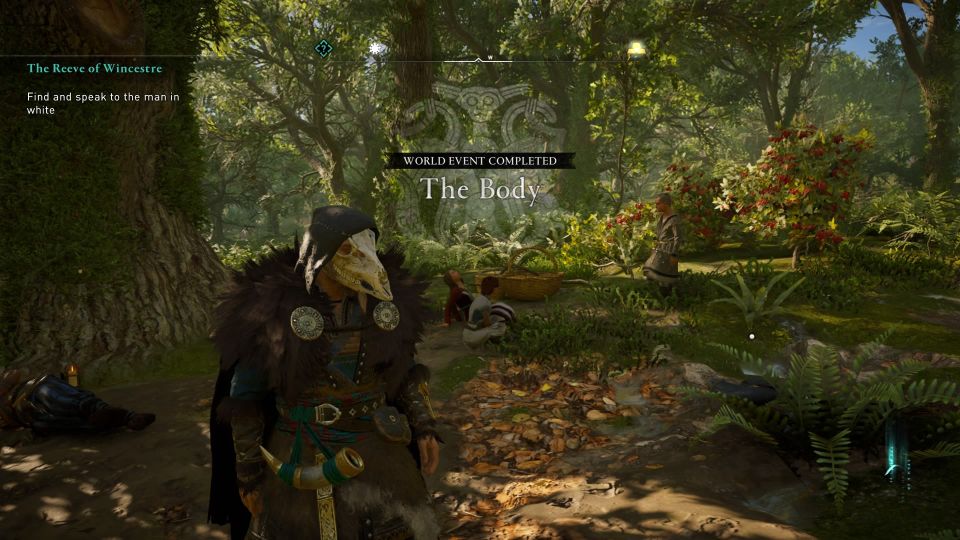 ---
Related posts:
Assassin's Creed Valhalla: Cleave Hill Cairn Glowecestrescire
AC Valhalla: Dearly Bee-Loved Walkthrough
Assassin's Creed Valhalla: Reporting On Glowecestrescire Walkthrough