The Banshee is a world event located in Essexe in Assassin's Creed Valhalla.
Your task is to find out what's causing the weird voices in the air.
Here's a walkthrough of The Banshee in AC Valhalla.
To begin the world event, get to the location shown below, marked by the map marker.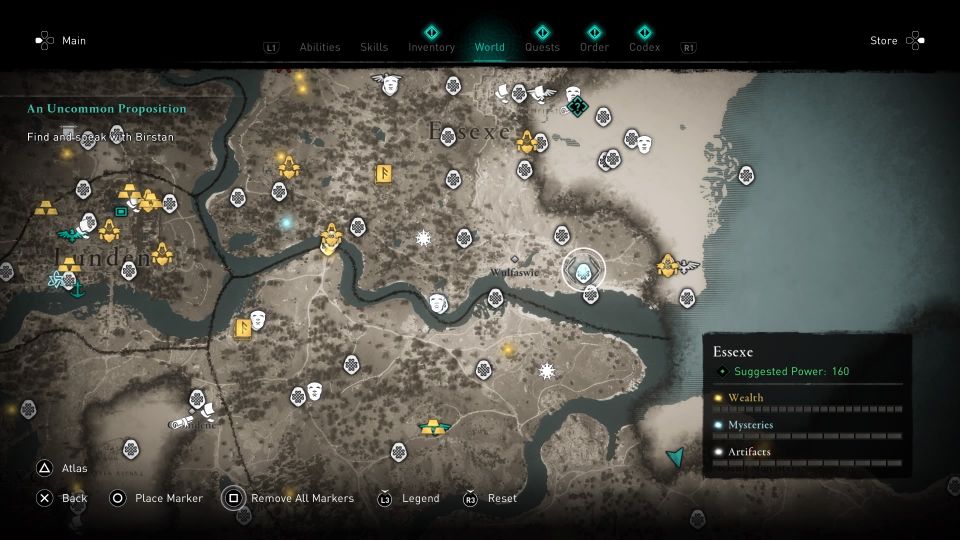 You will see a tower and a grieving man inside. Talk to the man.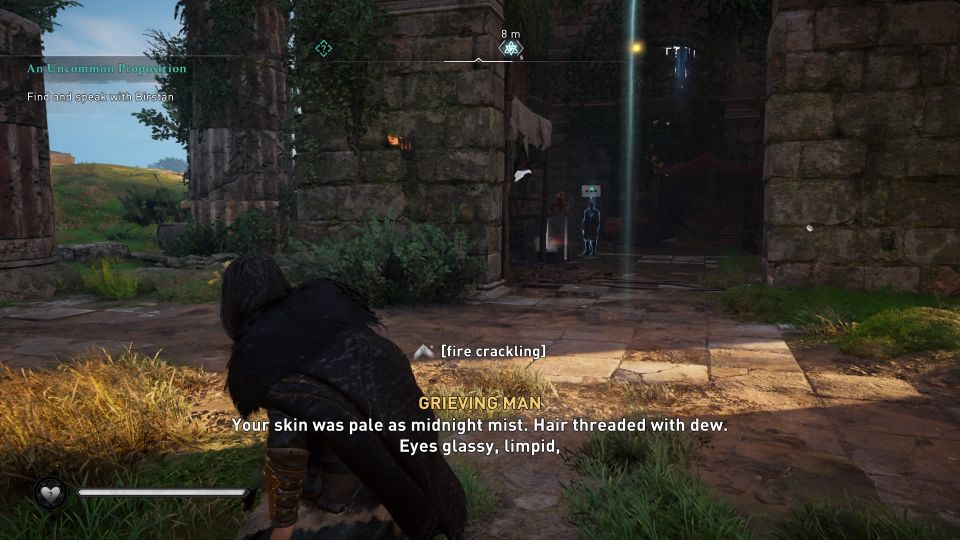 Shoot the planks
After speaking to him, look up and you'll see some weak wooden planks.
Shoot the planks away.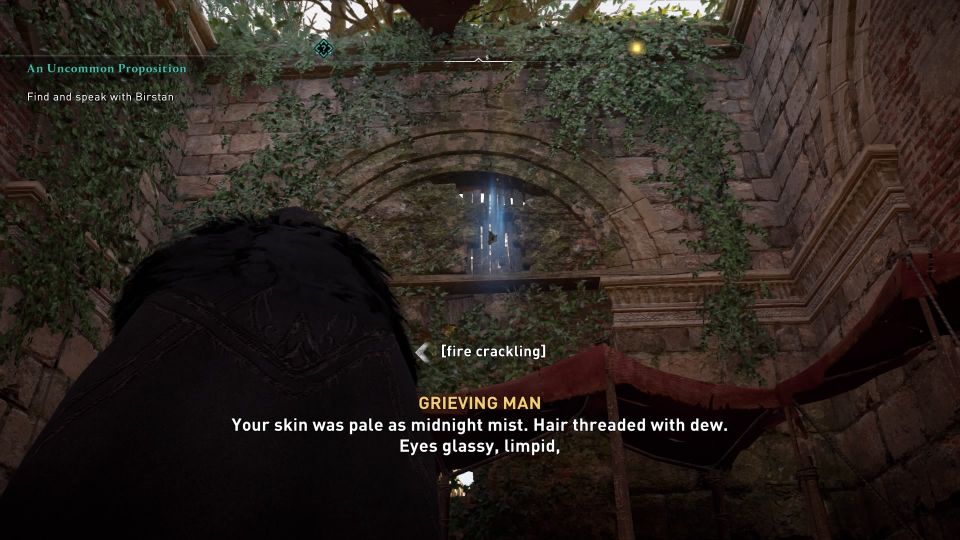 The grieving man will be angry and upset as the voices will disappear.
Turns out, he was feeling guilty for murdering his lover.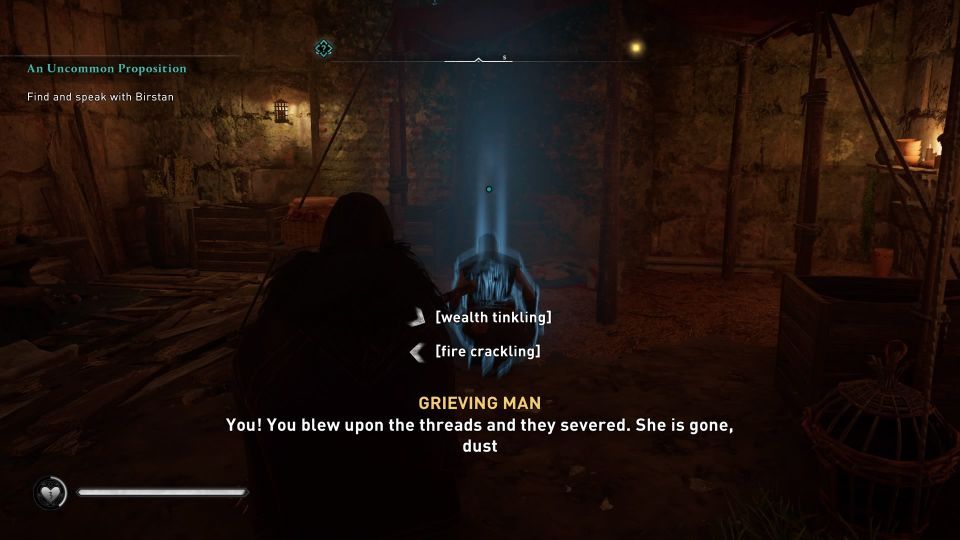 Defeat the man
He will attack you. Kill him first.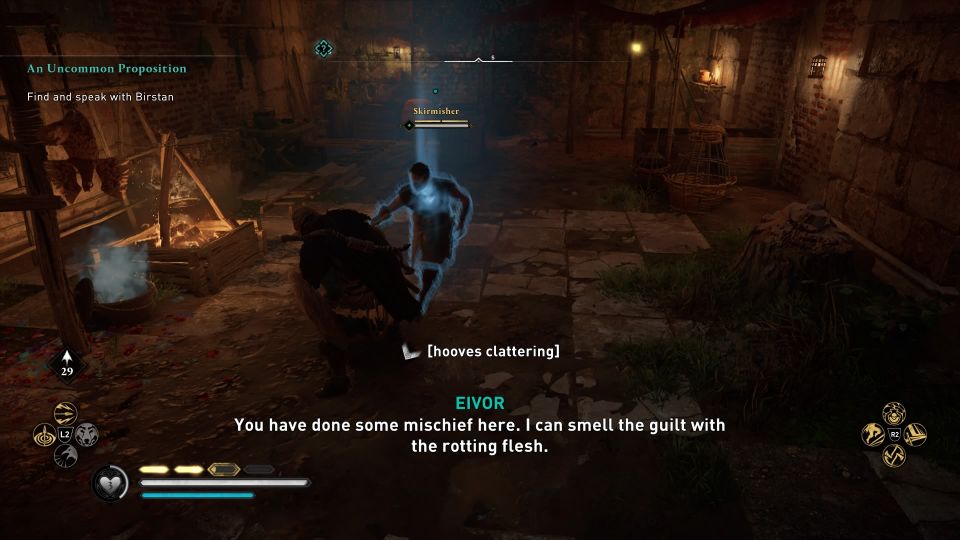 The world event ends here.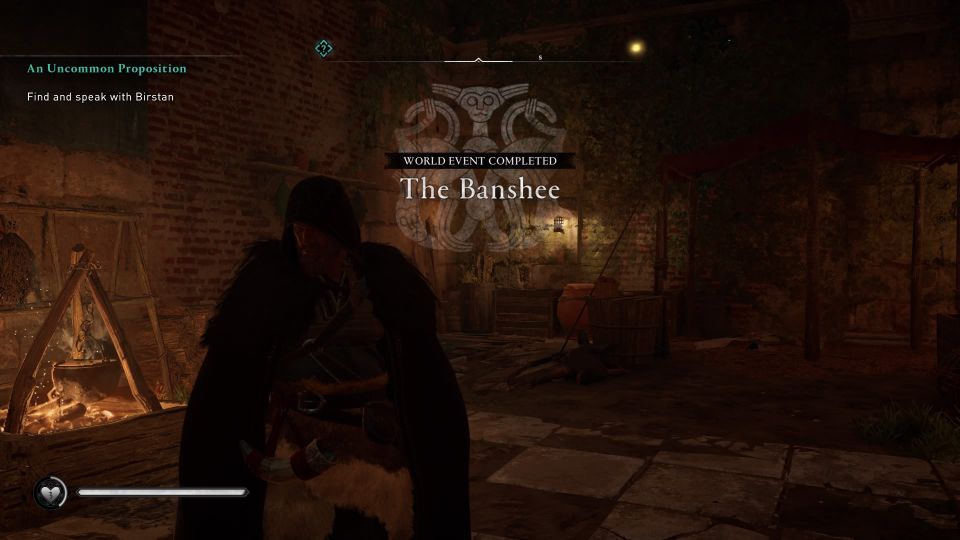 ---
Related posts:
Assassin's Creed Valhalla: Pig Of Prophecy Walkthrough
AC Valhalla: A Brewing Storm (Give Or Deny Dag The Axe)