The Anchoress is a world event in Oxenefordscire in Assassin's Creed Valhalla.
Your task is to help an anchoress get out of self-confinement from a dungeon.
Here's a walkthrough of The Anchoress in AC Valhalla.
To begin the world event, get to the location shown below, marked by the map marker.
When you arrive, you'll see a small building and the door is barred.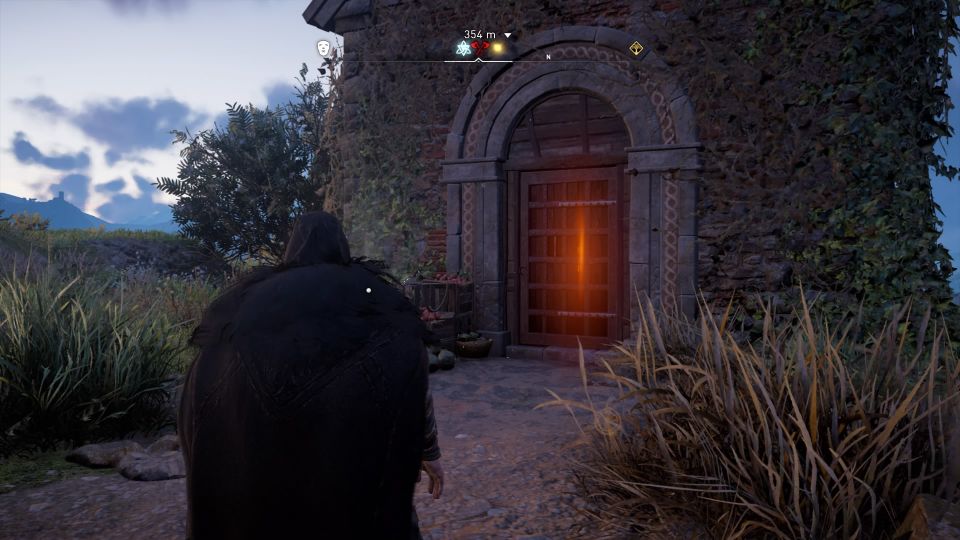 How to enter the dungeon
Go behind the building and you'll see a grilled window.
Through the window gap, shoot at the door's lock.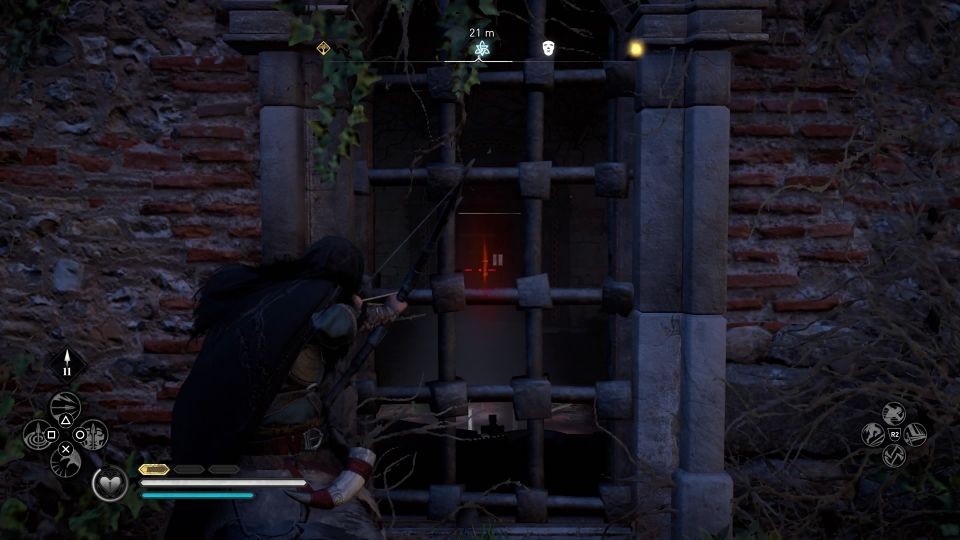 You can now enter the building.
Inside, you will find a path downwards. Jump into the hole.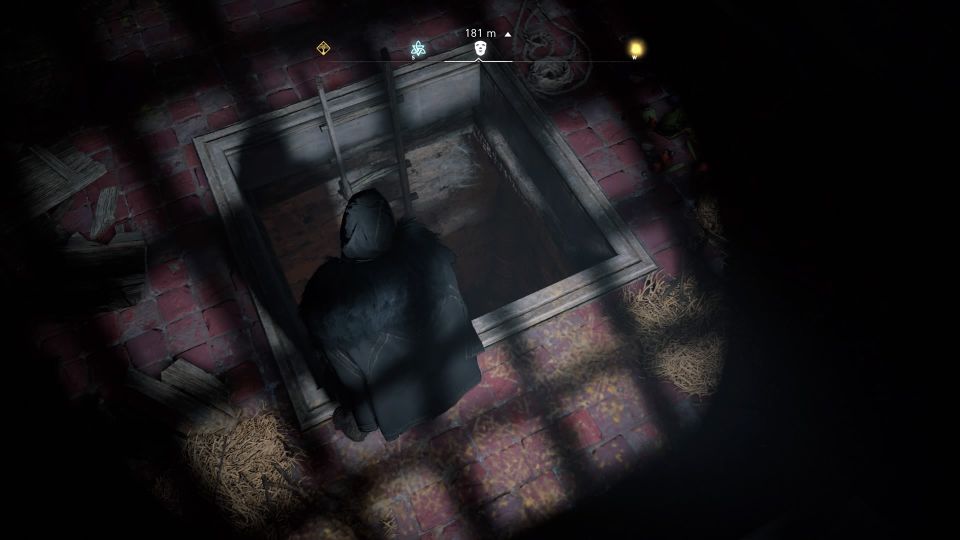 Talk to the anchoress
Speak to the lady who is down here.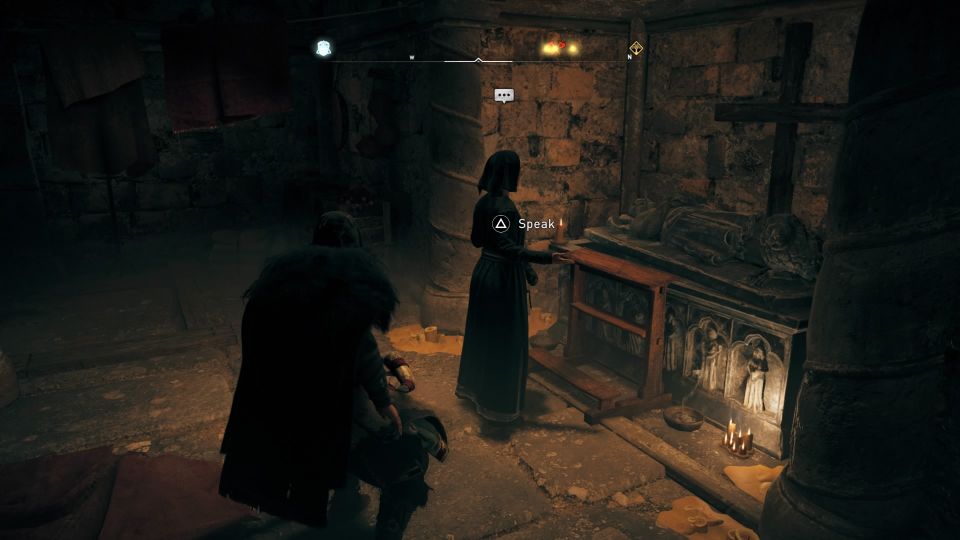 Ask her to come out
You have three options there, i.e. "I can", "I cannot" or "Come outside".
You can only ask her to go outside if you have level 2 flyting.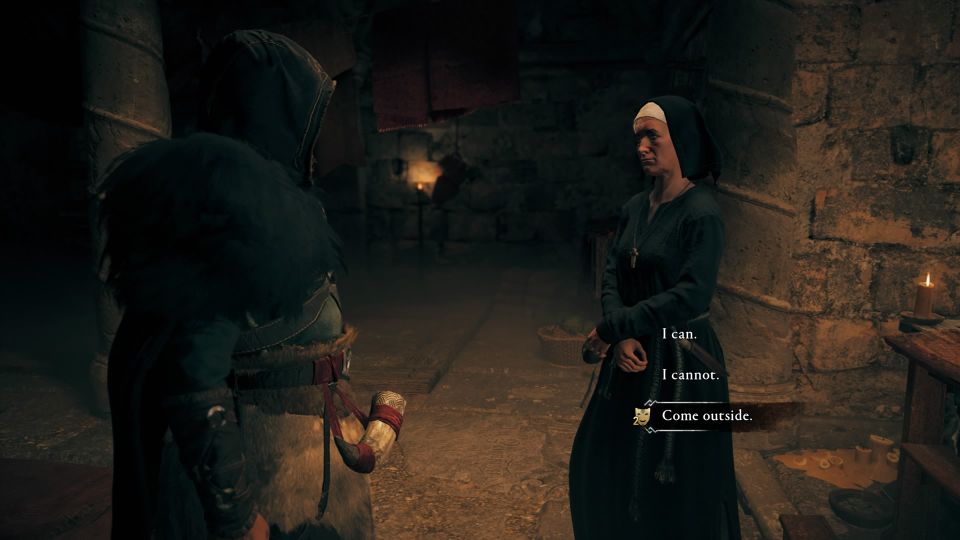 Before you leave the dungeon, there's a chest nearby.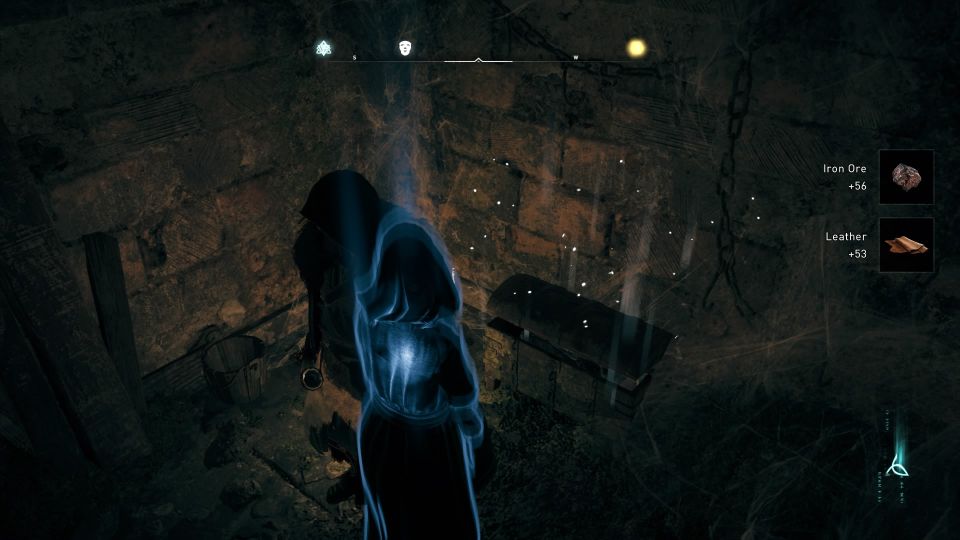 The world event ends once you escort the anchoress out of the building.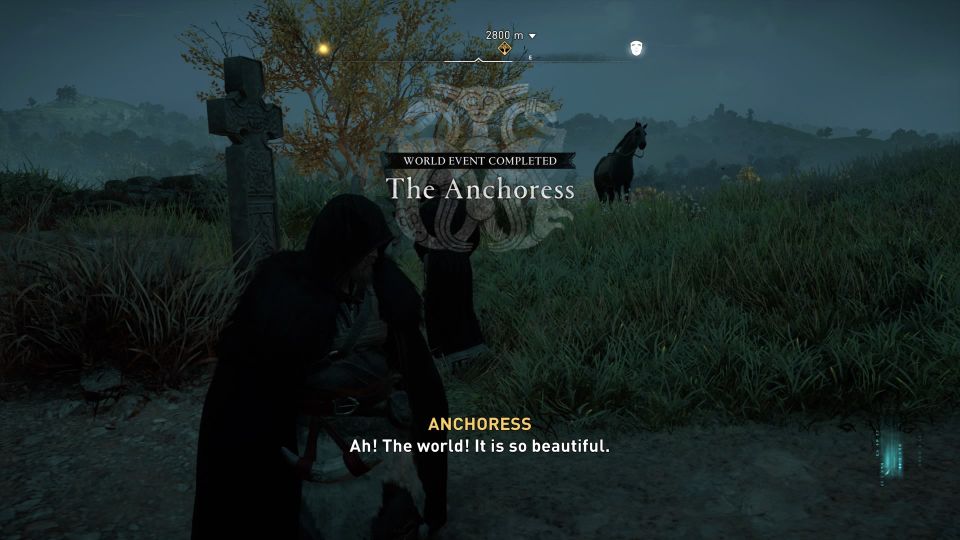 ---
Related posts:
Assassin's Creed Valhalla: Fly Agaric (Oxenefordscire) Guide
Assassin's Creed Valhalla: Permission To Weep Walkthrough
AC Valhalla: How To Find And Defeat The Corpse Feeders