Permission to Weep is a world event in Oxenefordscire in Assassin's Creed Valhalla.
Your task is to let a man weep for his dead crewmates and family.
Here's a walkthrough of Permission To Weep in AC Valhalla.
To begin the world event, head to the location shown in the map below, marked by the player marker. It's at the northern border of Oxenefordscire.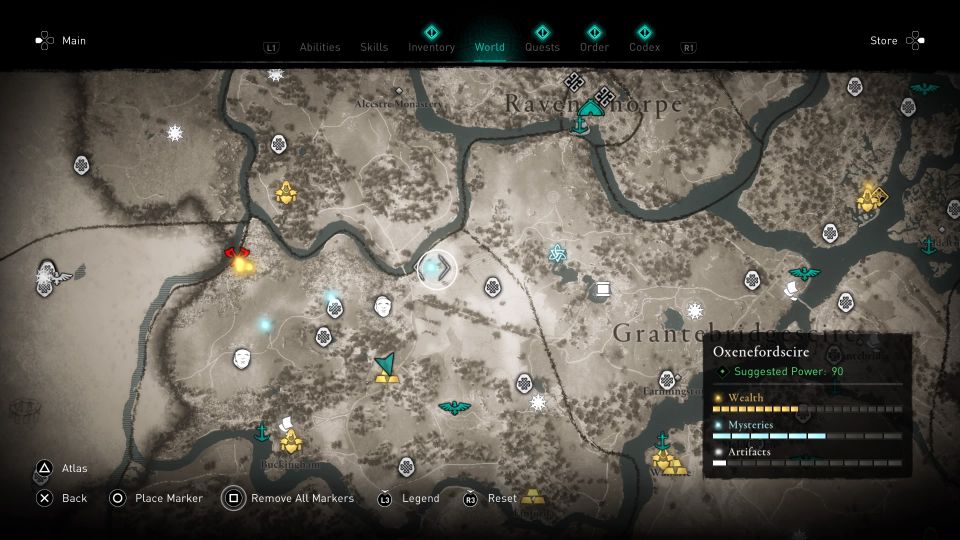 You will see a man standing in front of a pile of burning bodies and items.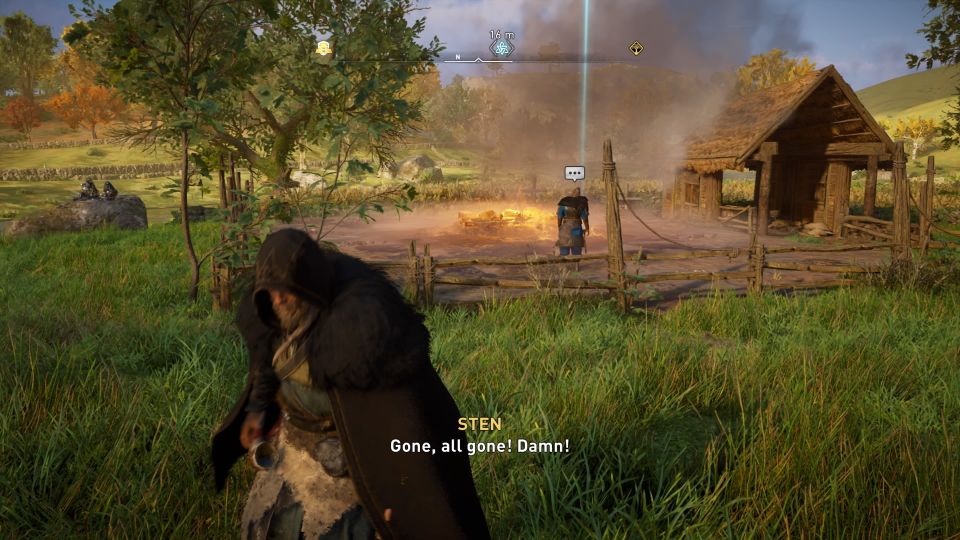 Fight him or give permission
Talk to him and he'll tell you about his longship crewmates who are all dead. His family in Norway may have been killed by the plague as well.
You can either choose to fight him or to let him weep. You can only use the weep option if you have level 3 flyting.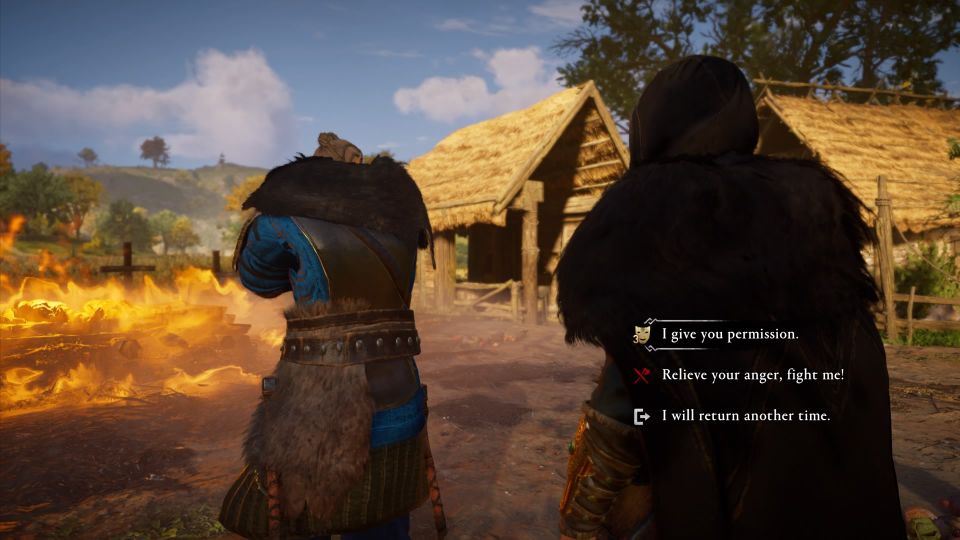 The world event ends here.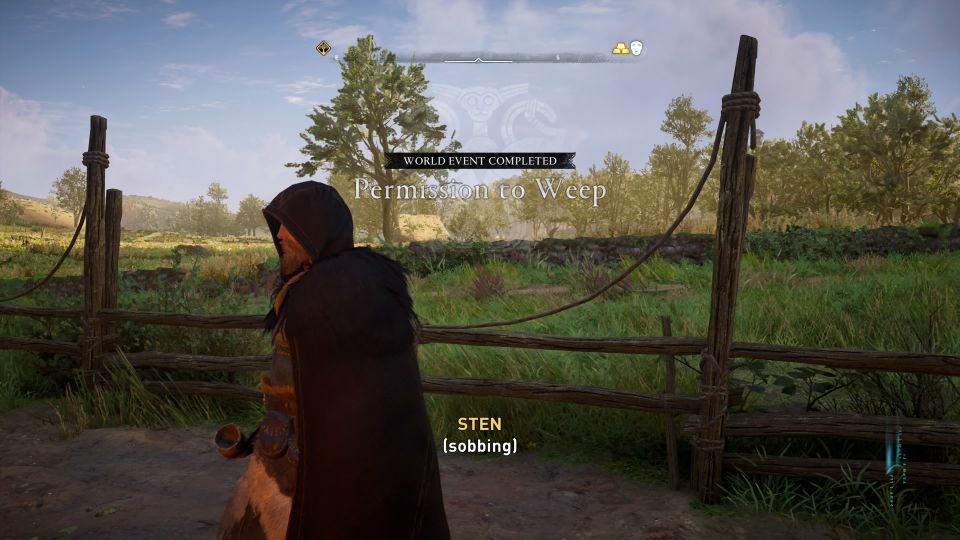 ---
Related posts:
AC Valhalla: How To Defeat The Corpse Feeders
Assassin's Creed Valhalla: A Dog's Rescue Walkthrough