The Corpse Feeders are legendary animals in Oxenefordscire in Assassin's Creed Valhalla.
They are basically a pack of three overgrown wolves that are individually tough to beat.
Here's how you can defeat The Corpse Feeders in AC Valhalla.
To begin the fight, head to the location marked on the map below in Oxenefordscire.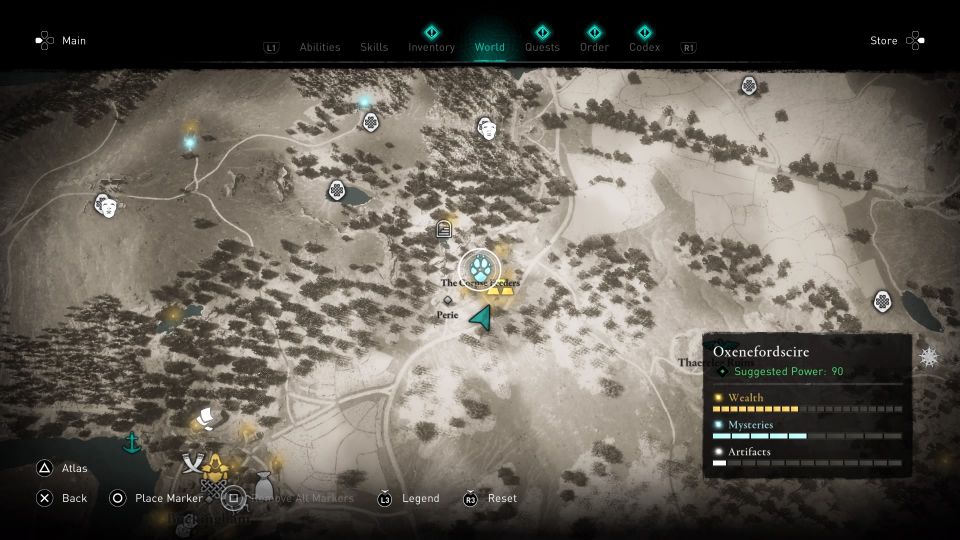 How to defeat The Corpse Feeders
The fight can be really hard if you're underpowered. Even though the suggested power for the area is 90, boss fights may take a lot more.
Before you fight, you should have maximum rations and also monitor the surroundings first.
You will find a couple of plants surrounding the "arena". During the fight, you may need to get some healing plants.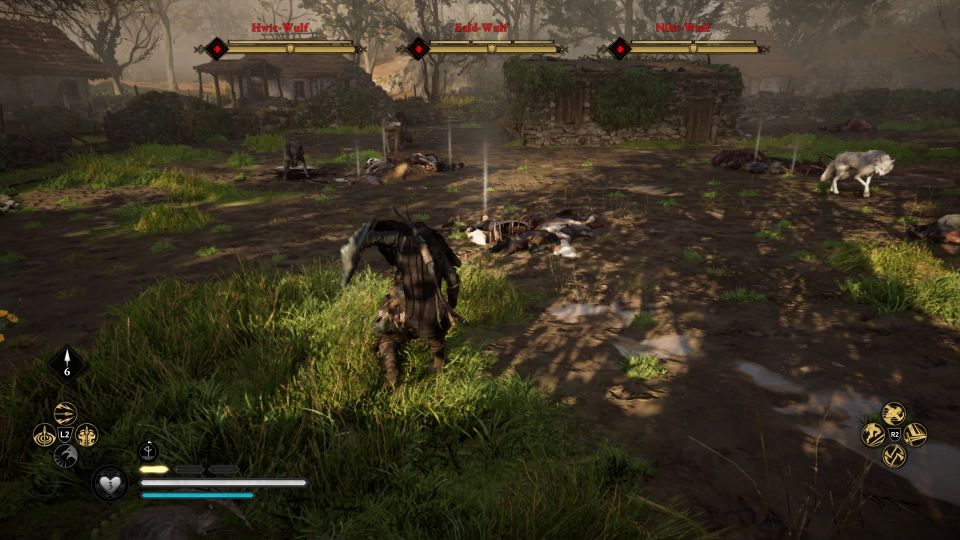 One of the most crucial ways to win the fight is to use the stone structures. You can climb up the roof of the stone structures inside the arena.
When you do this, only one wolf will come up at a time. This gives you a much better chance of winning.
As always, you can parry most of the attacks but when the red symbol appears, you have to dodge.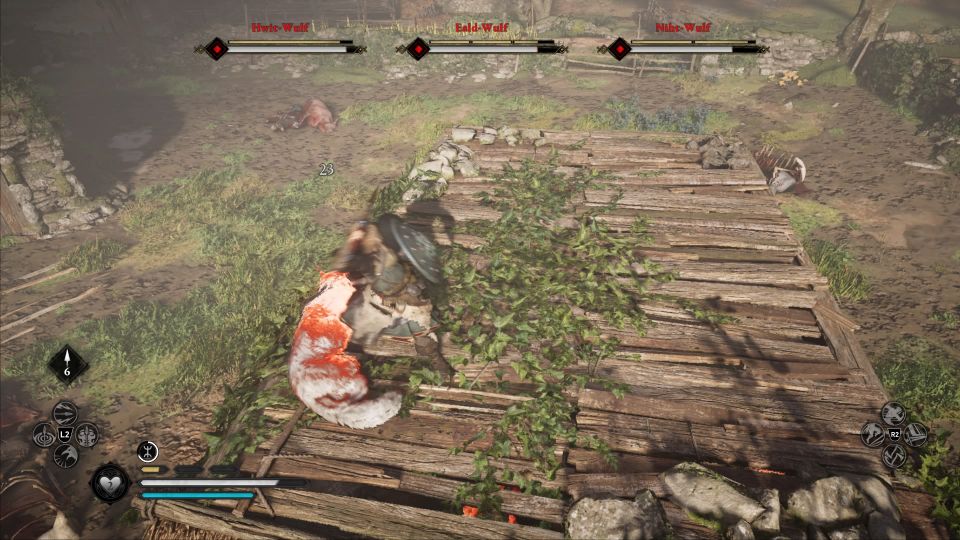 Also, the wolves can heal during the fight. If they eat the corpses on the ground, their health will recover.
When you see them doing that, you can shoot them with your arrow to distract them.
Repeat the rooftop fight until you defeat all three wolves. The last wolf remaining (in my personal experience) didn't come up the roof and I killed it with arrows. It might have been a bug.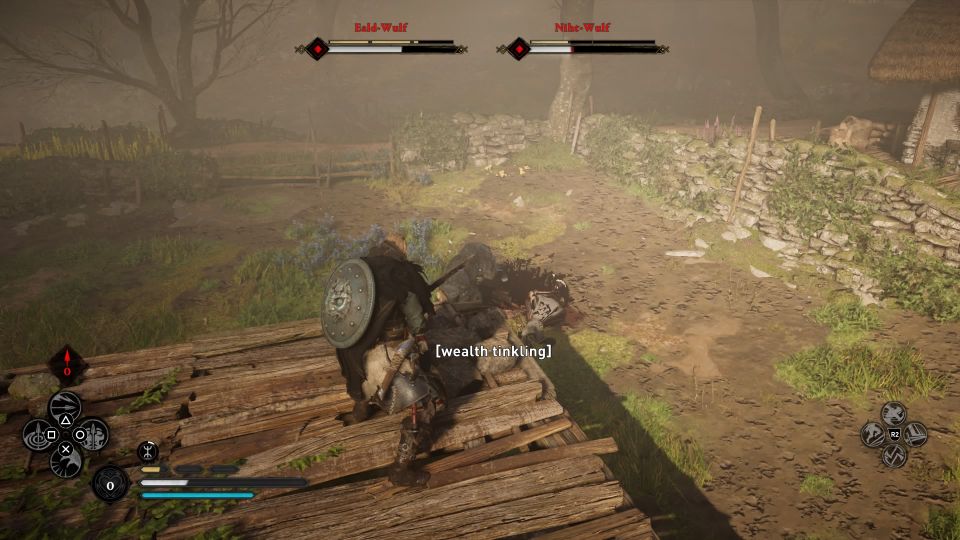 The legendary animal mystery ends here.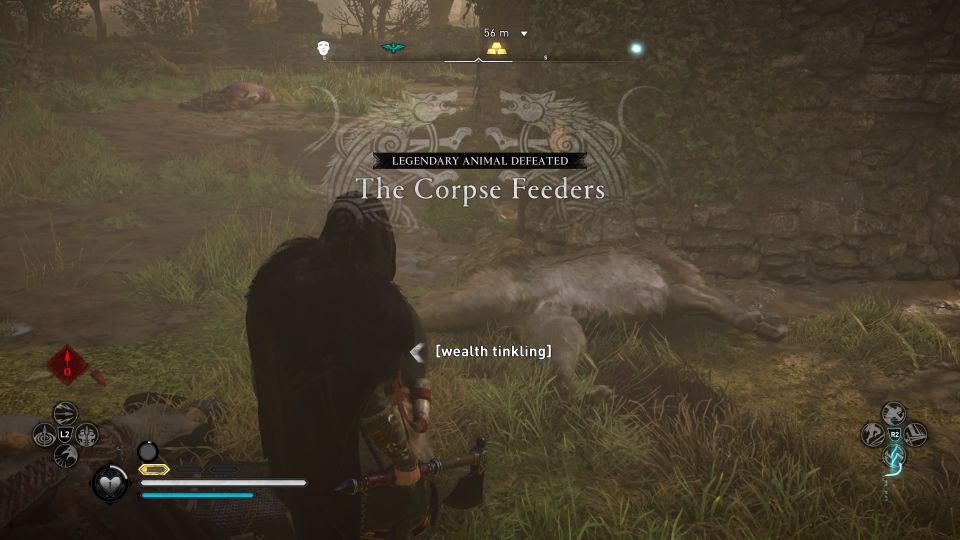 ---
Related posts:
Assassin's Creed Valhalla: A Dog's Rescue Walkthrough
Assassin's Creed Valhalla: Hogg The Burly Flyting Guide