Sunken Hope is a world event located in Eurvicscire in Assassin's Creed Valhalla.
Your task is to find out if the children's father is still underwater and whether the treasure is down there.
Here's a walkthrough of Sunken Hope in AC Valhalla.
To begin the quest, get to Olikana Tower as shown in the map below.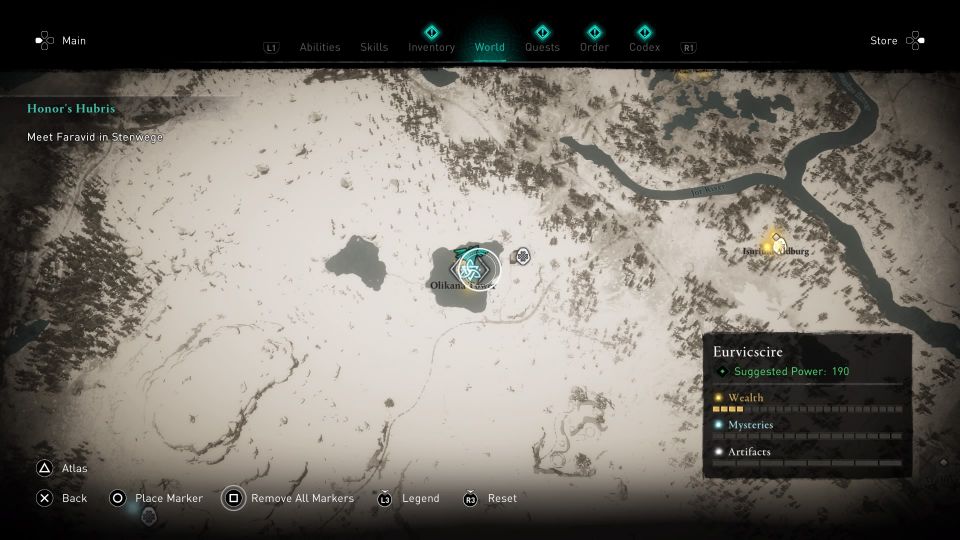 Dive into the water
You will see two kids trying to look for their father underwater.
Dive into the water to find the father.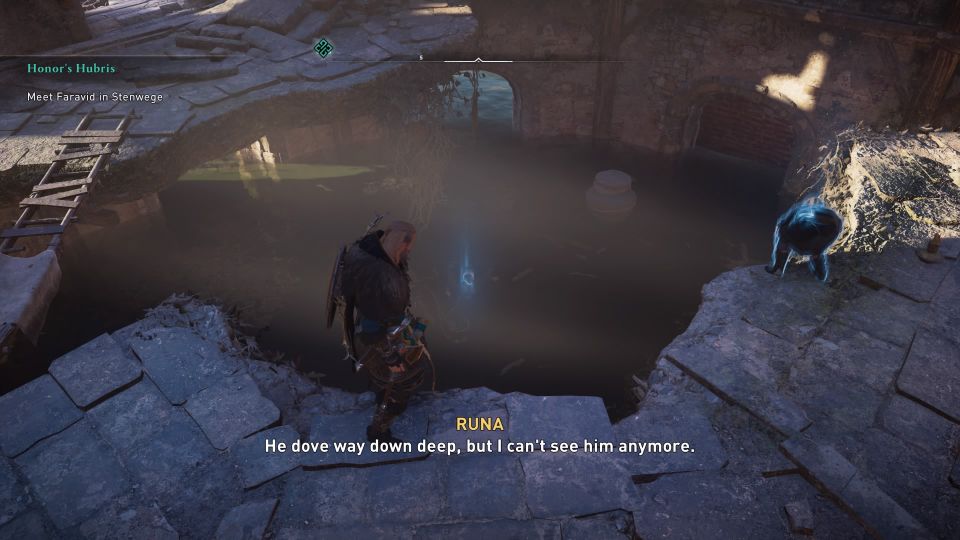 You should see the father's dead body underwater. Take the treasure as well (armband).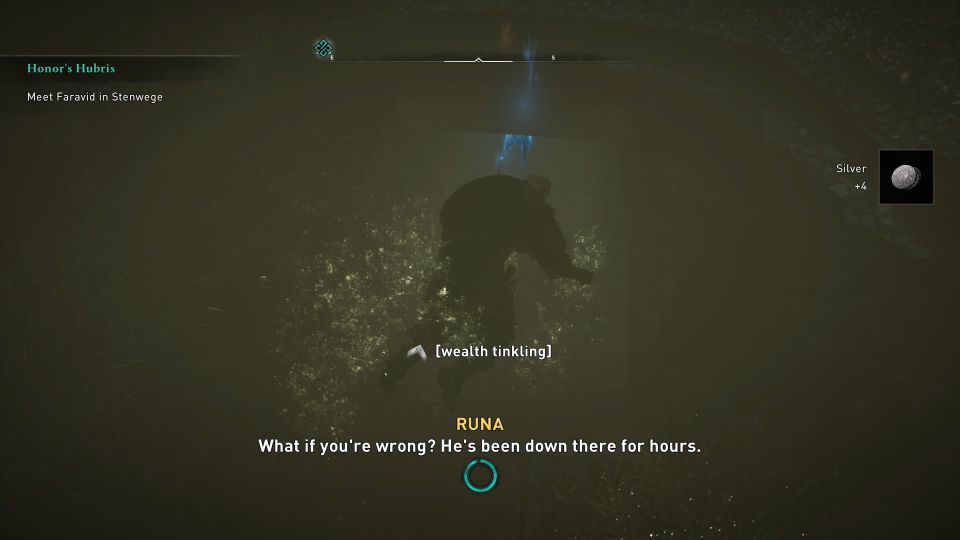 Talk to the kids
You can choose to give the armband or pretend you didn't find anything.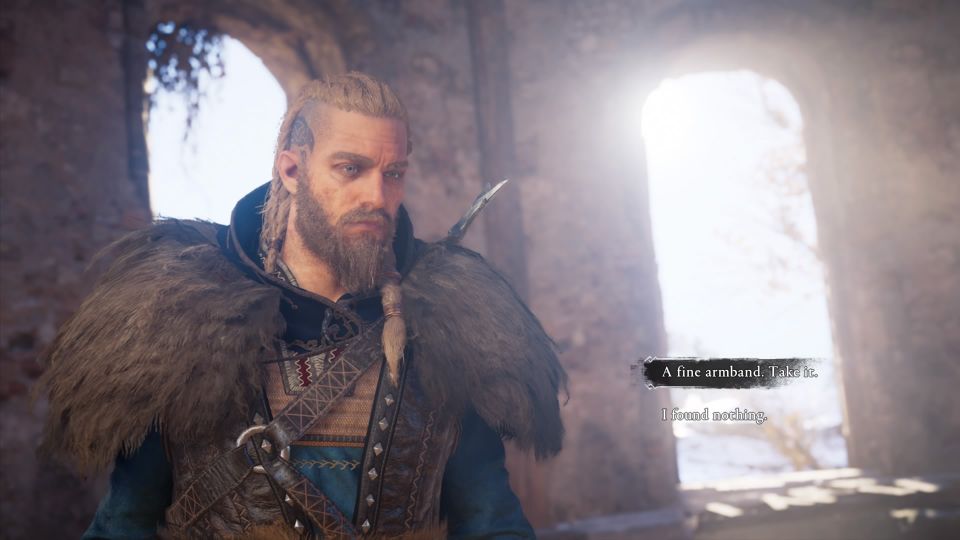 For the next option, you can either tell the truth about their father's death or lie to them that he's not there.
I chose the truth (first option) and Eivor will tell them to sell the armband for food, and head to Jorvik.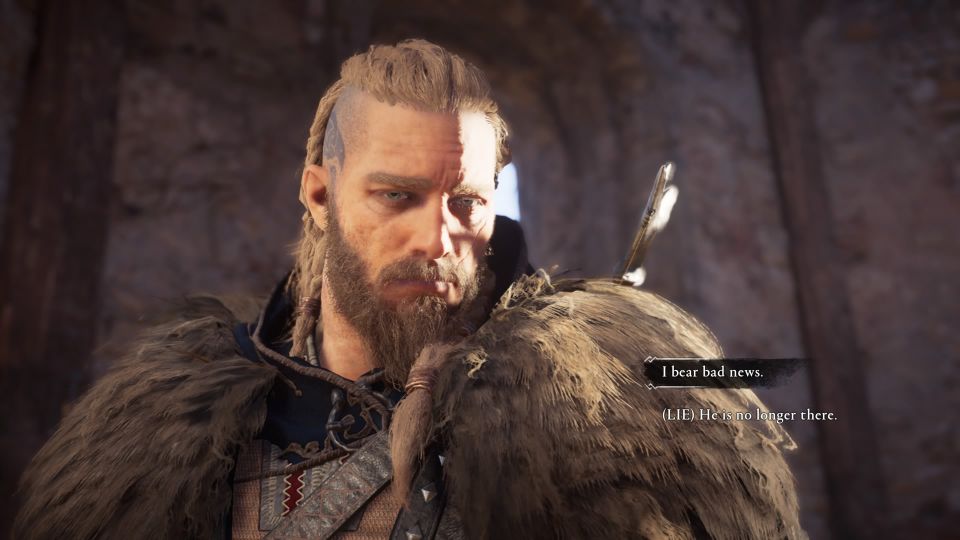 The world event ends here.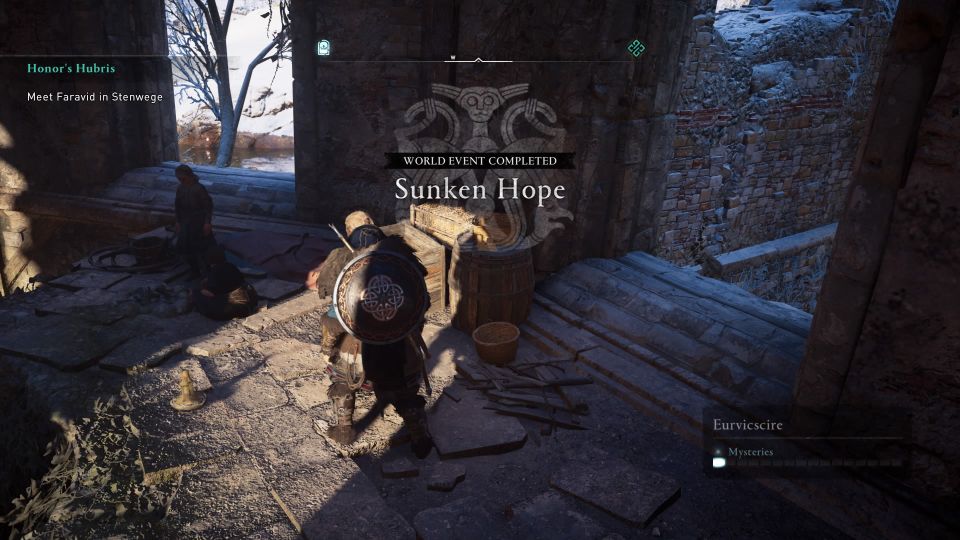 ---
Related posts:
AC Valhalla: How To Get The Book Of Knowledge In Petuaria Ruins
Assassin's Creed Valhalla: Road To Hamartia Walkthrough