Skal to your Wealth is a world event located in Ledecestrescire in Assassin's Creed Valhalla.
Your task is to get the materials needed for the elixir and drink it.
Here's a walkthrough of Skal To Your Wealth in AC Valhalla.
To begin the world event, head to the location marked in the map below, marked by the marker.
It's south of Repton.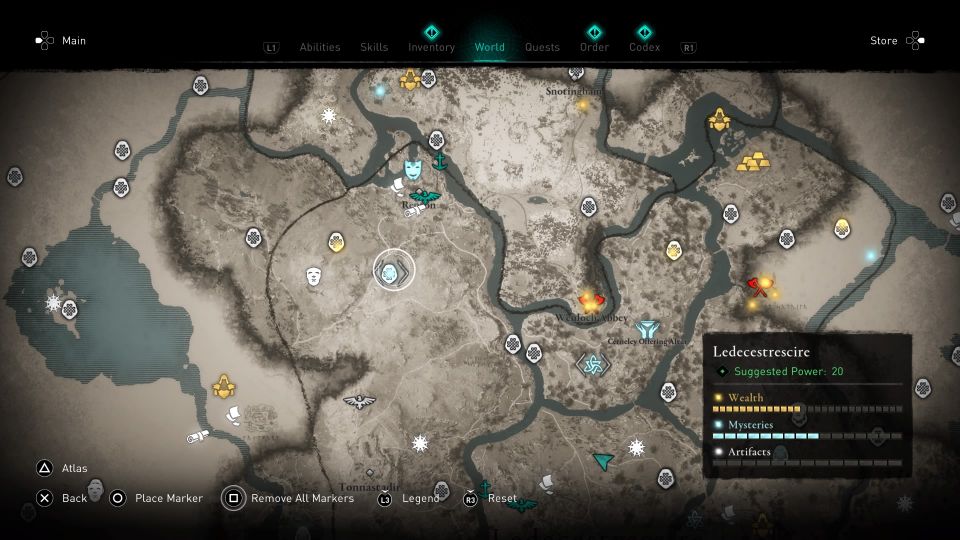 You will see two guys talking here. Speak to the man behind the counter.
Tell him you wish to try the elixir and will gather the ingredients.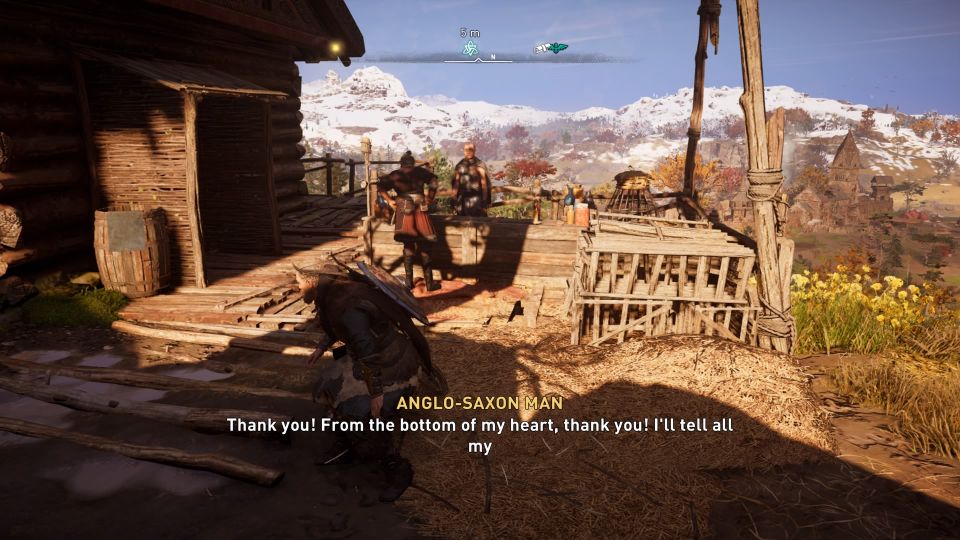 How to find the lichen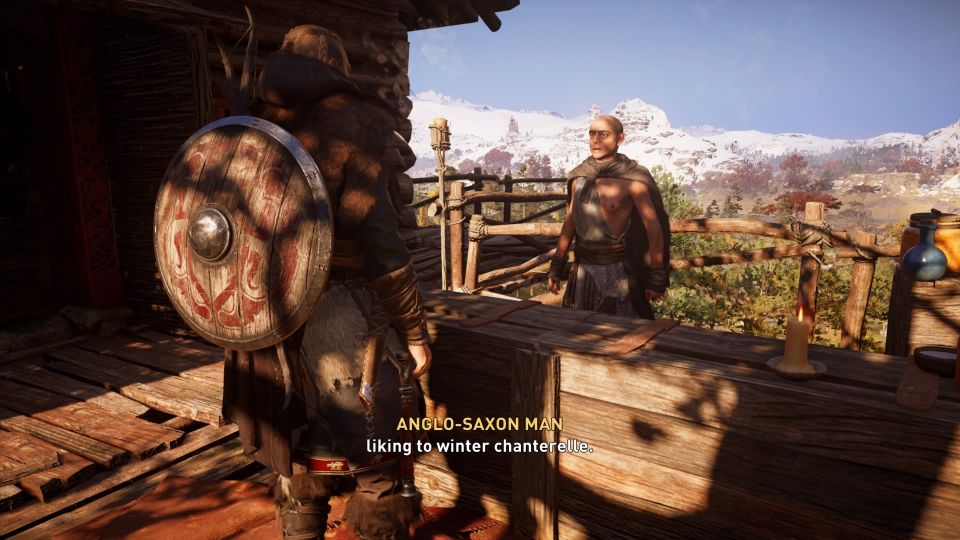 The first ingredient is the lichen.
This one's easy. Just near the man's house, you will see a well in the garden.
Destroy the wooden planks blocking the well and jump into the well.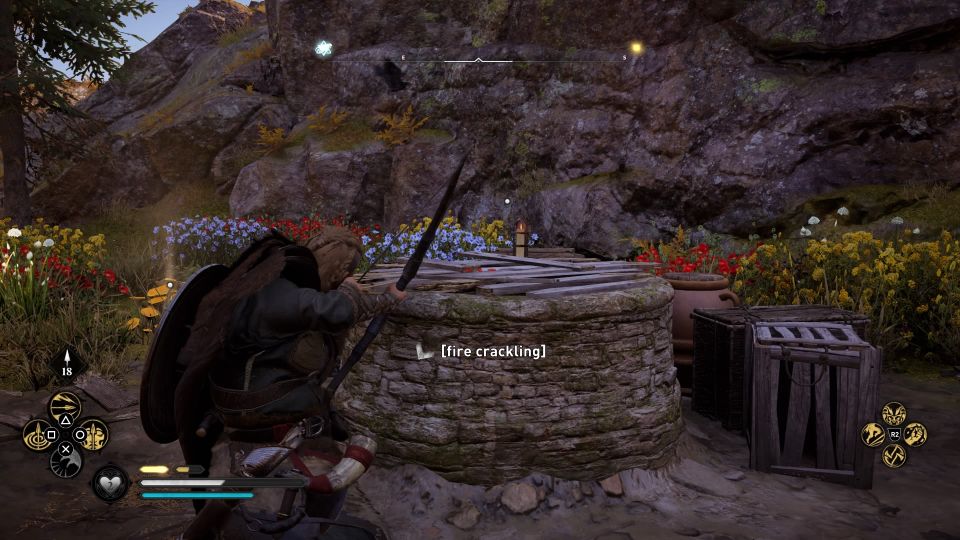 Once you're down here, just harvest the lichen.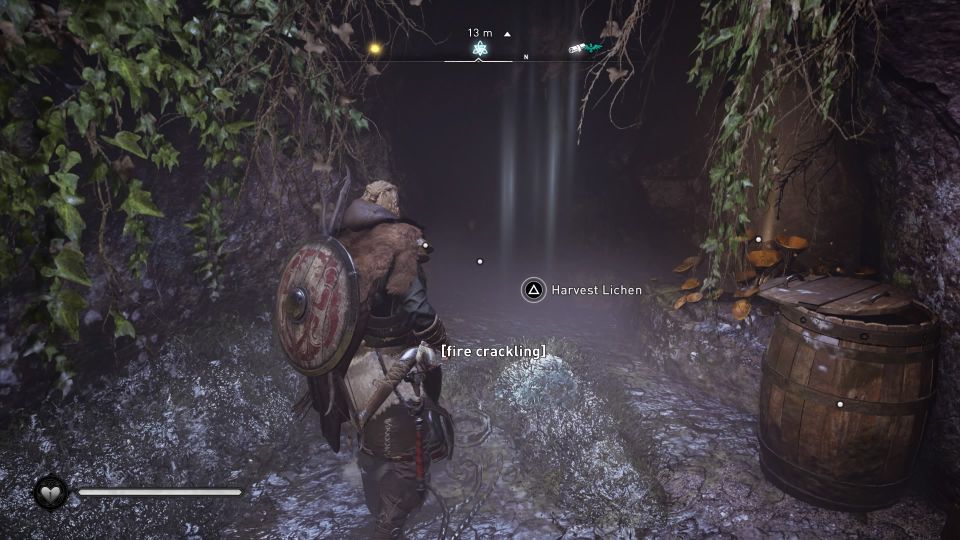 How to find the bear's den
The bear's den is located just west of the man's house. The exact location is shown in the map below, marked by the player location (in green).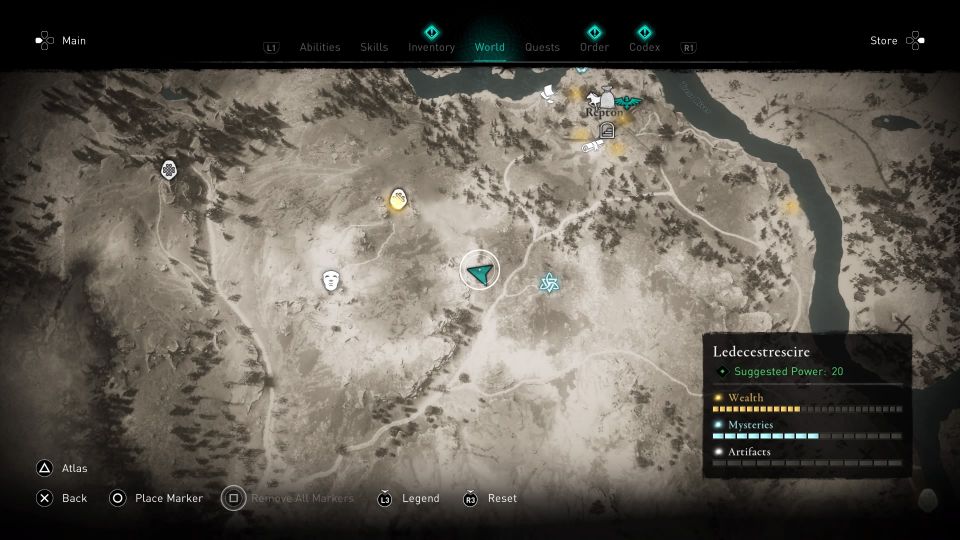 You will see a den here with a bear in front of it. Just kill the bear and loot the body.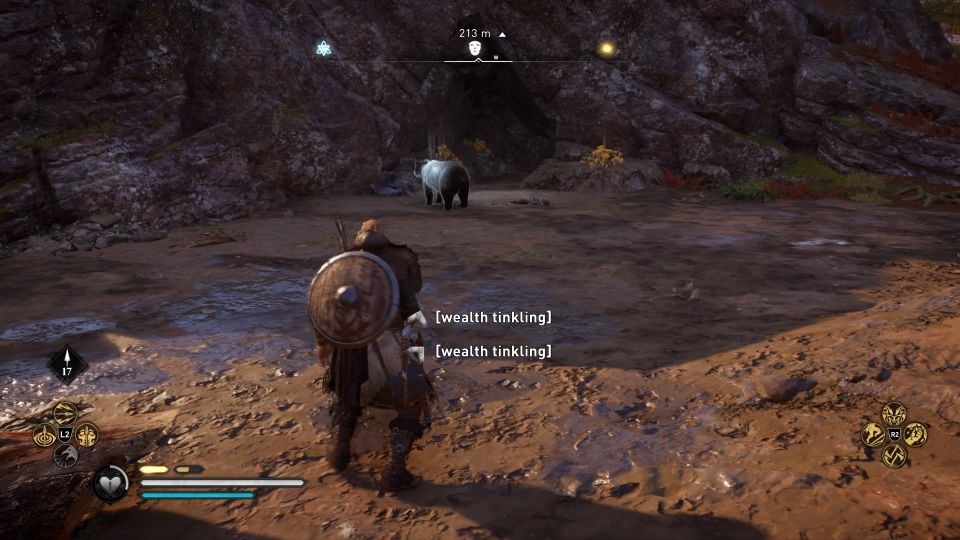 Return to the man
Get back to the Anglo-Saxon man to make the elixir of miraculous wealth. Eivor will then drink it.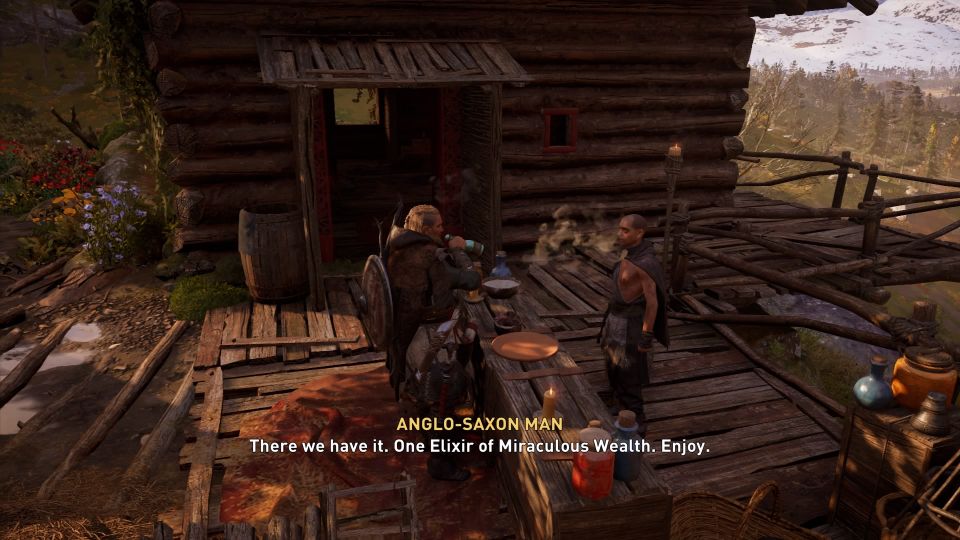 Return to the man
After waking up, you'll find yourself in a cave in Grantebridgescire. There's an adventurer's note here.
You'll probably find some treasure inside, but if you had come here before, the treasure won't respawn.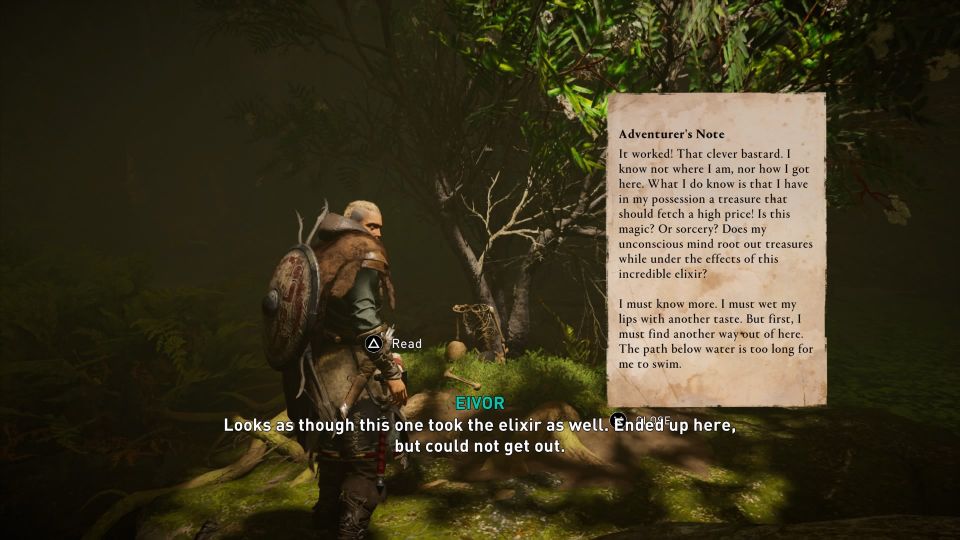 Leave the area by jumping into the water and diving towards the bottom. There's a path here.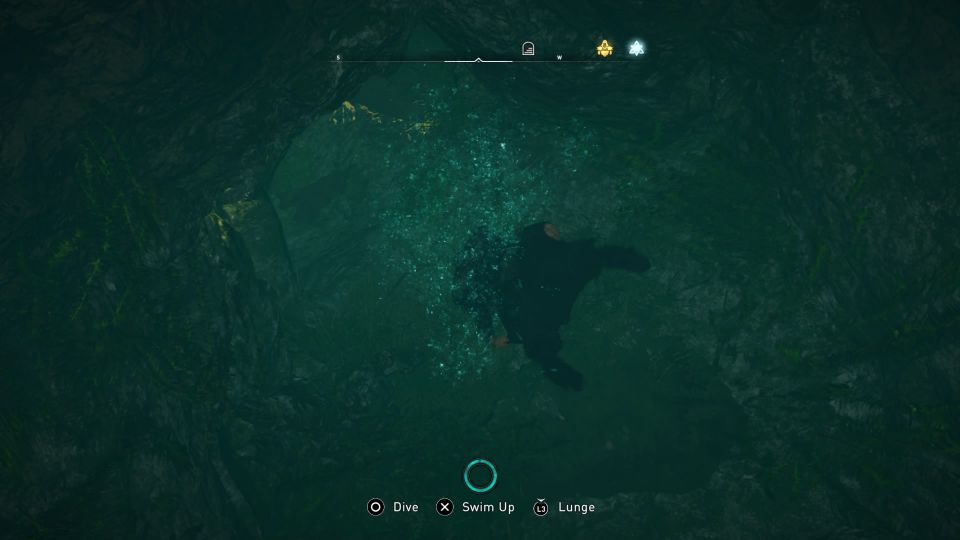 Return to the man to complete the quest.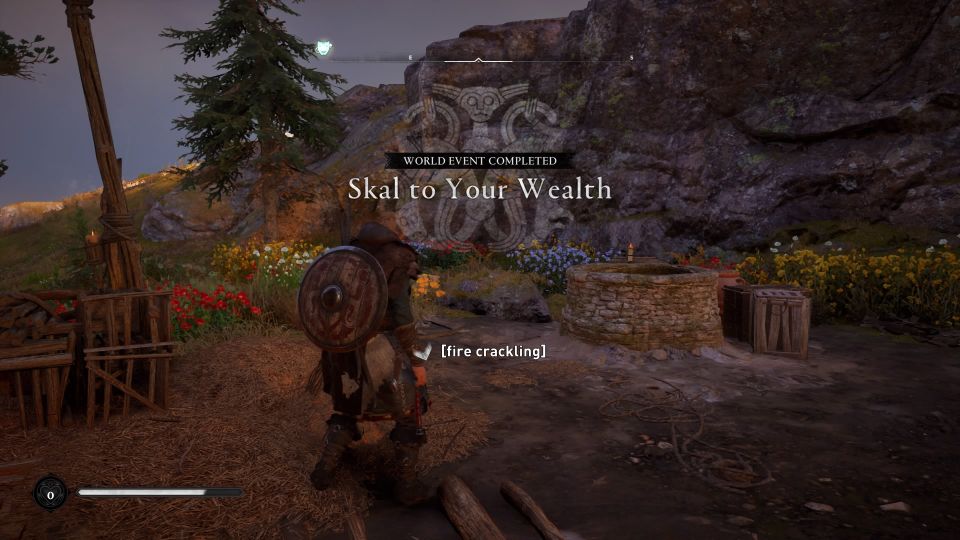 ---
Related posts:
AC Valhalla: Lord And Lady Standing Stones (Grantebridgescire) Guide
Assassin's Creed Valhalla: The Infinite Noise Of Men Walkthrough