Lord and Lady is a standing stones mystery in Grantebridgescire in Assassin's Creed Valhalla.
Your task is to view the standing stones from a distance until it forms a symbol.
Here's a walkthrough of Lord and Lady standing stones in AC Valhalla.
To begin the mystery, head to Grantebridgescire. The exact location is shown in the map below, marked by the marker.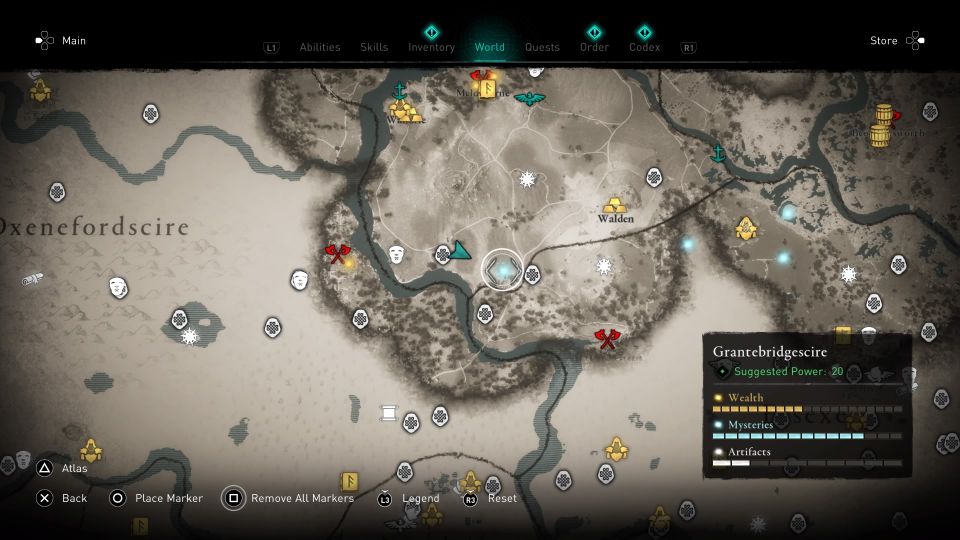 How to solve the standing stones puzzle
In the area, you will see a note with the symbol you have to "form".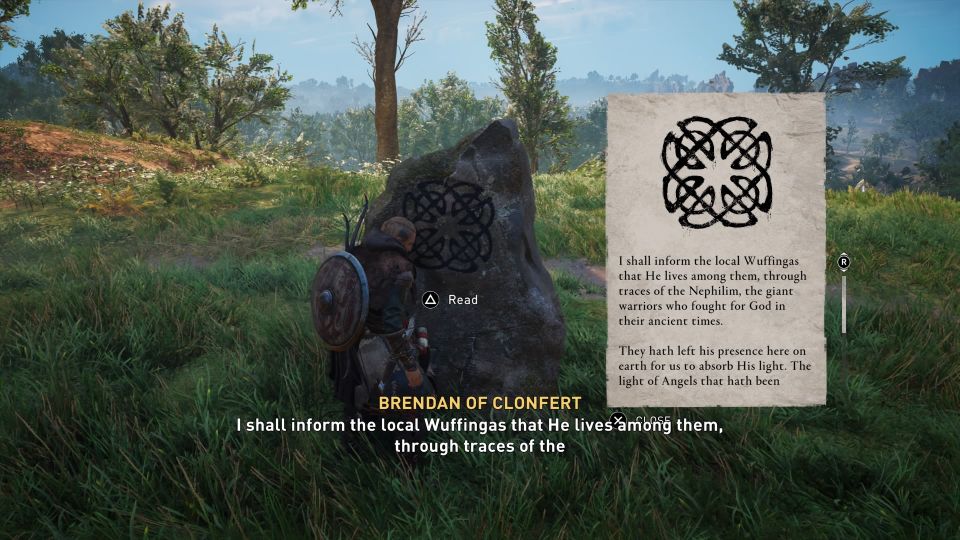 The best way to do so is to climb the nearby tree with the protruding wooden pole.
Stand on the pole and you'll be able to form the symbol.
You can ignore some of the carvings on the other stones as they're not relevant.
The world event completes when you find the symbol.
---
Related posts:
AC Valhalla: The Infinite Noise Of Men Walkthrough
AC Valhalla: The Vengeance Of The Berserker Walkthrough
Assassin's Creed Valhalla: The Ritual Of The Berserker Walkthrough