The Infinite Noise of Men is a world event in Grantebridgescire in Assassin's Creed Valhalla.
Your task is to settle the dispute between two brothers Sebbi and Aldunni.
Here's a walkthrough of The Infinite Noise Of Men in AC Valhalla.
To begin the world event, head to the location marked on the map below. It's west of Walden.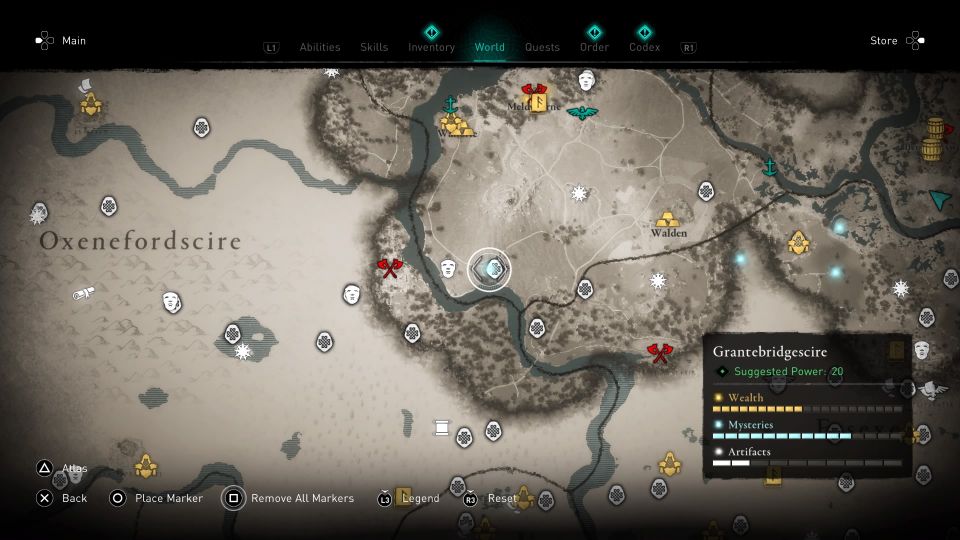 You will see Sebbi and Aldunni arguing over profits. Talk to one of them.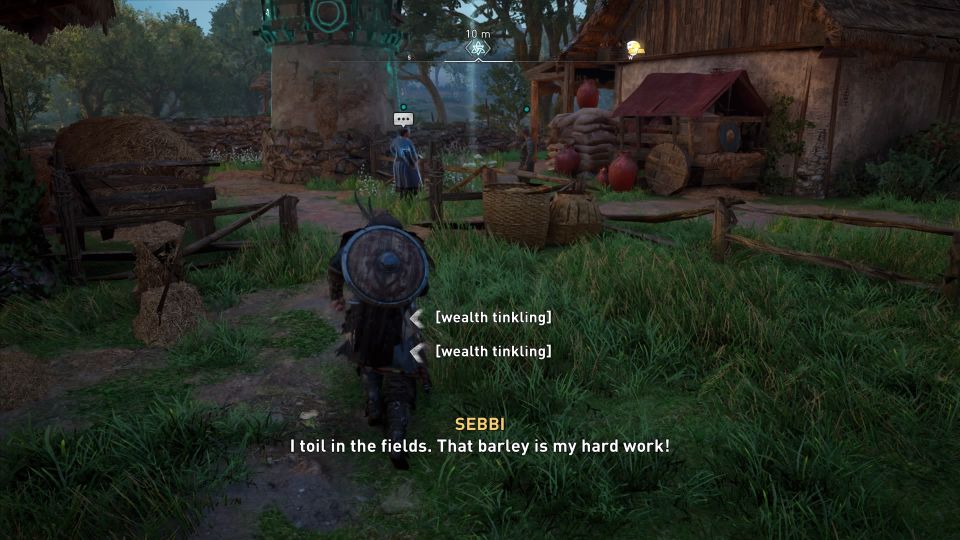 How to solve the dispute
During the conversation, we chose the "shared equally" option and they still continued to quarrel.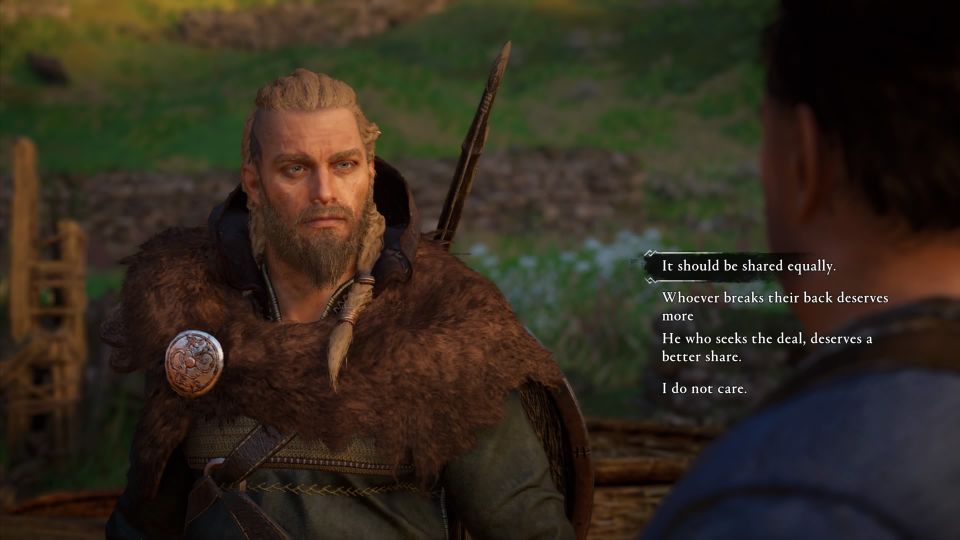 You can look around the two houses and you'll find a note on Sebbi wanting to get rid of his brother for injustice.
If you talk to the kids in the house, they will say the barley should be gotten rid of.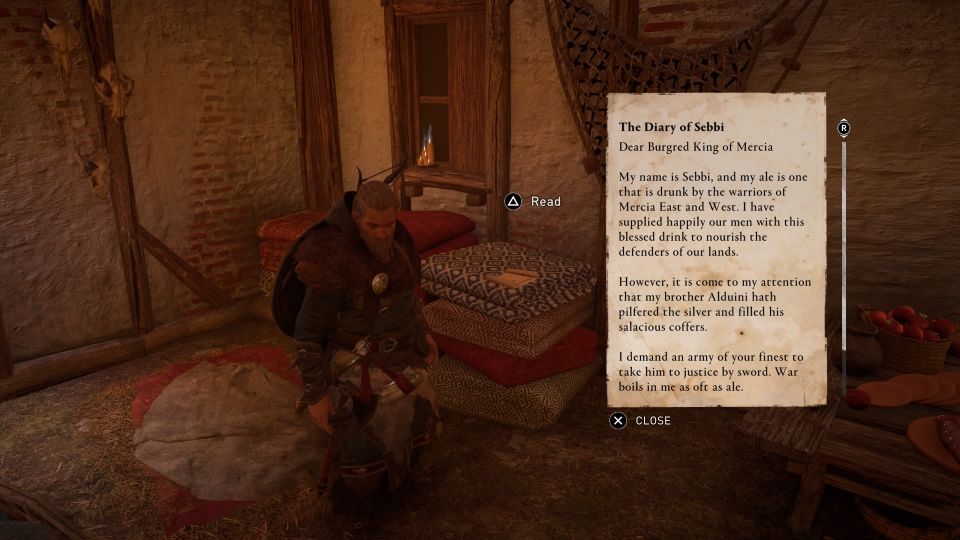 If you talk to Sebbi, you can ask him to solve this with a duel.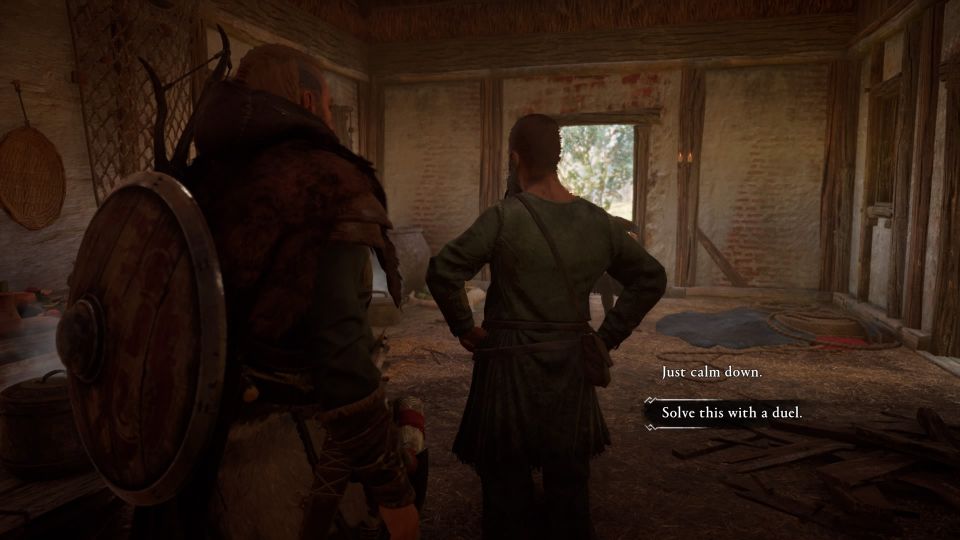 He'll literally run out and fight with his brother Aldunni, but nothing much seems to happen.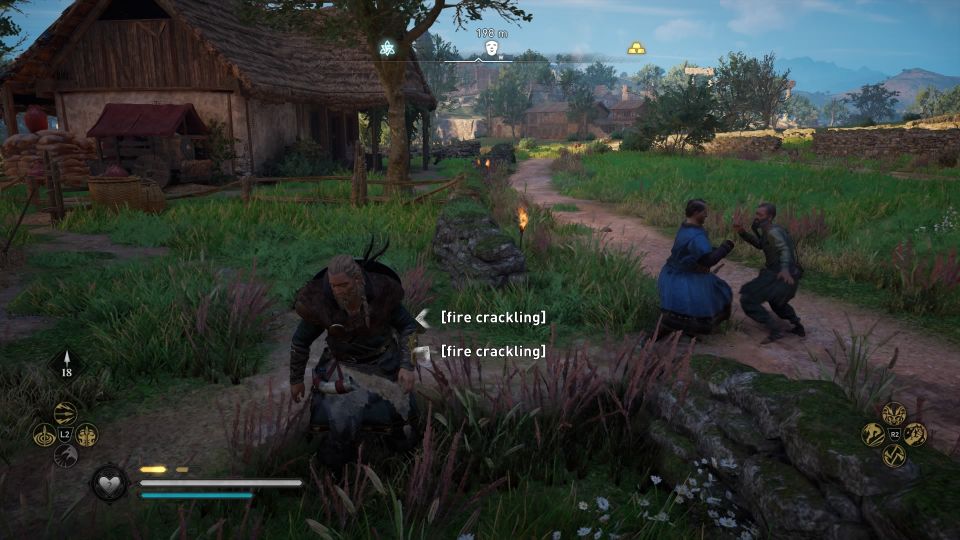 The best option to stop it seems to be burning the tower of barley, which is in between their houses.
To burn the building, you have to take the oil jar nearby and throw at it, causing a huge fire.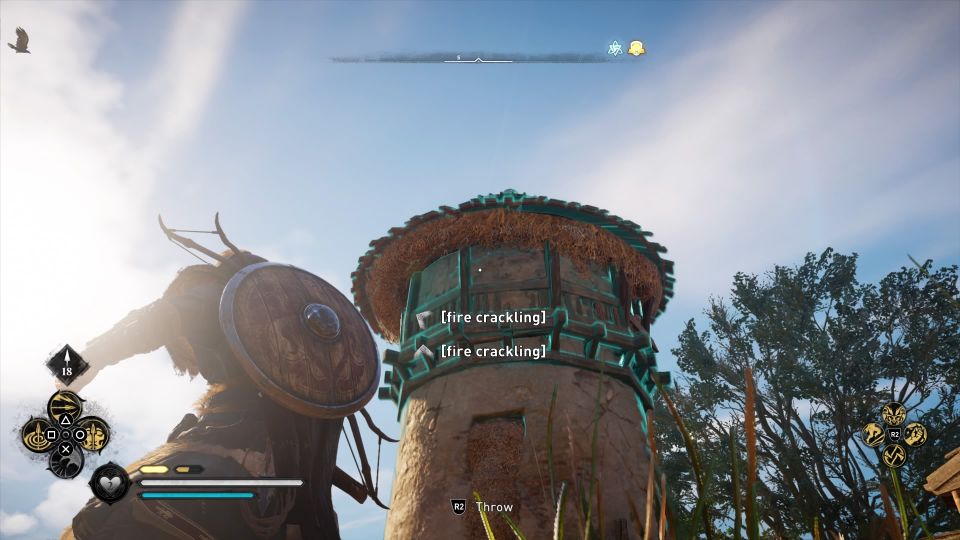 Both of the families will run from their houses as everything burns to the ground.
Talk to the child
To complete the world event, talk to the child and she'll thank you.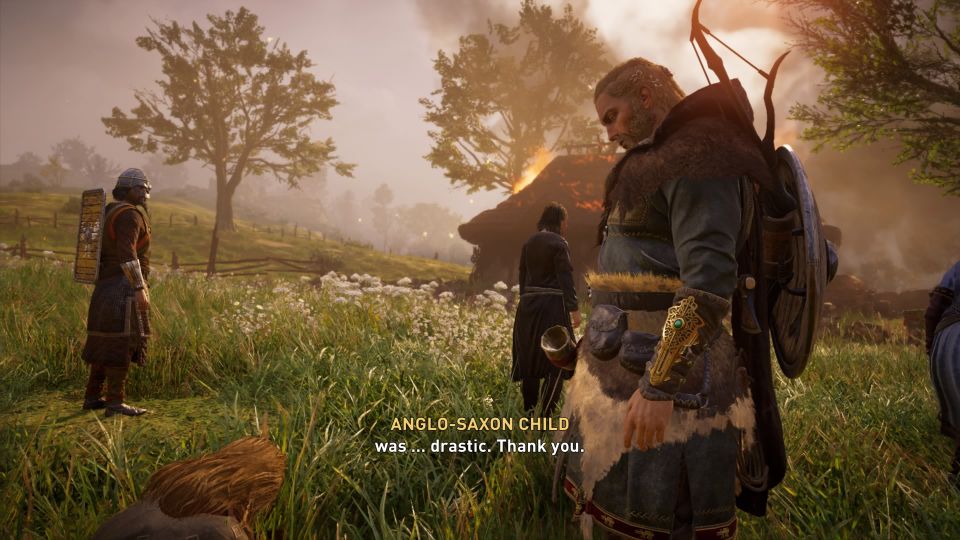 The event ends here.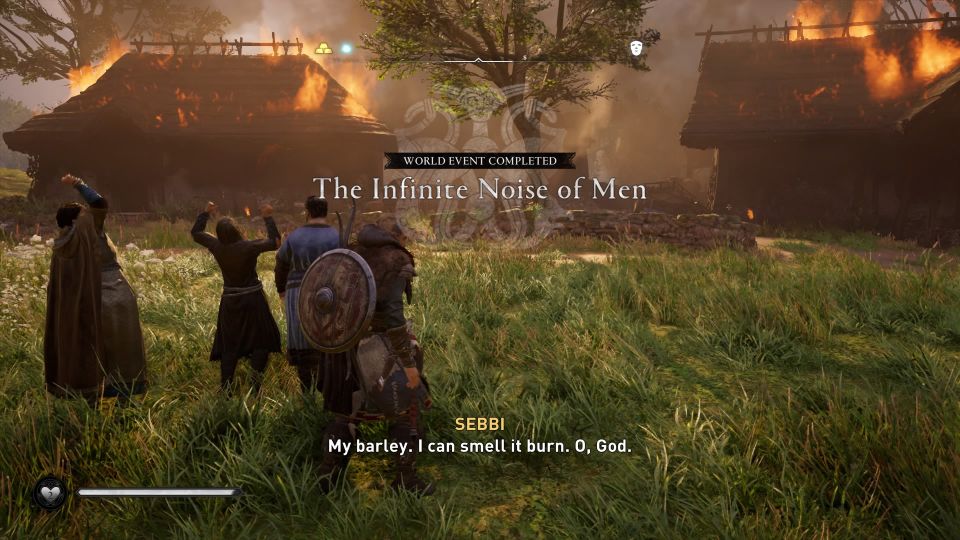 ---
Related posts:
AC Valhalla: The Vengeance Of The Berserker Walkthrough
Assassin's Creed Valhalla: The Ritual Of The Berserker Walkthrough