Rathdown Build Up is a quest in the new DLC of Assassin's Creed Valhalla.
Your task is to help to obtain an exotic gift for Flann's coronation.
Here's a walkthrough of Rathdown Build Up in AC Valhalla.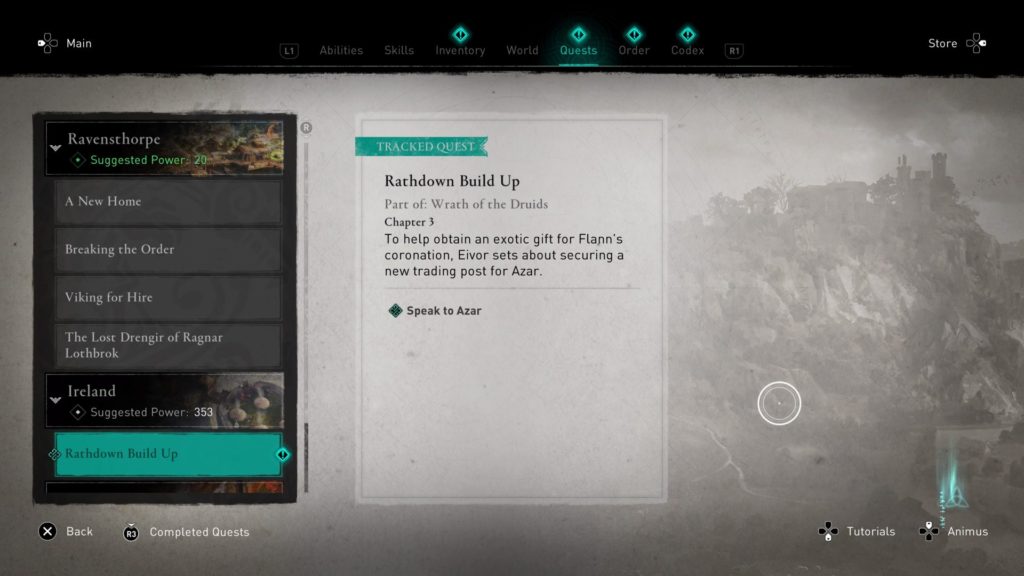 Speak to Azar
To begin the quest, meet Azar at the marketplace.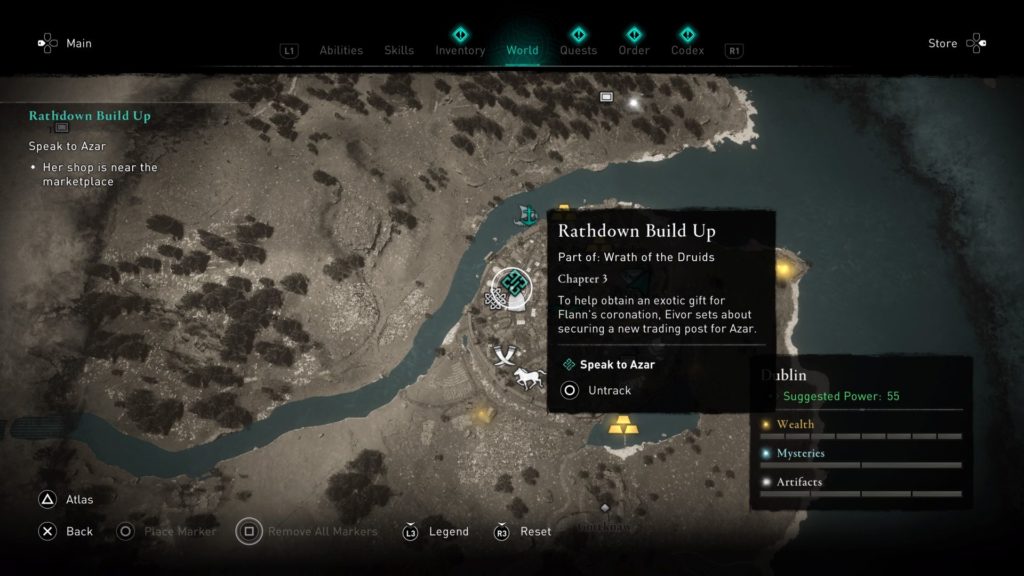 She'll ask you to help set up a trading post.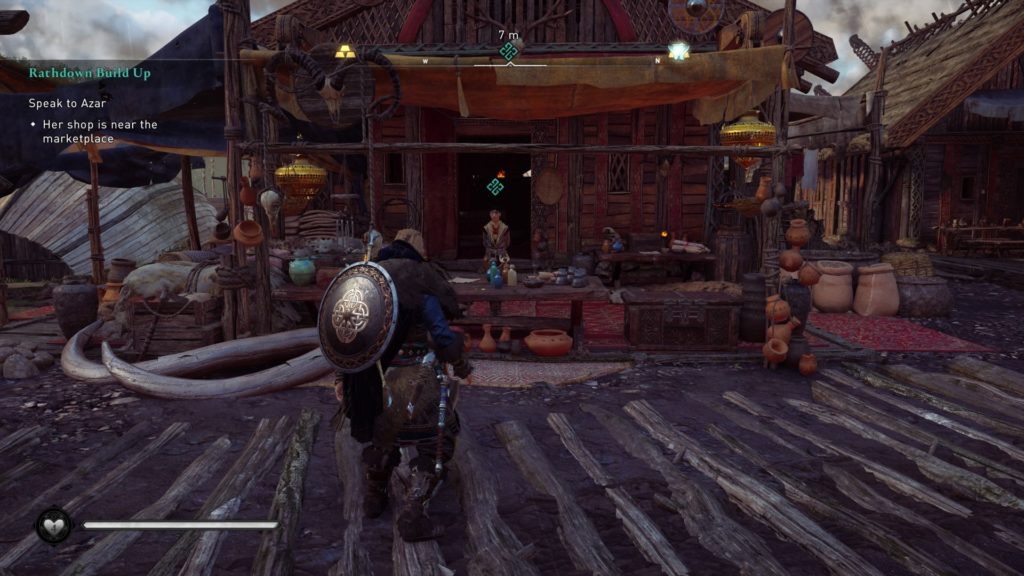 Secure Rathdown trade post
Head north to Rathdown. The location is provided in the map.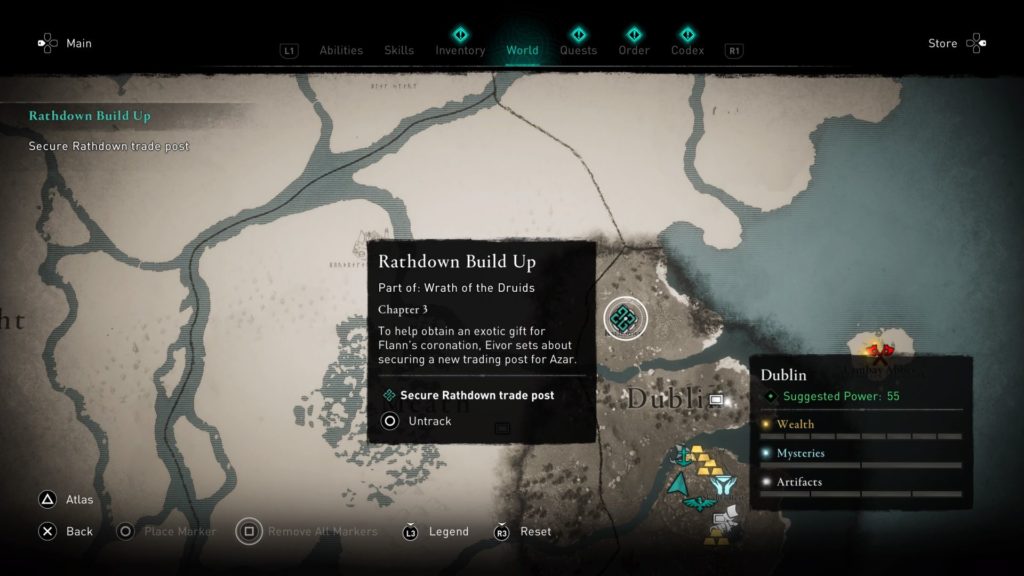 As you reach the area, you'll see many enemies in the compound. Take them all out.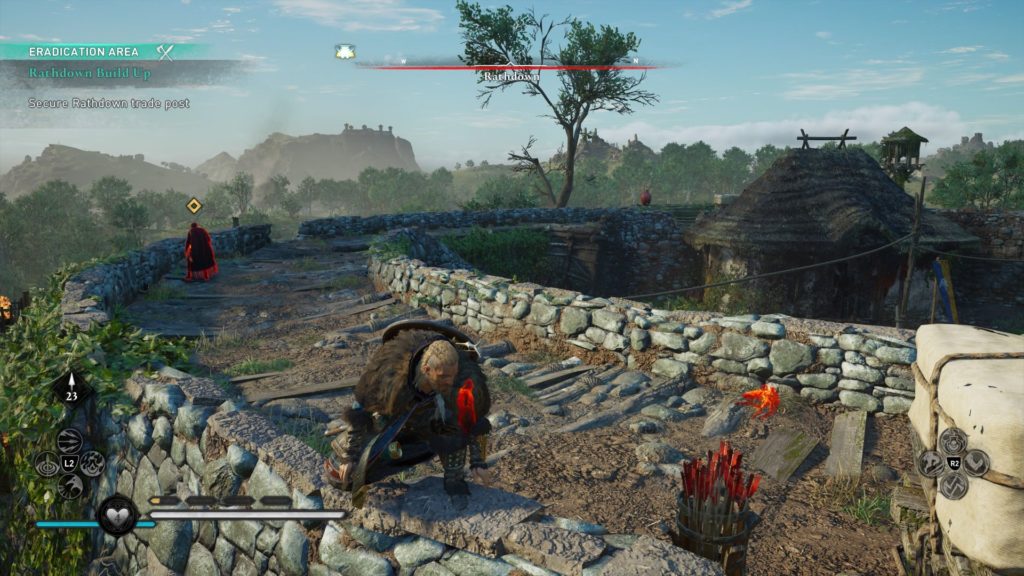 Check the wooden signboard
After clearing the area, interact with the wooden signboard and establish a trade post here.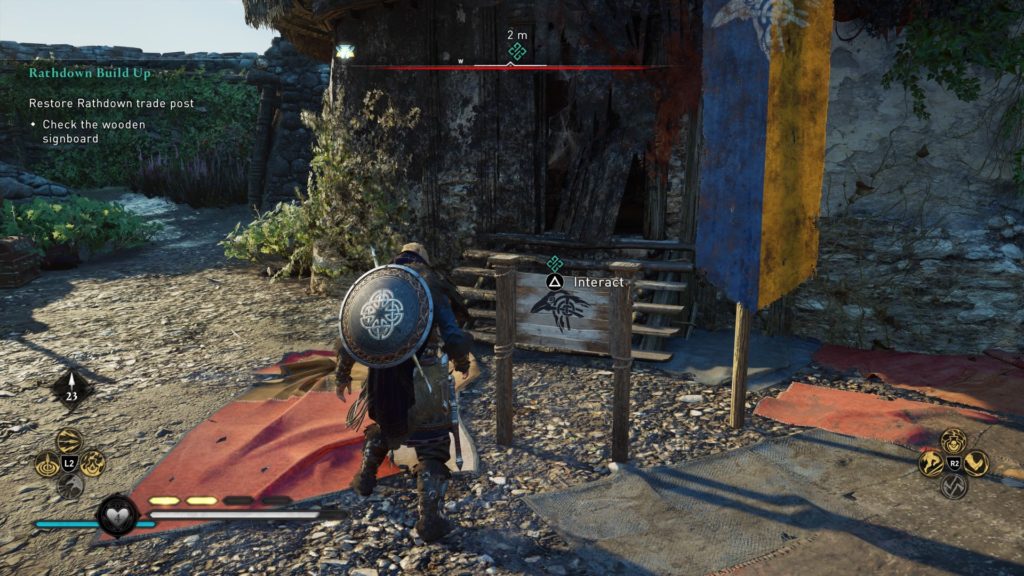 After the cutscene, talk to the Irish man.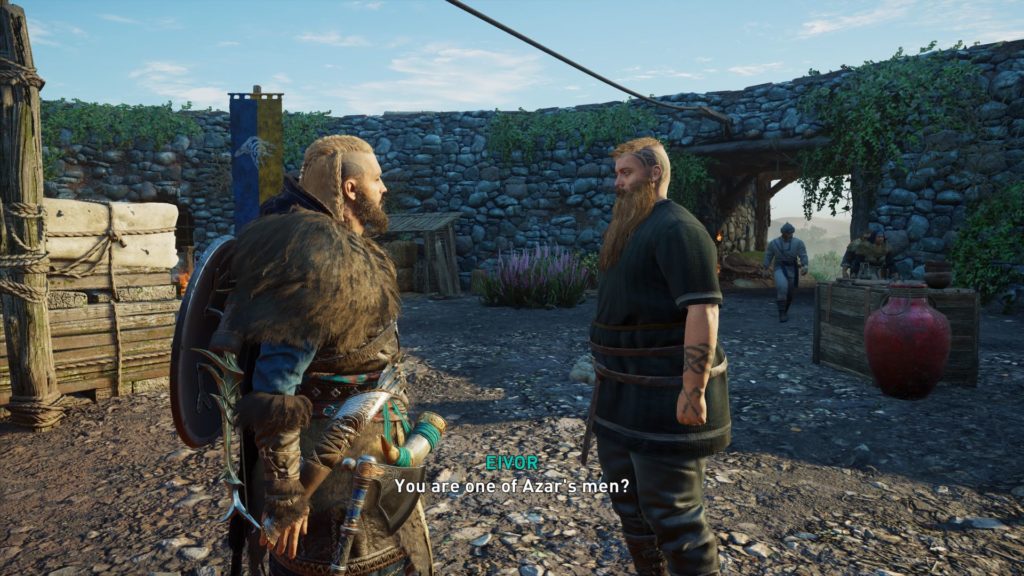 Raid and find resources
You'll then be required to find some supplies. Head to the island on the east as marked on the map below.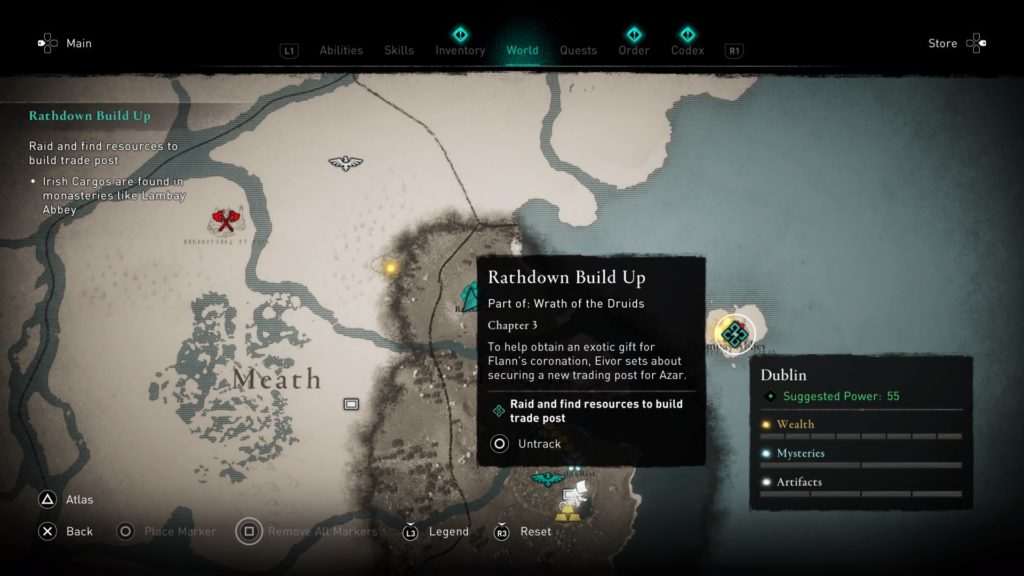 You'll have to take your longship there.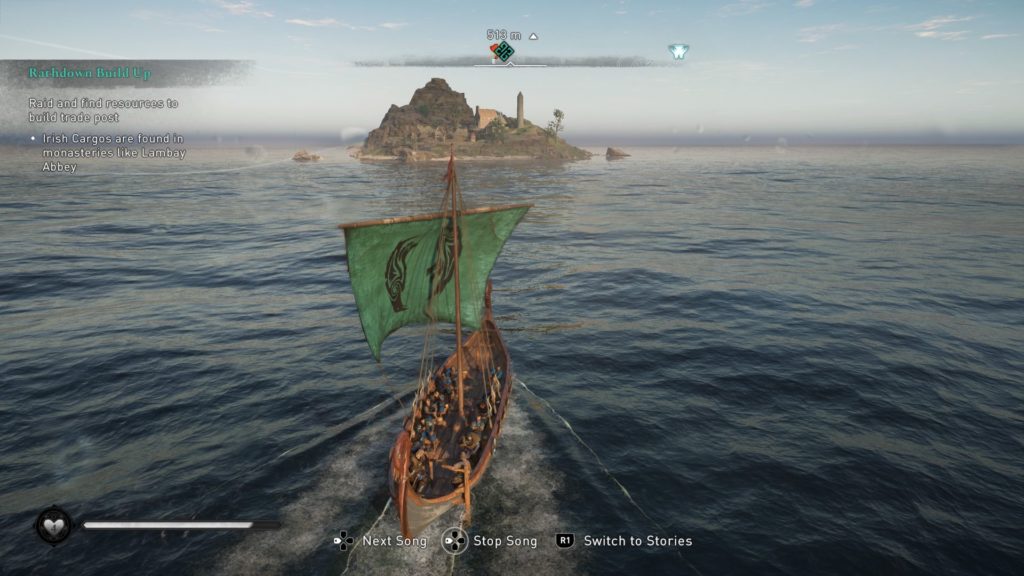 Once you've arrived, you can start the raid.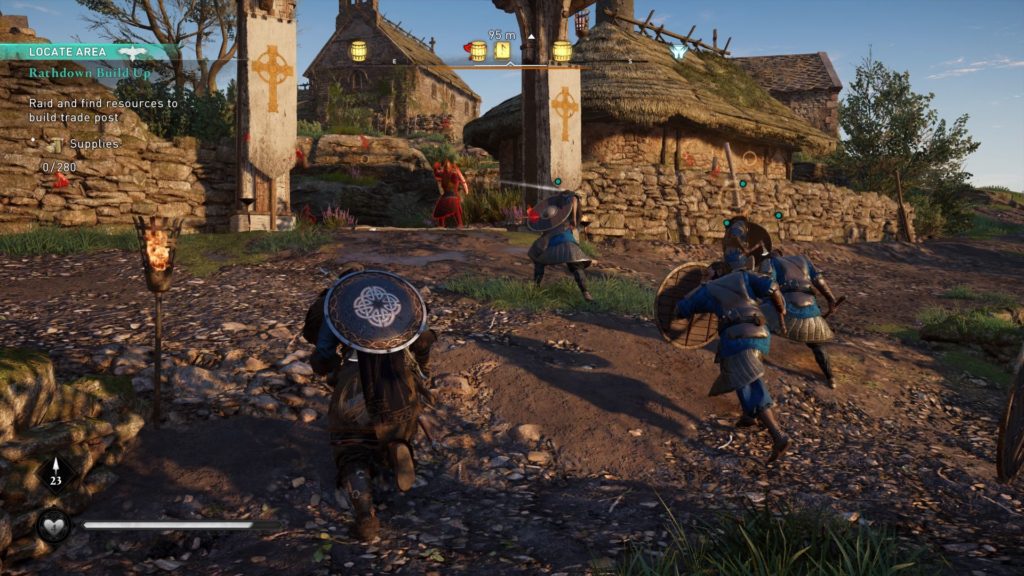 The resources are all hidden in the big chests. There are four of them in total.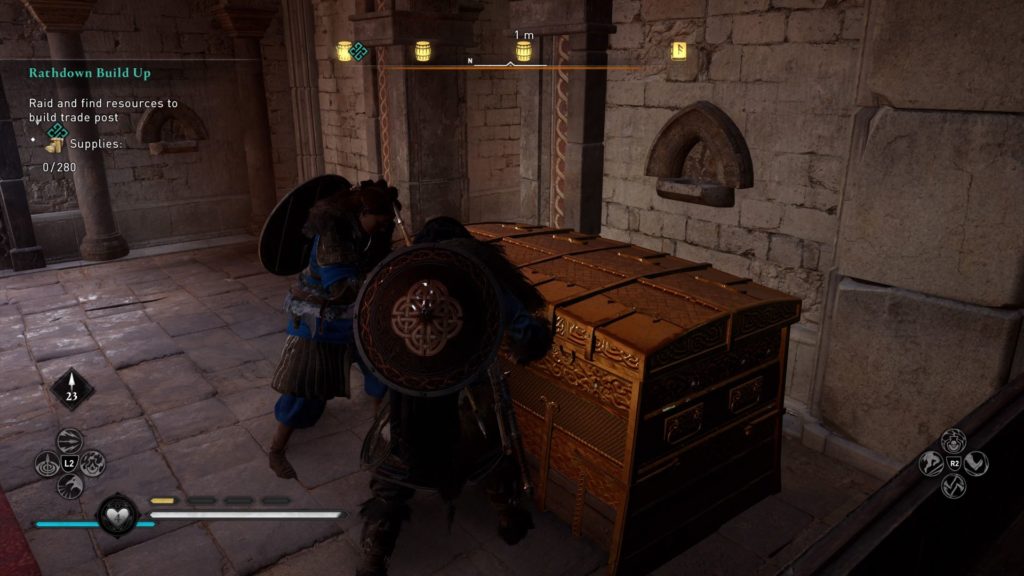 Return to Rathdown
After collecting 280 supplies, head back to Rathdown.
Interact with any of the remaining signboards and build something.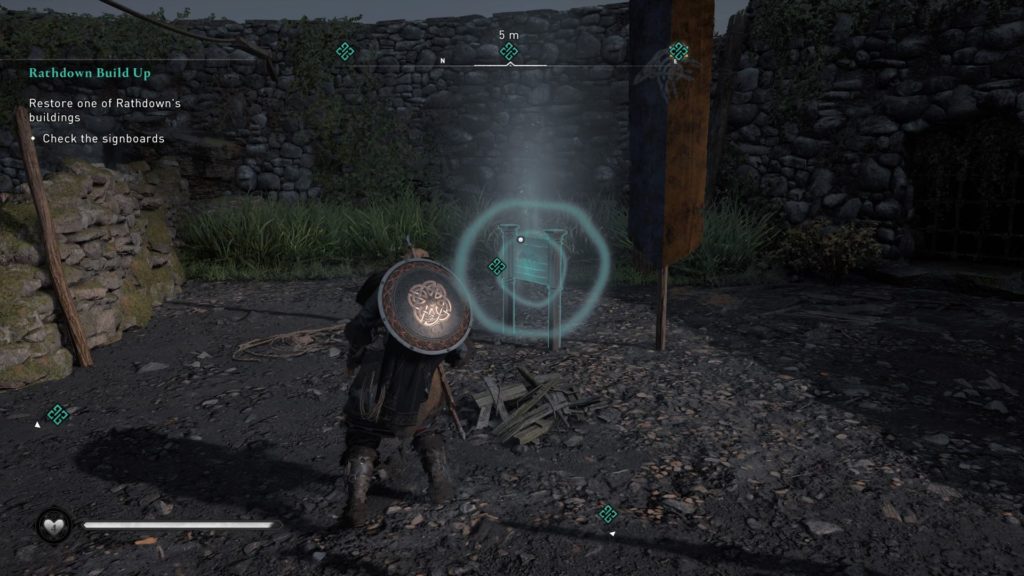 Return to Azar
Once you're done, get back to Dublin to meet Azar.
Loot the chest.
Also, talk to her to complete the quest.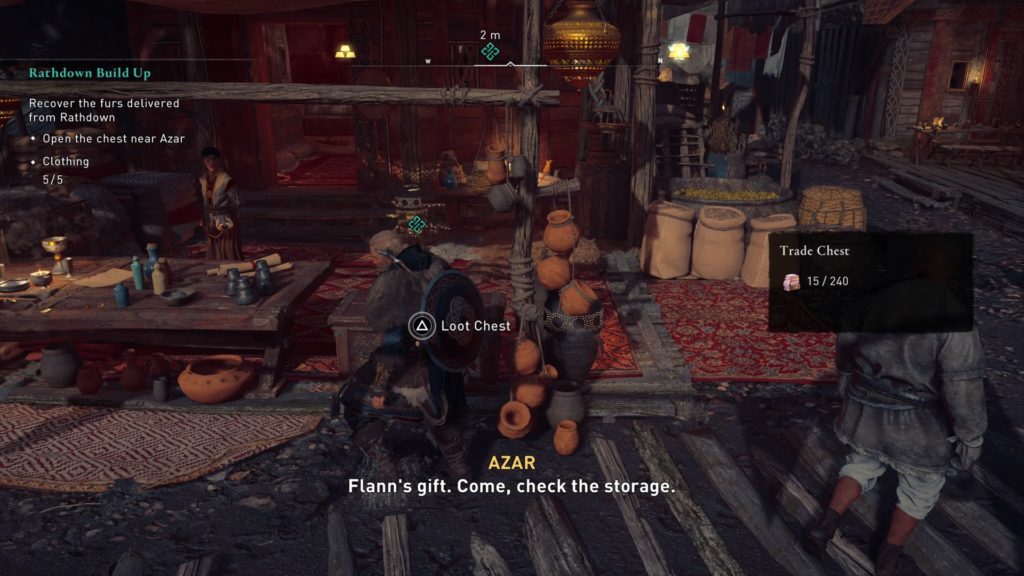 ---
Related posts:
Assassin's Creed Valhalla: Snaring Thorstein Walkthrough