Paola's Dream is a world event located in Sciropescire in Assassin's Creed Valhalla.
Your task is to simply talk to Jason and hear about the story of him and his wife.
Here's a walkthrough of Paola's Dream in AC Valhalla.
To begin the world event, get to the location shown in the map below, marked by the map marker.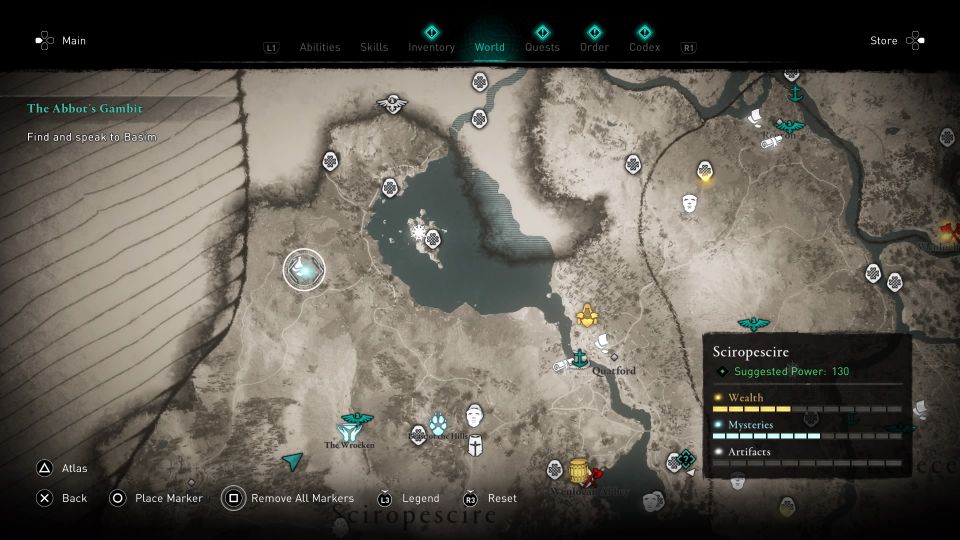 Talk to Jason
Your only objective is to talk to Jason who is standing in front of his self-constructed building.
He will then tell a story about how the building is inspired from his travels with his wife Paola.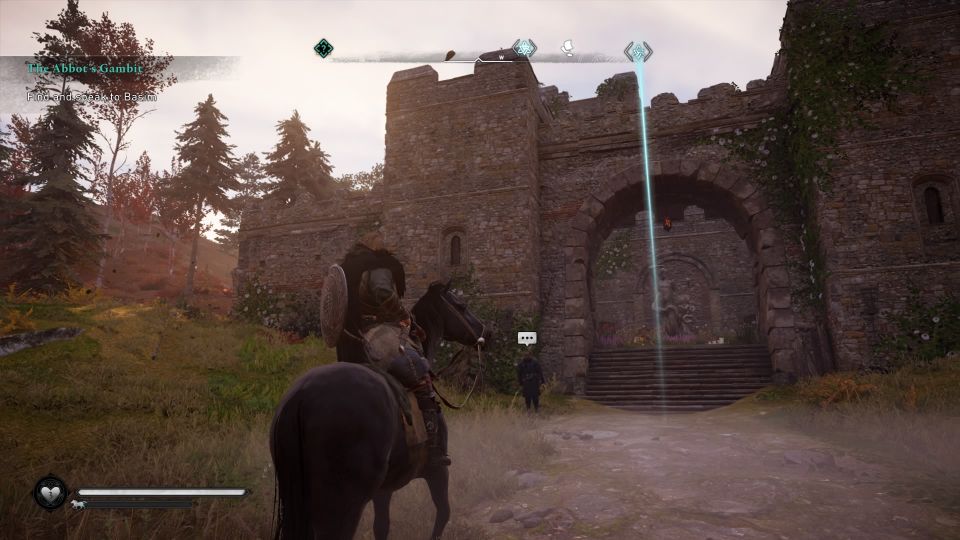 The world event ends after the storytelling session.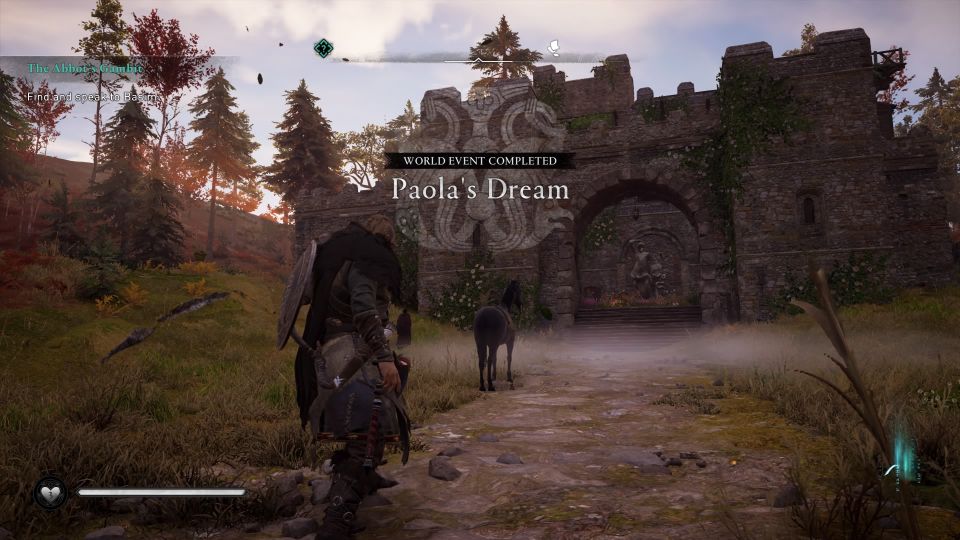 Before you leave, you may want to get the treasure chest at the upper part of their building.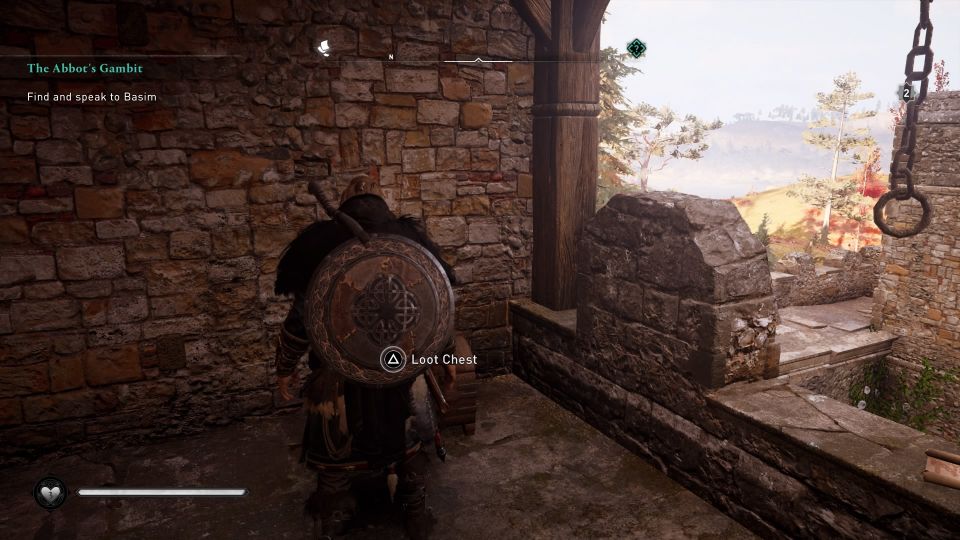 ---
Related posts:
Assassin's Creed Valhalla: Bewitched Walkthrough & Guide
AC Valhalla: Mycel Fold Standing Stones (Sciropescire) Guide