Mycel Fold is a standing stones mystery in Sciropescire in Assassin's Creed Valhalla.
Your task is to view the symbol formed by the stones just like the other standing stones challenges.
Here's a guide on the Mycel Fold Standing Stones mystery in Sciropescire of AC Valhalla.
To begin the mystery, head to the location shown in the map below, marked by the map marker.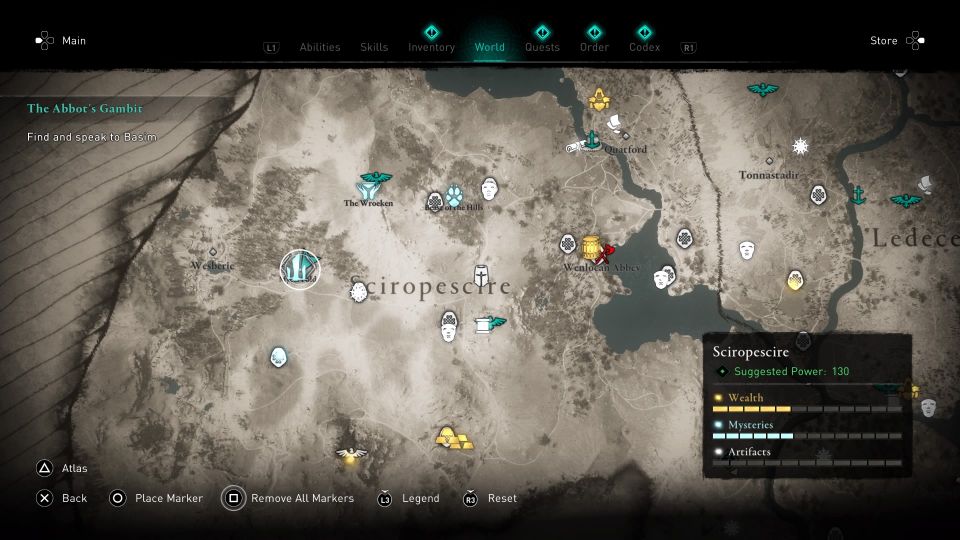 See the symbol
As you get there, look for the symbol on the stone. Read it and you'll know what you have to form.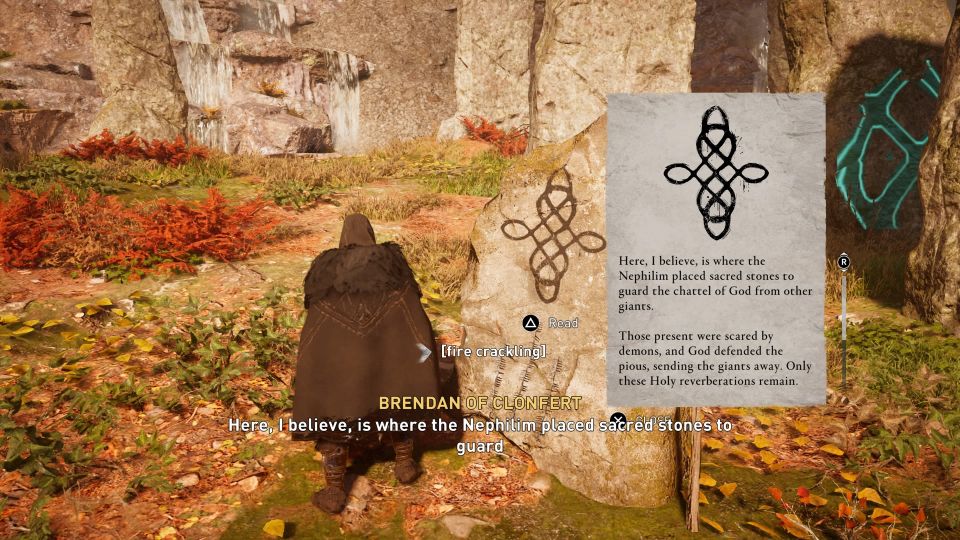 How to form the symbol
To view the symbol, you need to climb on the ledge in front of the standing stones.
From a much higher view, you will be able to form the symbol (as shown in the image below).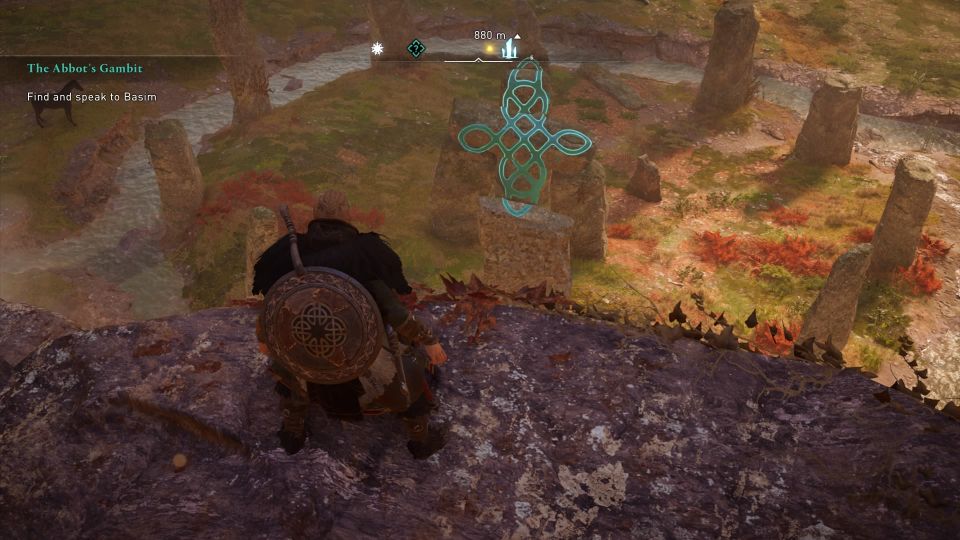 The standing stones mystery ends here. You will earn 1 skill point.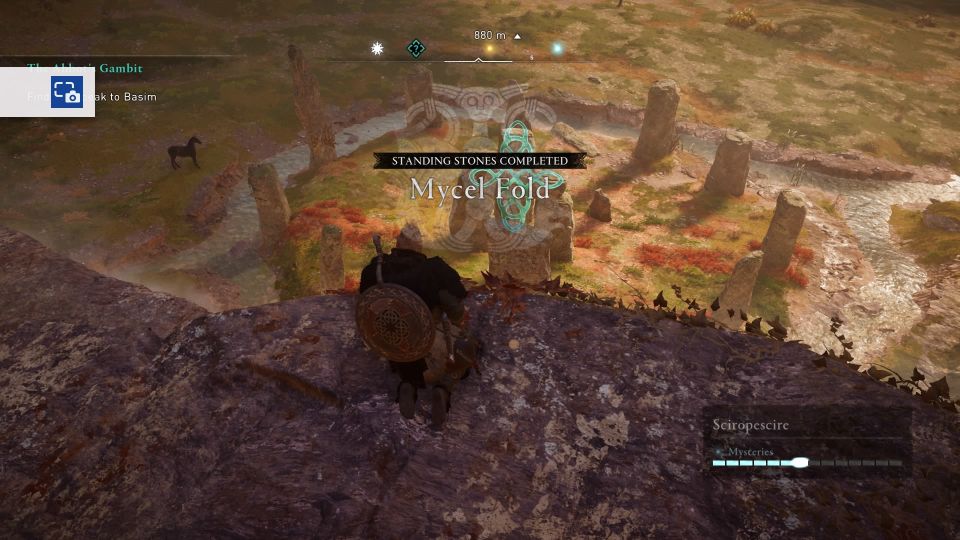 ---
Related posts:
AC Valhalla: Reporting On Sciropescire Walkthrough
Assassin's Creed Valhalla: A Little Problem Walkthrough