Orphans of the Fens is a main quest under Grantebridgescire in Assassin's Creed Valhalla.
Your task is to help Soma save her closest advisors who are captured in three different areas.
Here's a walkthrough of Orphans of the Fens in AC Valhalla.
Suggested power: 20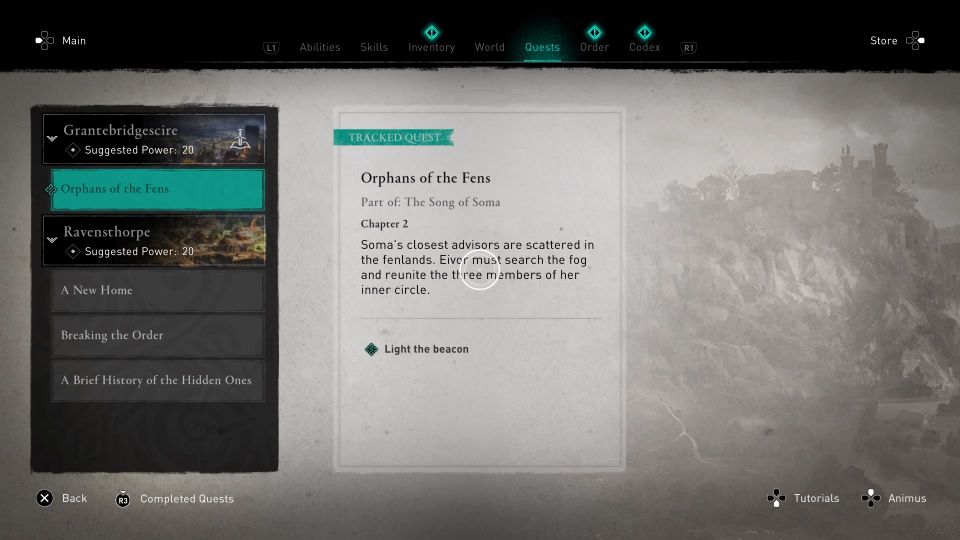 Light the beacon
Your first objective is to light the beacon that stands atop the tower in Soma's base.
Interact with it to light it up.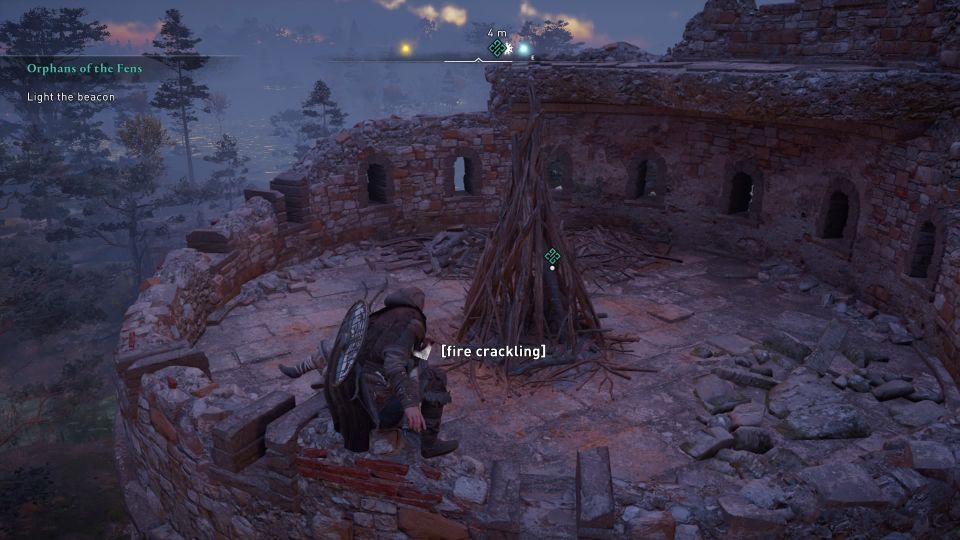 Near the beacon, there's also a letter and a key you can take. It should open one of the houses nearby.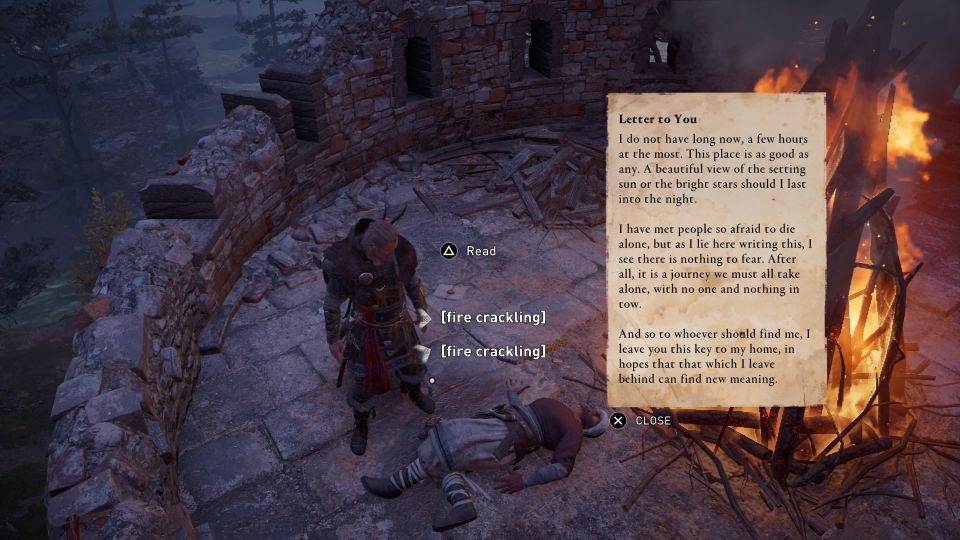 Find and rescue Soma's advisors
The three advisors' (Galinn, Lif and Birna) locations are shown in the map below, marked by the quest symbols.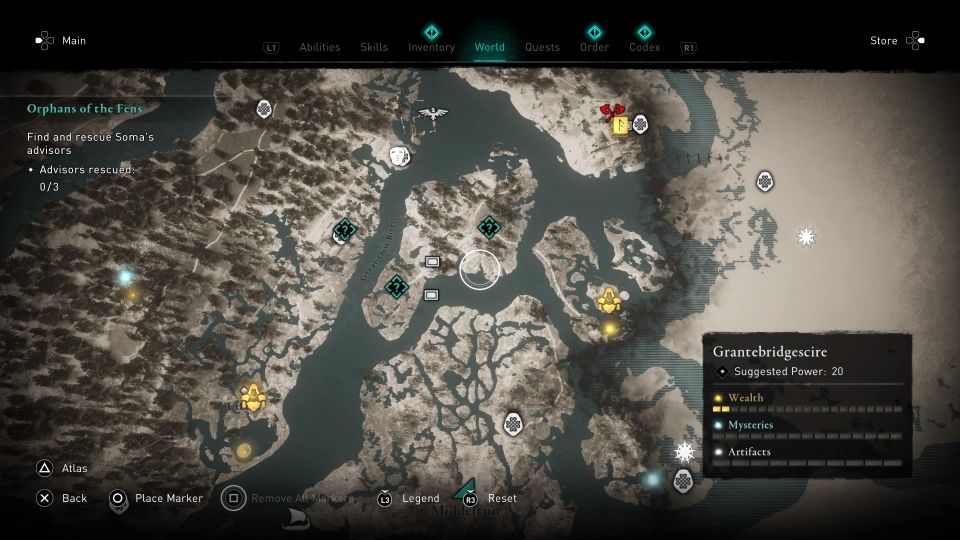 In two of the areas, the advisors are captured by the Saxons.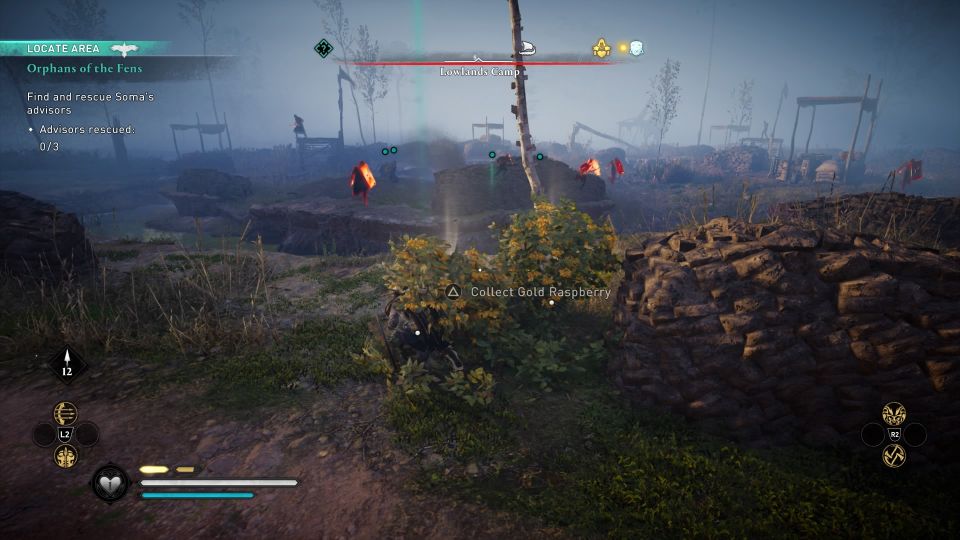 You have to get rid of the Saxons first and then free the advisors. One of the two is in a campsite. The other of the two is locked inside a hut.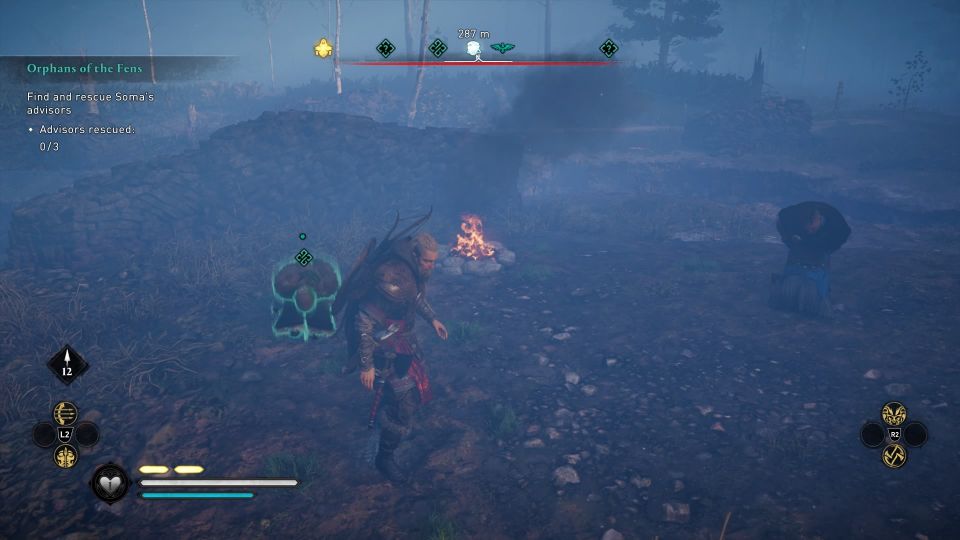 The third advisor is stuck on a watch tower, with wolves moving surrounding the tower at the bottom.
Get rid of the wolves and talk to the advisor.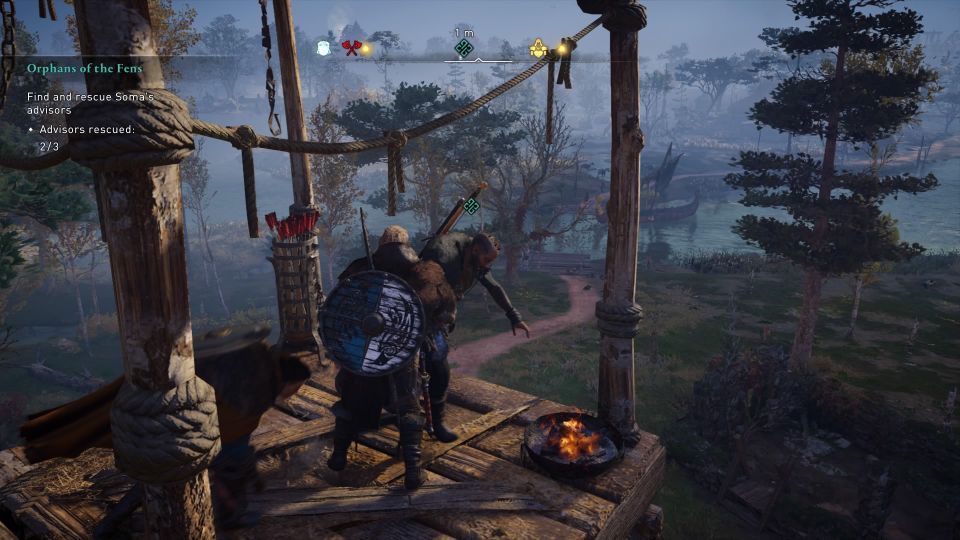 Return to Soma's camp
To complete the quest, head back to Soma's camp as marked in the map.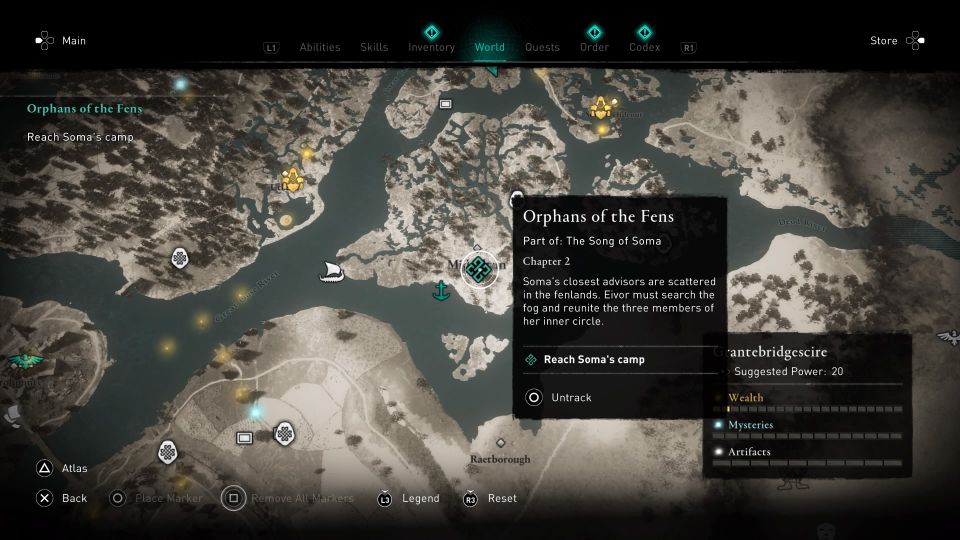 ---
Related posts:
Assassin's Creed Valhalla: The Great Scattered Army Walkthrough
Assassin's Creed Valhalla: The Alliance Map Quest Walkthrough
AC Valhalla: The Plight Of The Warlock World Event Walkthrough