The Alliance Map is a main quest in Ravensthorpe in Assassin's Creed Valhalla.
The objective is very direct as you just need to speak to Randvi and she'll explain about alliances.
Here's a walkthrough of The Alliance Map in AC Valhalla.
Suggested power: 20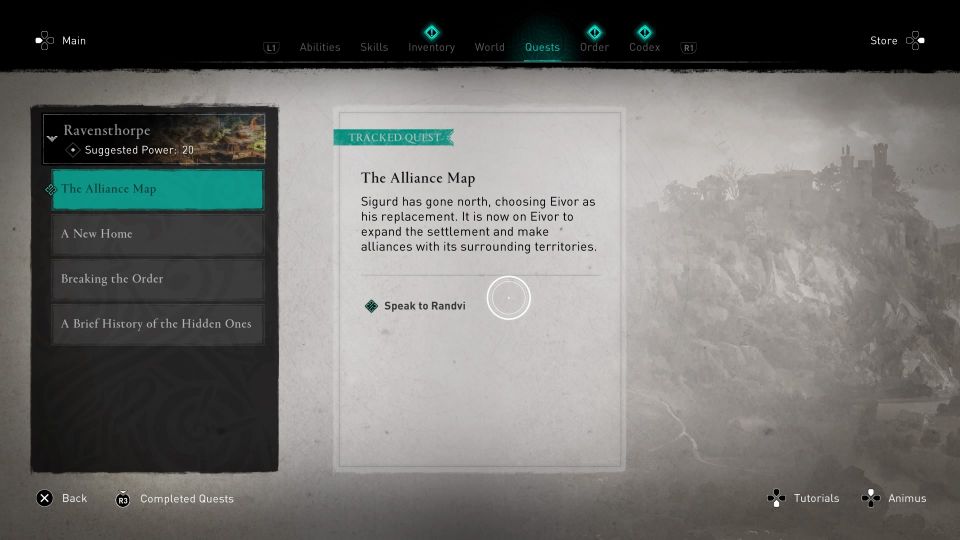 Speak to Randvi
To begin the quest, meet Randvi who is inside the longhouse in Ravensthorpe.
In the cutscene, she'll explain to you that they need to forge alliances.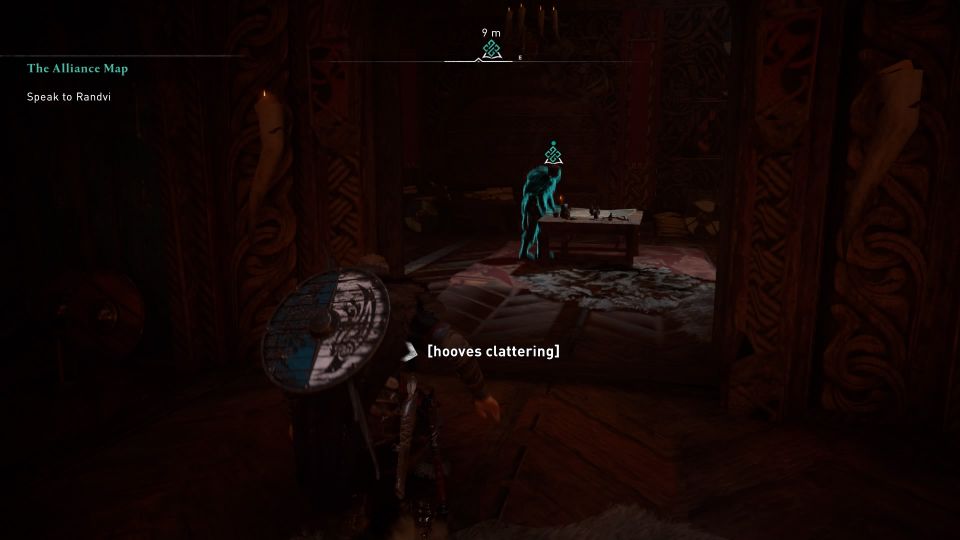 Choose an area to pledge
You'll then be shown a map that you can pledge. If you choose to pledge an area, you'll unlock the quest for that area to build alliances.
Just choose any area first. However, Grantebridgescire is recommended due to the suggested power (which is lower).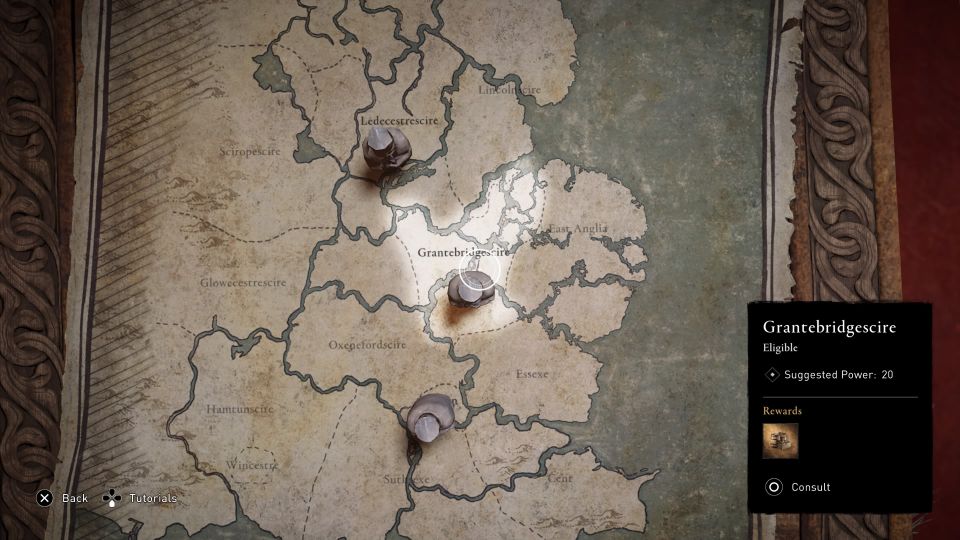 The quest ends here and a new one begins.
---
Related posts:
AC Valhalla: The Plight Of The Warlock World Event Walkthrough
AC Valhalla: How To Get The Book Of Knowledge In Gryttirsand
Assassin's Creed Valhalla: Opal Locations In Rygjafylke & Hordafylke