The Great Scattered Army is a quest under Grantebridgescire in Assassin's Creed Valhalla.
Your task is to find and talk to the Summer Army's leaders to forge alliances.
Here's a walkthrough of The Great Scattered Army in AC Valhalla.
Suggested power: 20
Find the Summer Army's leaders
Head to the location marked on the map to find the leaders.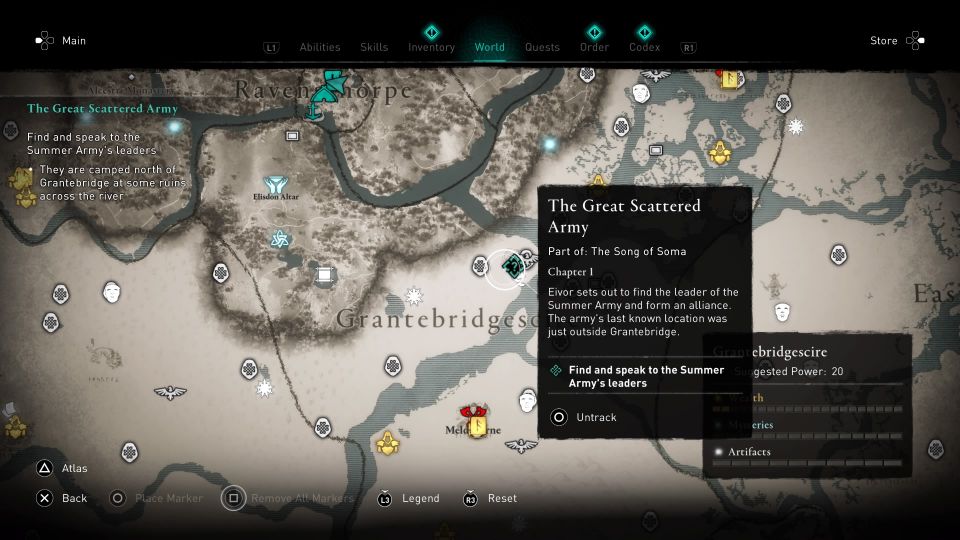 From Ravensthorpe, you can use the longship to reach the area.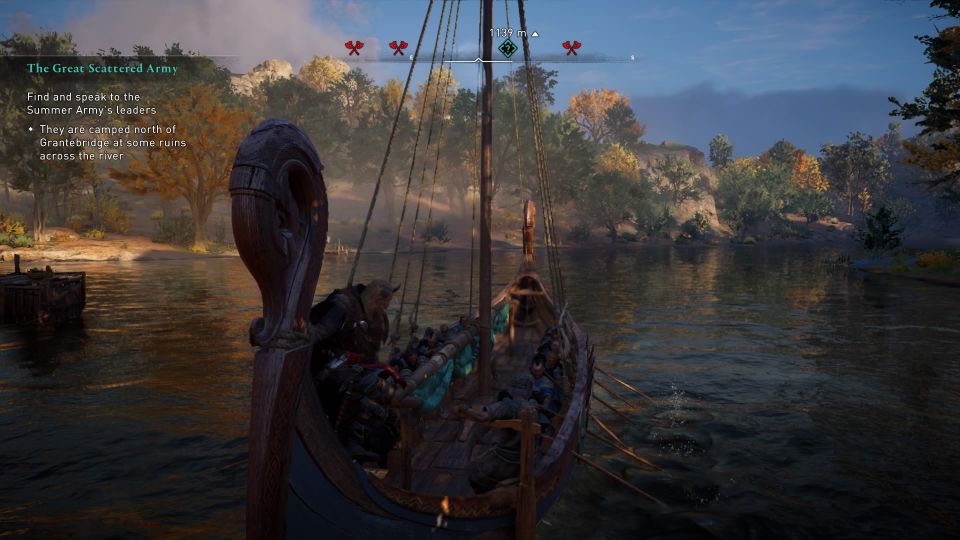 As you get there, you'll see some ruins. Climb up the ruins and you'll see the Summer Army. Talk to them and they'll tell you that the leader is waiting at the top.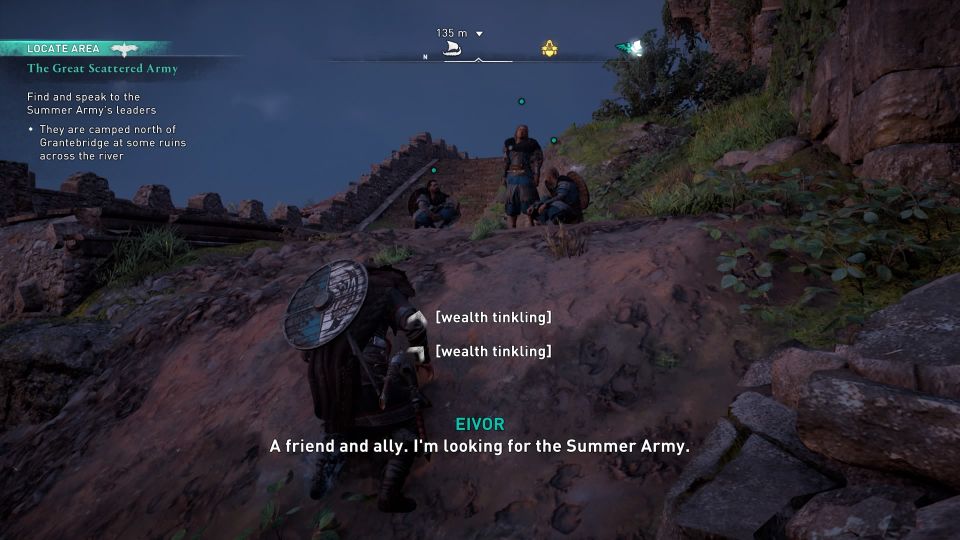 You should see the leader at the edge of the ruins looking at the enemy base. Talk to him.
He'll tell you that the other leader Soma has fled due to the enemies. You need to find her.
Find and reach Soma's longship
Get to the longship marked on the map. It's located east / slightly northeast of the ruins.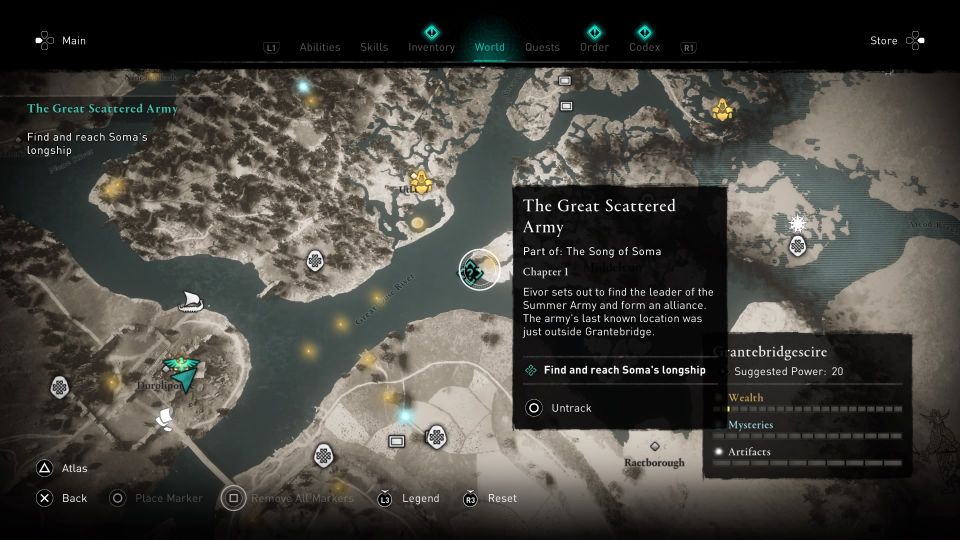 As you reach the spot, choose the "Raid" option.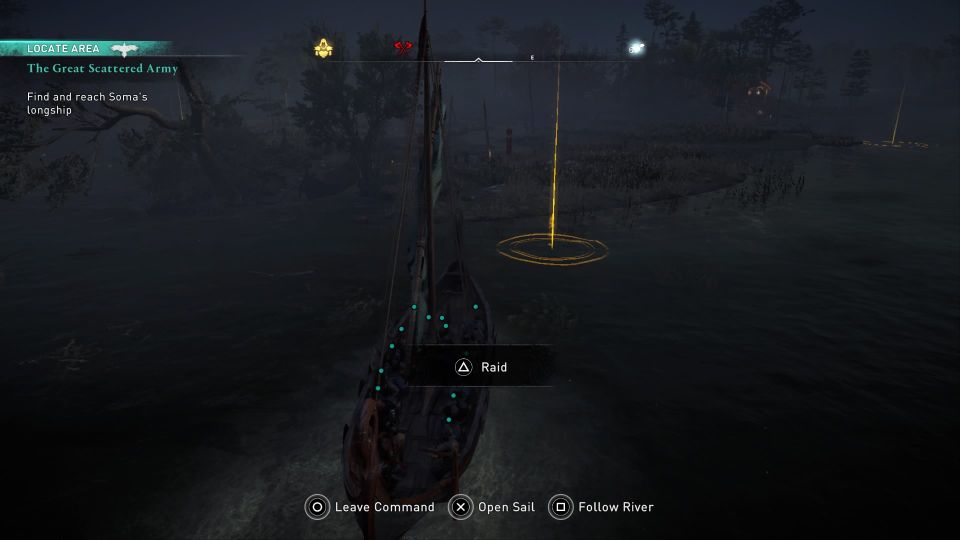 There'll be plenty of Saxons here. Kill them all.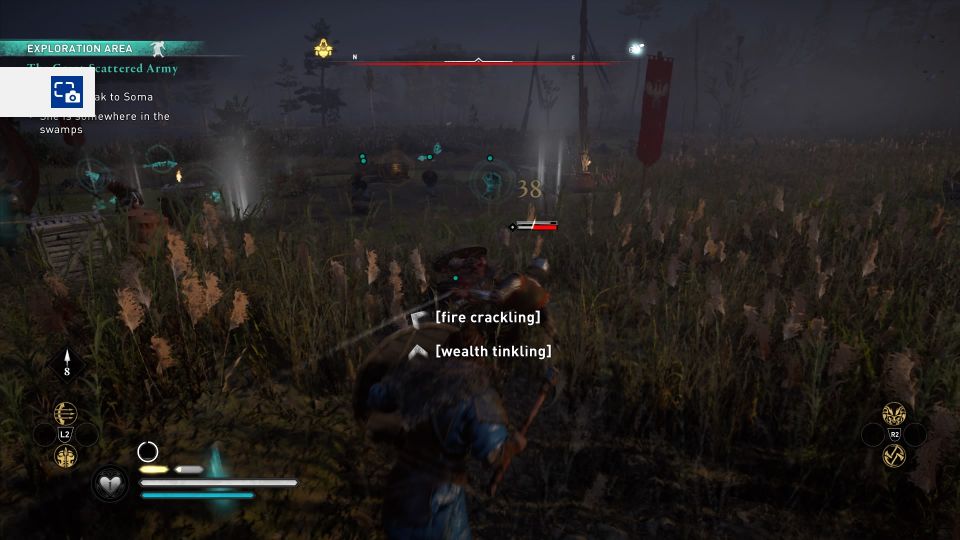 Also, rescue the Norsemen who are tied up. They'll help you with the Saxons.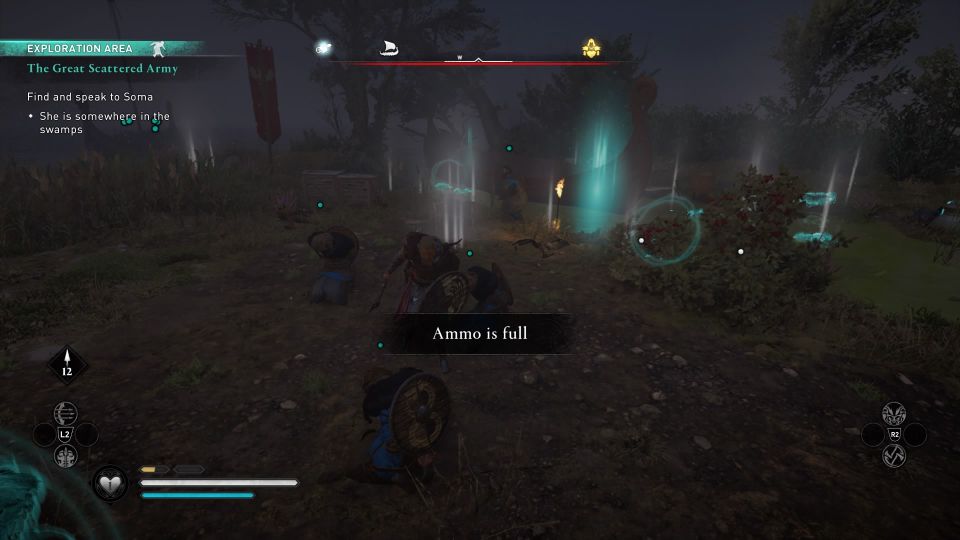 Find and speak to Soma
Soma won't be in the area as she fled east of her longship. Just head east all the way.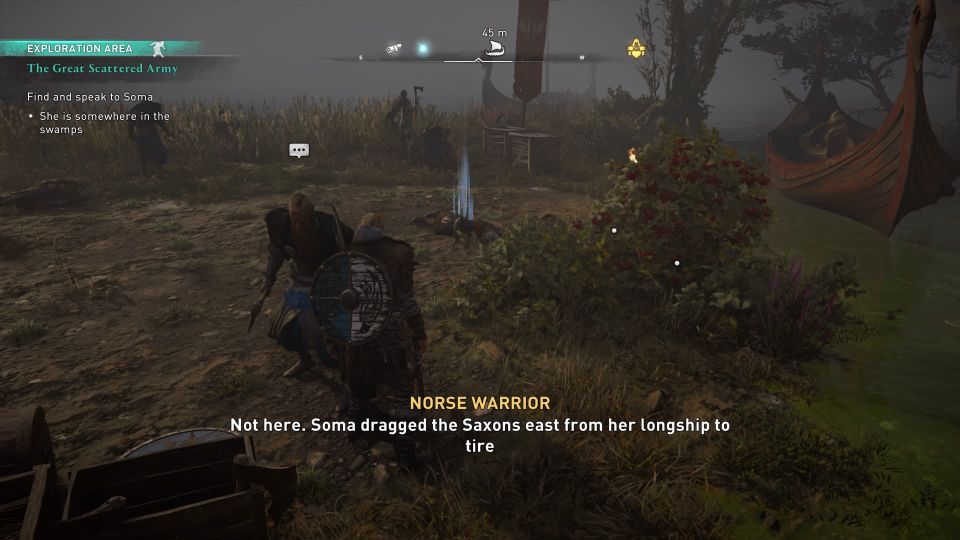 Soma's exact location is shown in the map below, marked by the player location.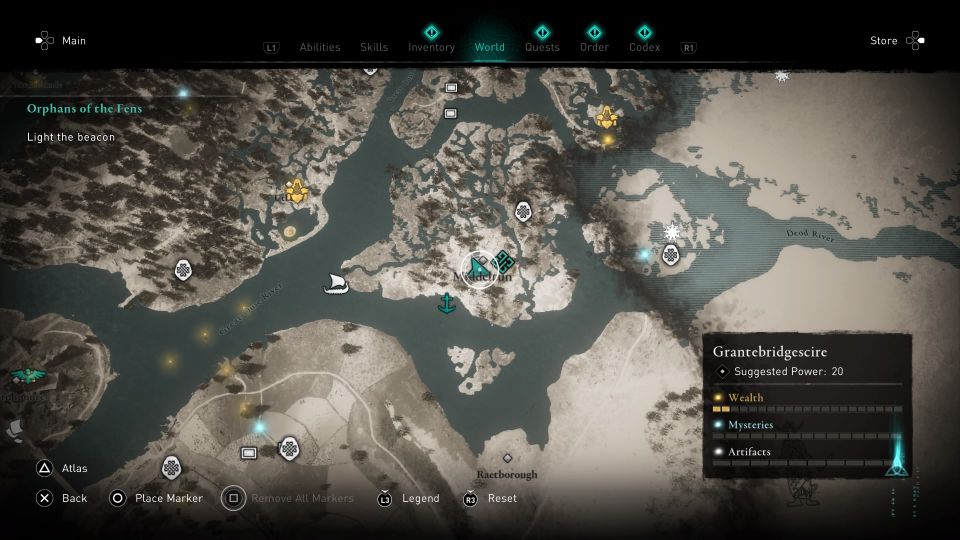 You will see a settlement with many Norsemen injured. A cutscene will trigger as you arrive.
The quest ends here.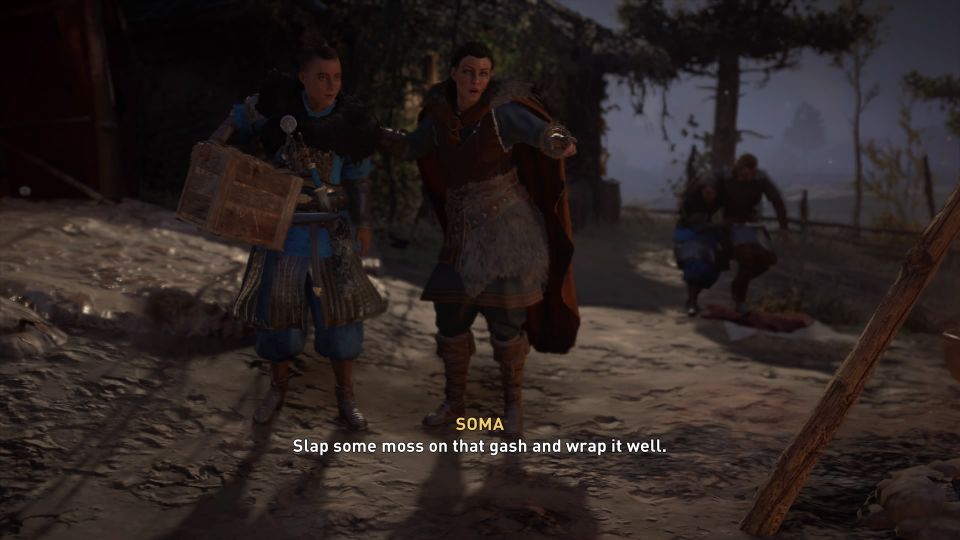 ---
Related posts:
Assassin's Creed Valhalla: The Alliance Map Quest Walkthrough
AC Valhalla: The Plight Of The Warlock World Event Walkthrough
AC Valhalla: How To Get The Book Of Knowledge In Gryttirsand