Assassin's Creed Valhalla like its predecessor also has a list of the Order of the Ancients.
Like before, you need to find out who the leader of the Order is to sort of complete the game's story.
There'll be lots of spoilers below as always.
Who is the leader of the Order?
To actually get the identity of the last member of the Order who is also the leader / boss, you need to eliminate all of the zealots and cultists.
The zealots are the ones roaming around the map and the cultists are mostly unlocked from the main quests. Cultists' locations have to be unlocked with in-game clues as well, or through guides you find online including in this website.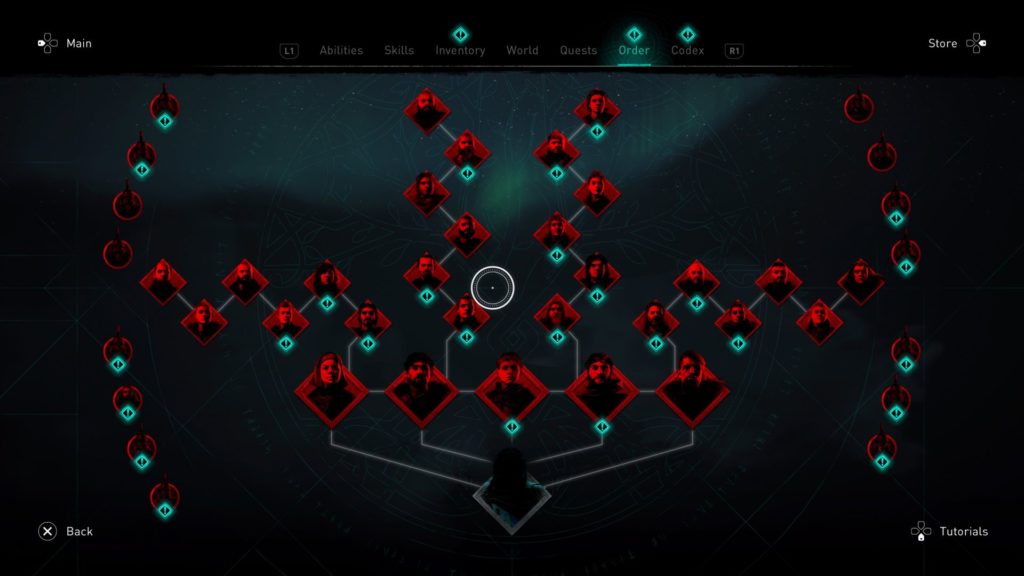 After you've eliminated all of the cultists and zealots of the Order, go back to the settlement in Ravensthrope.
Talk to Hytham in front of the longhouse and he'll give you a letter addressed to Eivor.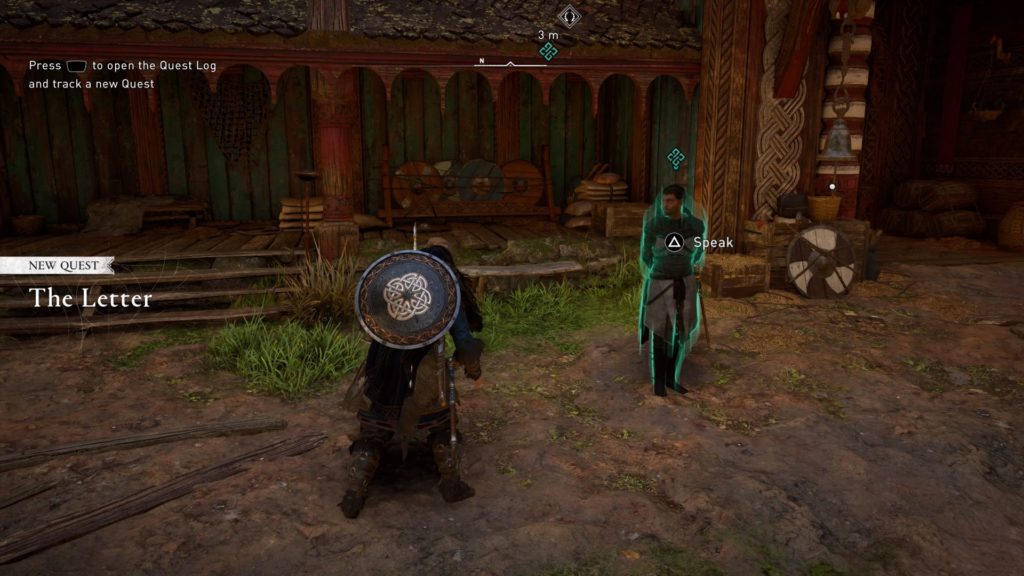 You will then unlock a short quest and you have to go to Aethelnay in Hamtunscire.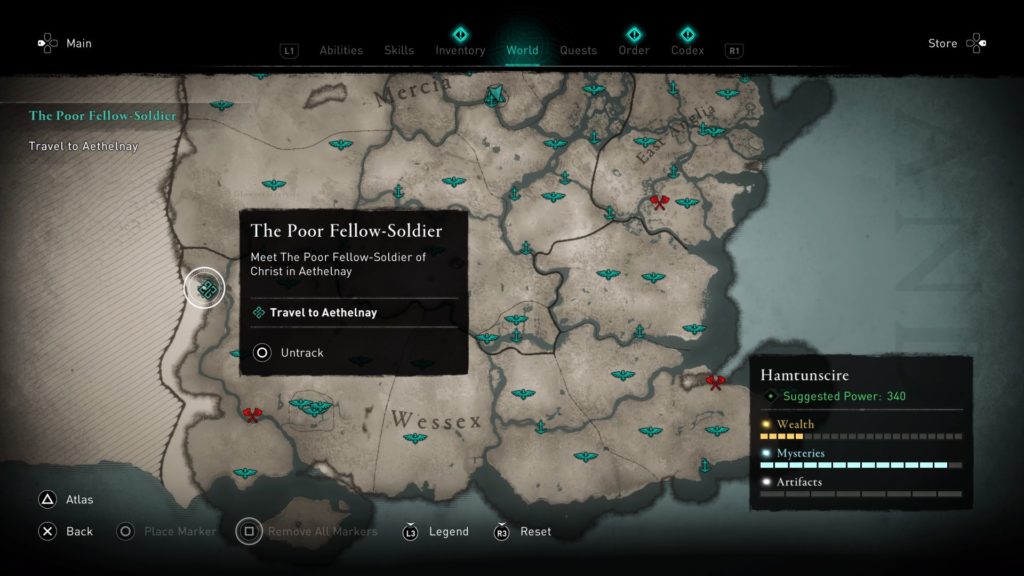 Go to the quest marker in the village and you'll finally learn who the leader is.
It's none other than King Aelfred himself.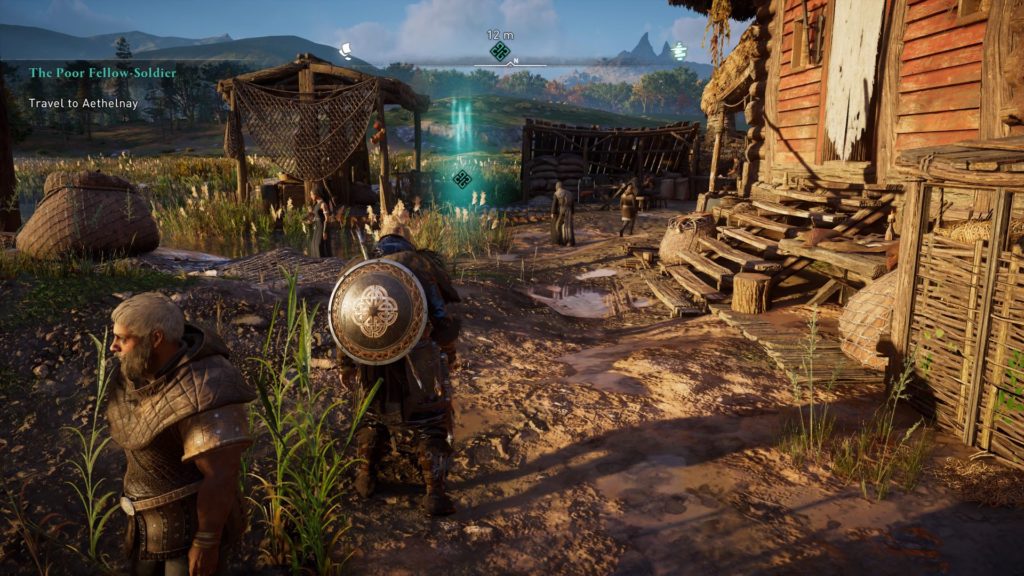 He will then explain to you that he planned to destroy the Order from within as it doesn't align with his beliefs.
He only became the leader because it was passed down by his brother, and before that, his father.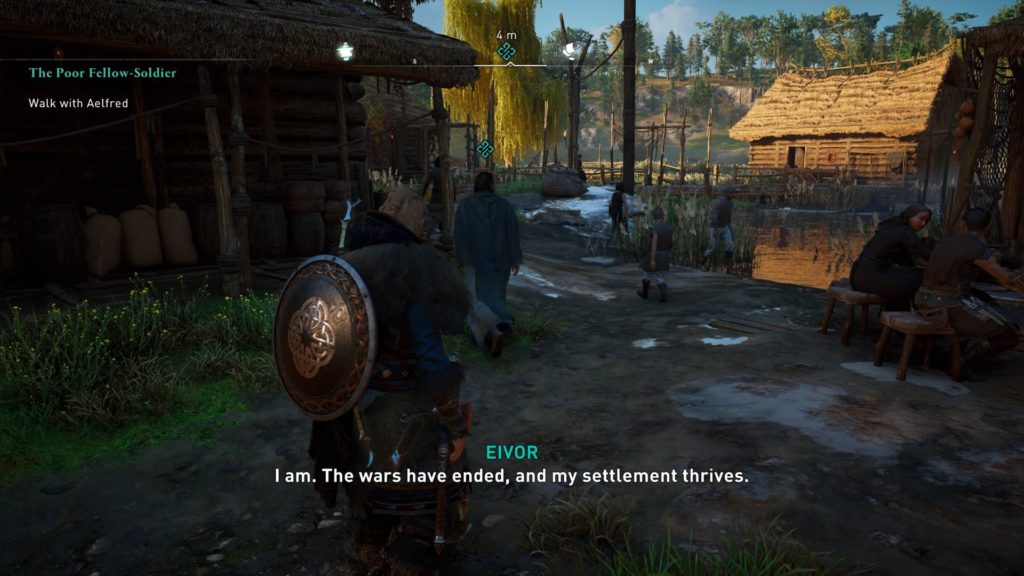 King Aelfred's study location
After meeting Aelfred, you'll be given a key to his study.
His study is located in Wincestre, specifically The Old Minster. The location is shown in the map below, marked by the player location.
You probably can't fast travel there as the music plays in the background.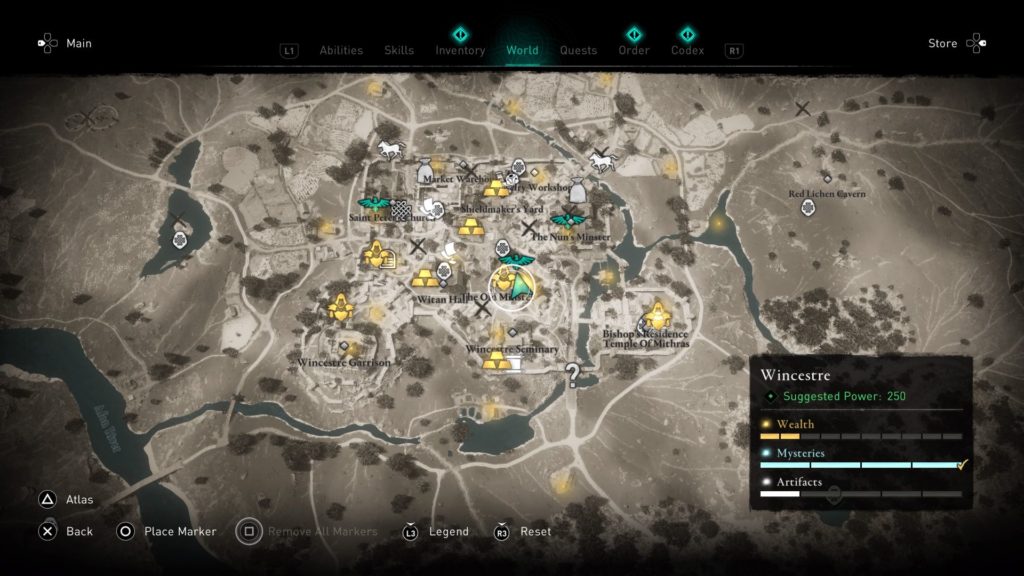 Enter the Old Minster and look for the stairs to go up. If you use Odin's Sight, the room is marked with a green marker.
Unlock the door and you'll reach his study.
Inside, you'll see letters that explain what Aelfred's role really is. There are also a couple of chests to loot.
---
Related posts:
Assassin's Creed Valhalla: Cow Catcher Quest Walkthrough
AC Valhalla: How To Get Dover Fortress' Book Of Knowledge