Life-Blood is a world event in East Anglia in Assassin's Creed Valhalla.
Your task is to help the seer complete her blood ritual for the harvest.
Here's a walkthrough of Life-Blood in AC Valhalla.
To begin the world event, head to the location marked on the map below in East Anglia.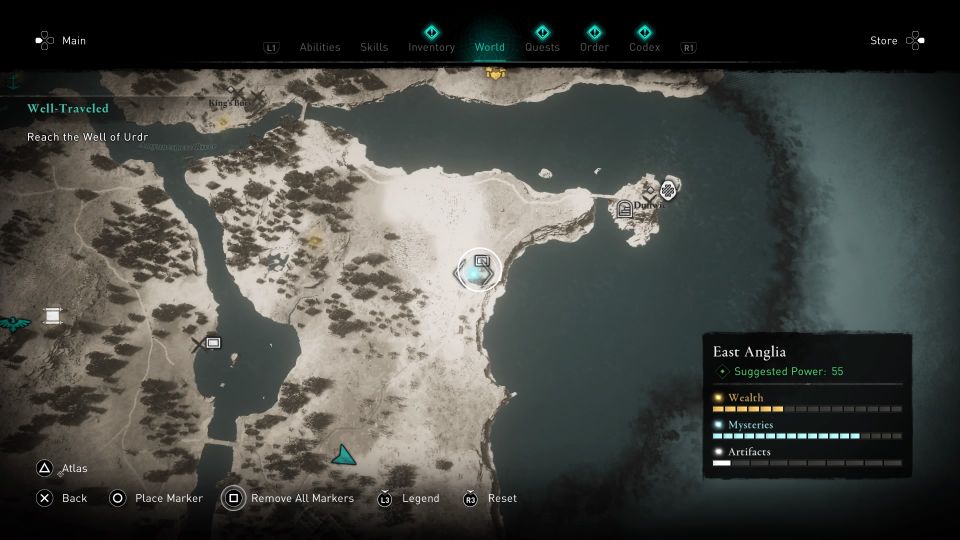 You will see a woman named Rada here who is begging for blood-mead. Talk to her.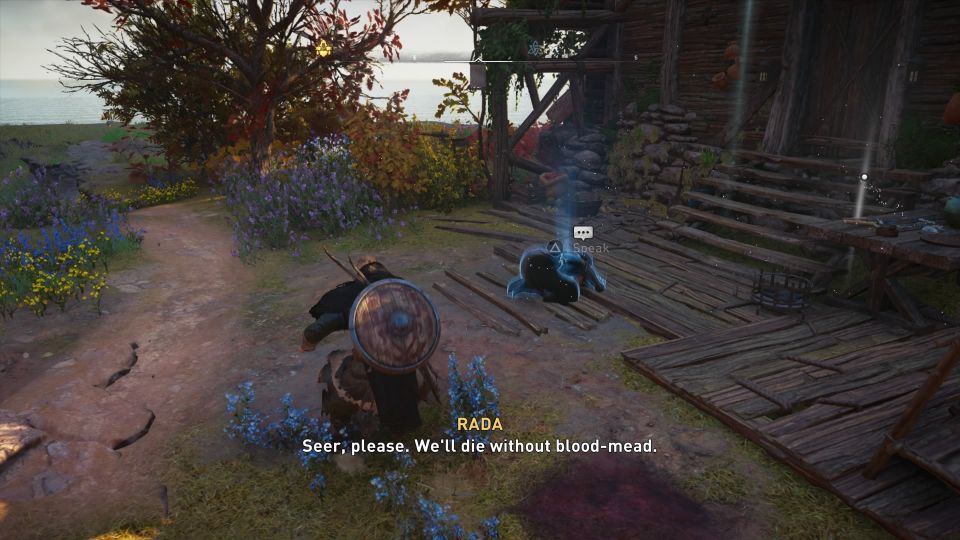 Look for the seer
Interact with the blood stain on the ground. Then, follow the blood trail to reach the seer.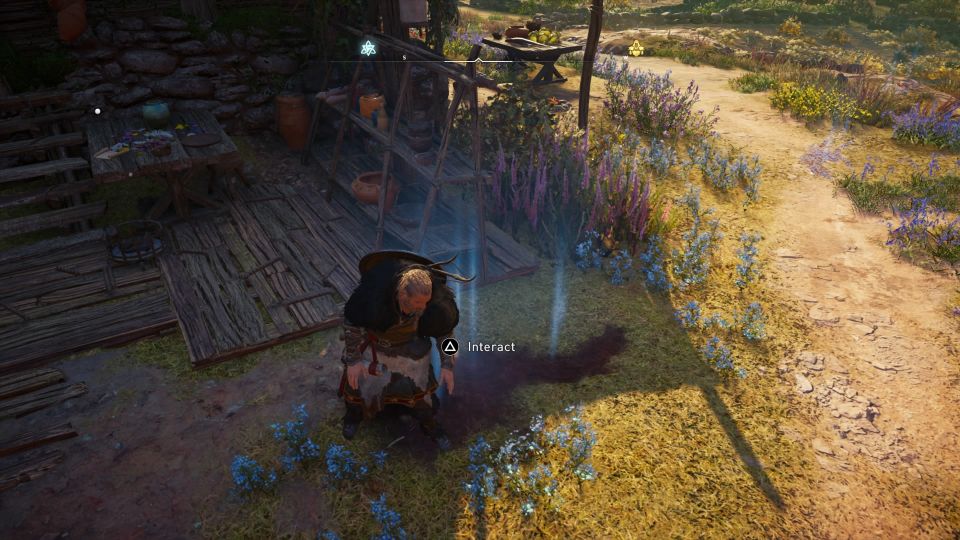 You will see the seer near the blood stone.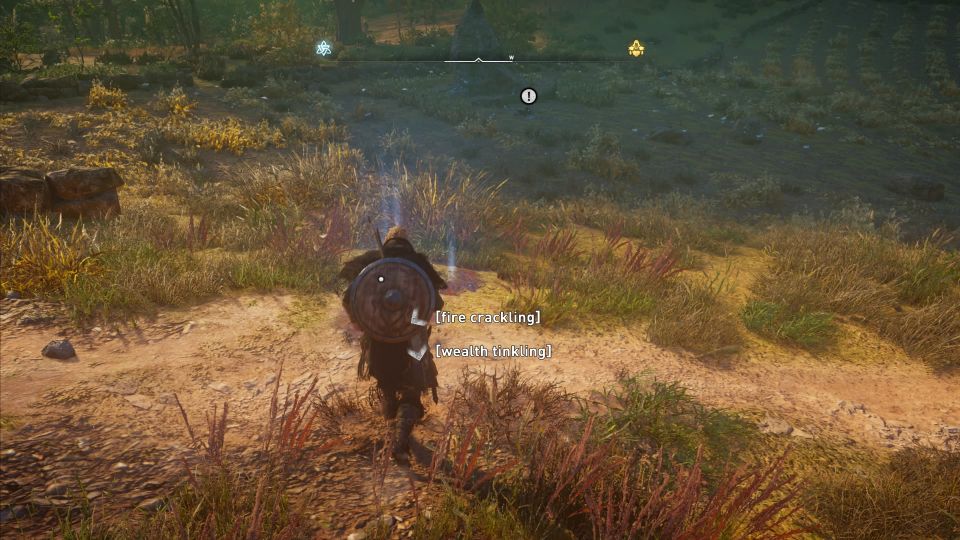 As you reach the area, help revive the Seer.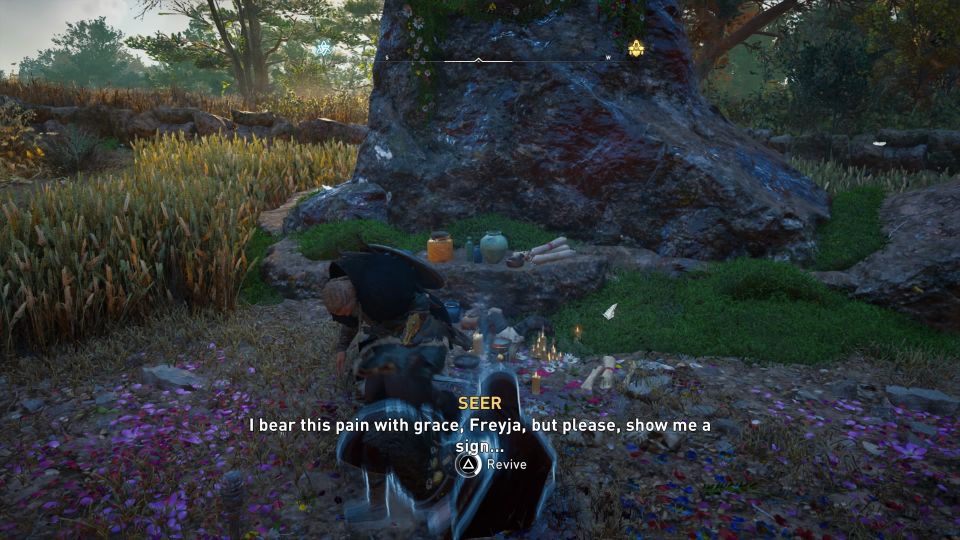 Bring the seer to the blood stone (or the house)
If you bring the seer to the blood stone nearby, she'll perform the ritual and asks you to come back in a few days to see the harvest grow.
If you choose to bring the seer to the house, she'll give the blood-mead to Rada instead.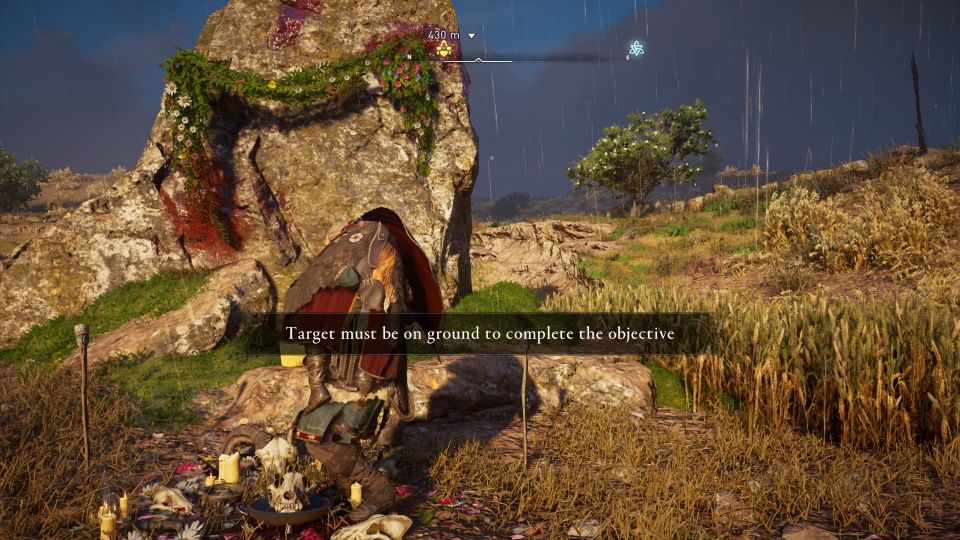 Regardless of your choice, the event ends here.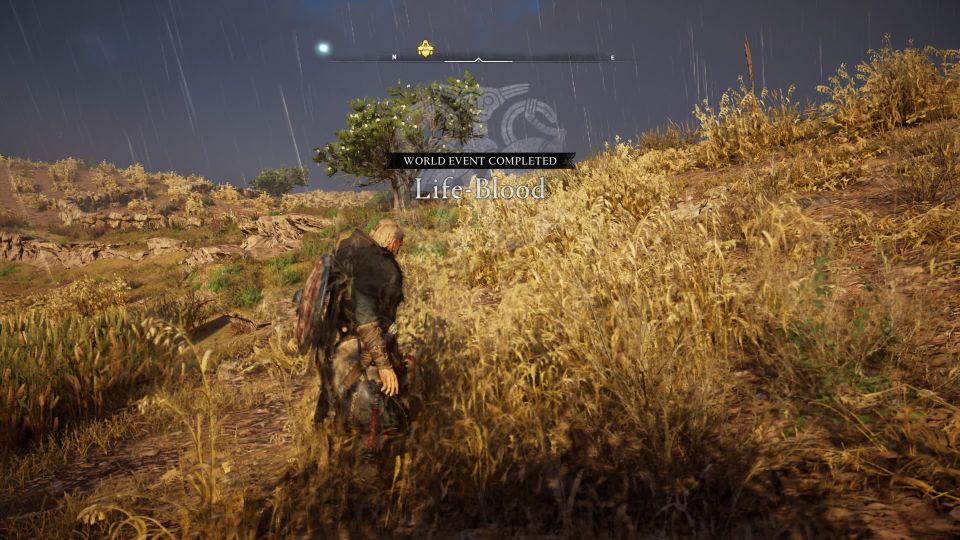 ---
Related posts:
Assassin's Creed Valhalla: How To Defeat Black Shuck
Assassin's Creed Valhalla: Seahenge Standing Stones Guide