East Cape Peak is a cairn mystery located in East Anglia in Assassin's Creed Valhalla.
Your task is to stack the rocks without dropping them and validate them.
Here's a guide of East Cape Peak's cairn in AC Valhalla.
To begin the mystery cairn, head to the location marked on the map below.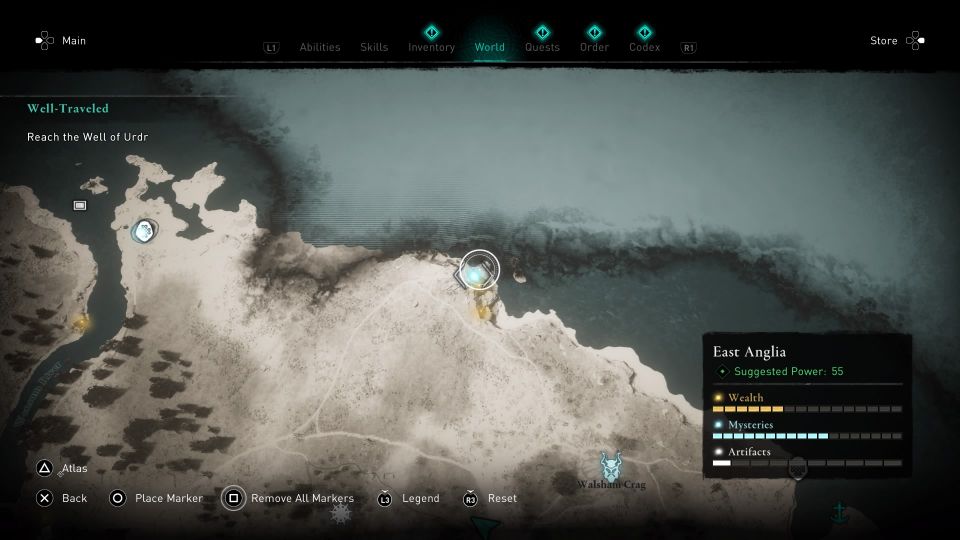 You will see the rocks at the cliff. Interact with them to begin.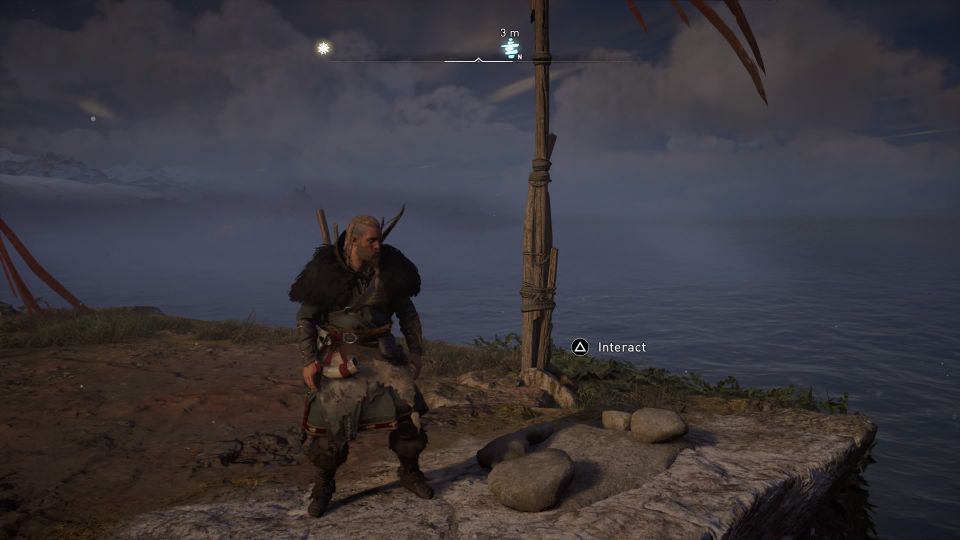 How to stack the rocks
You have to use only four rocks here, even though five are provided. Stack two of the bigger and flatter ones as the base.
Then, stack another two rocks and make sure that the top rock touches the "transparent plate".
When the transparent plate turns to yellow, validate it.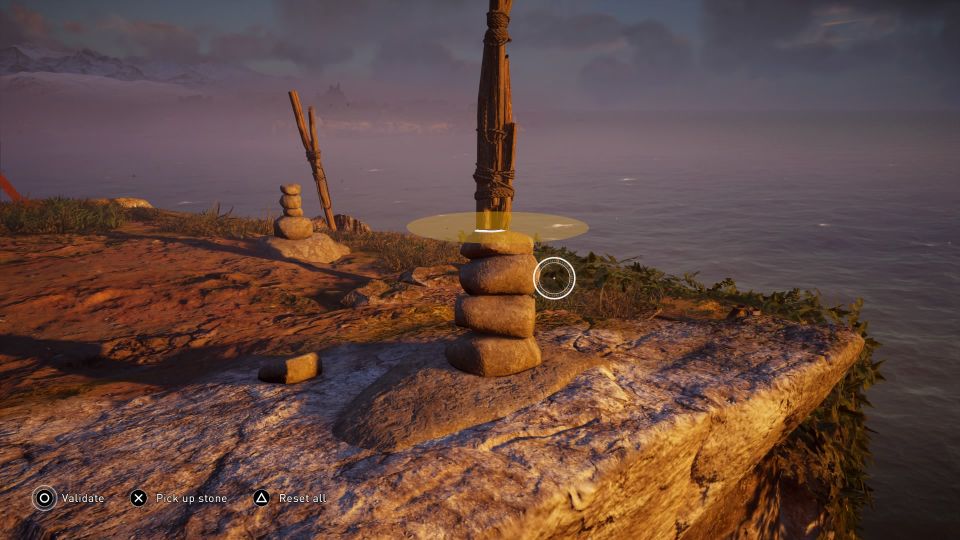 The cairn mystery completes here. You should get at least 1 skill point.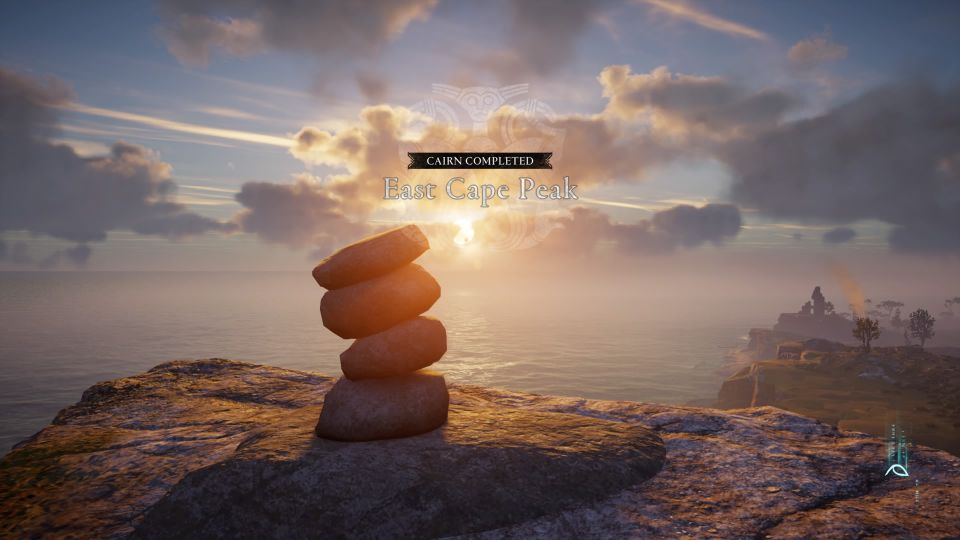 ---
Related posts:
AC Valhalla: Green Children Of Anglia Walkthrough
Assassin's Creed Valhalla: How To Defeat Thor The Fishmonger