Jungulf is a flyting challenge / mystery in Ledecestrescire in Assassin's Creed Valhalla.
Your task is to defeat Jungulf in a flyting challenge and win silver.
Here's a guide of Jungulf flyting challenge in AC Valhalla.
To begin the world event, head to Repton in Ledecestrescire as marked in the map below. You will find him in the city.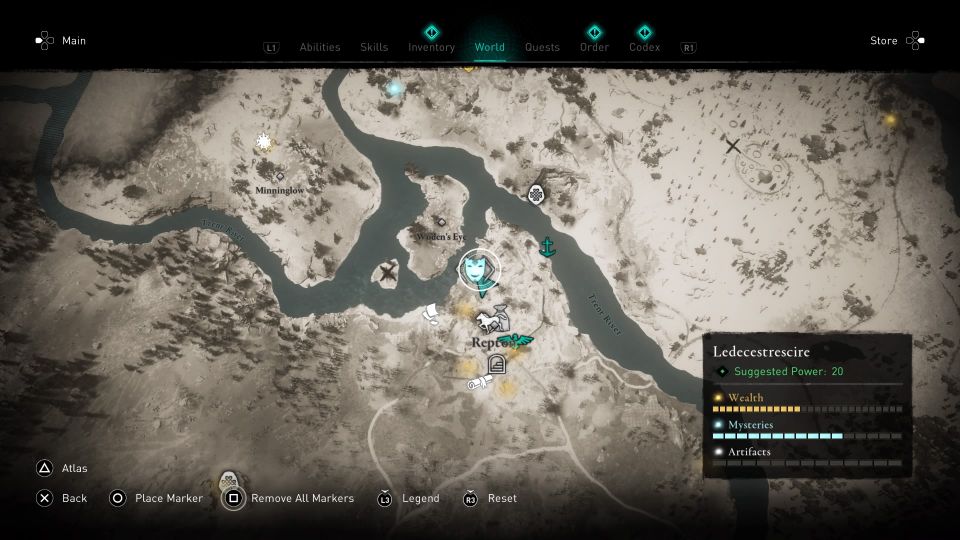 Talk to him to begin.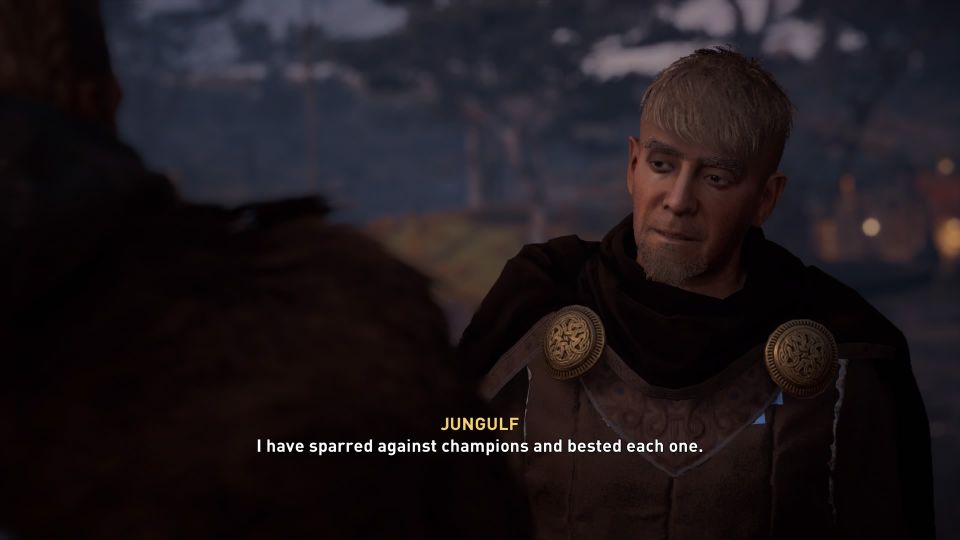 Answer guide for Jungulf
The following are the correct answers for this flyting challenge. I'm not sure if they're all accurate but they're enough to win.
O, to beat such a braggart will surely be fun.
You're a weakling, a milksop, a cadger, a louse.
Your pride is appalling, and your rhyming is worse.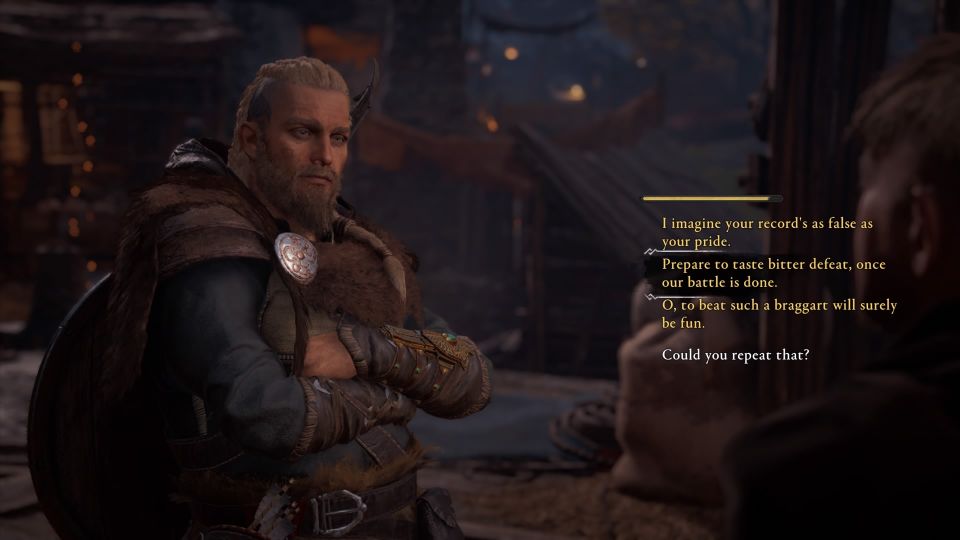 After choosing the right answers, the flyting challenge ends and you win silver according to your bet.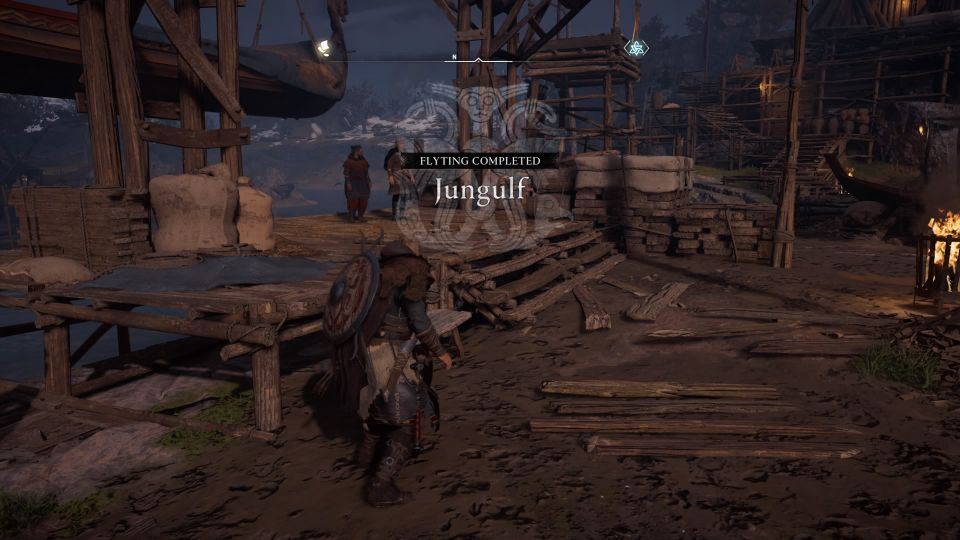 ---
Related posts:
AC Valhalla: Cerneley Offering Altar (Hare Foot Location)
AC Valhalla: Lord And Lady Standing Stones (Grantebridgescire) Guide