Irish Trade is a new quest under the DLC Wrath of the Druids in Assassin's Creed Valhalla.
Your task is to help Azar open the river route to Ravensthorpe.
Here's a walkthrough of Irish Trade in AC Valhalla.
To begin the quest, you must first download the new DLC.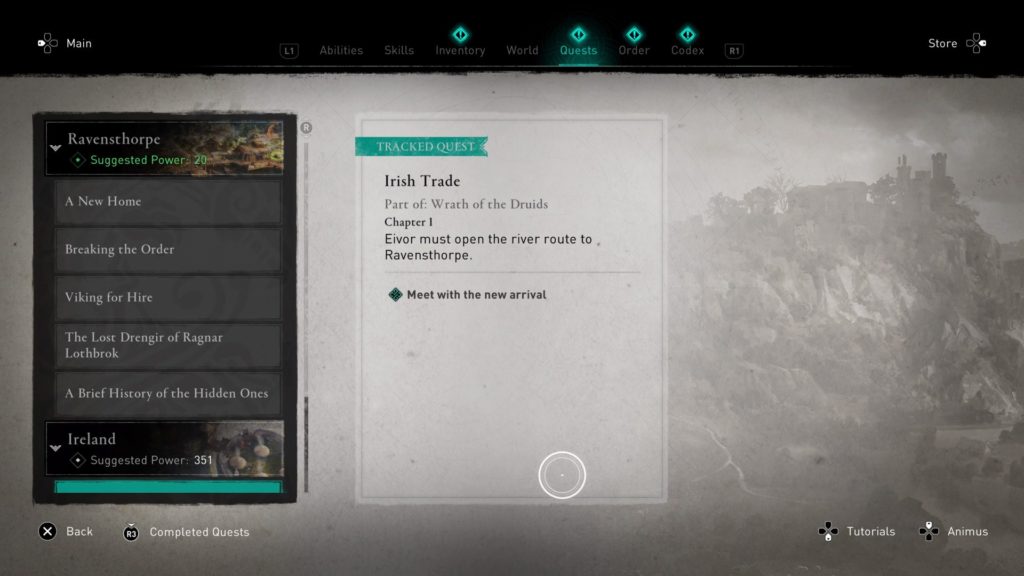 Talk to Azar
Once you've downloaded the paid DLC (comes with Season Pass as well), you will get a new quest.
Talk to Azar who is at the Ravensthorpe settlement. She's the new arrival from Dublin.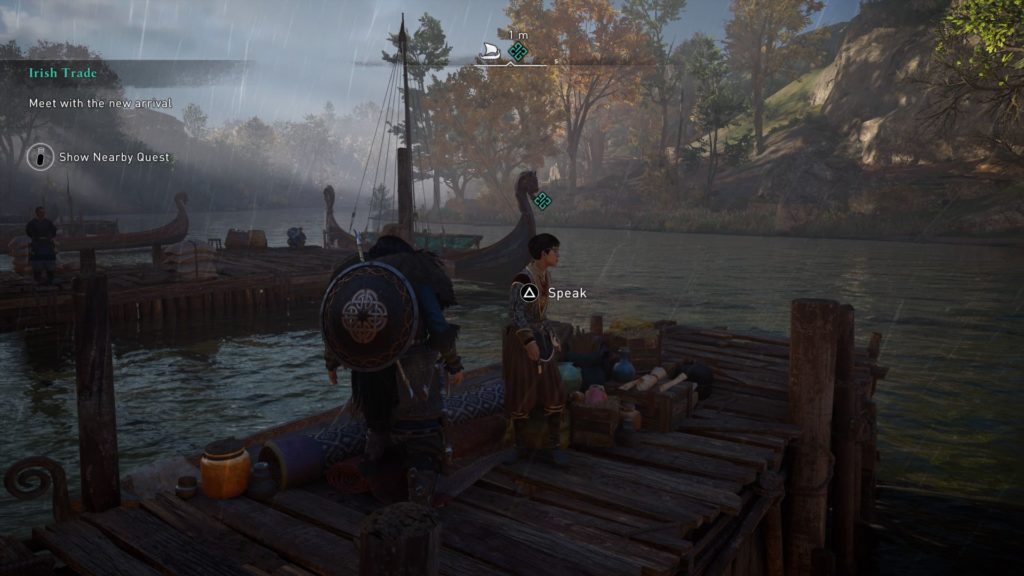 Open up the river route
Next, head to the mouth of Neue River as marked on the map below.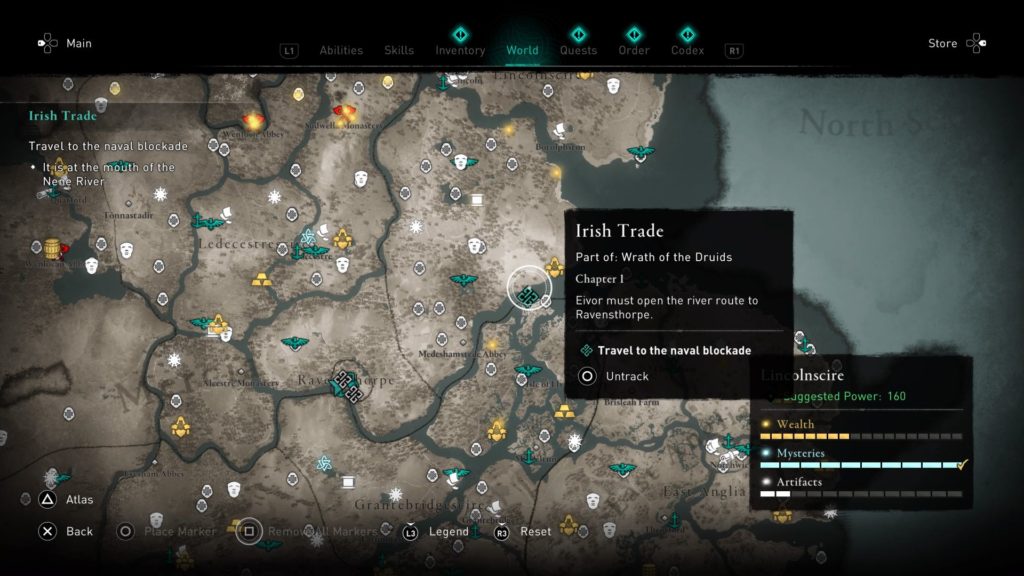 Once you reach, you'll have to destroy north and south structures.
Most of them just need to be burned. You can also take out the guards if you want to.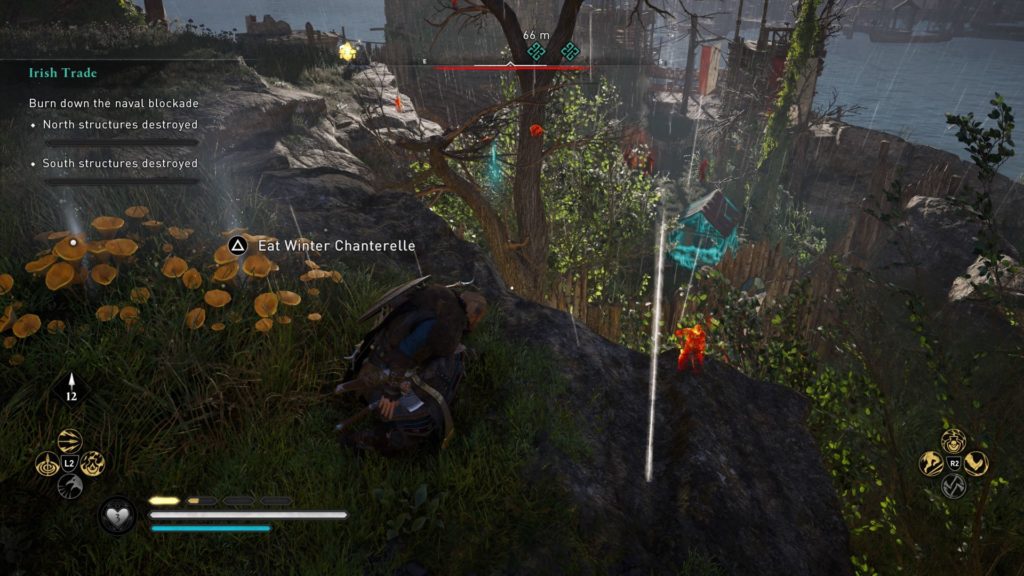 Once you're done, head to the other side.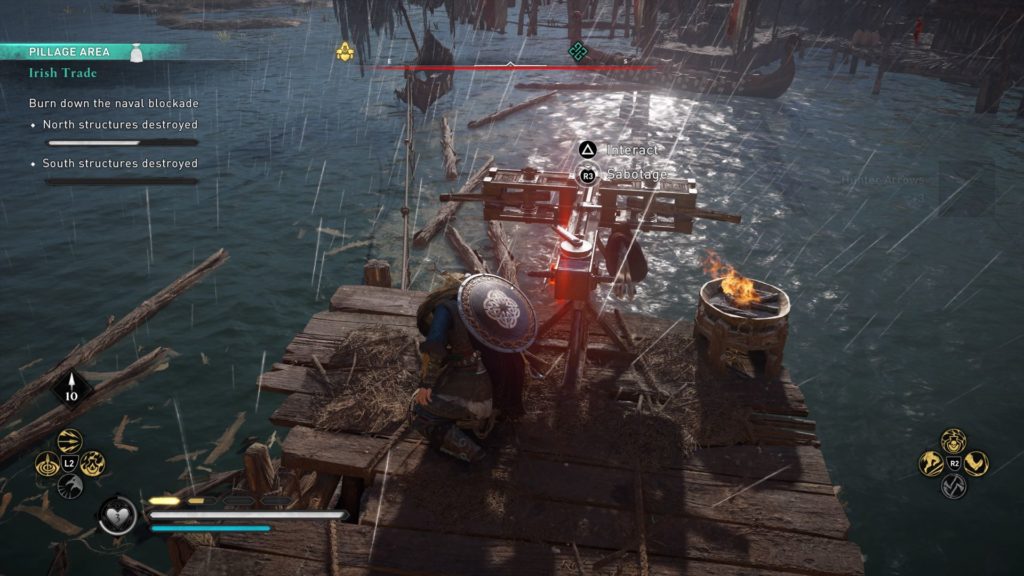 Continue to destroy the structures. Use your Odin's sight to scan which houses need to be burned.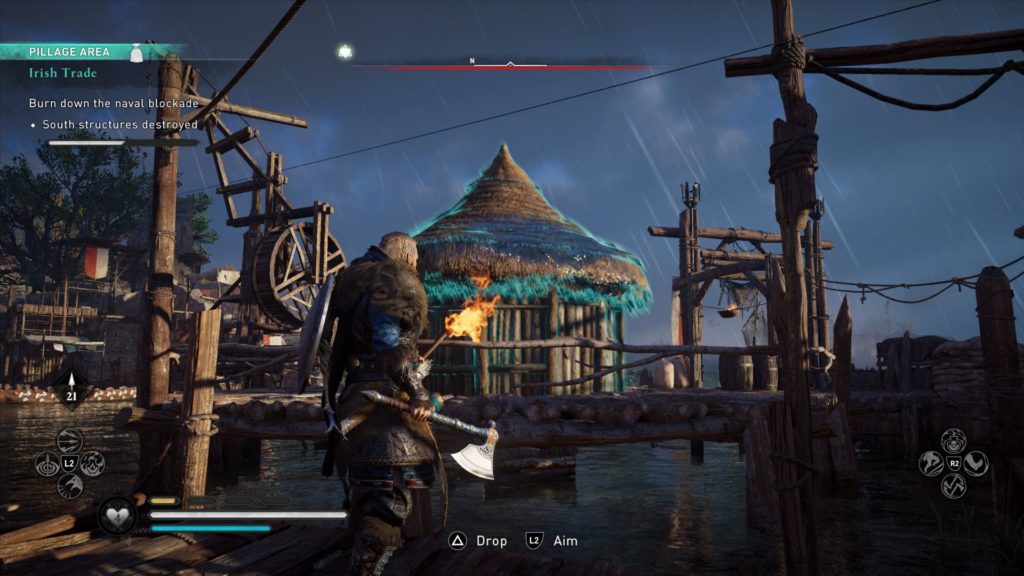 For the bigger houses, you can use your torch to burn the rooftop.
Throw a few torches and you should be done.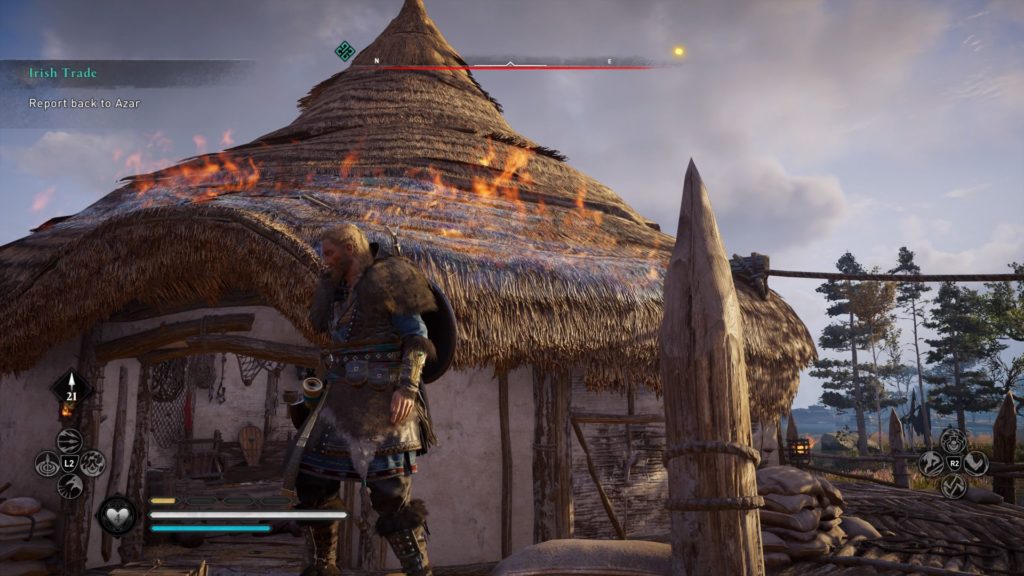 Return to Azar
Head back to Azar who is at the trading post in Ravensthorpe. Talk to her to complete the quest.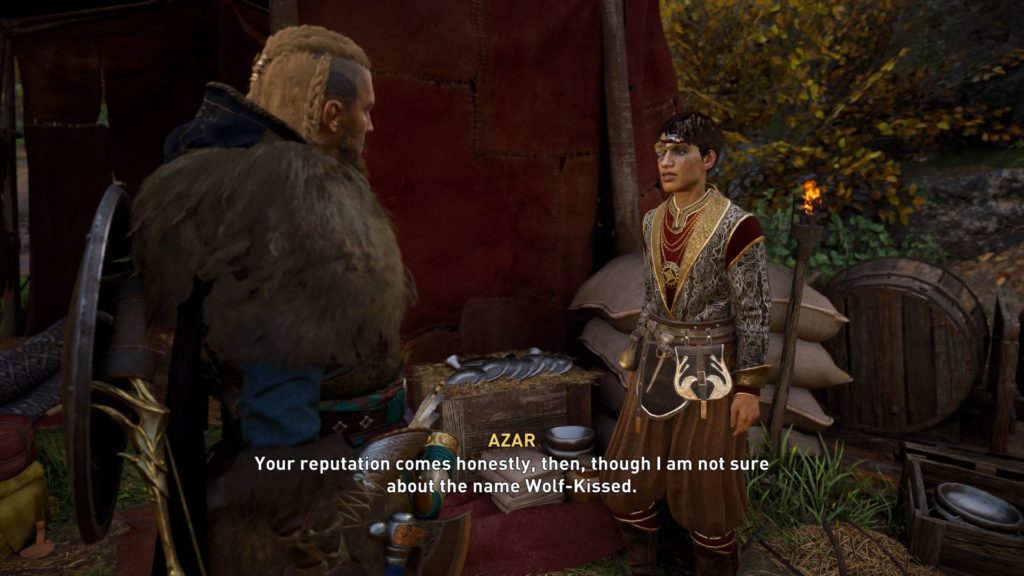 ---
Related posts:
Assassin's Creed Valhalla: Wrath Of The Druids DLC