The May Queen is a quest under the new Ostara Festival in Assassin's Creed Valhalla.
Your task is to help Mayda get a new crown by killing a beast.
Here's a walkthrough of The May Queen in AC Valhalla.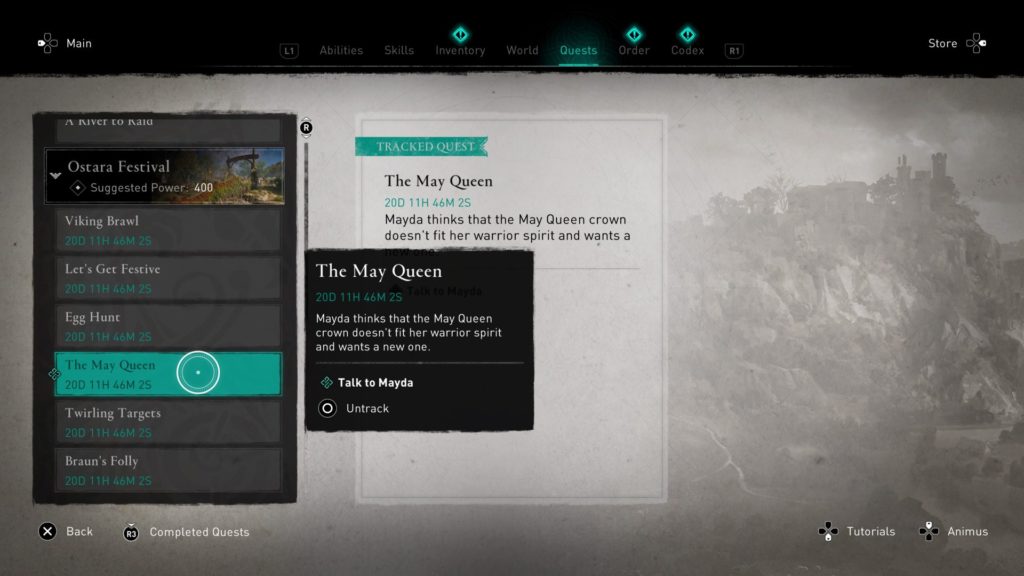 To begin the quest, talk to Mayda who is in Ravensthorpe, as marked on the map.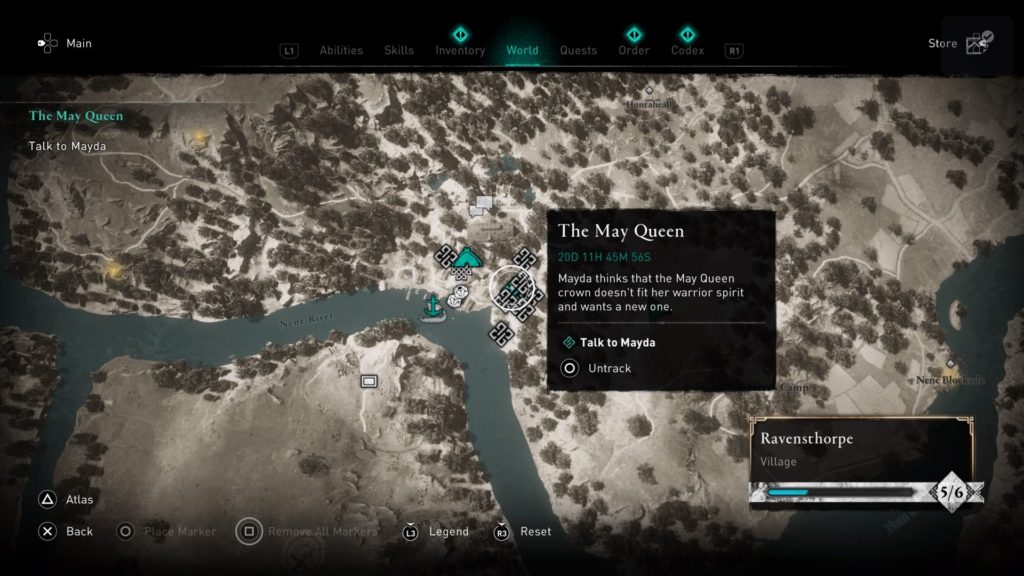 Speak to her and she'll ask for your help to kill a beast and make a new crown for her.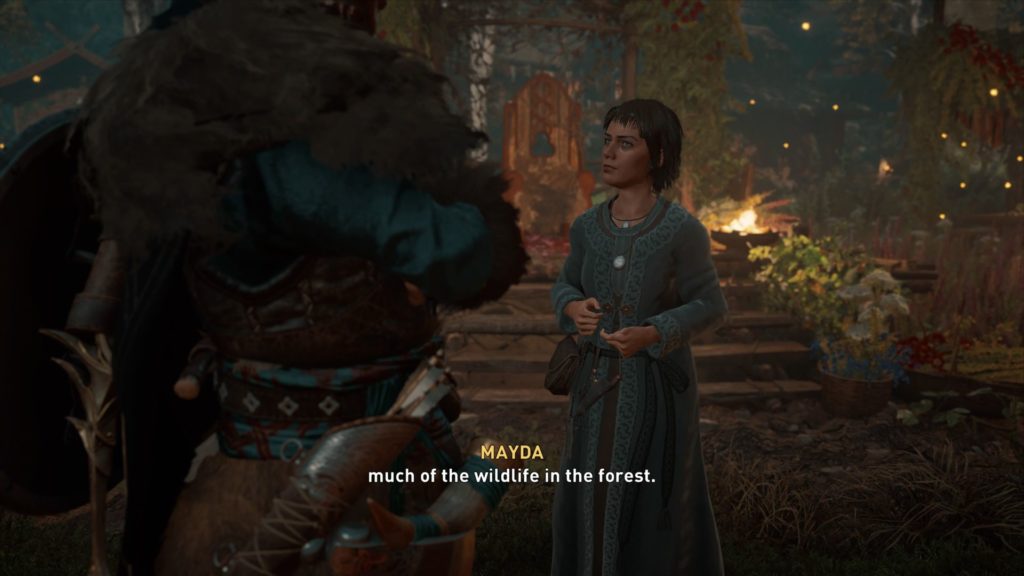 Hunt the beast
The beast is located in Ledecestrescire, as shown in the map below.
You can use the fast travel spot nearby.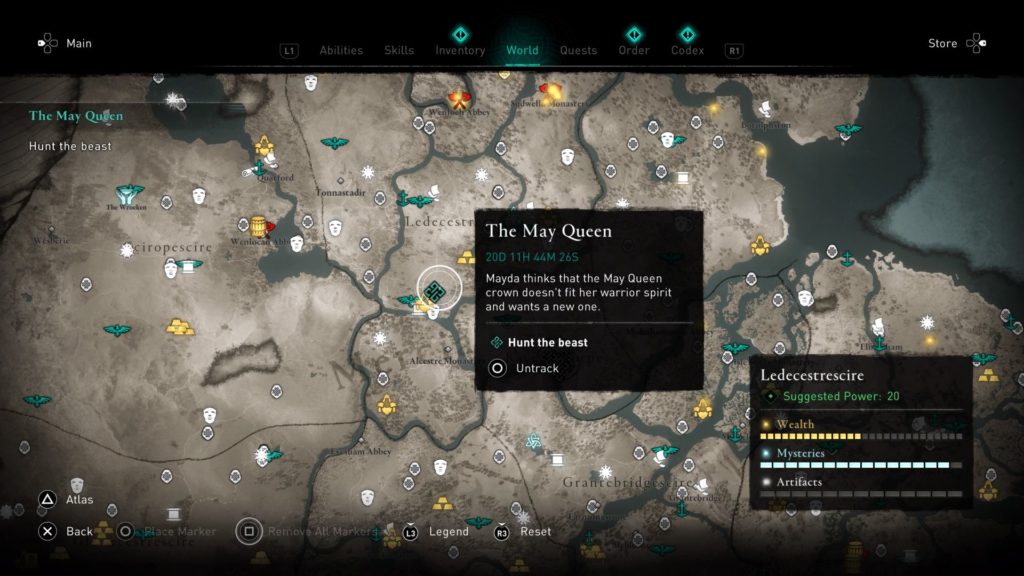 Look for a dead bear in the middle of the field. Investigate it and track the beast.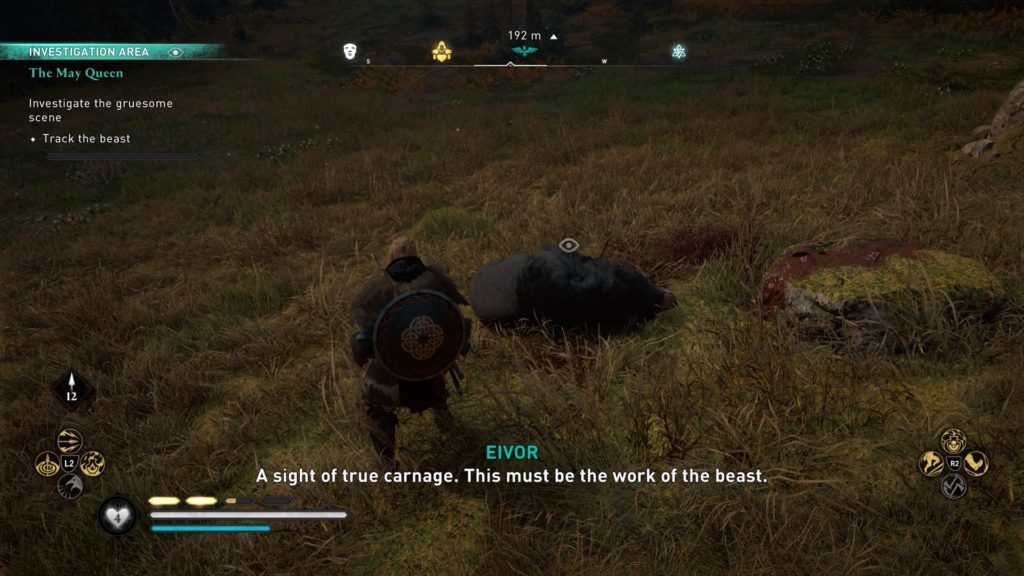 Use Odin's sight to see the next clues. Just follow the trail.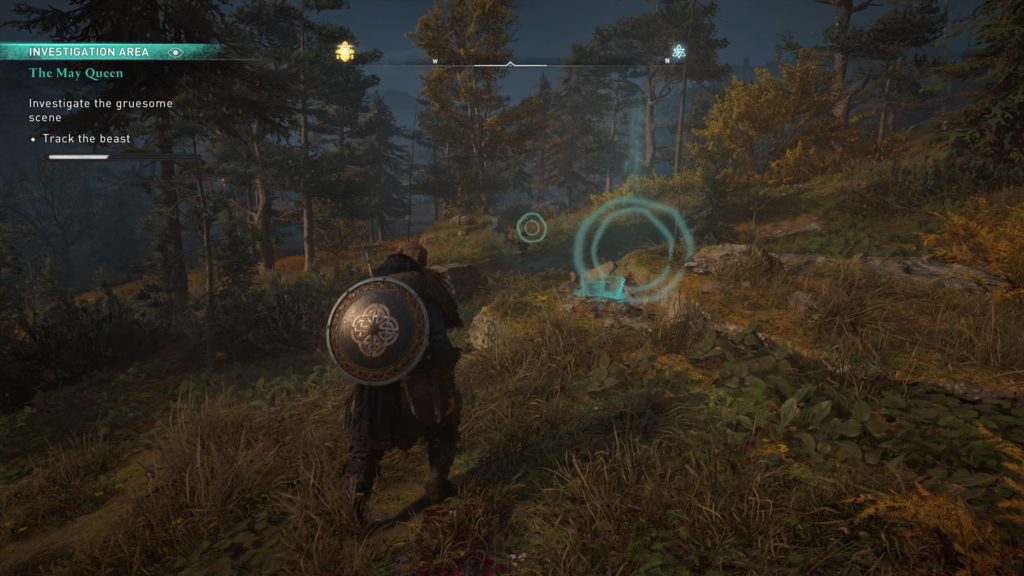 Finally, you'll reach a guy who is standing on a rock. Talk to him.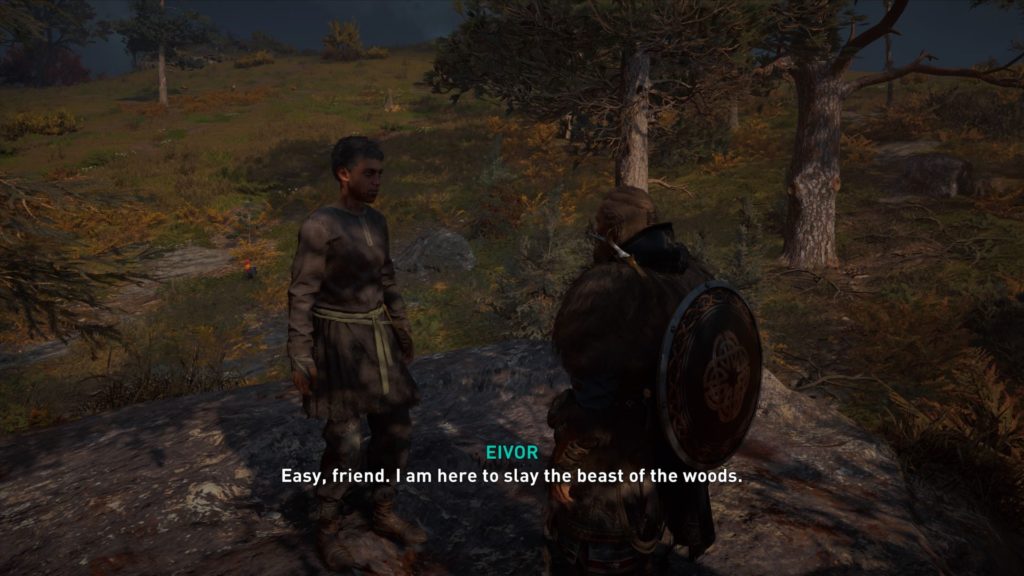 Defeat the beast
The beast is just a chicken. You can easily kill it.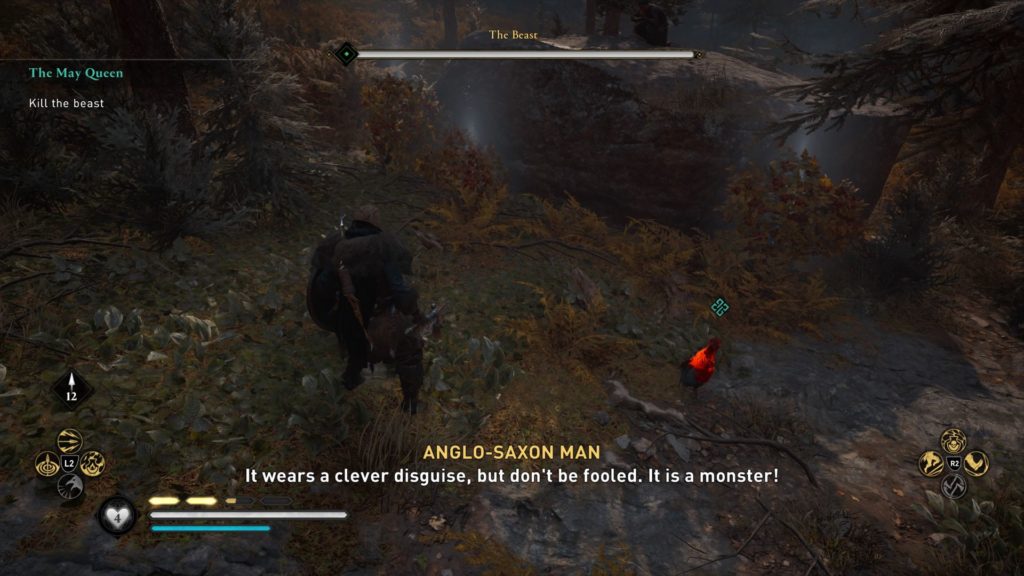 Return to Mayda
To complete the quest, go back to Ravensthorpe and give the crown to Mayda.
You'll unlock two more skill points here.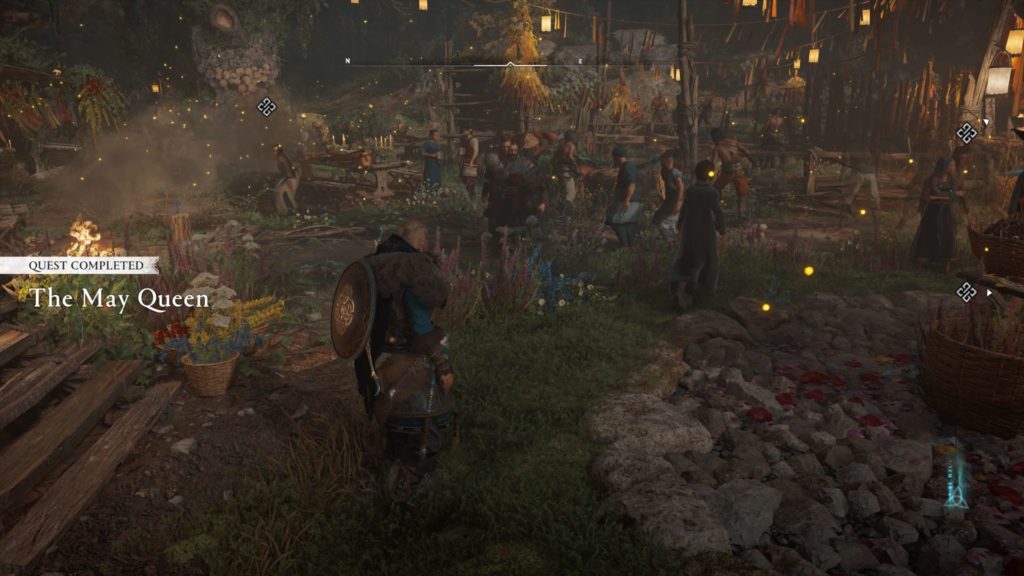 ---
Related posts:
Assassin's Creed Valhalla: Spiritual Defense Walkthrough
Assassin's Creed Valhalla: Who Is The Order Of The Ancients' Leader?