Wrath of the Druids is the first DLC / expansion that comes with Assassin's Creed Valhalla.
If you're a Season Pass holder, it is one of the two expansions that are provided. Otherwise, you'll have to pay a little more for the game.
Here's what the new DLC for AC Valhalla – Wrath of the Druids is about.
What is Wrath of the Druids about?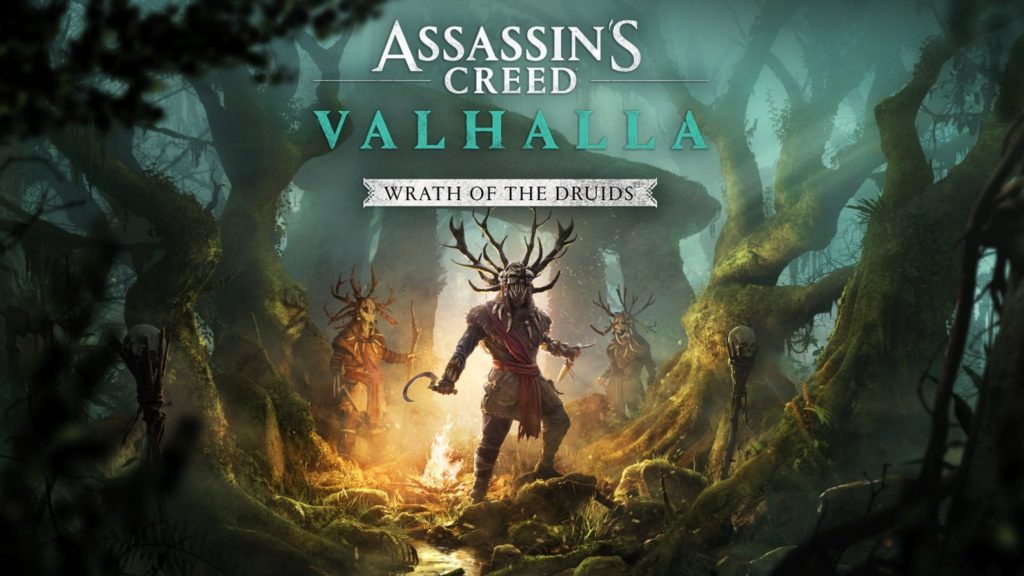 The base game of Assassin's Creed Valhalla was focused mostly on Norway and England. This DLC will bring you to ninth century Ireland, and Eivor continues his journey to unite different regions under a single Irish banner.
You will get an invitation from High-King Flann Sinna to Ireland once the DLC begins.
In Ireland, you will face mythological creatures, more mysteries and discover what's going on behind an ancient druidic cult.
How long is the DLC?
The game is apparently almost 20 hours. The main game might take close to 18 hours according to some sources, while the side quests should take approximately 5 hours.
So it is a pretty big expansion from what we're hearing so far which is not a surprise considering the base game took many hours to complete.
Release date for Wrath of the Druids
The Wrath of the Druids will release on the 13th of May 2021, and the time probably depends on your time zone.