In Star Wars Jedi: Survivor, you're able to get your own rooftop garden in Pyloon's Saloon of Koboh.
To make the garden more efficient, you can recruit a gardener.
Here's how you can recruit the gardener for Pyloon's Saloon in Star Wars Jedi: Survivor.
How to find the gardener
You'll only be able to find the gardener once you've unlocked Jedha.
The location of Pili Walde (the gardener) is near Pilgrim's Sanctuary of Jedha as shown in the map below.
You'll definitely meet her during the main objective Reach Pilgrim's Sanctuary.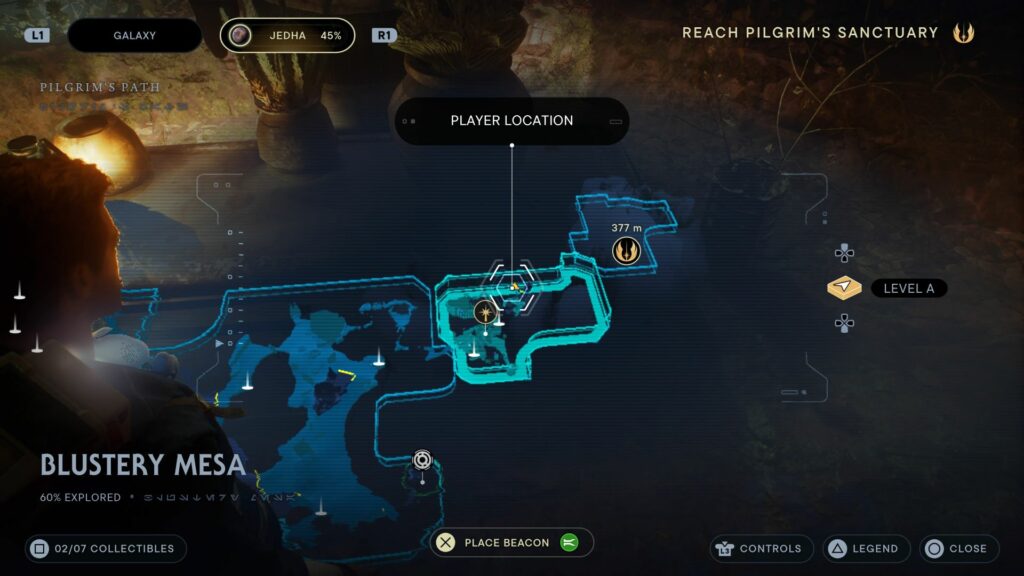 All you need to do is to talk to her and she'll agree to work as a gardener at the rooftop garden of Pyloon's Saloon.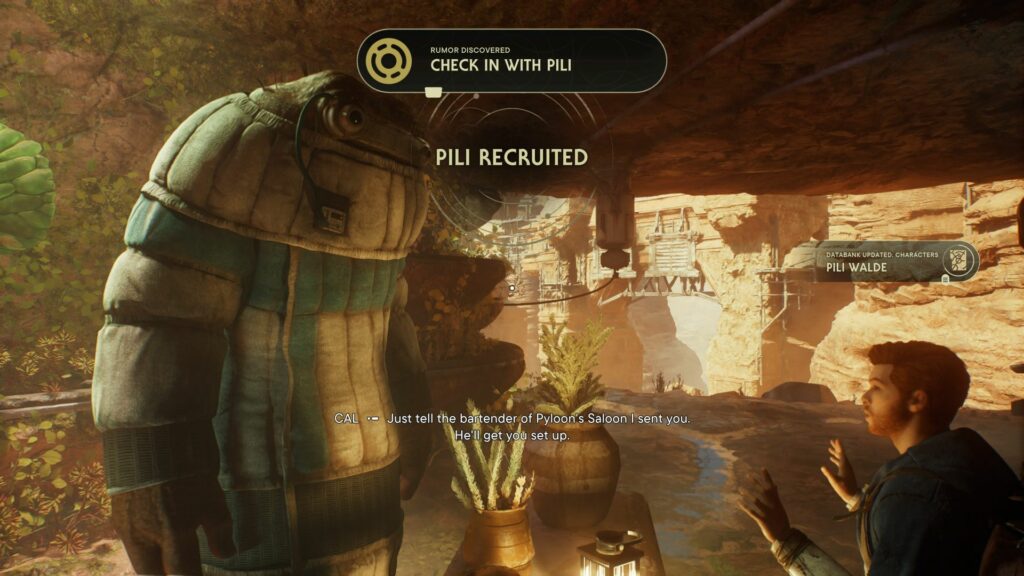 ---
Related posts:
Star Wars Jedi Survivor: Explore The High Republic Chamber In The Valley