Star Wars Jedi: Survivor just came out on PC and console today and it features certain wide spaces in the game, although it's not open world.
As such, fast travel may come in handy to save a lot of time from the journey.
Here's how you can fast travel in Star Wars Jedi: Survivor.
How to unlock fast travel
You will learn how to fast travel when you reach a certain point in the game. The game begins in Coruscant but after you escape Coruscant, you'll reach Koboh.
There's a place in Koboh called Derelict Dam. You will find a meditation point in Derelict Dam.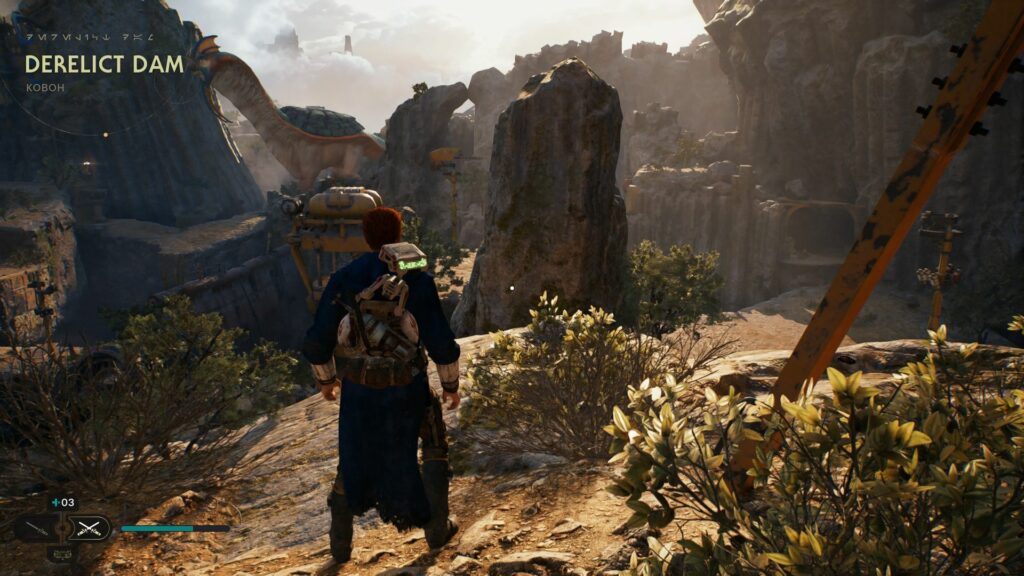 Once you use that meditation point, you will see the fast travel button appear on your screen. This is probably the first time you can use it.
However, fast travel only works between meditation points and you can only use it with a meditation point. This means it probably works only within the same planet.
That said, it does help a lot to save time walking.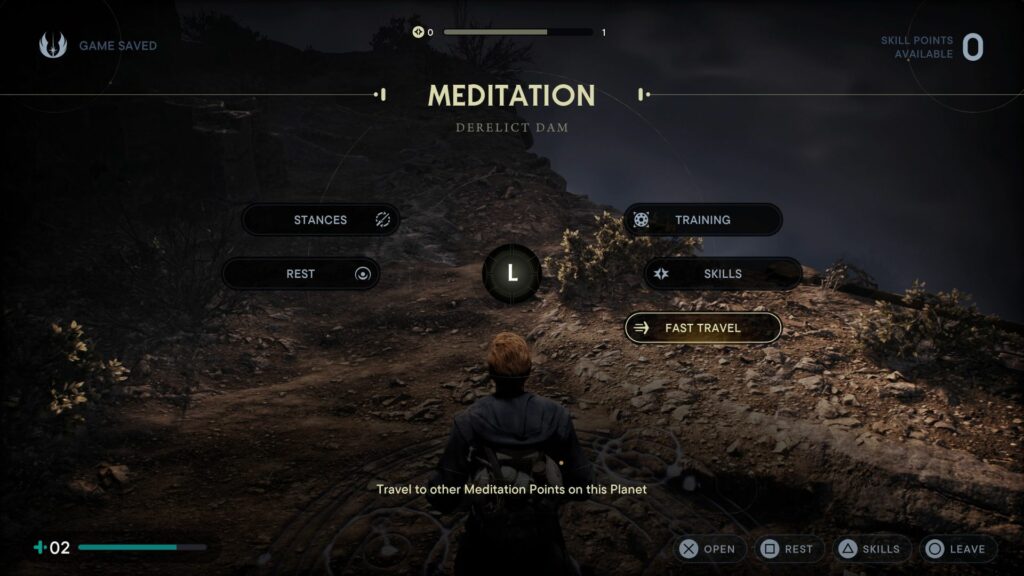 ---
Related posts:
Sons Of The Forest: Golden Armor, Katana And Putter Location