Inazuma is filled with many new puzzles that reward mostly chests.
Although many are electro-based, there are still seelie puzzles adopted from Mondstadt.
Here's how you can solve the seelie puzzle in Nazuchi Beach to get the precious chest in Genshin Impact.
The location of the puzzle is shown in the map below, marked by the player location.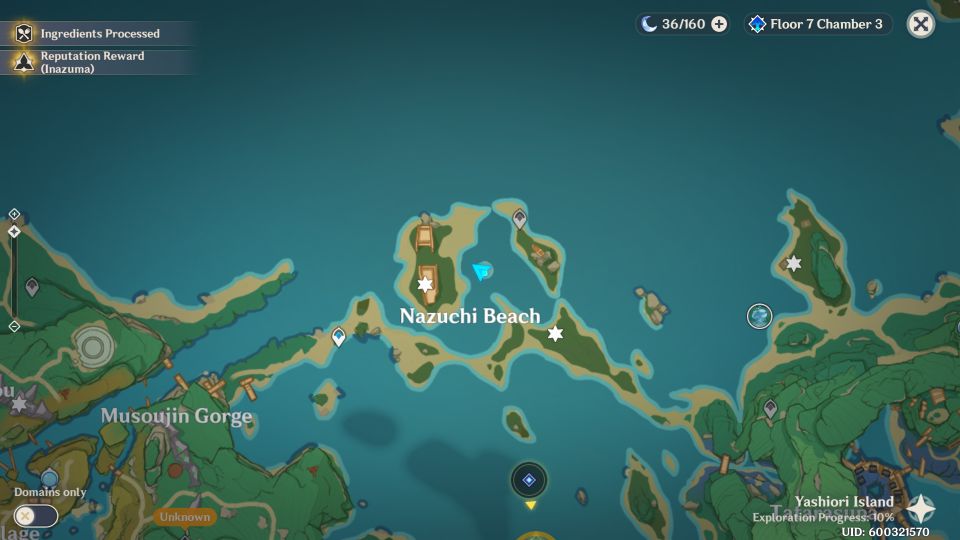 All seelie locations
The first seelie is just beside Beidou and Kazuha. You'll only see them if you've completed Act 2 of the Archon quest.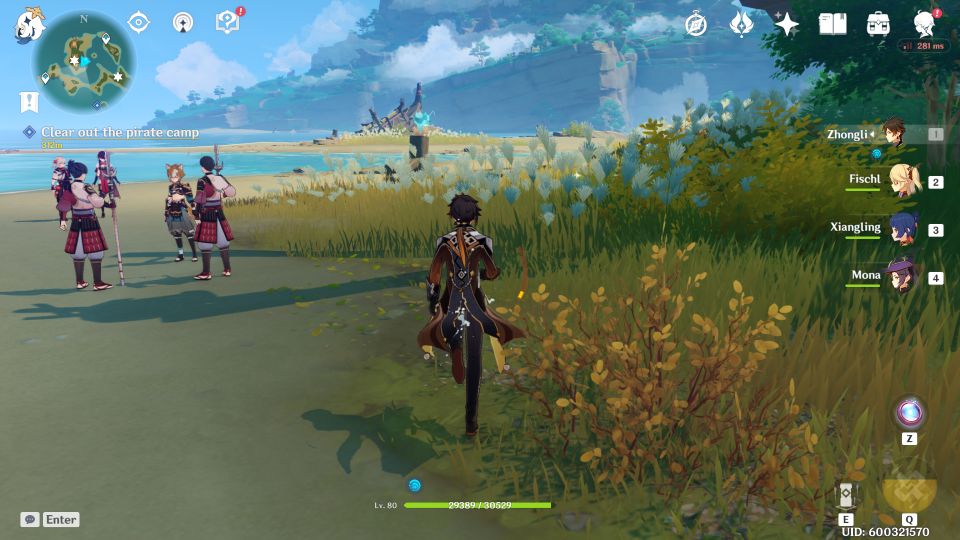 The second one is also nearby, at the top of the ship.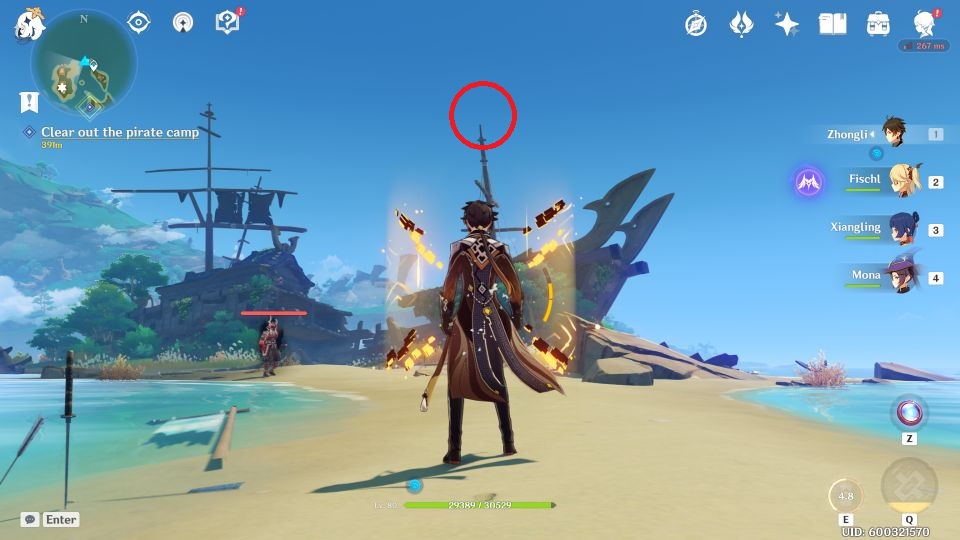 You will find the third seelie opposite the big ship. It's on a broken piece of a ship.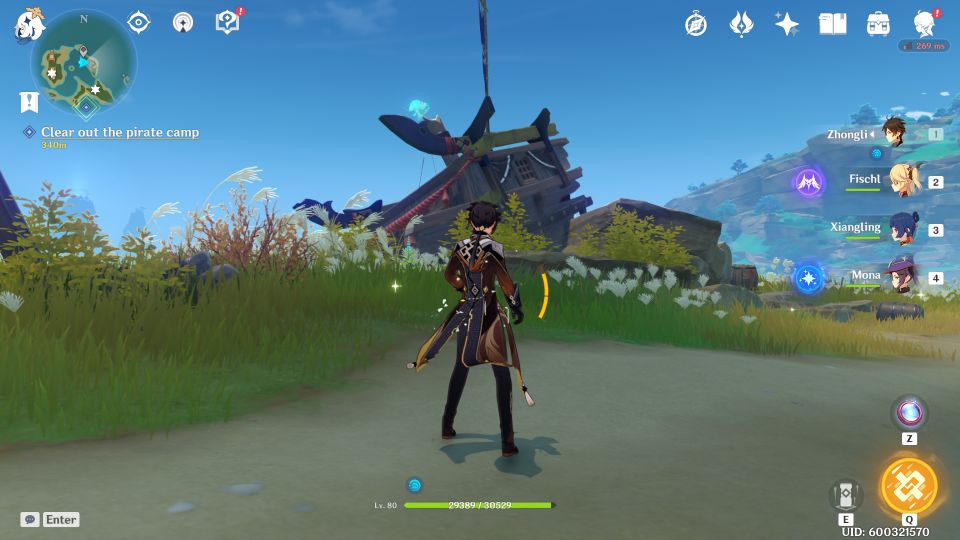 Bring all 3 seelies to the statues in the middle isle and you'll unlock a precious chest.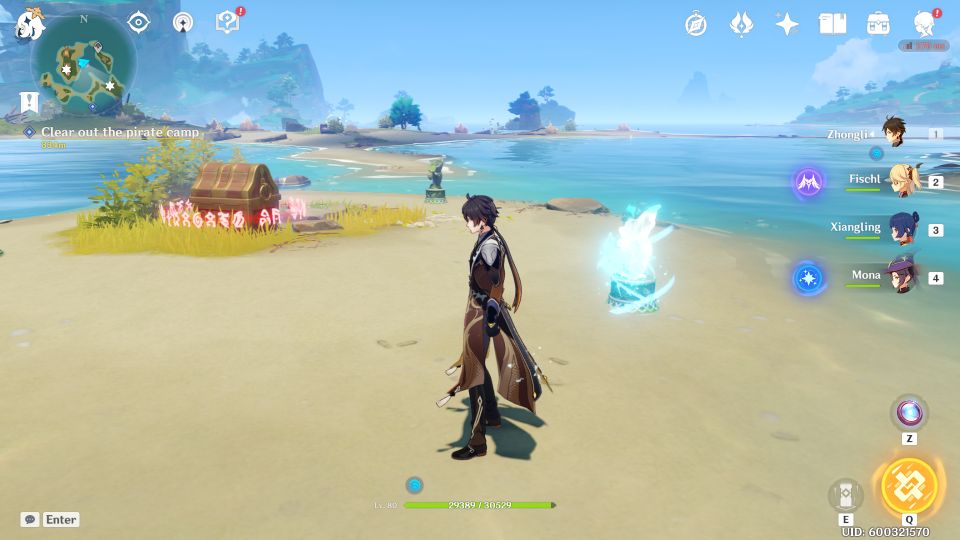 ---
Related posts:
Genshin Impact: Yougou Cleansing Walkthrough And Guide
Genshin Impact: Tidal Flat Outside Kamisato Estate Walkthrough