The Art of Horticulture is the quest which allows you to plant seeds in your realm in Genshin Impact.
Before you are able to do so, you have to unlock and complete the quest.
To unlock the quest, you need to reach reputation level 2 in Inazuma.
Here's a walkthrough of The Art of Horticulture in Genshin Impact.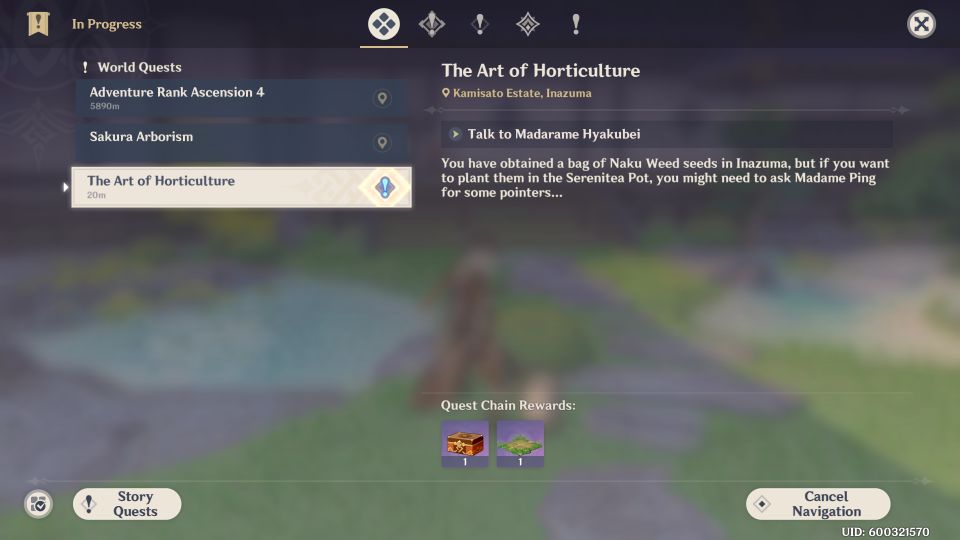 Once you've reached reputation level 2, talk to Madarame Hyakubei, the reputation manager in Inazuma.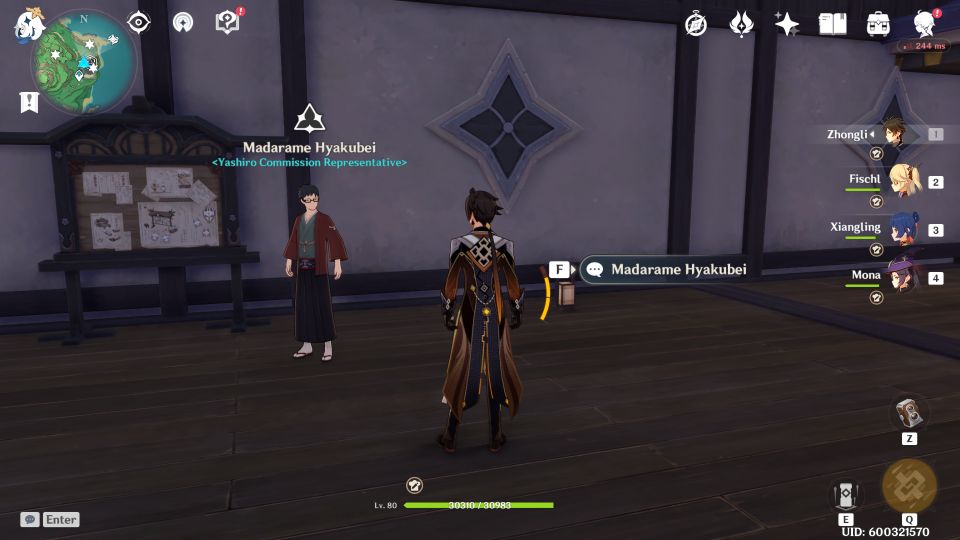 Talk to Madame Ping
Next, you need to go all the way back to Liyue. Talk to Madame Ping, the adepti who gave you the teapot.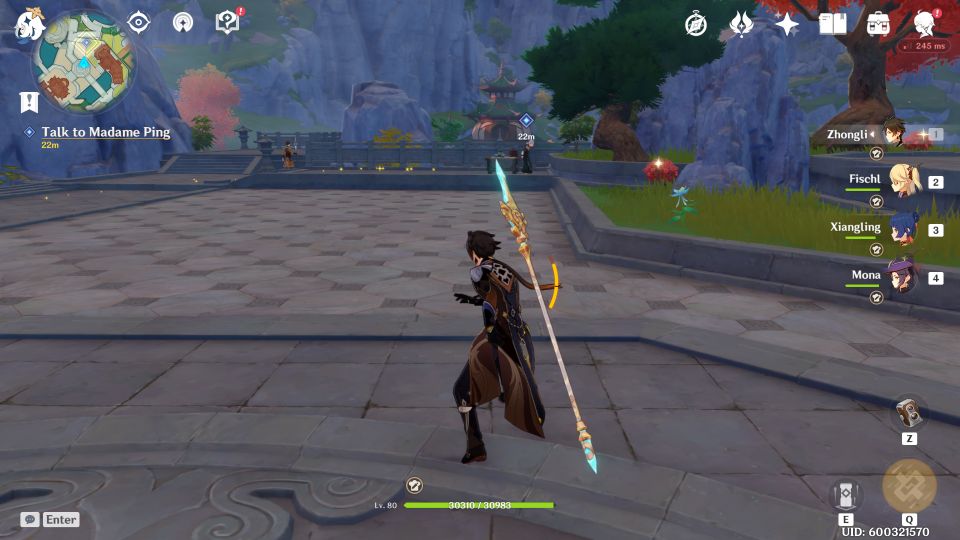 She'll then give you a new gadget called Seed Dispensary. This allows you to make seeds.
Remember to equip it.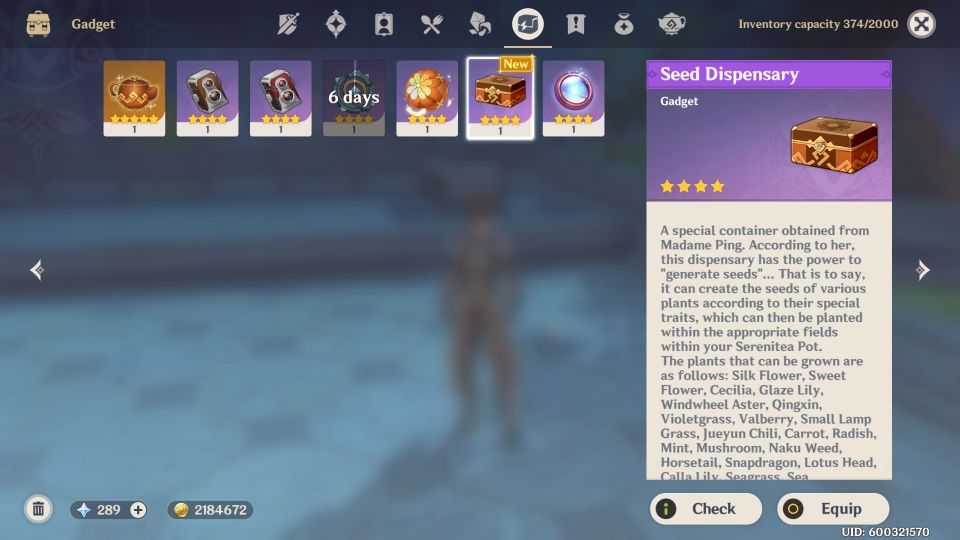 How to plant seeds
You'll be given a single plot of land first. To get more plots, you can buy from the realm depot in your realm. They cost about 300 coins each.
You can also buy different types of seeds at the realm depot for 5 coins each.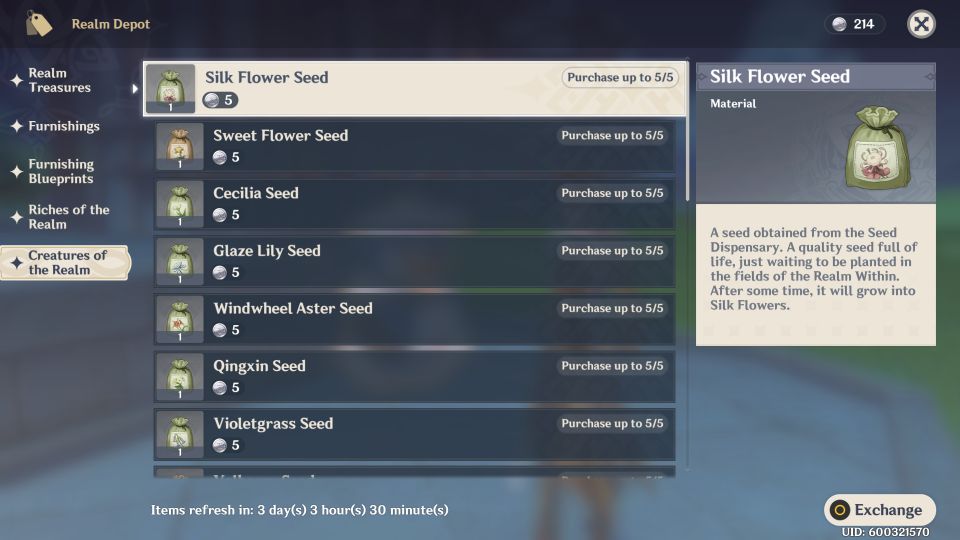 Now that you're ready, you have to place the plot of land first.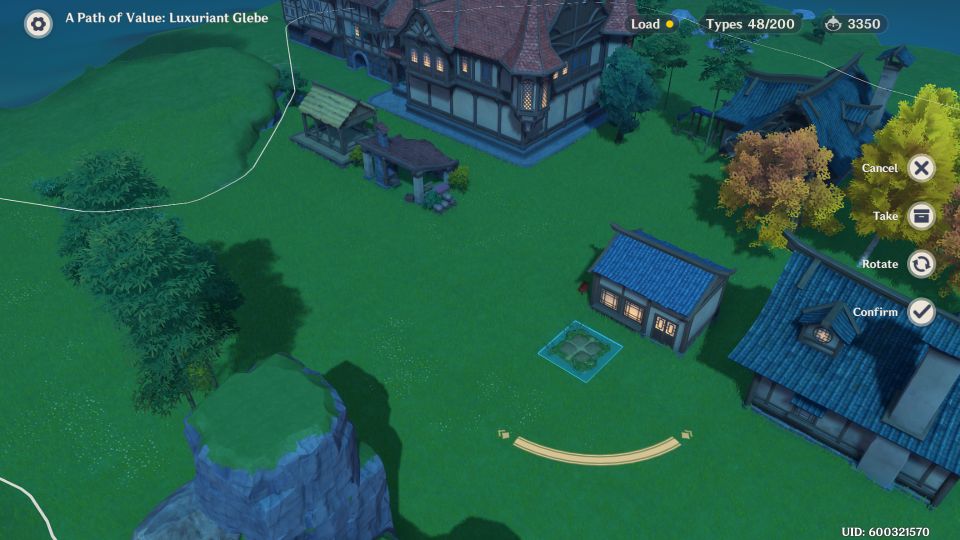 After placing it, you can then plant your seeds. It will take over 2 days to get the plant.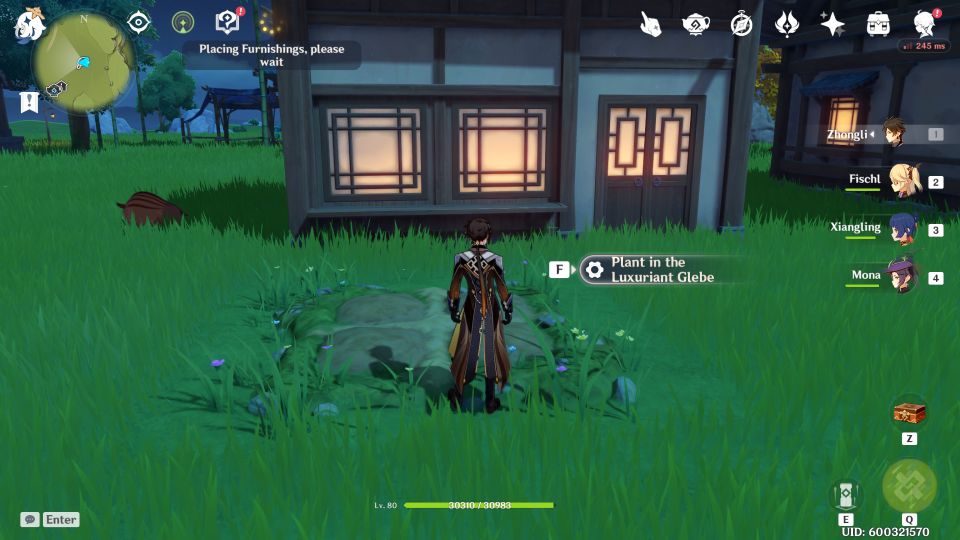 ---
Related posts:
Genshin Impact: Orabashi's Legacy Guide (All Locations)