Treatment on the Island is a world quest in Inazuma in Genshin Impact.
Your task is to find some Naku Weed for Yasumoto and protect him against enemies.
Here's a walkthrough of Treatment on the Island in Genshin Impact.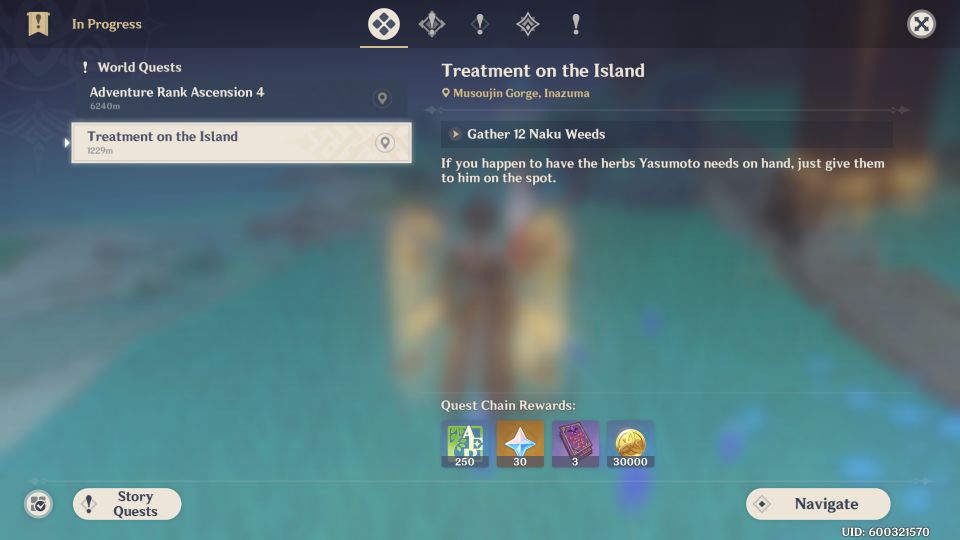 To begin the quest, head to the location marked on the map below. It's just south of Fort Fujitou.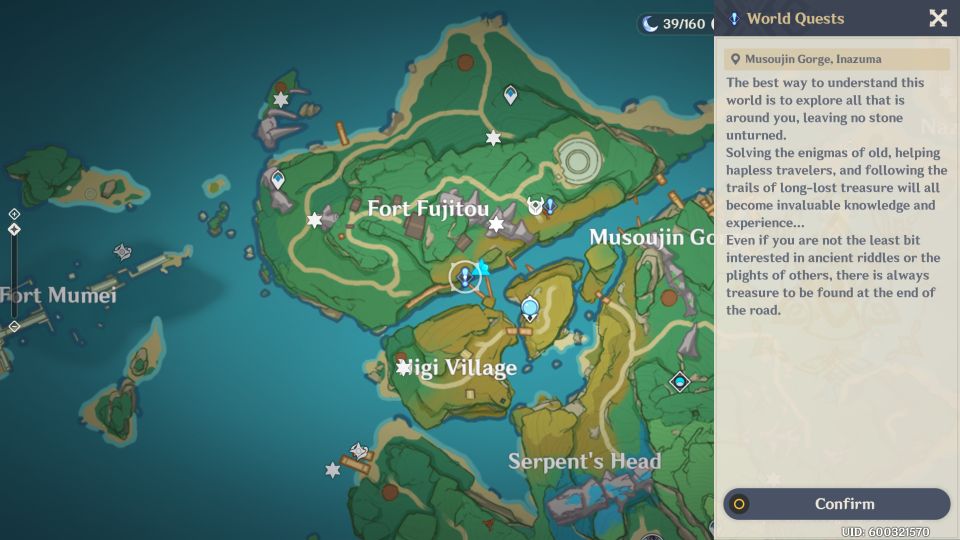 You will see Yasumoto at the edge of the hill. Talk to him to begin.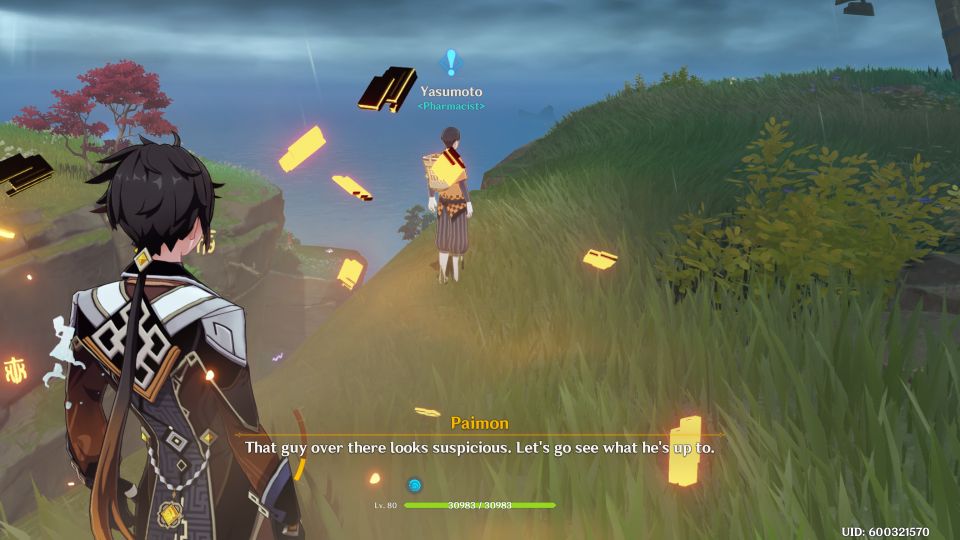 Gather 12 Naku Weed
You'll have to find 12 Naku Weed in total. The location of Naku Weed can be obtained from interactive maps online.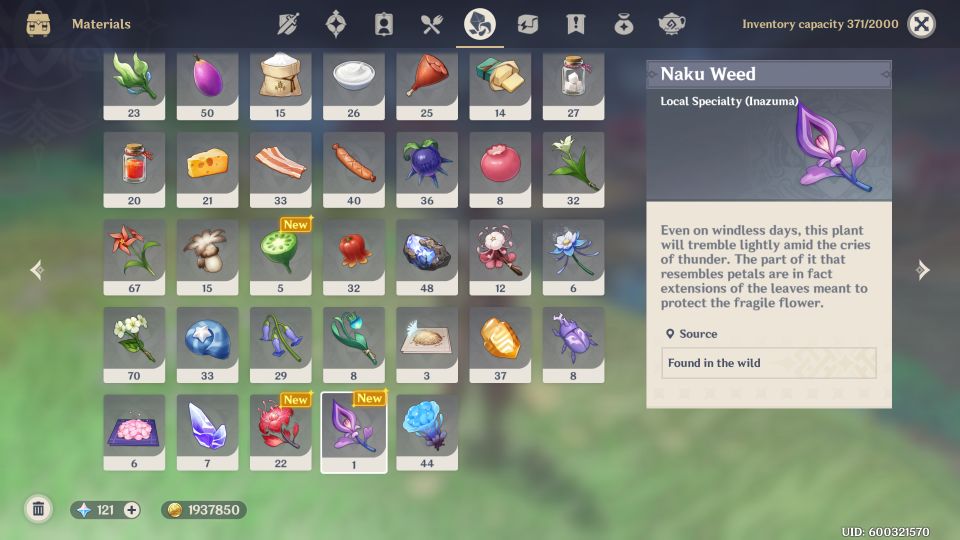 Wait till 18:00 the next day
After giving him the weed, wait until 18:00 the next day or you can just fast forward time.
Talk to him again. He'll be outside the house.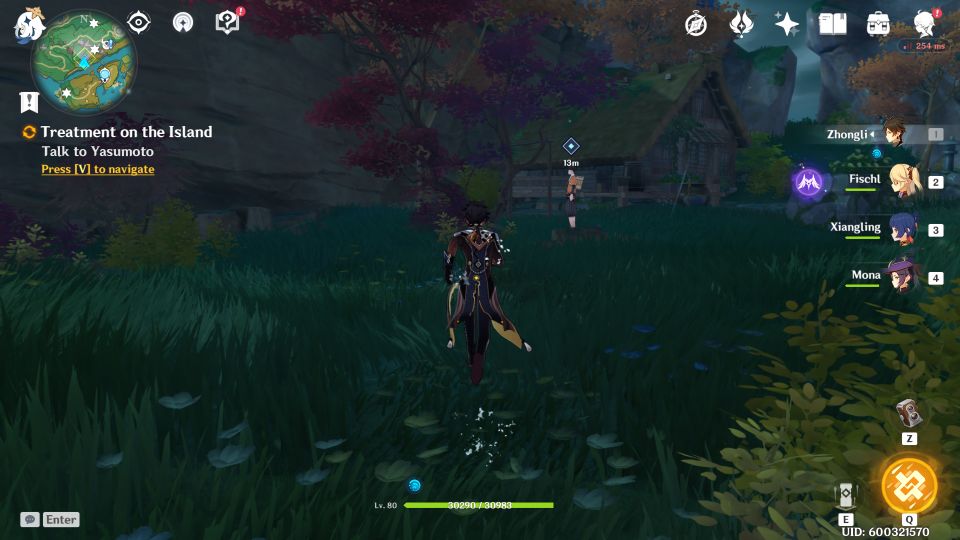 Protect Yasumoto
Some enemies will appear after the conversation. Take them out.
There should be around three or four waves of enemies.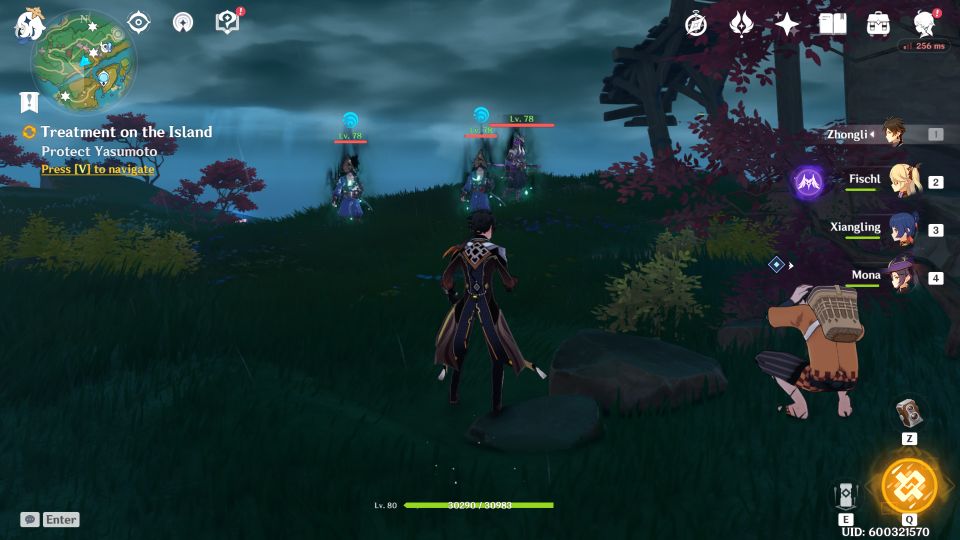 The quest ends here. You'll be given an option to deposit 12 Naku Weed at his basket.
Come back another day and you'll see an exquisite chest. It seems to be repeatable.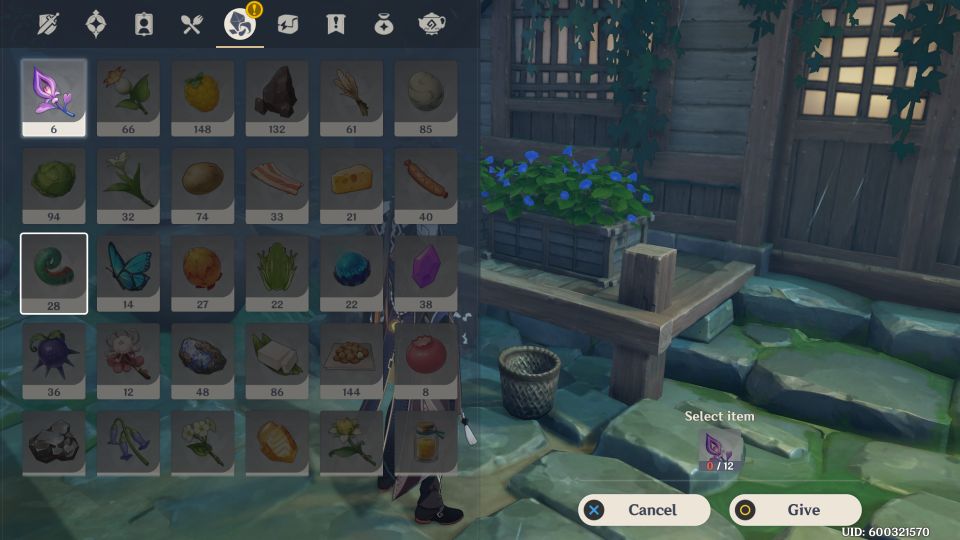 ---
Related posts:
Genshin Impact: Gazing Three Thousand Miles Away Walkthrough