In Dreams… is a main quest in Ravensthorpe in Assassin's Creed Valhalla.
Your task is to help Valka brew a new elixir for you to get visions.
Here's a walkthrough of In Dreams in AC Valhalla.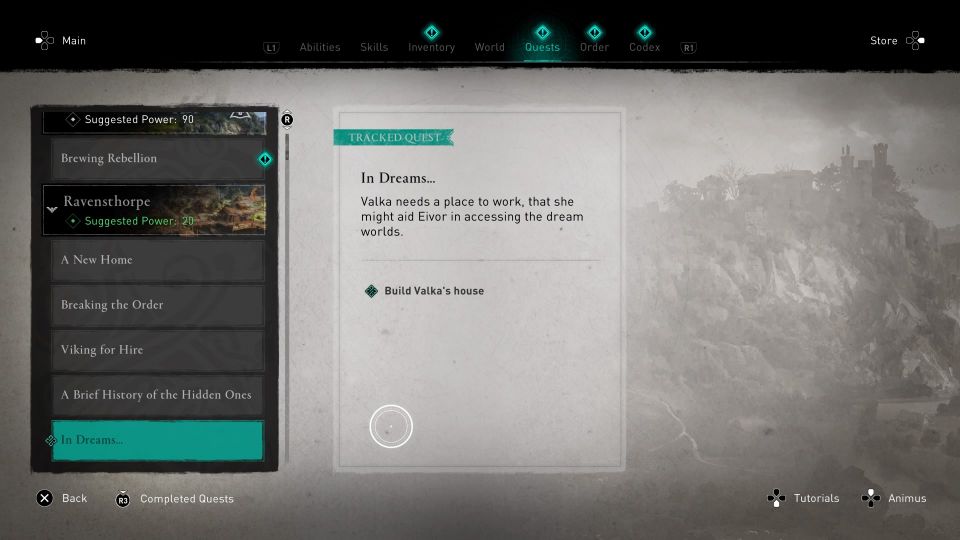 Build Valka's house
To begin, you need to first build Valka's house in Ravensthorpe.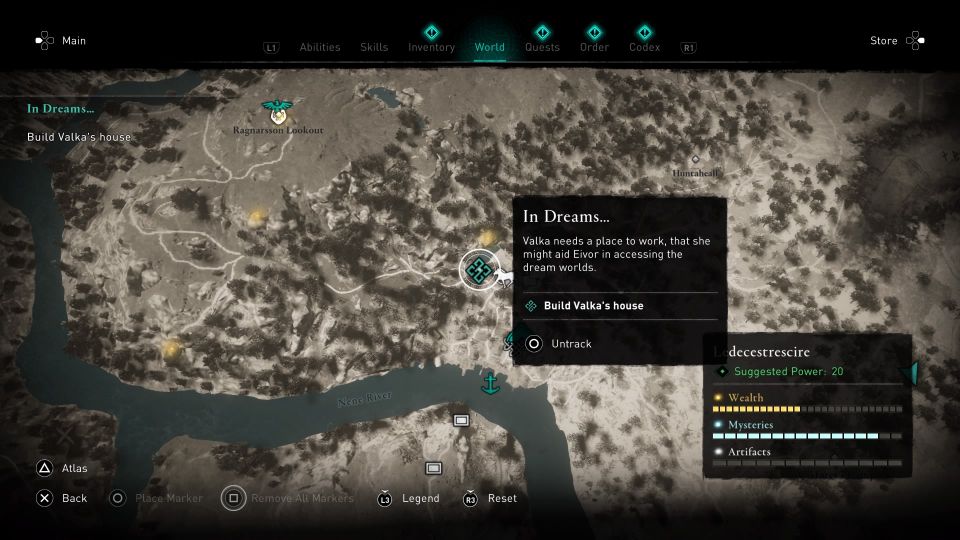 You will need at least 800 supplies as the building cost, among others. If you lack supplies, you'll need to go on raids.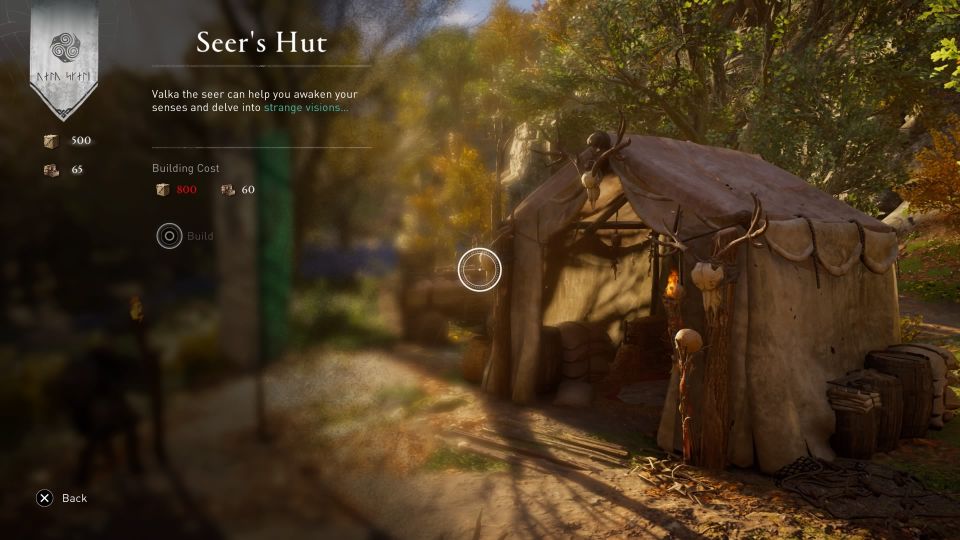 Collect the plants for Valka's potion
After building the house, you have to collect five thistles for Valka's potion.
Go to the waterfall nearby to pick them. You will get two thistles near the waterfall.
The rest are hidden behind a breakable wall.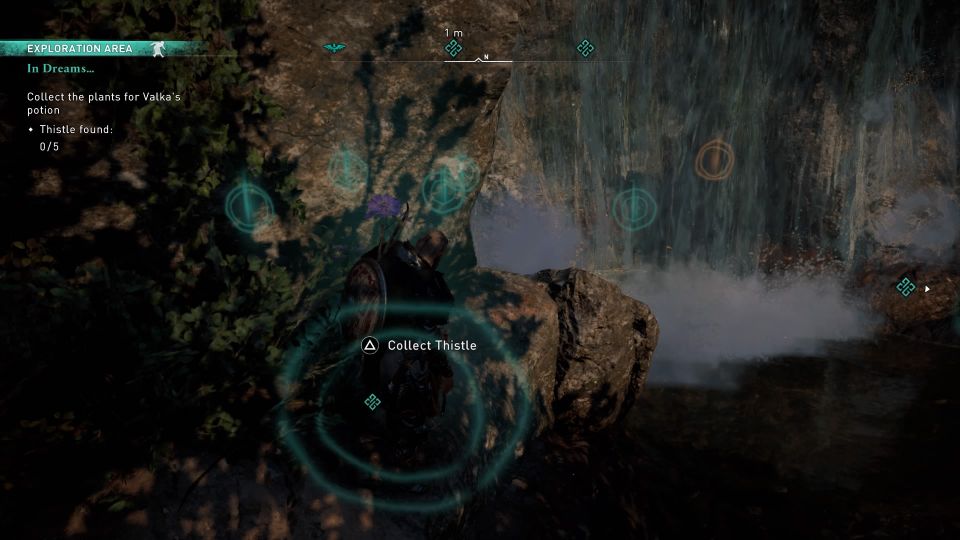 To break the wall, get the oil jar near the stable.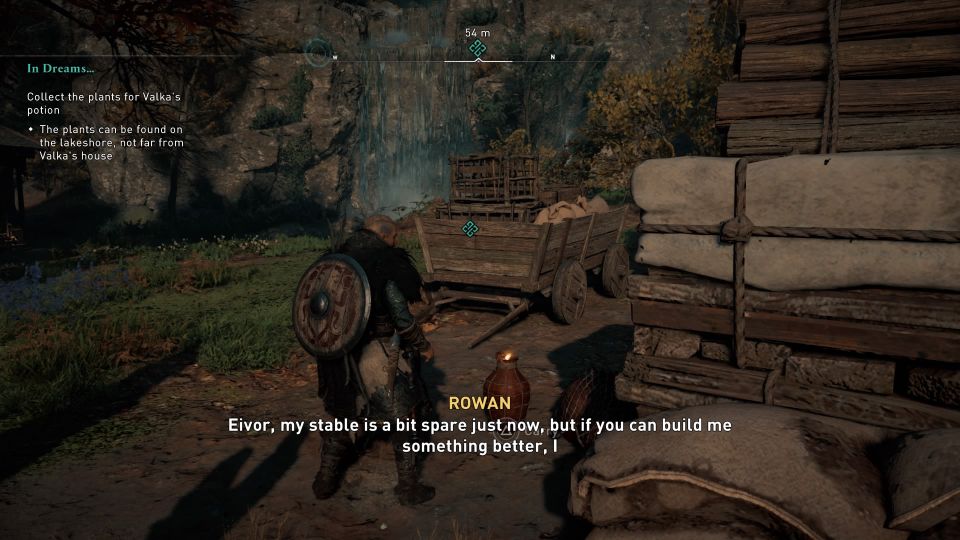 Carry the oil jar to the waterfall and throw it against the breakable wall to blast open a path.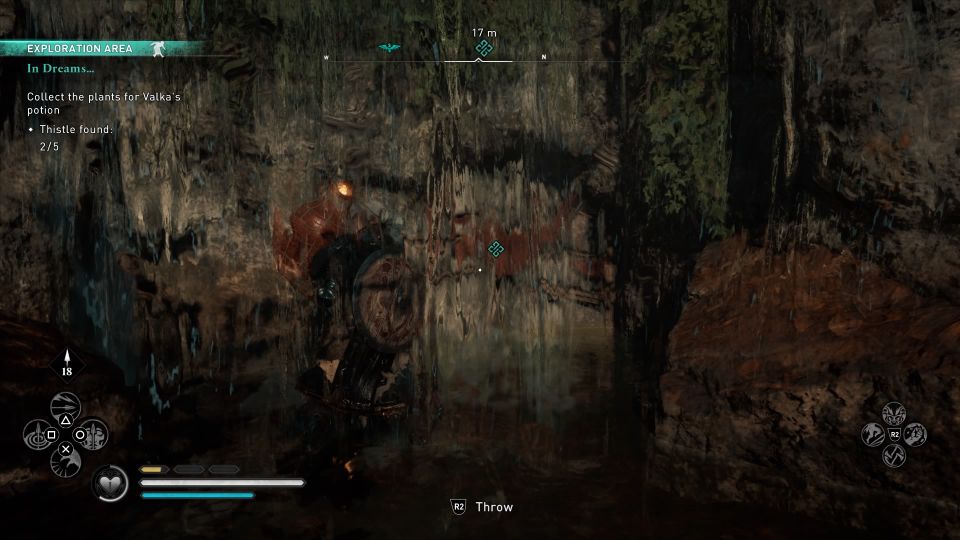 You will find more thistles inside the cave. There will also be a treasure chest and iron deposits.
Bring the plants to Valka
Hand over the thistle plants to Valka when you're done.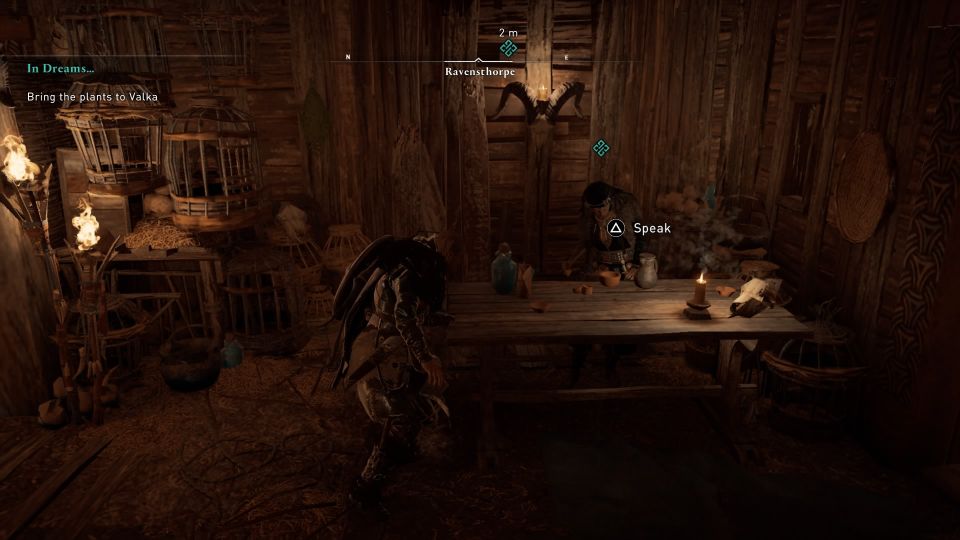 Try the potion
Before drinking the potion, you should first note that this will unlock the Asgard chapter.
If you don't wish to go yet, then don't drink the potion first.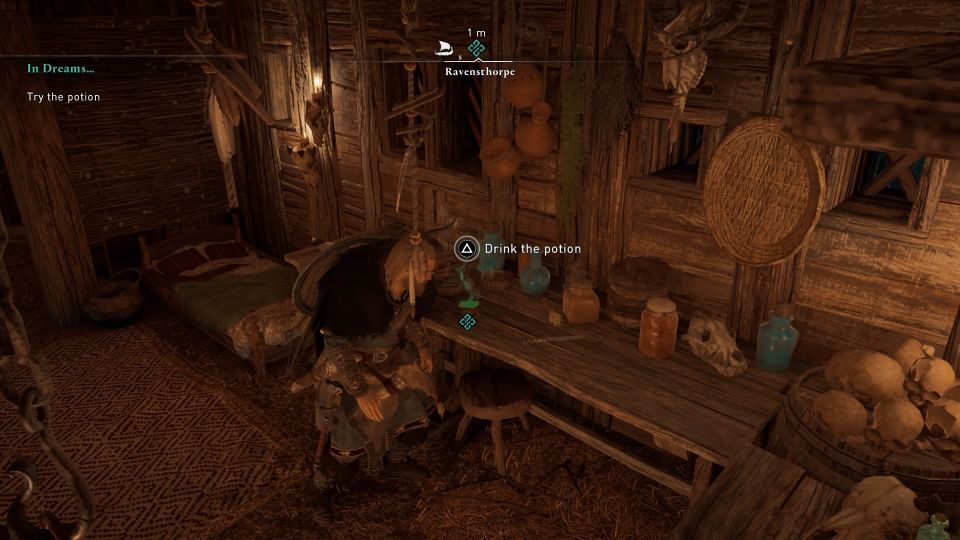 After drinking the elixir, you will find yourself in Heimdall's Tower in a cutscene. A new chapter begins here.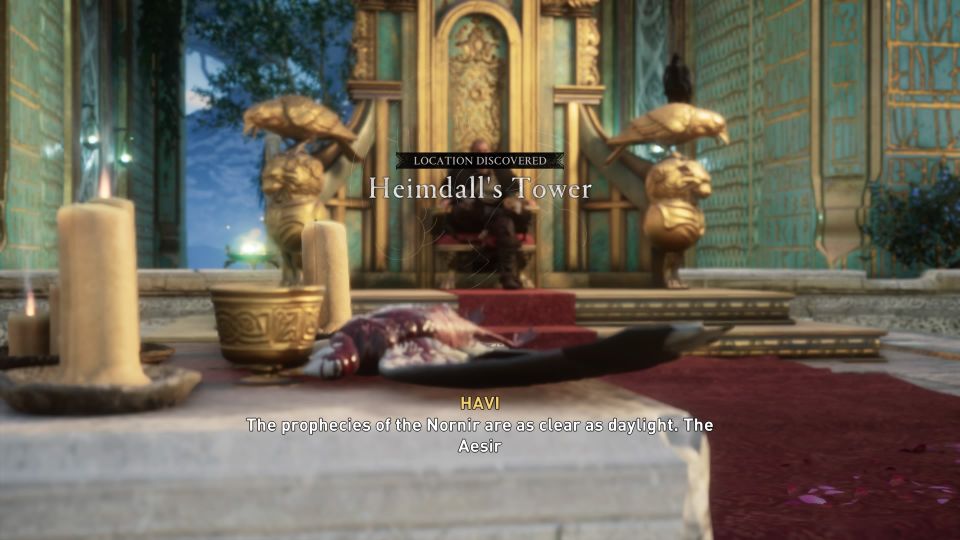 ---
Related posts:
AC Valhalla: How To Get The Book Of Knowledge In Meldeburne
Assassin's Creed Valhalla: Edmund's Arrows Walkthrough