Meldeburne is located in Grantebridgescire of Assassin's Creed Valhalla and there's a book of knowledge here.
Getting the book will unlock the ability upgrade – Mark of Death.
Here's how you can get the book of knowledge in Meldeburne in AC Valhalla.
The location of the book is shown in the map below, marked by the book's symbol.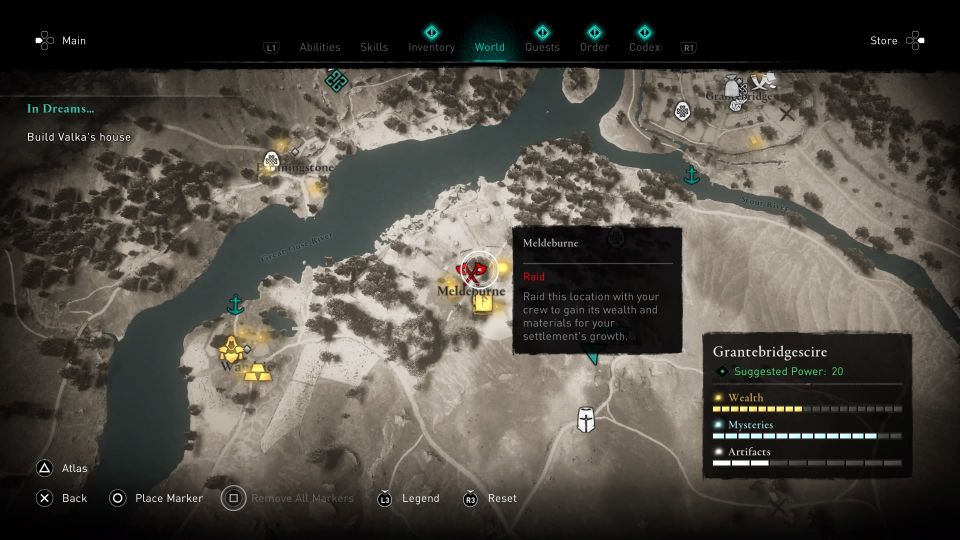 How to get the book of knowledge in Meldeburne
To get the book, you need to first unlock the door. Look for the guard nearby who has a key.
Kill that guard and collect the key.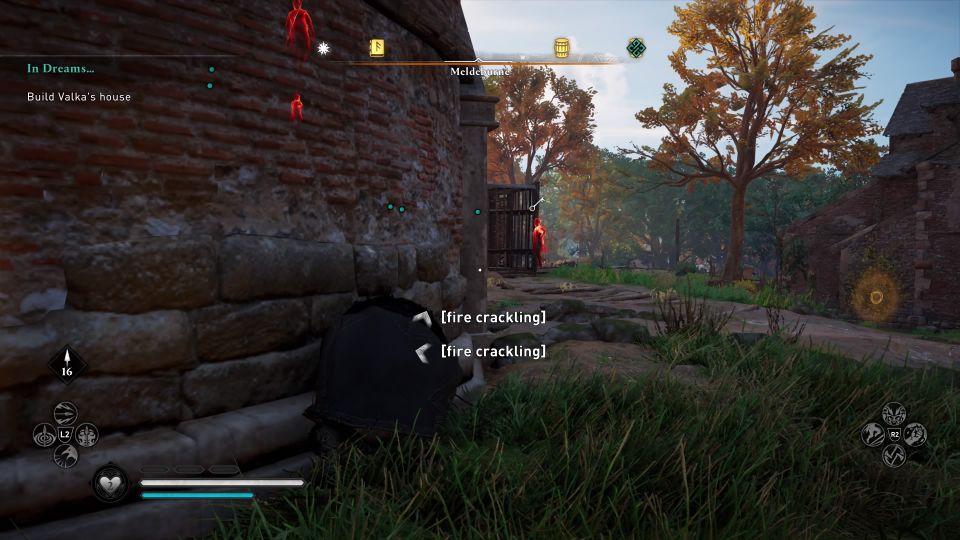 You will now be able to unlock the door.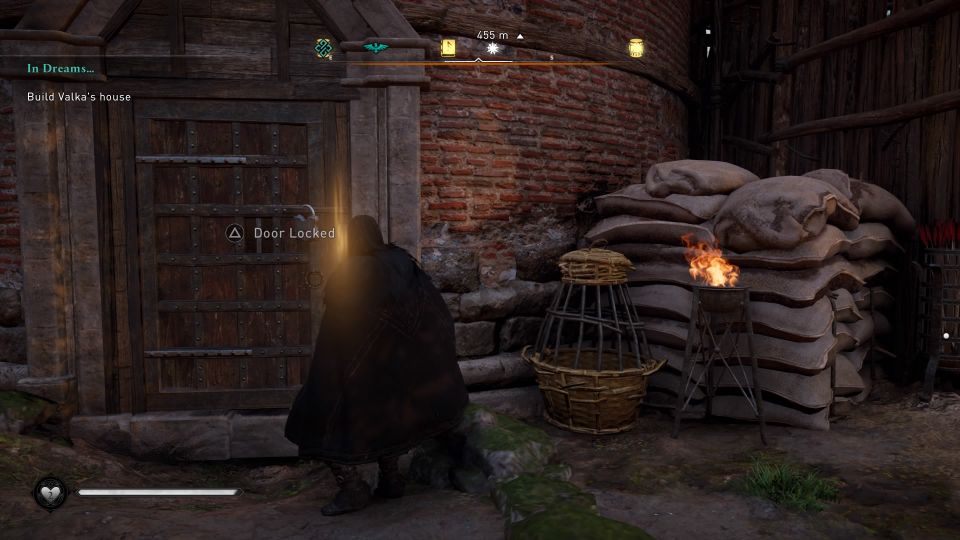 Inside, you'll immediately see the book of knowledge. You will then get an ability upgrade for the Mark of Death ability.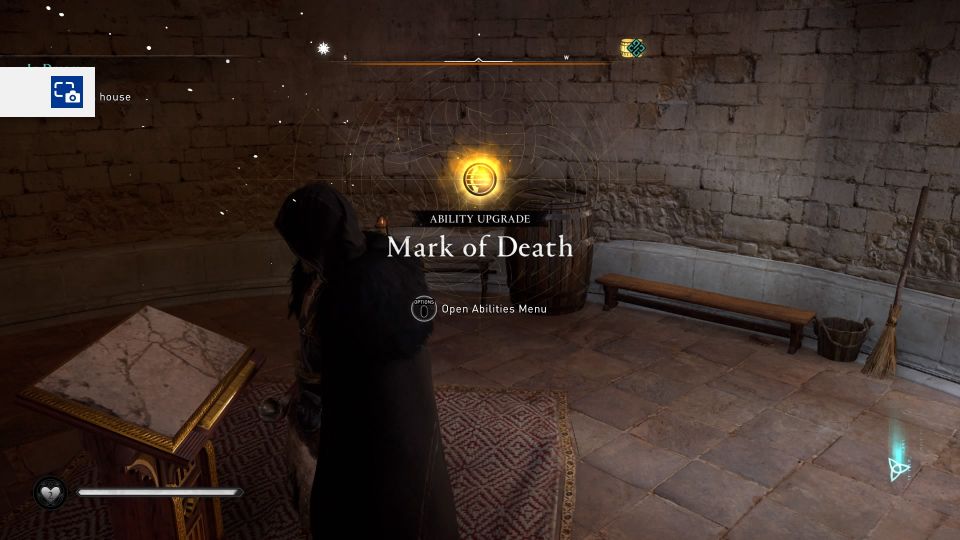 ---
Related posts:
Assassin's Creed Valhalla: Edmund's Arrows Walkthrough
Assassin's Creed Valhalla: Fly Agaric (East Anglia) Guide