Edmund's Arrows is a world event in East Anglia in Assassin's Creed Valhalla.
Your task is to grab the arrows from the throne chair and then sell them.
Here's a walkthrough of Edmund's Arrows in AC Valhalla.
To begin the quest / world event, head to the location marked in the map below. It's in the middle of Northwic, East Anglia.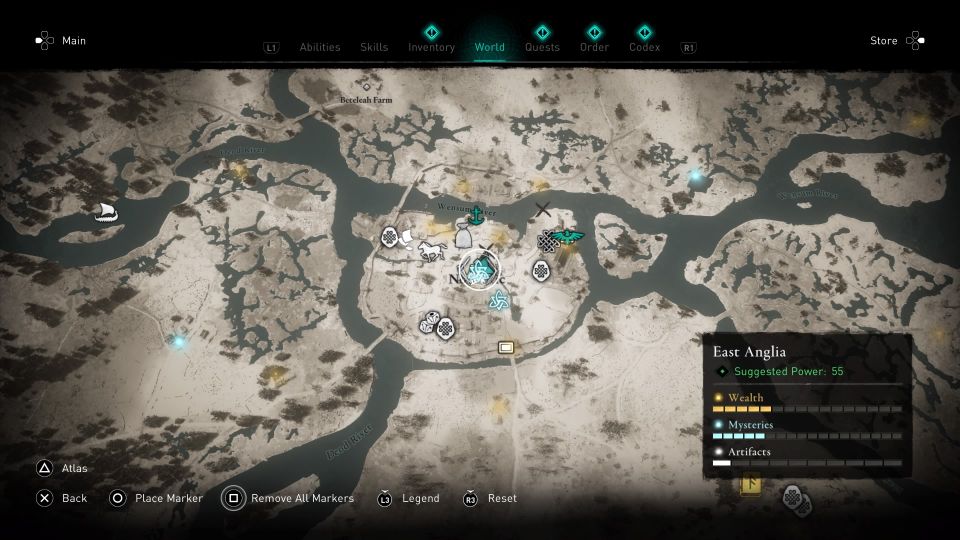 Take the arrows
The lady will ask you not to take the arrows. Just grab some of them.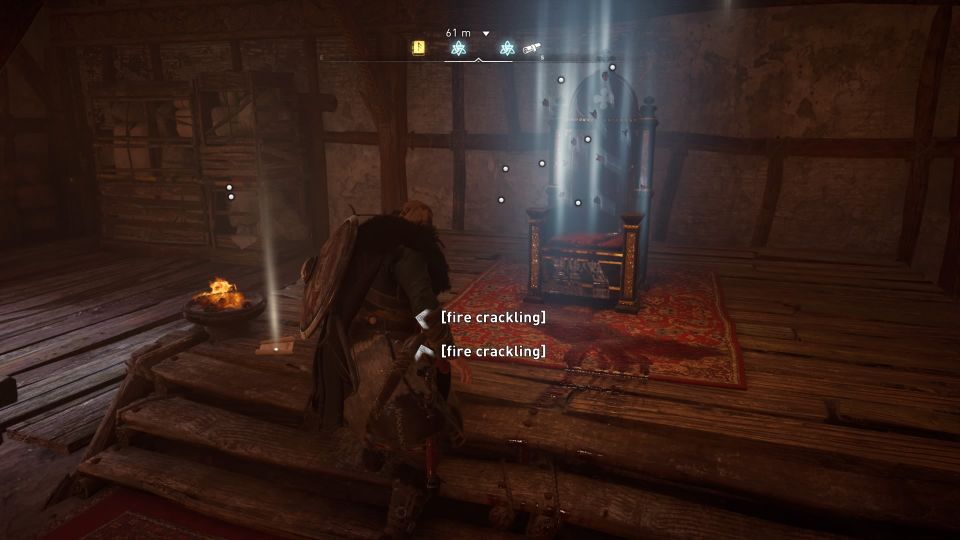 She'll then be upset and asks you to show the arrows. Talk to her to proceed.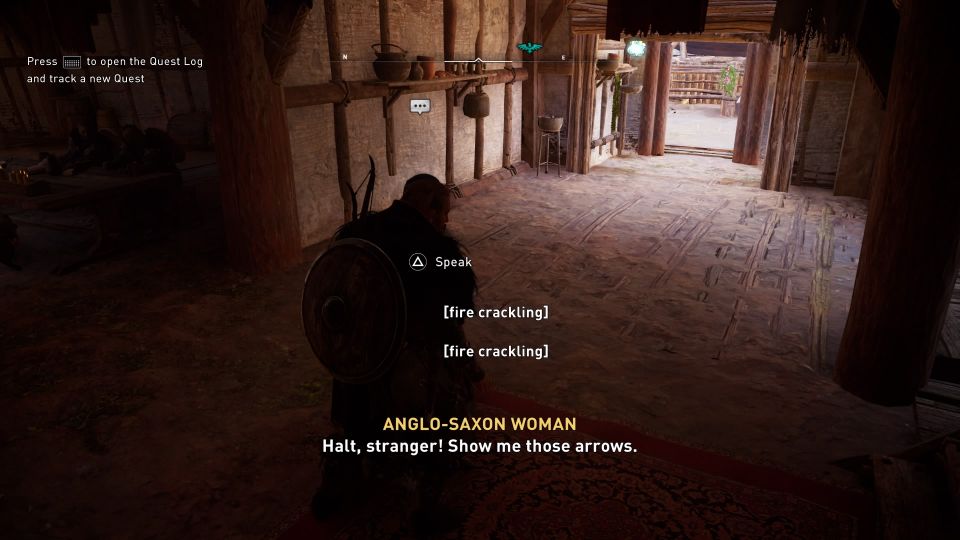 Keep or sell the arrows
Here, you seem to have a choice of keeping or selling the arrows.
If you keep the arrows, the world event doesn't seem to end just yet. She'll wait for you to sell them.
Before you sell the arrows, you should know that all of your arrows will be taken.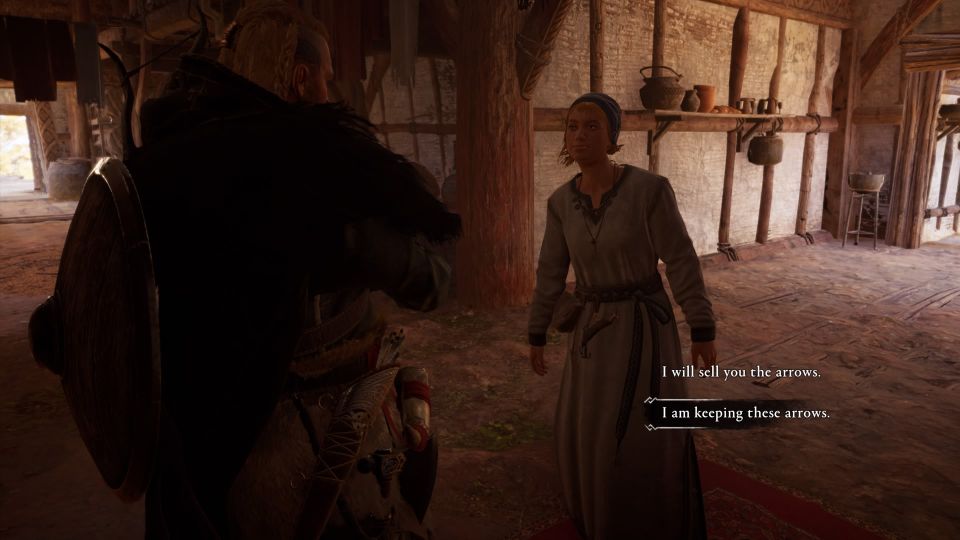 After selling the arrows, take the remaining arrows from the chair to replenish a little.
You should also buy or loot some new arrows. The world event ends here.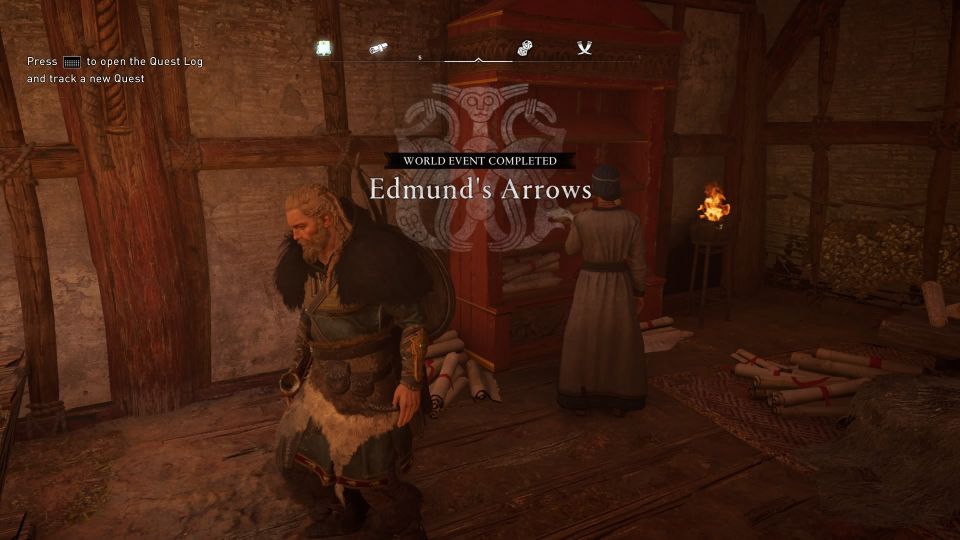 ---
Related posts:
Assassin's Creed Valhalla: Fly Agaric (East Anglia) Guide
AC Valhalla: Prey In The High Hall (Quest Walkthrough)