Honor's Hubris is a main quest under Eurvicscire in Assassin's Creed Valhalla.
Your task is to meet Faravid and your allies to go for a war against the Picts.
Here's a walkthrough of Honor's Hubris in AC Valhalla.
Suggested power: 190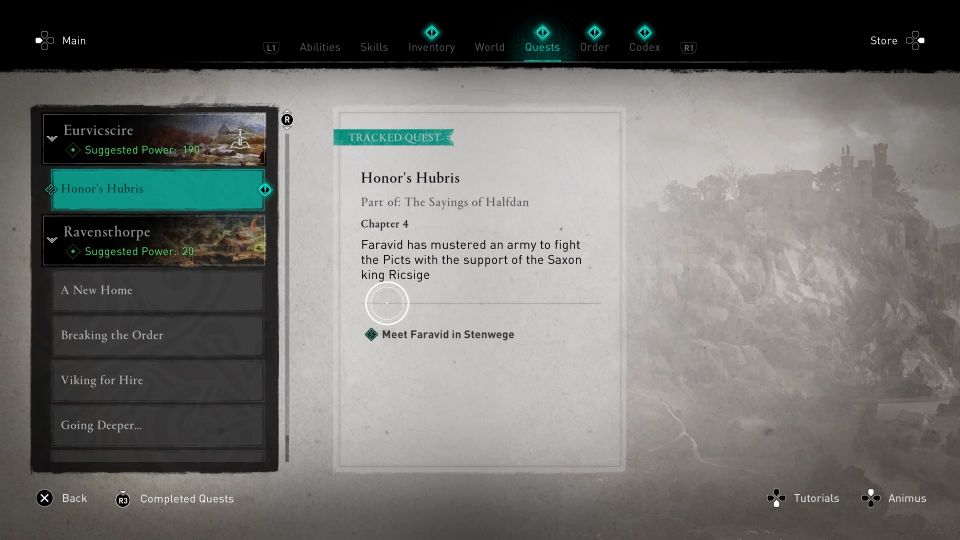 Meet Faravid
To begin, head to Stenwege. The exact location is shown in the map, marked by the quest symbol.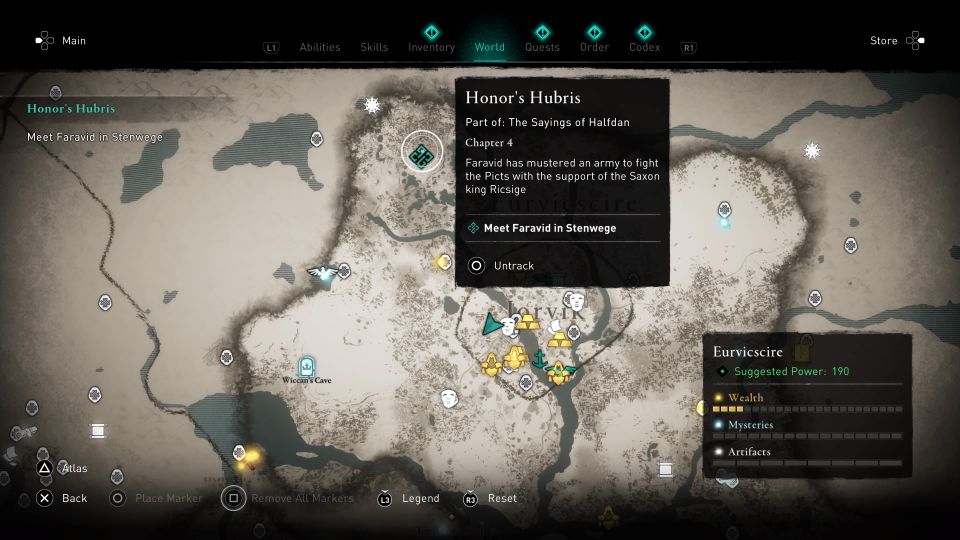 You will meet Faravid at the top of the fort. Talk to him.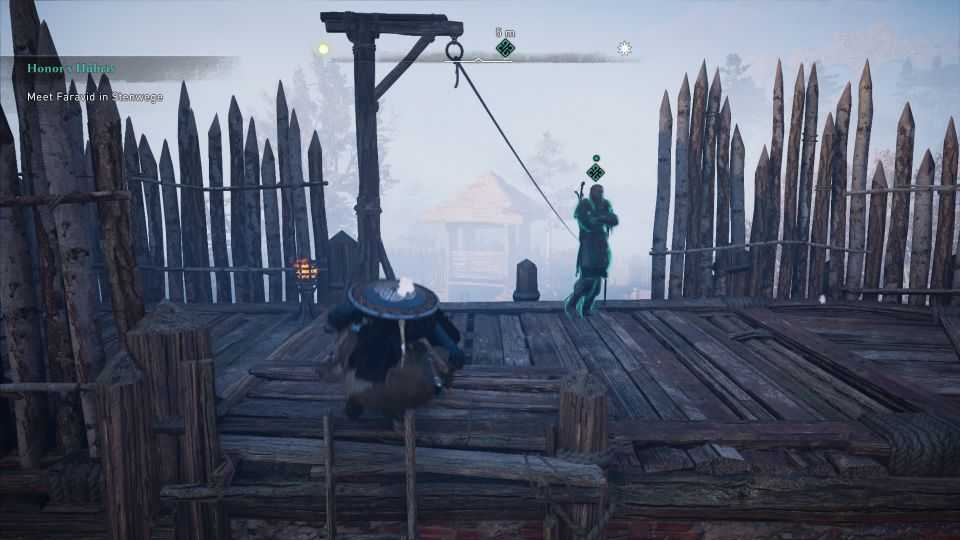 Travel to Magnis' staging grounds
Now, head all the way to Magnis. It's at the northwest area of Eurvicscire.
The exact location is shown in the map below, marked by the quest symbol.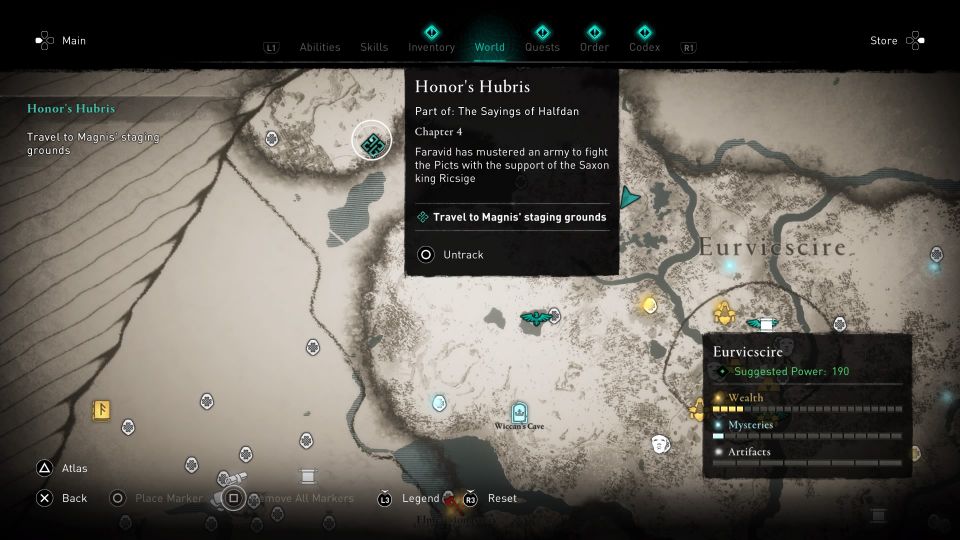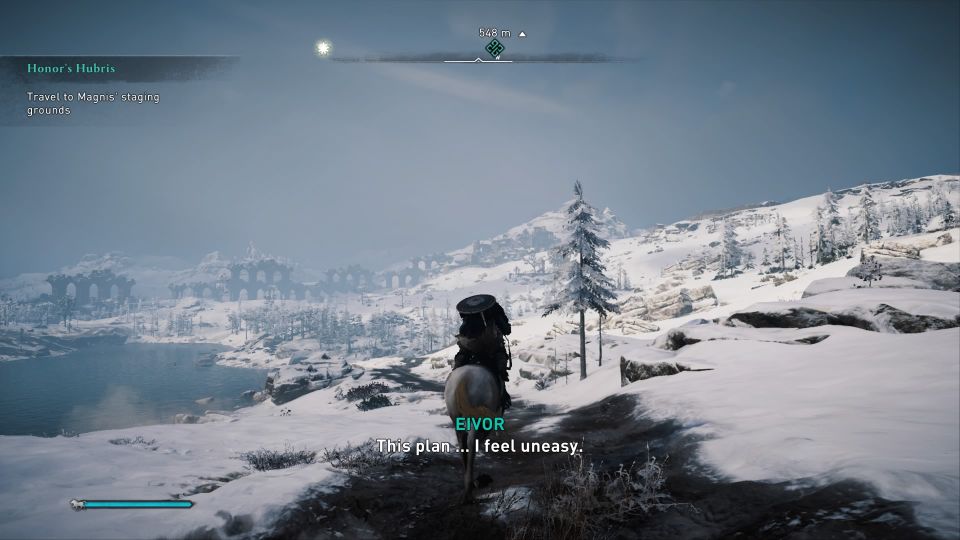 Report to Ljufvina
Once you've reached the staging grounds, speak to Ljufvina.
During the cutscene, Halfdan actually arrives and calls Faravid a traitor. Faravid gets upset and calls Eivor a two-faced.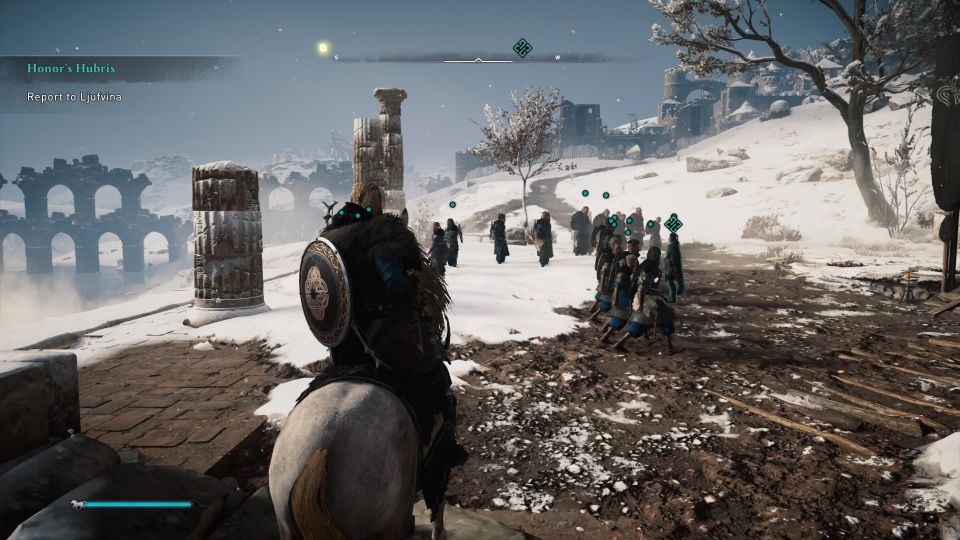 Then, you'll have to negotiate with the Picts' leader.
As you reach, a cutscene will trigger. Turns out, the Picts have King Ricsige on their side as the latter betrayed Halfdan.
Reach the inner compound
After the cutscene, the elites will attack you.
Your main aim is to go to the inner compound.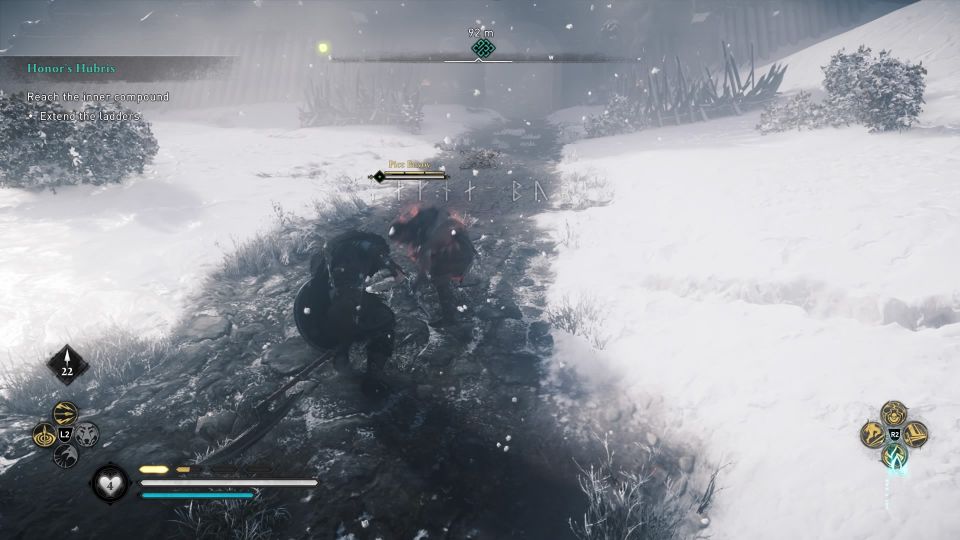 To enter the compound, help them extend the ladders by shooting at the links.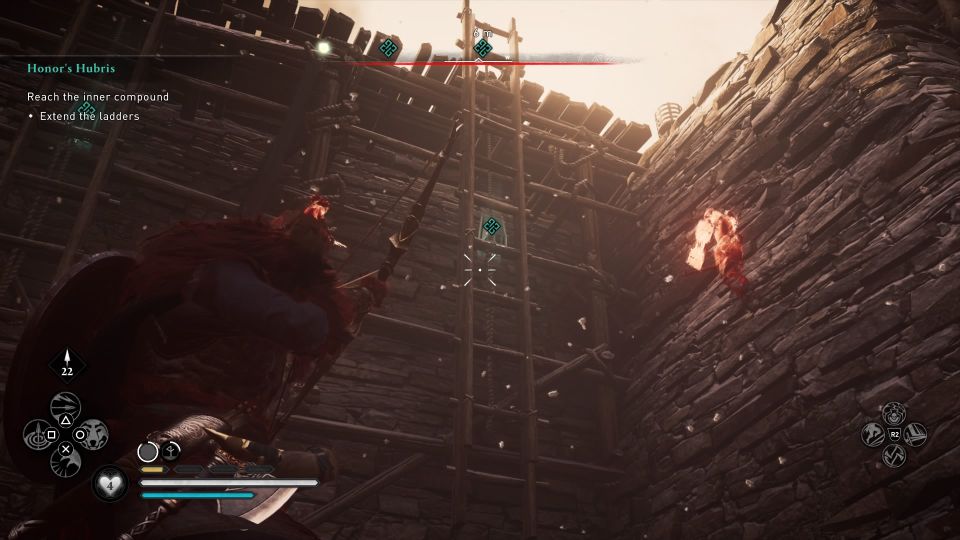 At the next part, you have to breach the gates by destroying the gate reinforcement bar.
Just climb over the wall.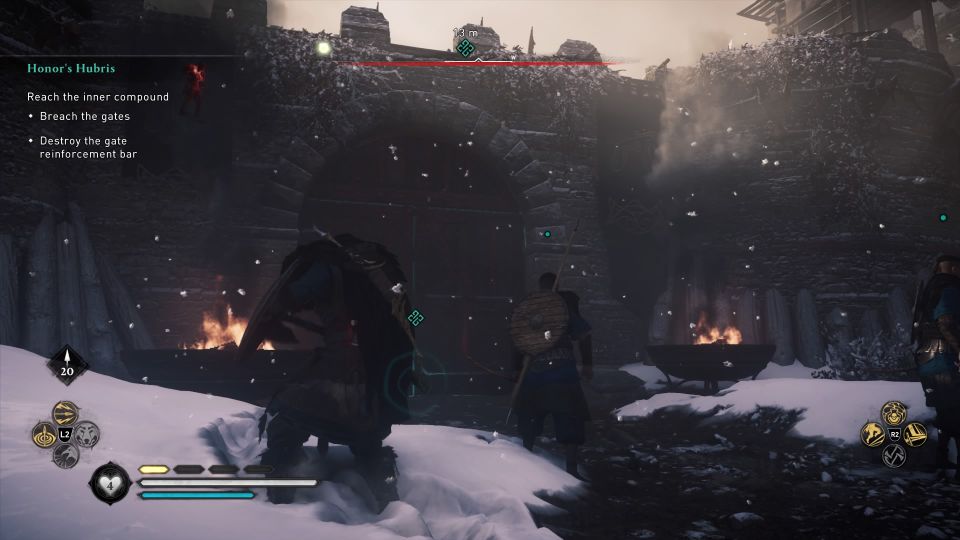 Destroy the reinforcement bar from the other side.
To open the gate, just interact with it. You don't need a ram.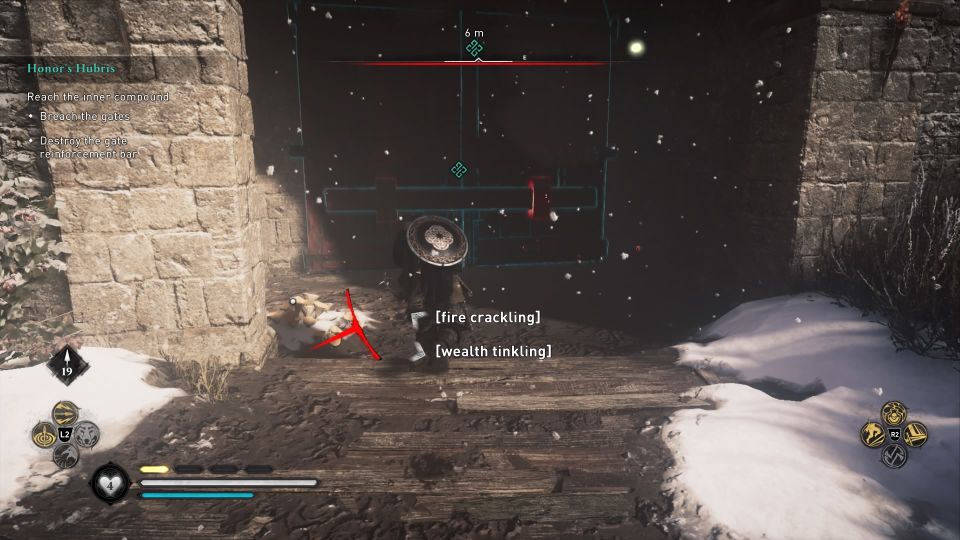 Breach the palisades
Head to the palisades to destroy it.
Grab the oil jar nearby and throw at it.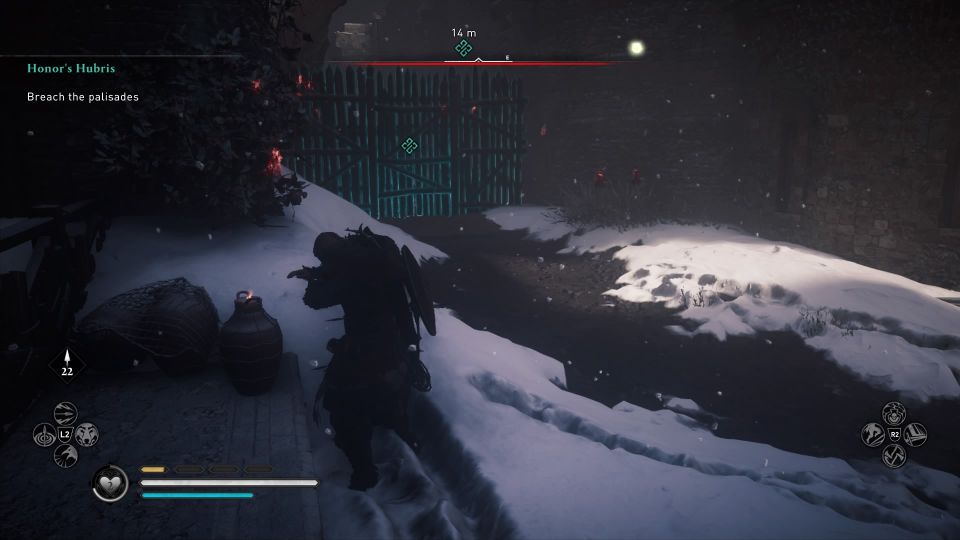 Lower the drawbridge
You should then see a drawbridge above you. Shoot at the two links to lower the drawbridge.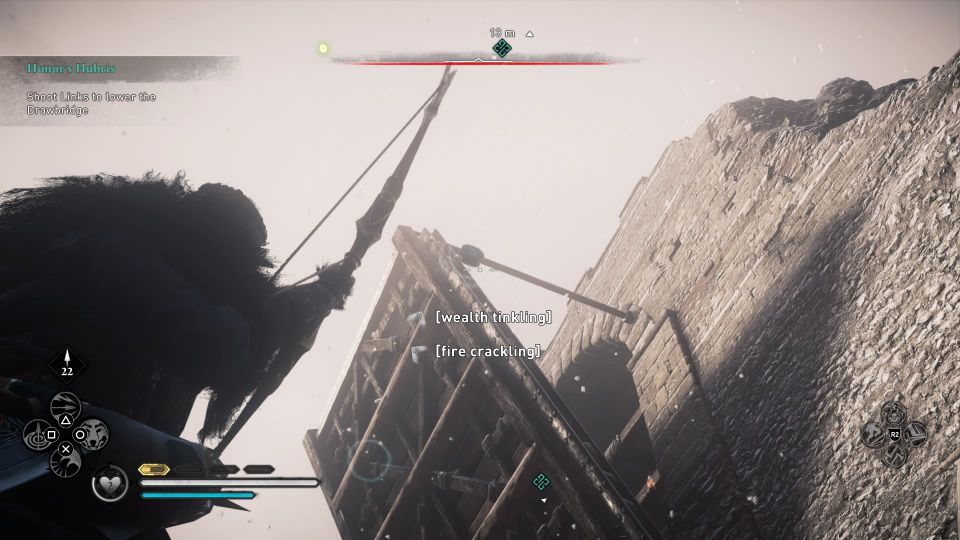 Secure the inner courtyard
Use the bridge to enter the inner courtyard.
Here, you simply need to kill all of the remaining soldiers.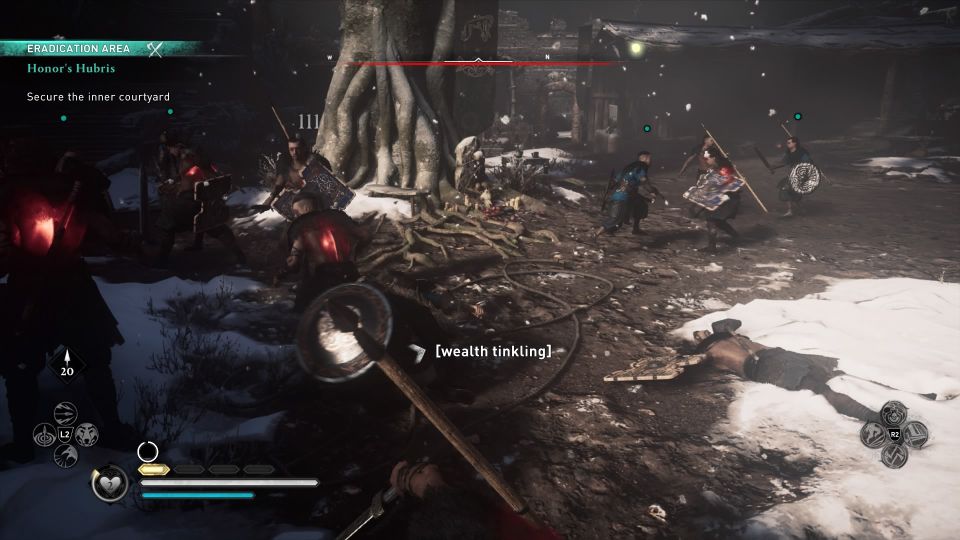 After the battle is won, a cutscene will trigger.
During the cutscene, more Picts will attack the fortress and you have to defend it.
Defend Magnis Fortress
There'll be Picts coming from the north. You'll have to defend against them.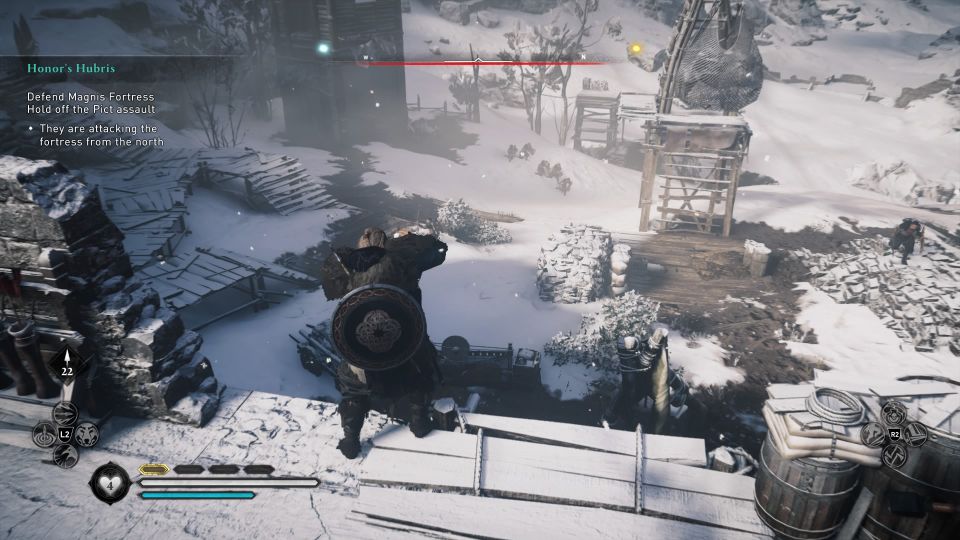 They will also bring a ram. You can slow down their attack by stopping them from using the ram.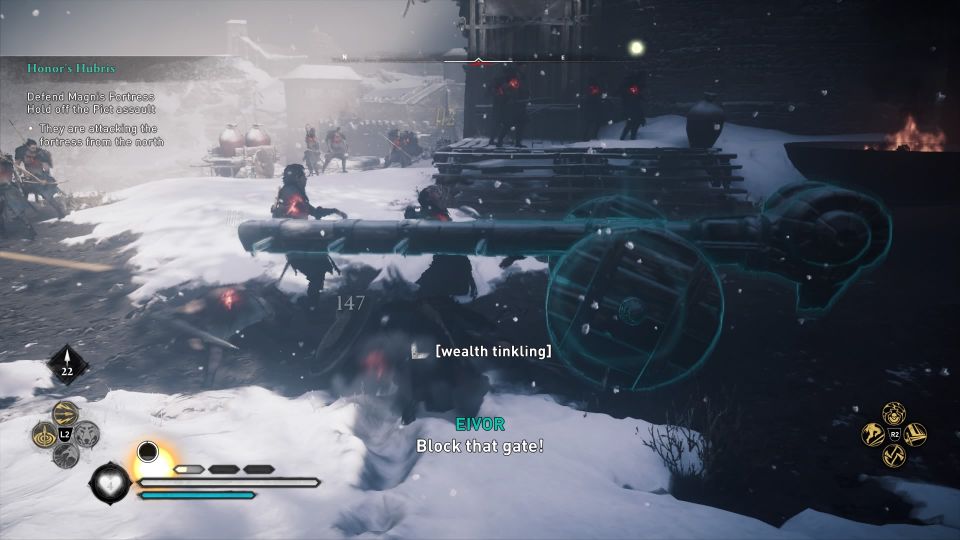 Also, the Pict elites / champions will arrive. Take them all out and the battle is won.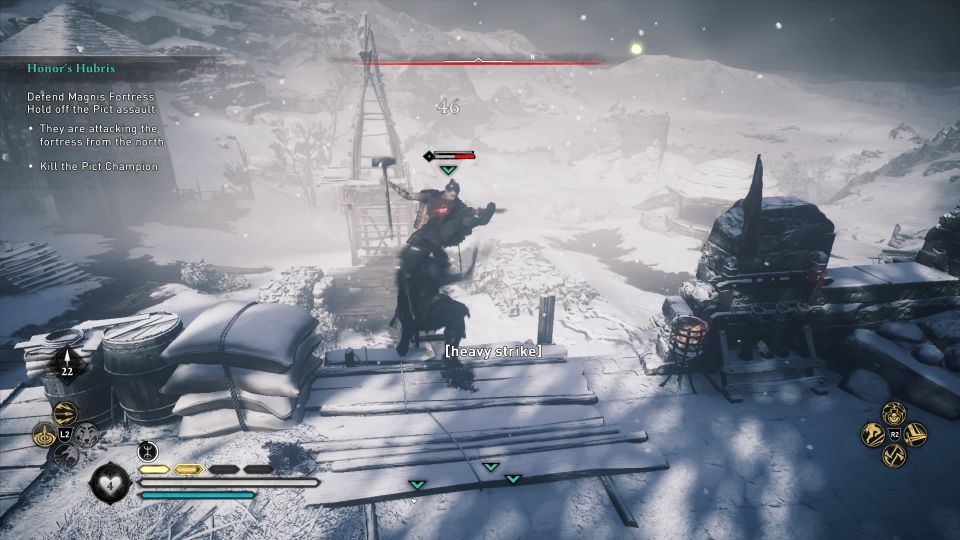 Kill Ricsige
Finally, you'll see Ricsige running away. Use the zipline to get close to him.
You can shoot him down with arrows.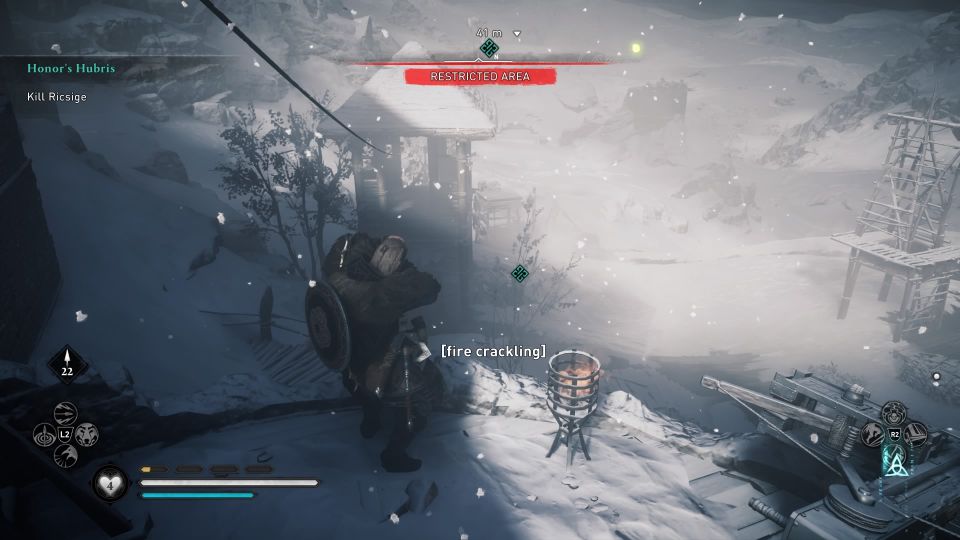 The quest ends here.
---
Related posts:
Assassin's Creed Valhalla: This Son Of Jorvik Walkthrough
Assassin's Creed Valhalla: Sunken Hope Walkthrough
AC Valhalla: How To Get The Book Of Knowledge In Petuaria Ruins