Fly Agaric is a recurring mystery in both England and Norway in Assassin's Creed Valhalla.
This particular hallucination challenge is located somewhere in Hordafylke.
Here's a guide on the Fly Agaric in Hordafylke of AC Valhalla.
To begin the challenge, get to the location shown below, marked by the map marker.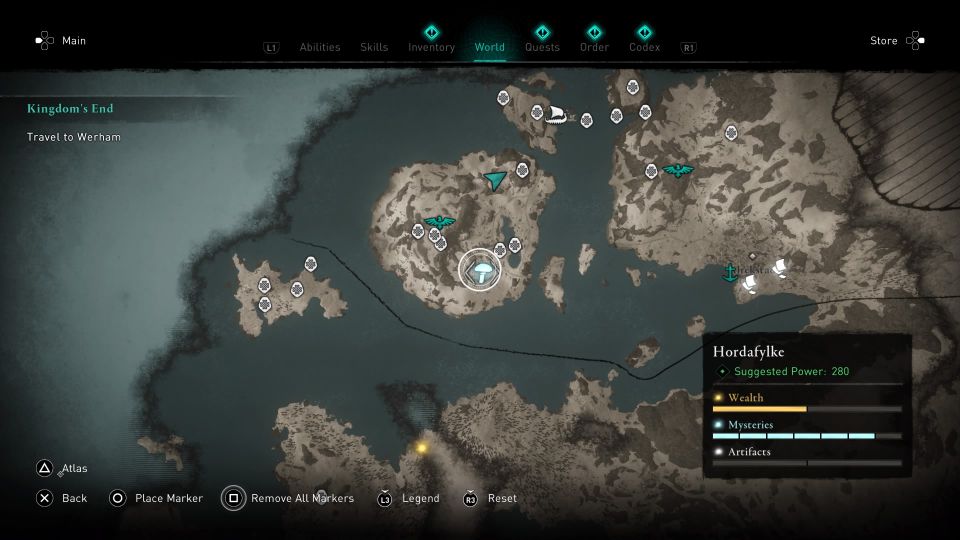 To begin the hallucination, eat the Fly Agaric mushrooms.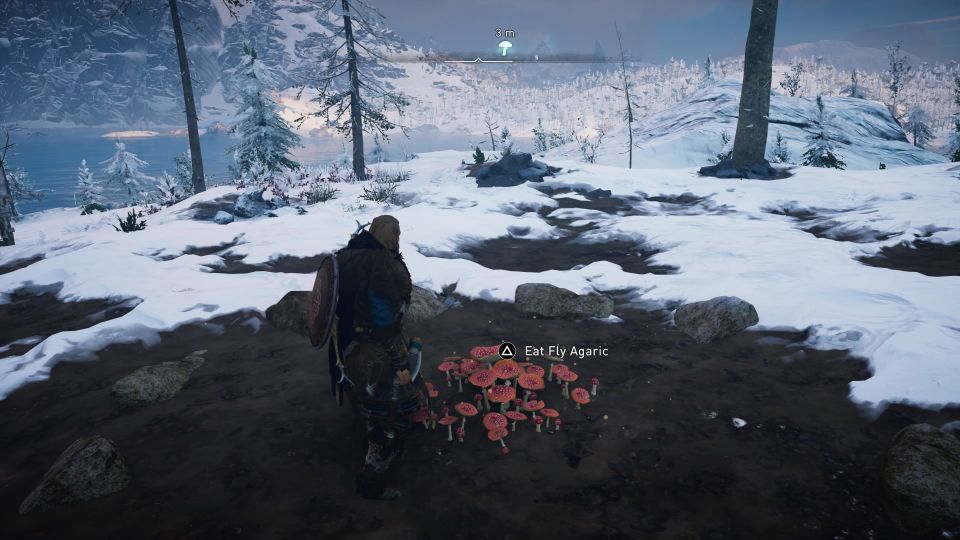 Defeat the enemies
There's only one objective here, i.e. to defeat the enemies.
This time, the enemies are Jotunn. There are four of them to kill.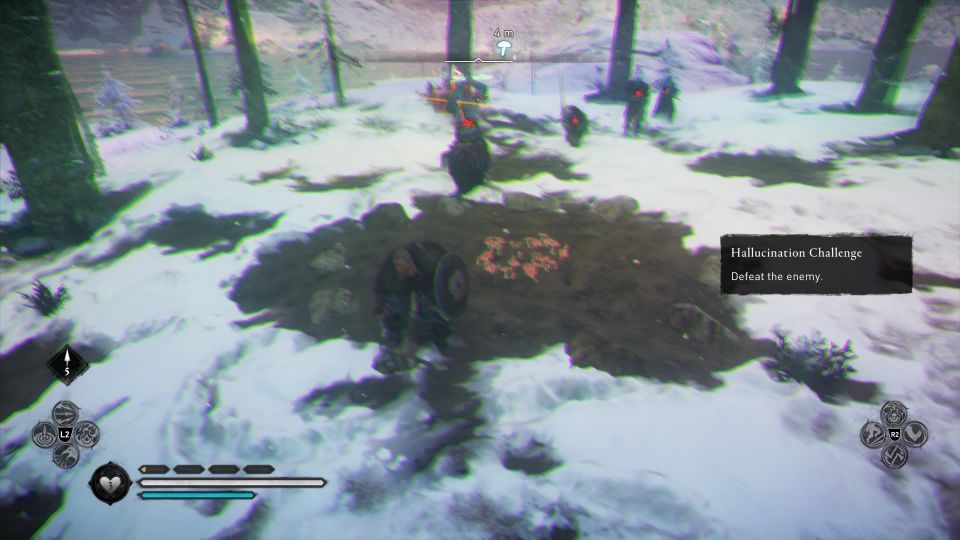 The Fly Agaric mystery ends after you've defeated all of them.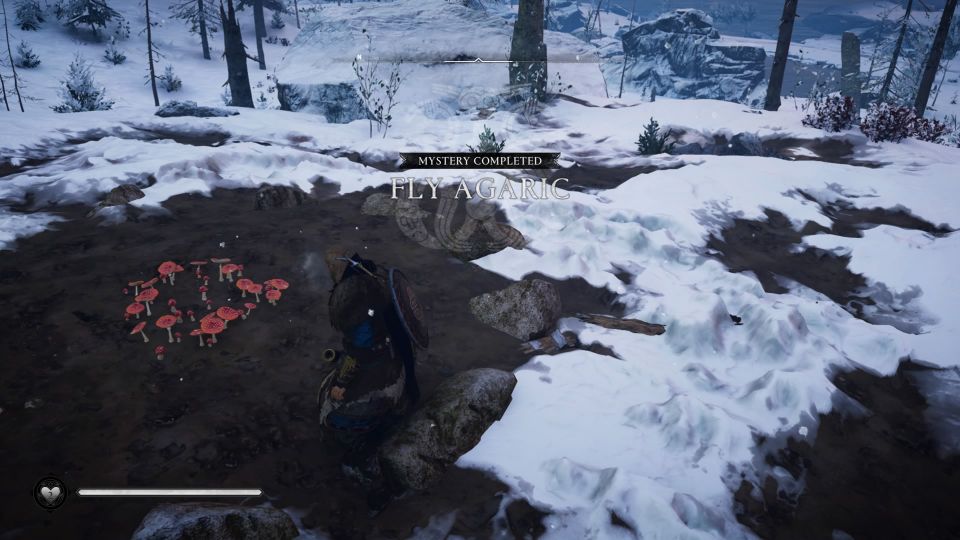 ---
Related posts:
Assassin's Creed Valhalla: Hlutrholt Animus Anomaly (Hordafylke) Guide
AC Valhalla: How To Defeat The Bear Of The Blue Waters