Fly Agaric is a recurring hallucination challenge / mystery in most places in Assassin's Creed Valhalla.
You can also find one Fly Agaric in Cent and there's a different puzzle as well.
Here's how you can solve the Fly Agaric puzzle in Cent in AC Valhalla.
To begin the challenge, head to the location shown below, marked by the map marker. It's bordering Suthexe.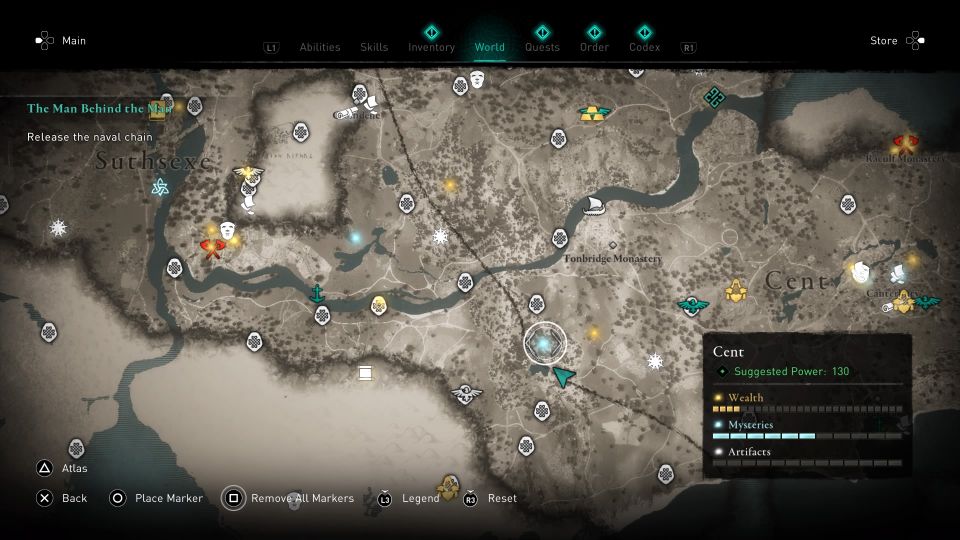 Eat the Fly Agaric to begin the challenge.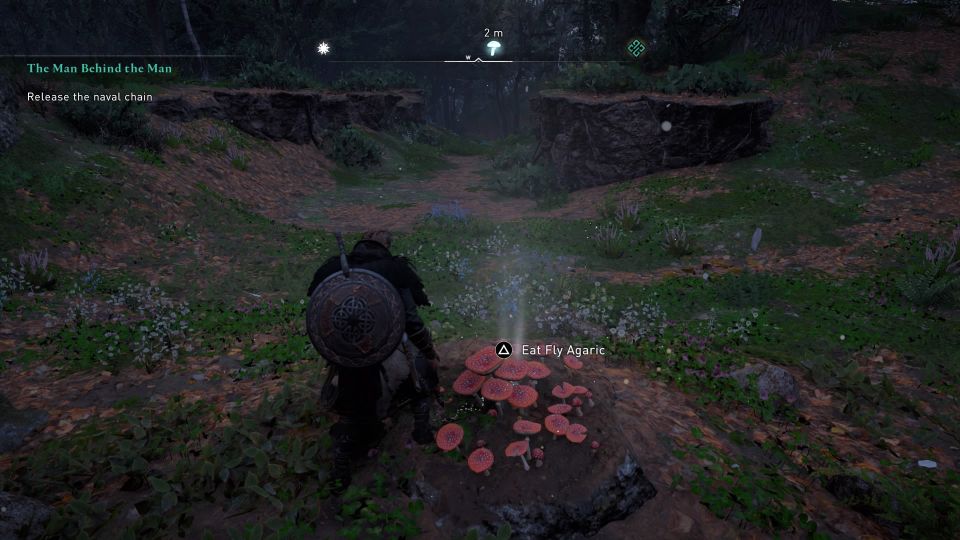 How to solve the puzzle
Once you eat the mushroom, you will see stone steps going upwards. Climb up the stones and you'll see different patterns.
The first one is the dead fish.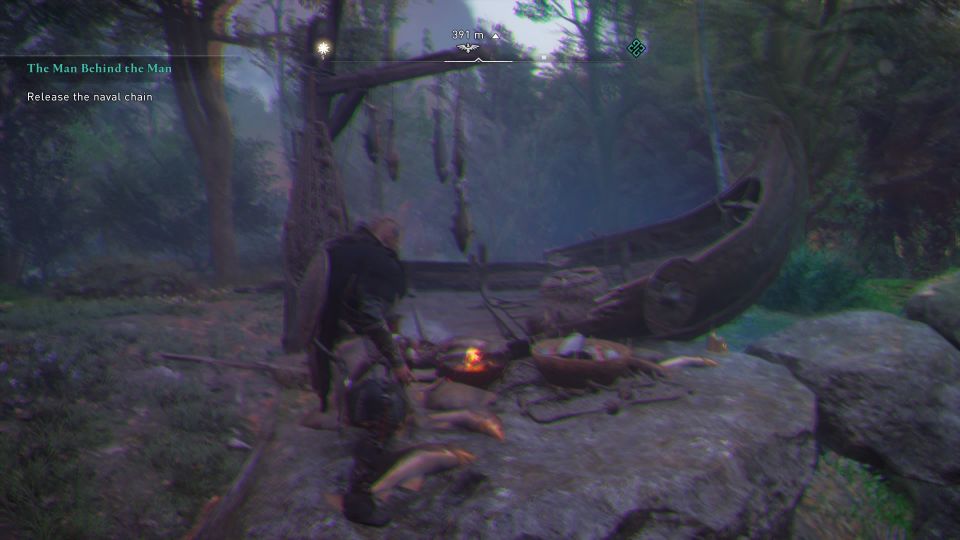 On the next platform, you will see flames.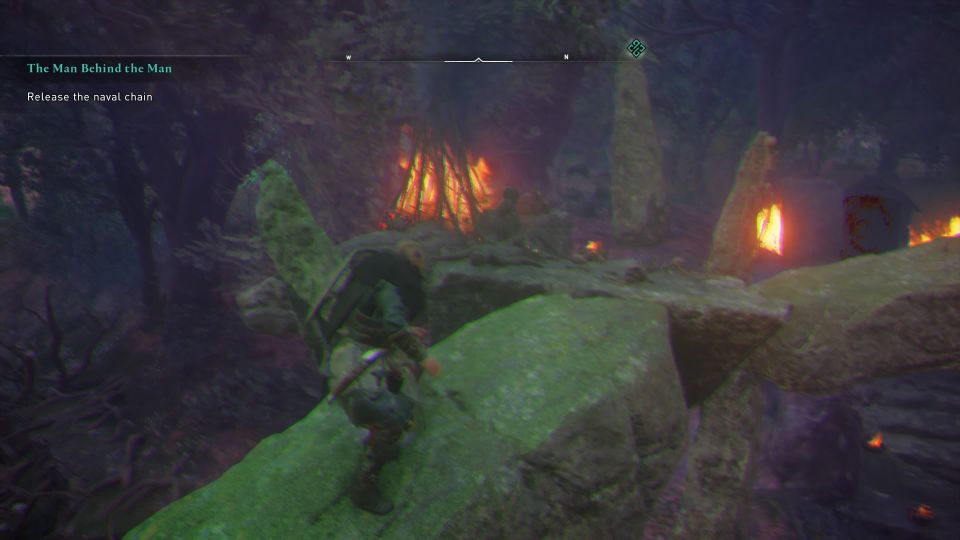 For the third platform, you will see a dead deer.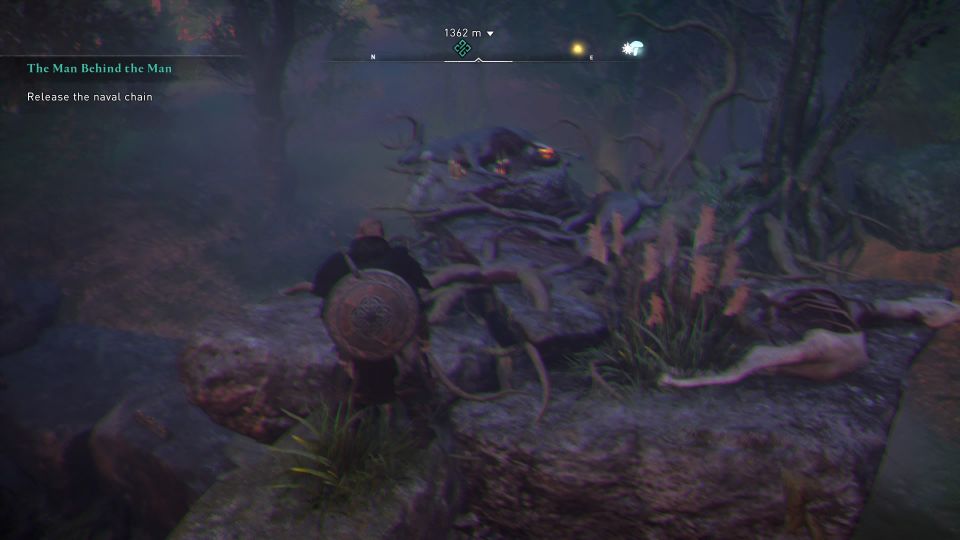 Once you've remembered the patterns, you can start going through the portals.
The first portal you have to enter is the one with the fish.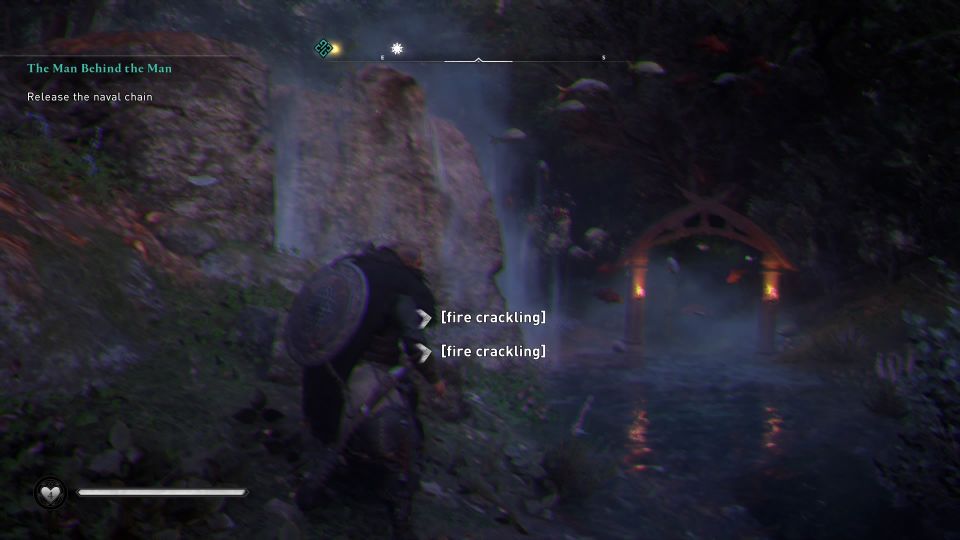 This is followed by the portal with the flames.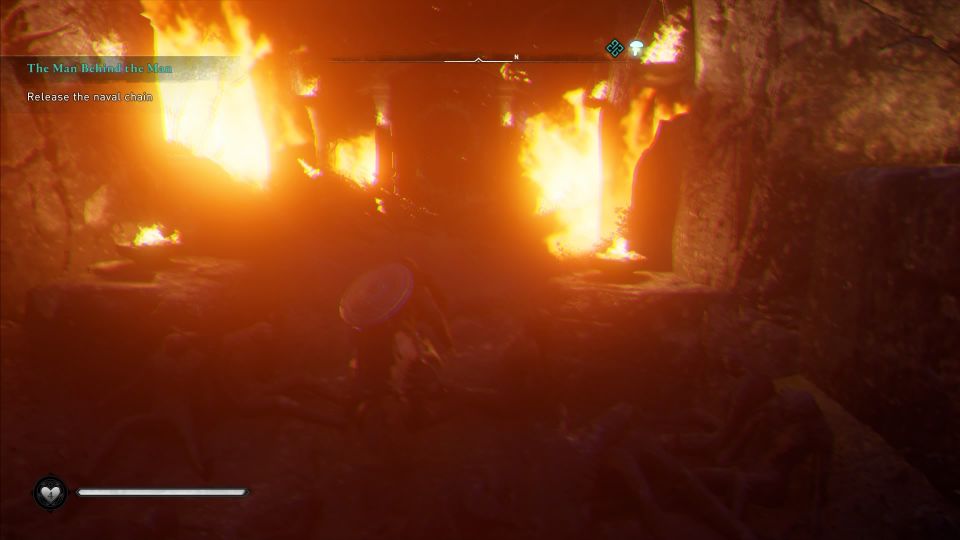 After that, enter the portal with the deers.
The last one is the remaining portal which looks like flying bats or birds.
After entering all four portals in the correct order, the Fly Agaric challenge ends here.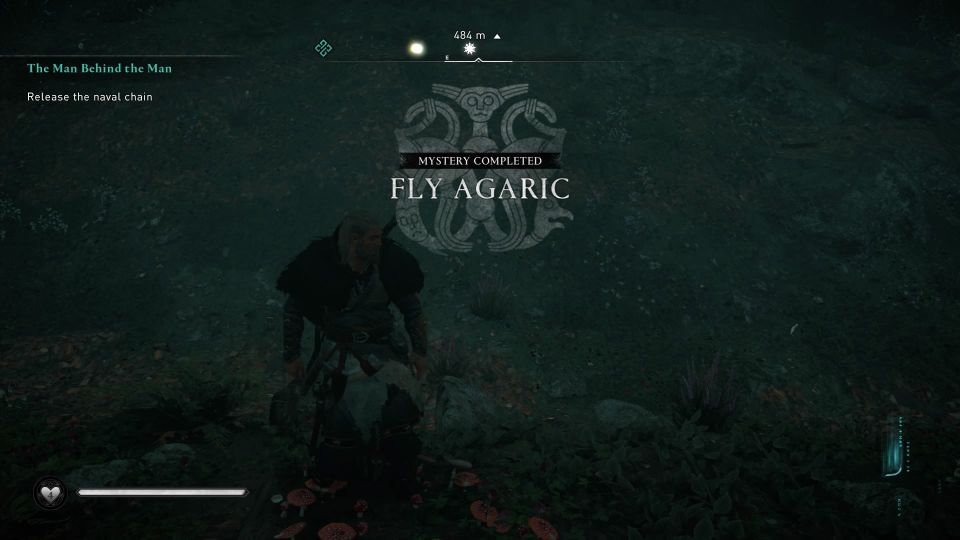 ---
Related posts:
Assassin's Creed Valhalla: Winifred (World Event Walkthrough)
Assassin's Creed Valhalla: The Sky Thief Walkthrough