Dublin's cairn is one of the mysteries located in Ireland in Assassin's Creed Valhalla.
Your task is to stack the stones until it reaches the required height.
Here's how you can solve the Dublin cairn in AC Valhalla.
To begin the mystery, head to the location shown in the map (south of Dublin), indicated by the marker.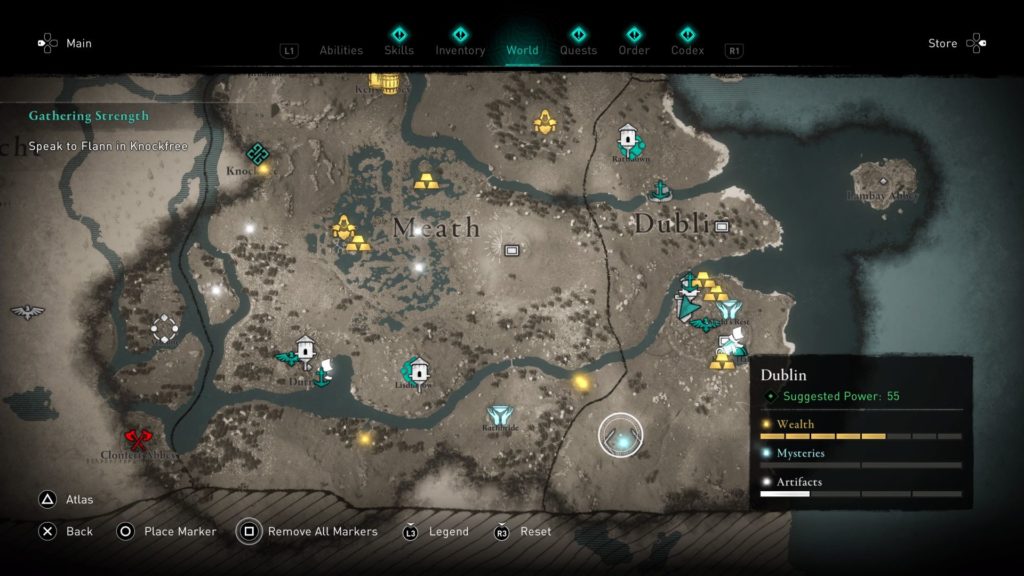 Interact with the stone to begin the challenge.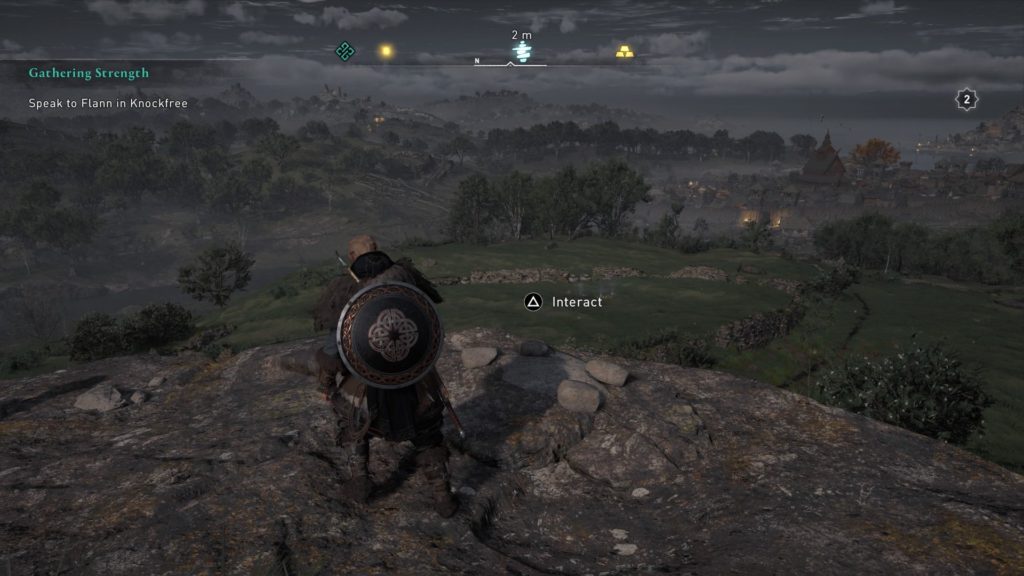 How to stack the stones
This cairn is probably the easiest in Ireland.
You only need three stones to complete this.
Place the thickest one horizontally as a base, followed by the tall one vertically and any of the remaining stones as the top.
Once it hits the required height, hold to validate.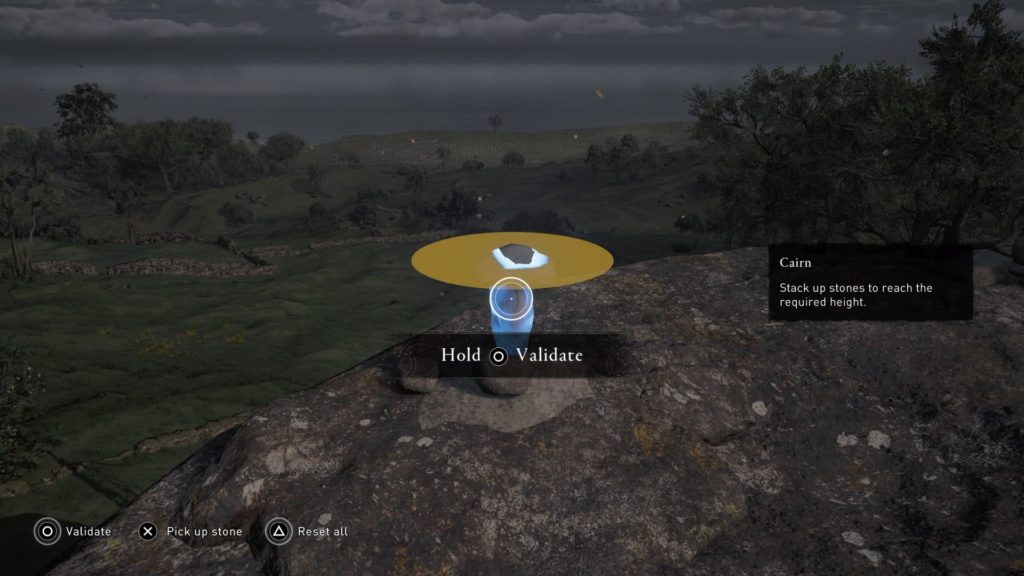 The cairn challenge ends here.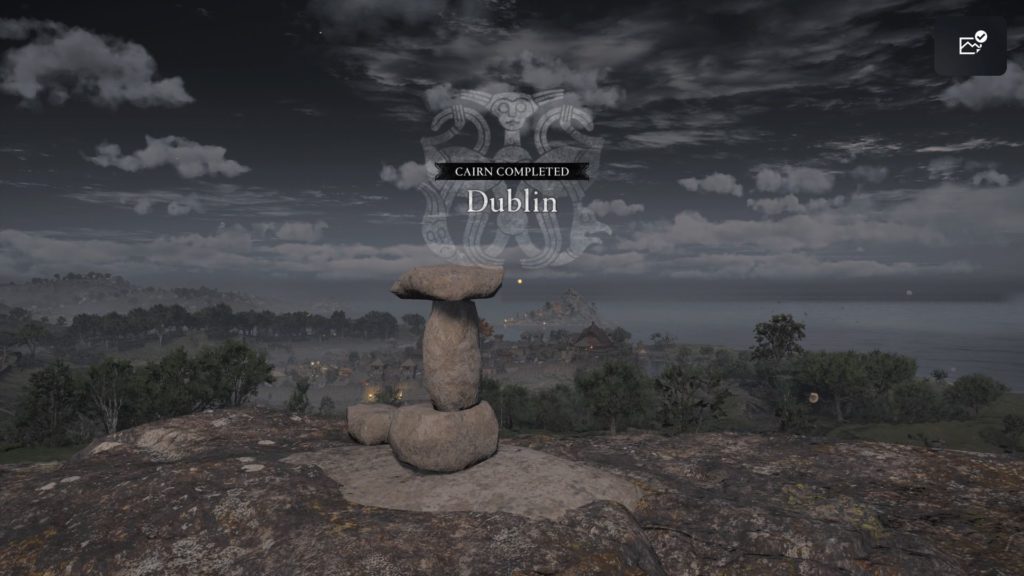 ---
Related posts:
Assassin's Creed Valhalla: War Efforts Quest Walkthrough