Inchroe's Bog is one of the cairn mysteries in Ireland in Assassin's Creed Valhalla.
The objective is to stack the stones until it reaches the required height.
Here's a guide on Inchroe's Bog cairn in AC Valhalla.
To begin the challenge, head to Inchroe's Bog as shown in the map below.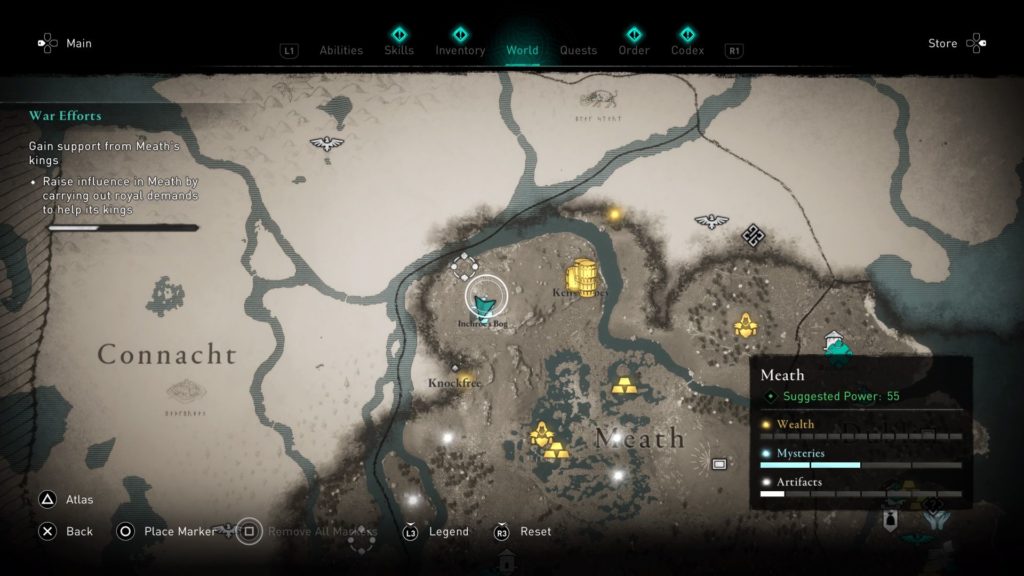 Stack the stones
To begin, interact with the stone.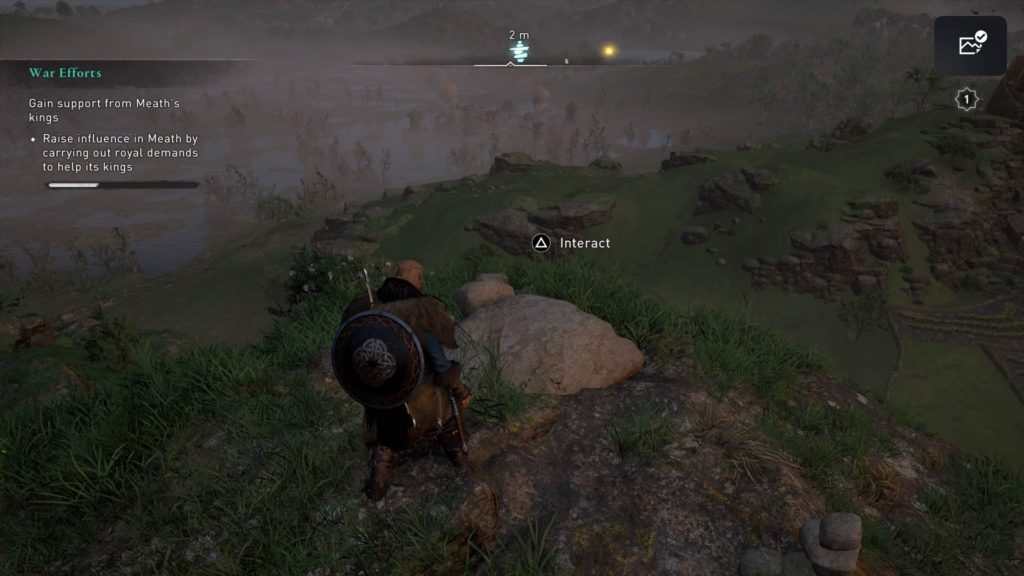 There are five stones in the area, although some might not be so obvious.
To stack them, you can follow how I did below. The biggest stone should be the base and stands vertically.
All of the other four stones can be stacked on their horizontal sides.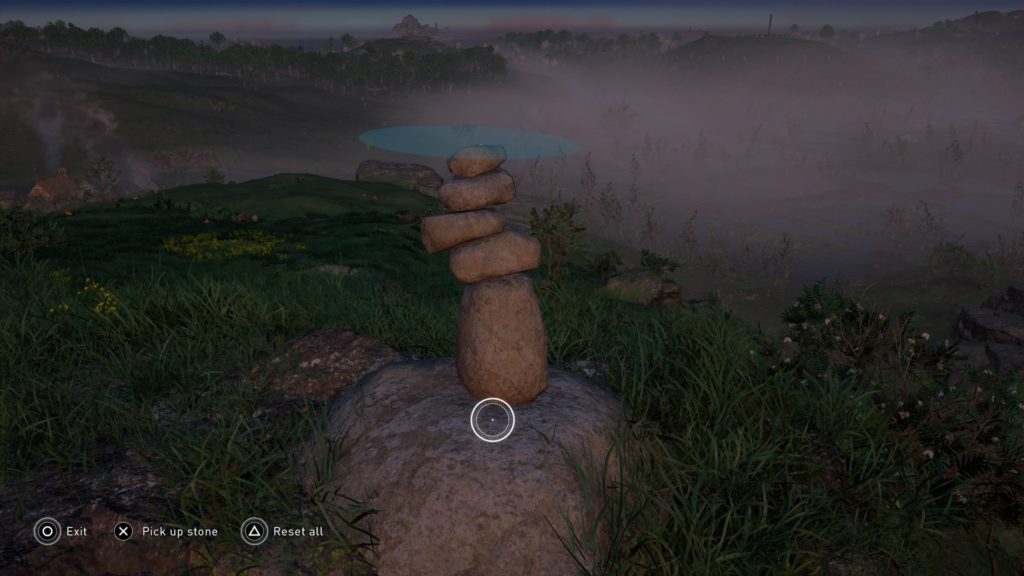 Once you've reached the height limit, wait awhile for the "validate" prompt to appear.
Validate it and the cairn ends here.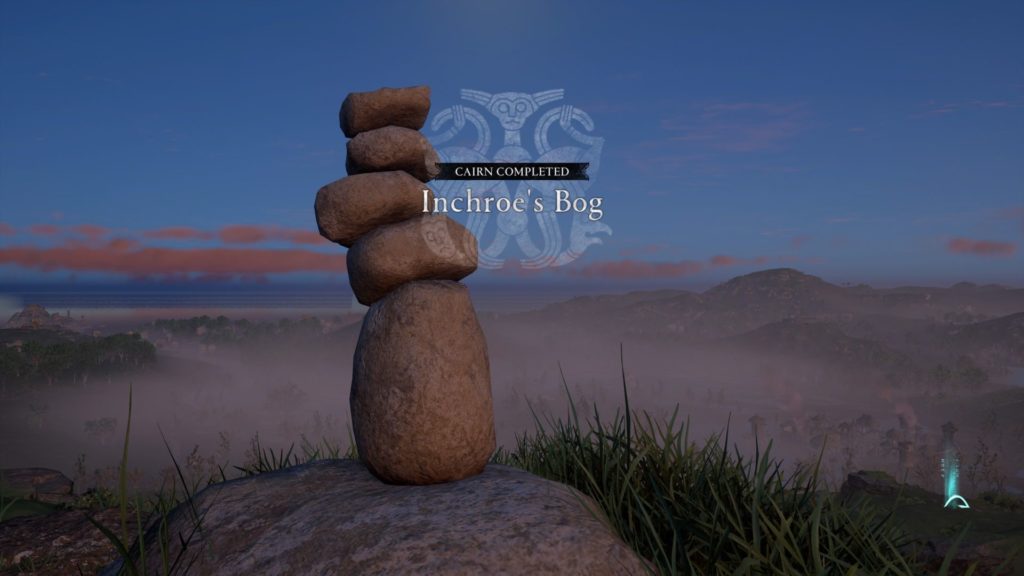 ---
Related posts:
AC Valhalla: Trade (Giving Your Words) Quest Walkthrough