Reeve Derby aka The Vice is one of the main members of the Order in Assassin's Creed Valhalla.
Your objective is to find and kill The Vice in Eurvicscire.
Here's how you can find The Vice (location) in AC Valhalla.
Location of The Vice (Reeve Derby)
After eliminating all of the Order members under his branch, you will get his location.
He is found near a waterfall in the village of Picheringa, Eurvicscire.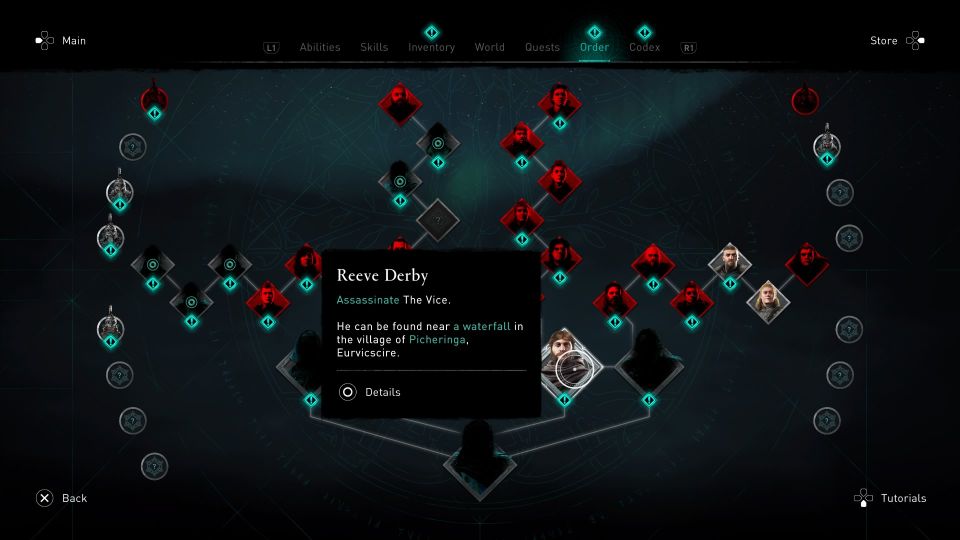 The exact location of The Vice is shown in the map below, marked by the player location in green.
Picheringa is located towards the northeast side of Eurvicscire.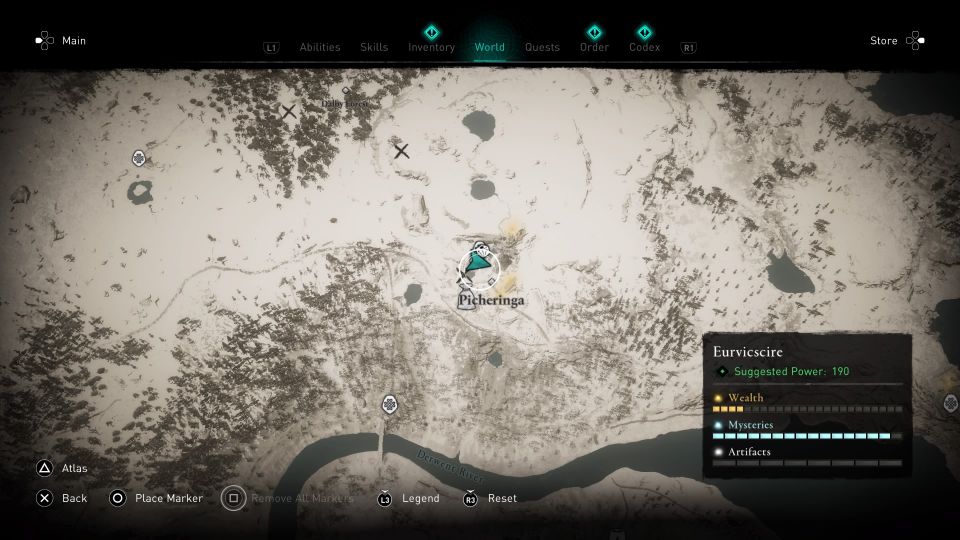 You will see him sleeping inside a house near the waterfall.
Enter quietly and assassinate him.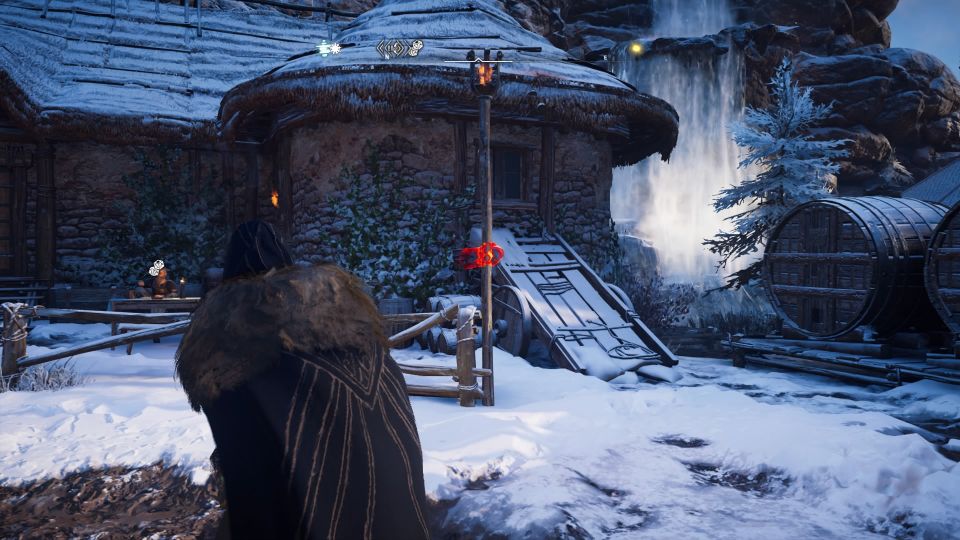 ---
Related posts:
AC Valhalla: How To Find And Kill The Adze (Location)
Assassin's Creed Valhalla: How To Find The Dart (Location)
Assassin's Creed Valhalla: How To Find The Vellum (Location)