The Vellum aka Eanbhert is a member of the Orders of the Ancient in Assassin's Creed Valhalla.
Your task is to find and kill him, and he is in Glowecestrescire.
Here's how you can find The Vellum (location) in AC Valhalla.
Location of The Vellum (Eanbhert)
After completing all the clues, you'll learn that he is found in a house overgrown with vegetation near the Glowecestre dock.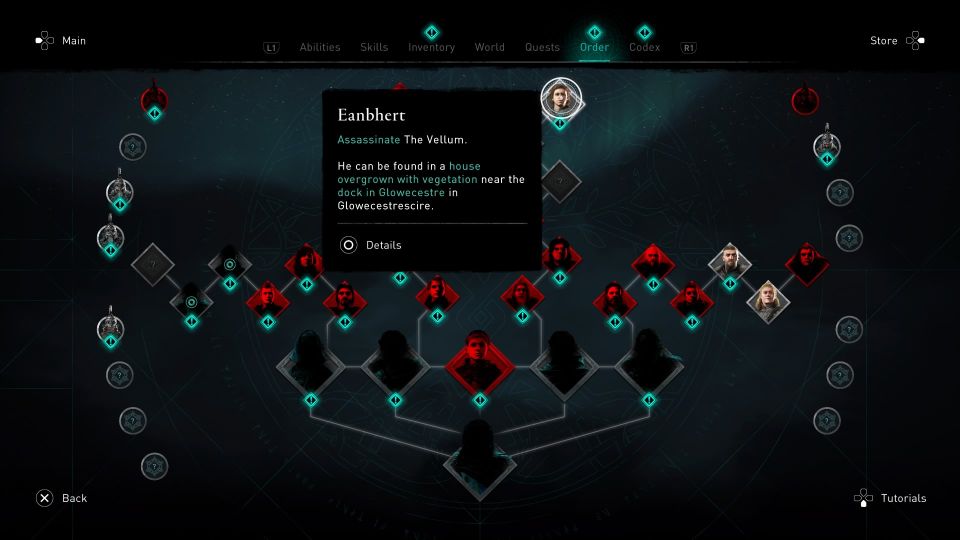 To be exact, you can refer to the map below. It's marked by the player location in green.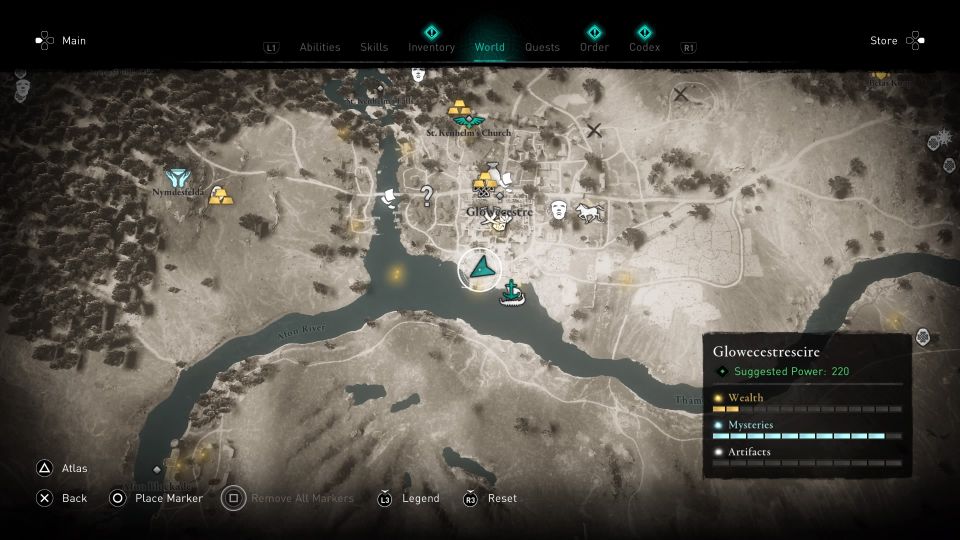 You will see this house in the image below. There are some vegetation on the rooftop.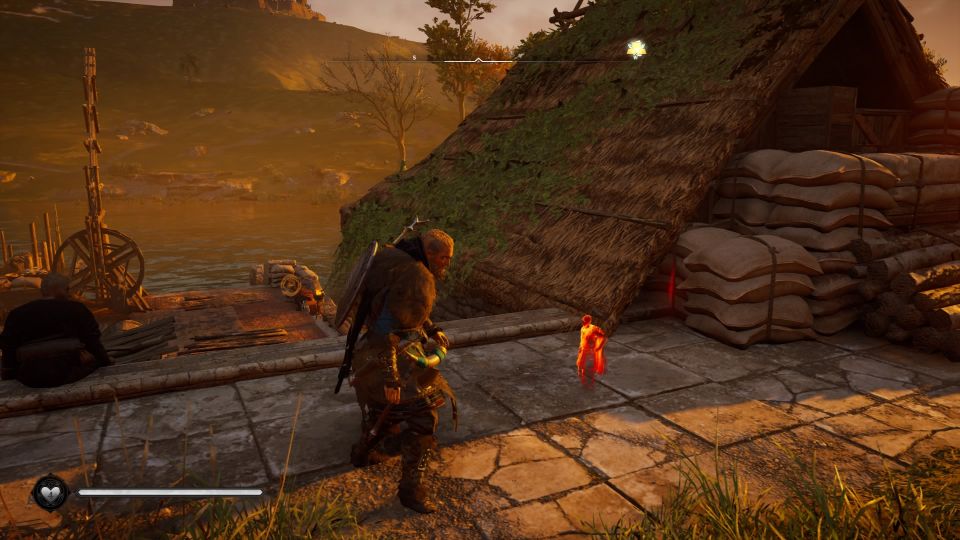 To kill him, just assassinate from the house's window.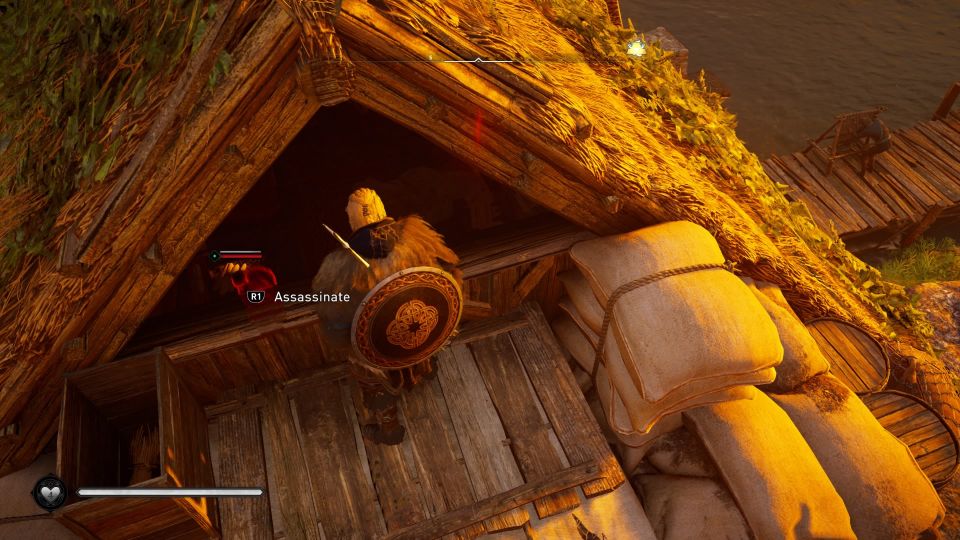 ---
Related posts:
AC Valhalla: How To Find The Billhook (Location)
Assassin's Creed Valhalla: Cheating Fate Walkthrough