The Adze, also known as Gunilla, is a member of the Order in Assassin's Creed Valhalla.
Your objective is to find and kill her as she's one of the members.
Here's how you can find The Adze (location) in AC Valhalla.
Location of The Adze (Gunilla)
After finding the clues, you will learn that she's located on the dock of Repton in Ledecestrescire.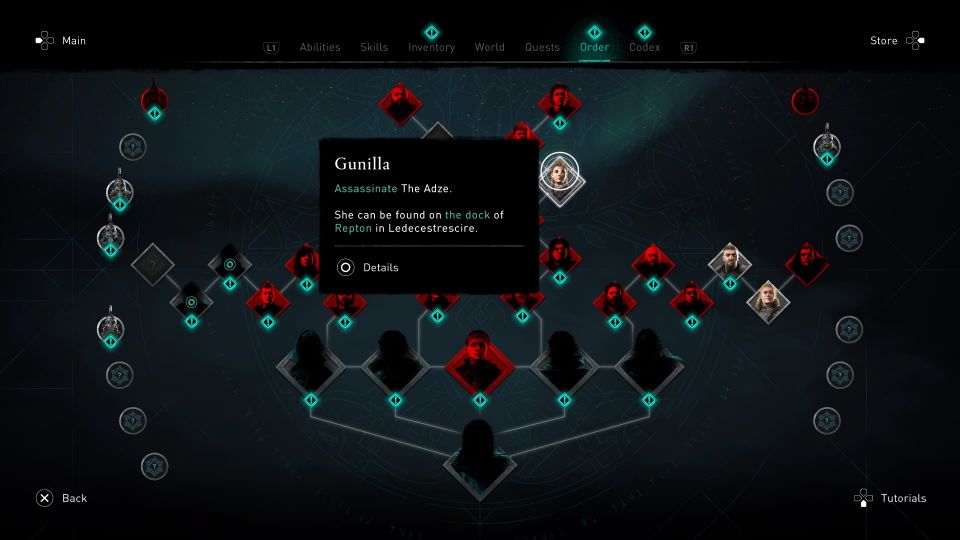 To be exact, you can refer to the location shown in the map below, marked by the player location in green.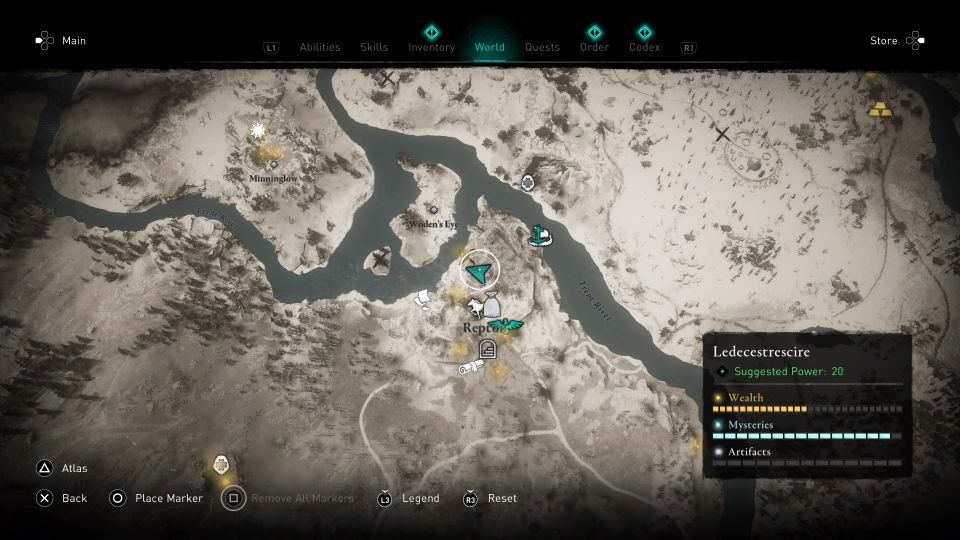 You will see that she's the only one in the area. Assassinate her from behind.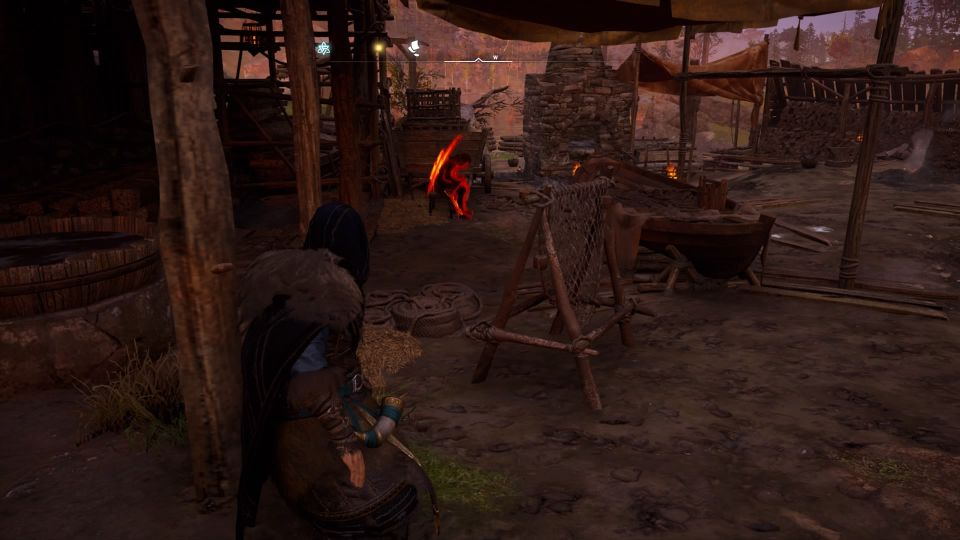 ---
Related posts:
Assassin's Creed Valhalla: How To Find The Dart (Location)
Assassin's Creed Valhalla: How To Find The Vellum (Location)